17 Picturesque Village Photos from Kerala
|
According to Mahatma Gandhi, known in India as the Father of the Nation, "India lives in her villages." Its so true! Kerala's true beauty  is found in its villages.
If you really want to see and feel the real Kerala, head over to some villages in Kerala. There are several home-stays and hotels available where you can stay and go around the place. You can also request your Kerala tour operator to arrange a village tour for you.
Here are some picturesque photos showcasing idyllic Kerala village scenes….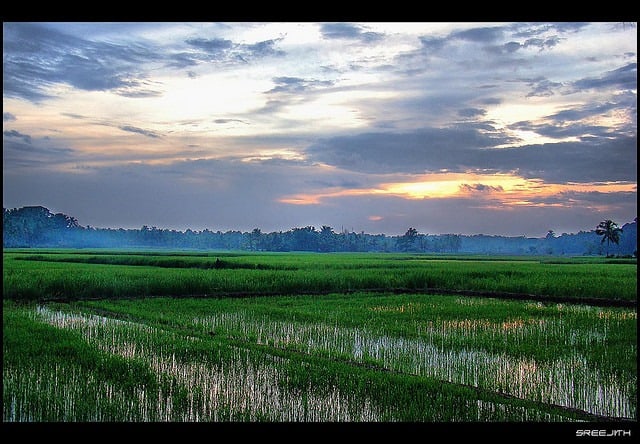 2. Paddy fields Kerala: Image by sreeji. via flickr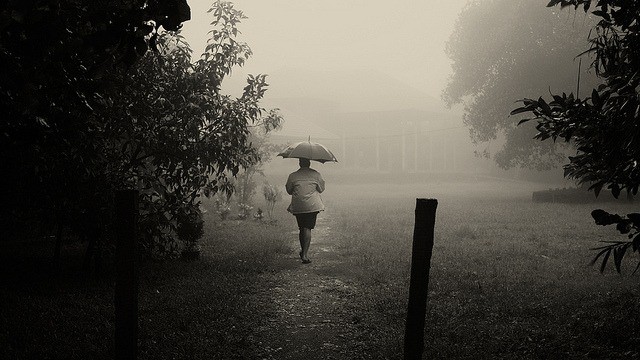 3. A walk in the rain..: Image by VinothChandar via flickr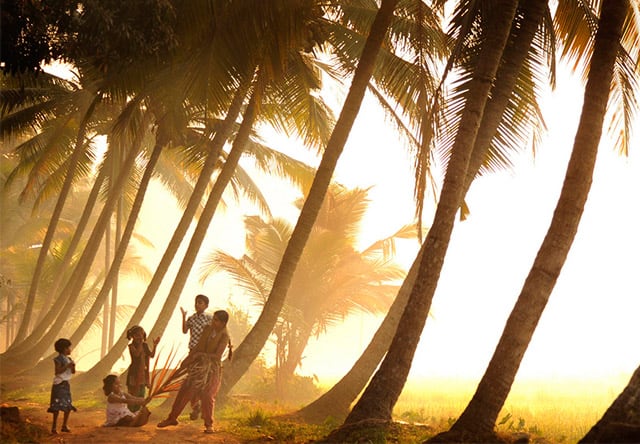 4. Scenic Kerala Village shot: Image by praveen kumar deshabhi via flickr
5. A paddy field worker going back home after work: Image by icultist via flickr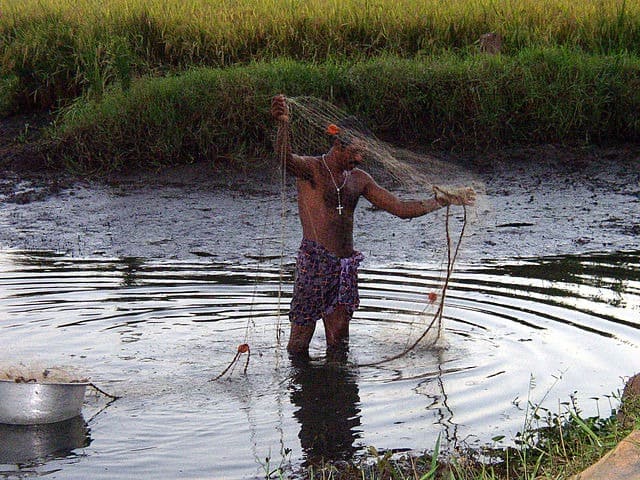 6.  Fisherman getting ready to cast the net in Kerala backwaters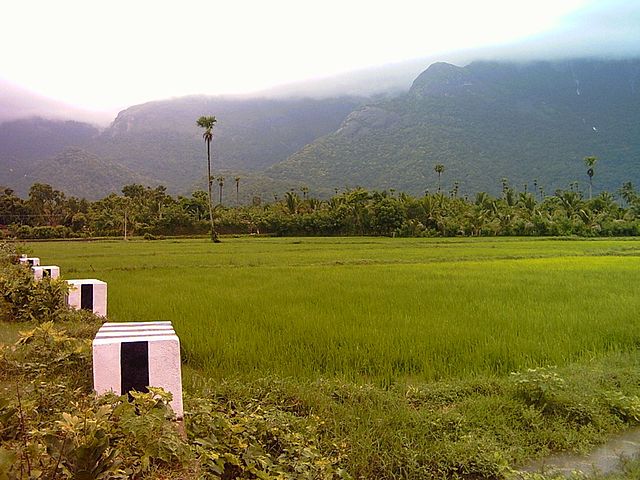 7.  A village scene from Nemmara, Palakkad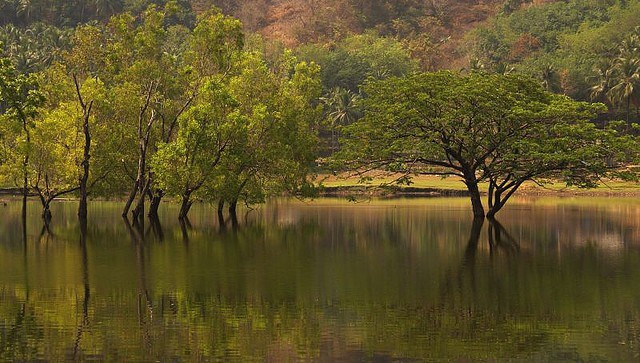 9. Reflections! : Image by  S.Raj via flickr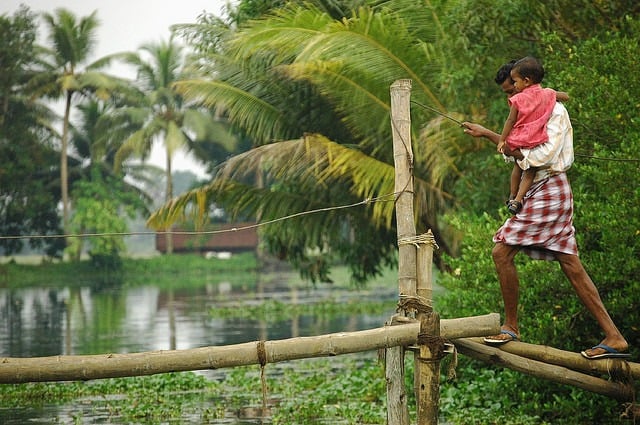 10. Over the Bridge..shot from rural Kerala: Image by acdme via flickr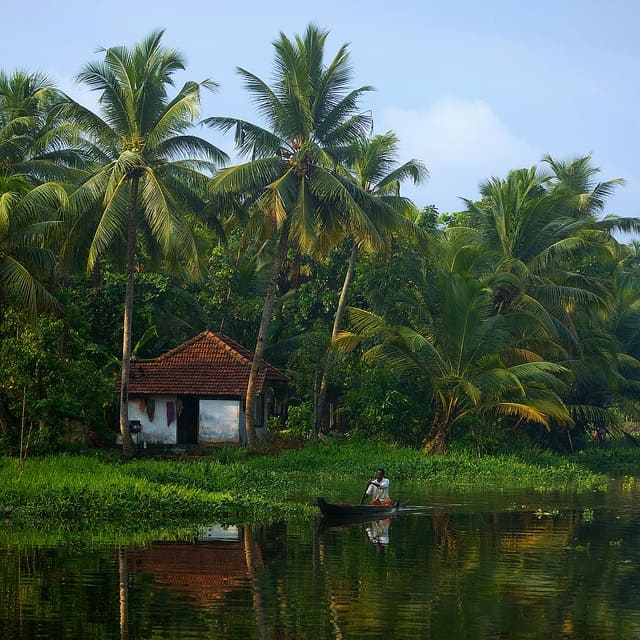 14. Rowing a Country Boat: Image by VinothChandar via flickr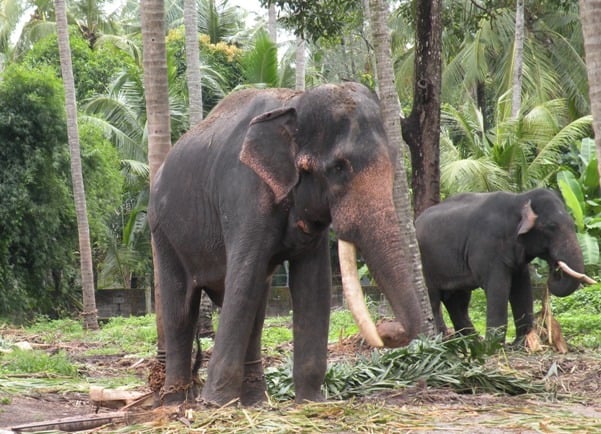 15.  Elephants in Kerala
As I mentioned, Kerala is not just backwaters and hill stations. It is much more charming and picturesque almost everywhere! But I do caution you..this is India, one of the most populated countries in the world. So it does have its own share of misery and problems. Some places will surely reflect that.
What I tried to show you through these images..is that Kerala (and India as a whole) is much more than what you see initially in the towns and cities. One need to dive deep in to find true India. And it is indeed incredible!
I hope you enjoyed this photo essay on Kerala villages… I will be back with more cool images!!
Note: Some images are from our collection while some are by awesome photographers who shared them via Flickr and other websites. We have used these images following the Flickr guidelines on photo sharing on blogs. Due credit is given under each image. If any of the copyright holders have any objection, please shoot a email to sunu at paradise-kerala.com, I will get the image removed.