25 Stunning Sunset Pictures from Kerala
|
Kerala is indeed blessed with varied topographies. Rolling mountain ranges, beautiful hill stations, tranquil backwaters, long winding rivers, wonderful stretches of beaches….one can feel nature very closely.
It sure has its drawbacks…but the nature and its raw beauty beckons people to come back, over and over again.
The sunsets of Kerala are truly remarkable. Each one is different. The vibrant hues of blue, orange and sometimes red fills the evening sky. It sure inspire poetry…(even from me who is a science and computer gal!)
I know, you might be skeptical now with this flowery language…..so I have decided to show you 25 stunning, beautiful sunsets from Kerala.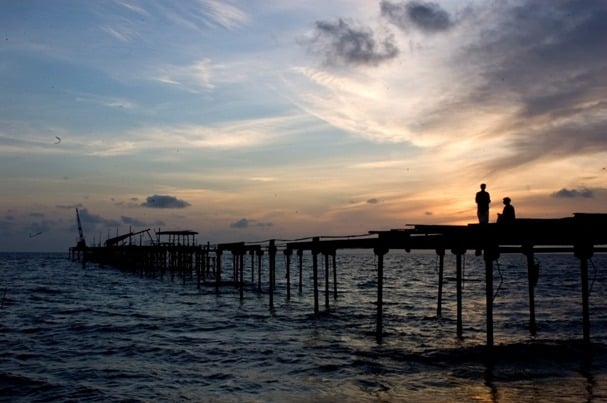 1. Sunset at Alappuzha Beach
2. Sunset at Athirapally : Photo By Chippu Abraham via flickr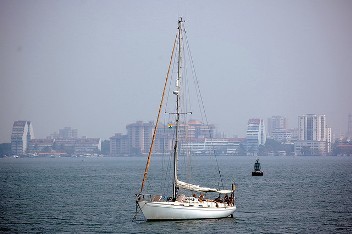 3. Sunset Near Cochin Marine Drive
4. Shot was taken just after the sunset at Anakkadu, Palakkad : Photo by Vimal V P via flickr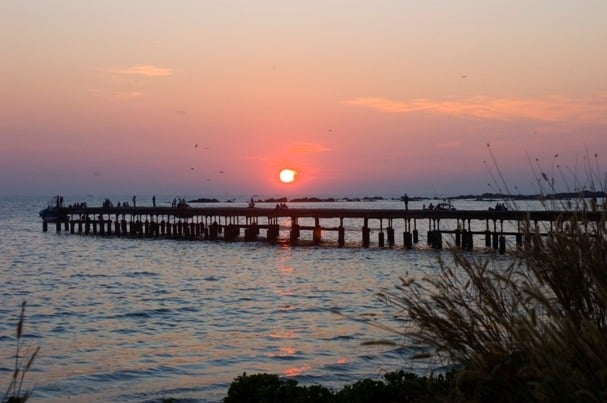 6. Sunset Near Thalasserry Sea Bridge

7. A beautiful sunset at Kerala Backwaters : Photo by  fransglobal via flickr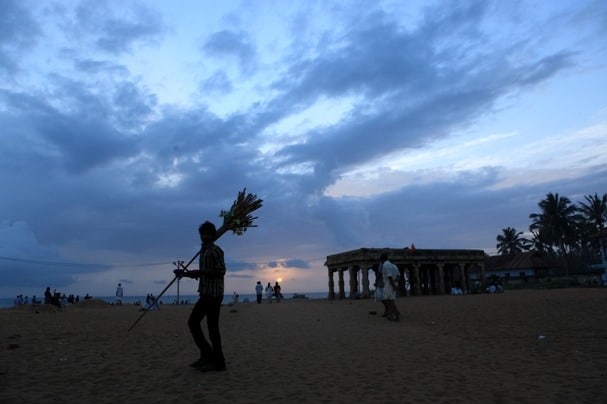 8. Sankumukham Beach, Trivandrum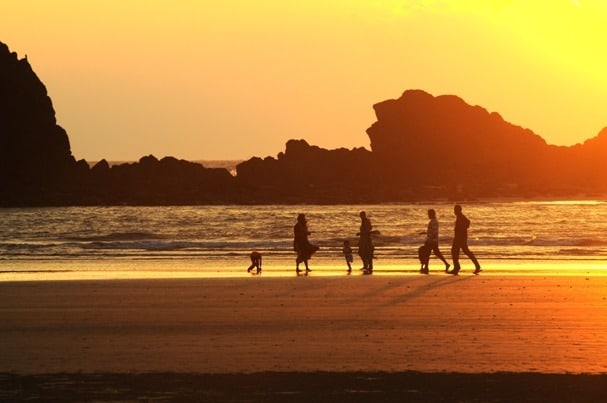 9. Muzhuppilangad Drive-in Beach near Thalassery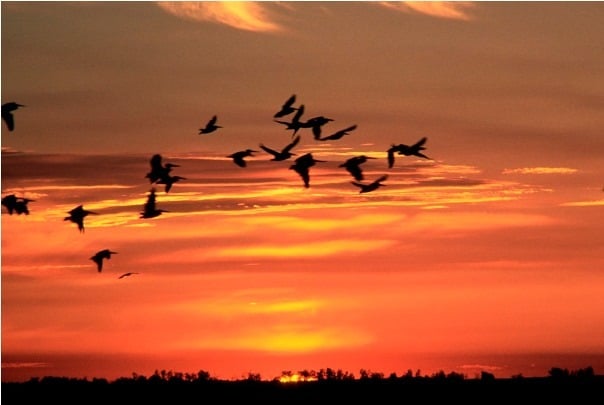 10. Birds Flying back home..at sunset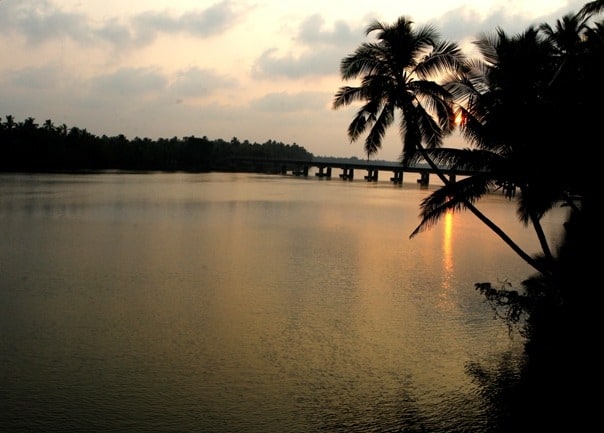 11. Thejaswani Puzha, Nileswaram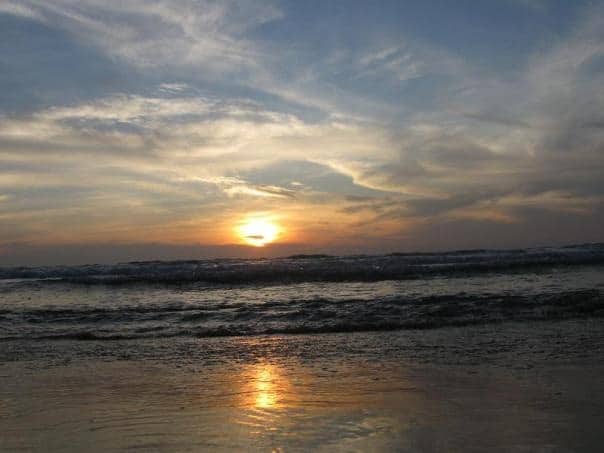 12. Sunset Near Varkala Beach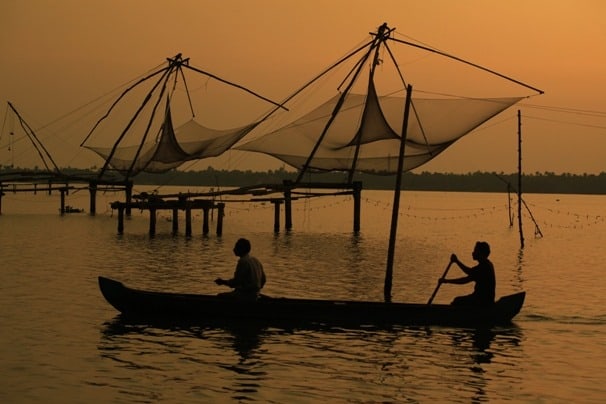 13. Local men rowing  country boat  at dusk near Kumbalangi, Cochin
14. Sunset at Kovalam Beach : Photo by barrowfordian via flickr

15. Chettuva Beach near Trichur : Photo By challiyan via flickr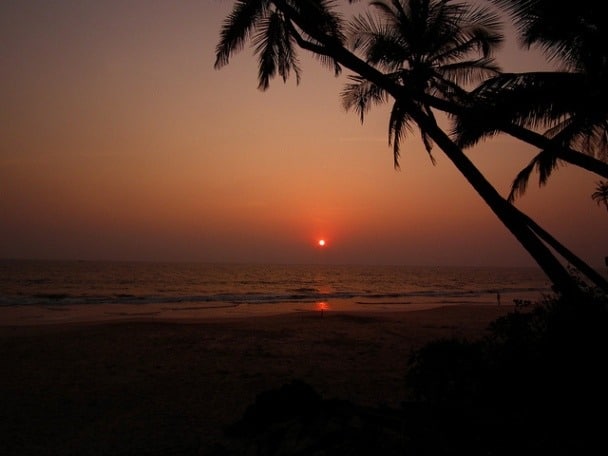 16. Sunset at Kizhunna beach, Kannur : Photo by Rameshng via flickr
17. Sunset at Vagamon Kurisumala : Photo by Tony Leon via flickr
18. Kochi Backwaters
19. Cloudy Sunset at Cochin..with a ship in the backdrop!  : Photo by AgniMax via flickr
20. Ernakulam Boat Jetty. Cochin : Photo by  PRAVEEN VENUGOPAL via flickr
21. Sunset shot from Kerala Inland water lagoons : Photo by marinfinito via flickr
22. A dreamy sunset at Fort Cochin: Photo by AgniMax via flickr
23.  A scenic sunset near Kumarakom Backwaters: Photo by sabyasachi_lawyer via flickr
24. A beautiful sunset with rolling hills and a lake! : Photo by Brock Whittaker Photography via flickr
25.  A sunset cruise in Kochi backwaters : Photo by www.aadikerala.com via flickr
I hope you enjoyed these beautiful, stunning sunset images from Kerala.  Love to hear thoughts and feedback..
Note: Some images are from our collection while some are by awesome photographers who shared them via Flickr and other websites. We have used these images following the Flickr guidelines on photo sharing on blogs. Due credit is given under each image. If any of the copyright holders have any objection, please shoot a email to sunu at paradise-kerala.com, I will get the image removed.
If you like it, please share the article.