5 Captivating Road Trip Routes in Kerala
|
Going on an epic road trip is one thing that tops the bucket lists of most youngsters today. Road trips are the best way to satisfy your desire for adventure and escape the monotony of everyday life.
A ride on the mountainous, bumpy, rocky, twisty, steep, lush, curvy, barren, and even bordering on unreal, roads can provide the adrenaline rush you are looking for. You also get to experience the cool breeze in your hair and succumb to the lure of discovering new places.
Here's a list of popular road trip routes in Kerala you can traverse if you want to escape a monotonous routine.
1. Kottayam to Vagamon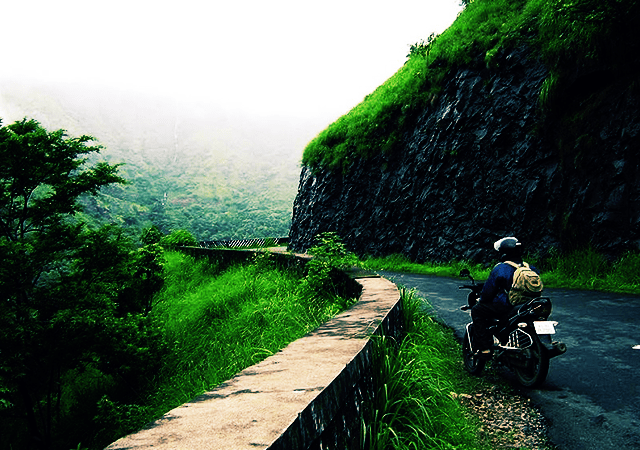 Image by Visakh wiki  via Wikimedia
A journey through the scenic landscapes from the literary capital of Kerala, Kottayam, to Vagamon is one of the best road trip routes in Kerala.
If you are looking to run away from the hustle and clamor of town life, this route would be paradise on earth for you. Vagamon is around 70 km from Kochi and 26 km from Erattupetta town in Kottayam. It only takes one and a half hours to travel between Kottayam and Vagamon. Encompassed with lush greenery, the sloping roads of Vagamon make it a biker's paradise.
The best time to visit this destination is between September and February. If you are driving a four-wheeler, let me give you a small tip; turn off your car's AC and enjoy the fresh and cool air. Make sure you start your journey early in the morning, so you get to experience the first beam of sunlight inundating this lovely hill station.
2. Chalakudy to Valparai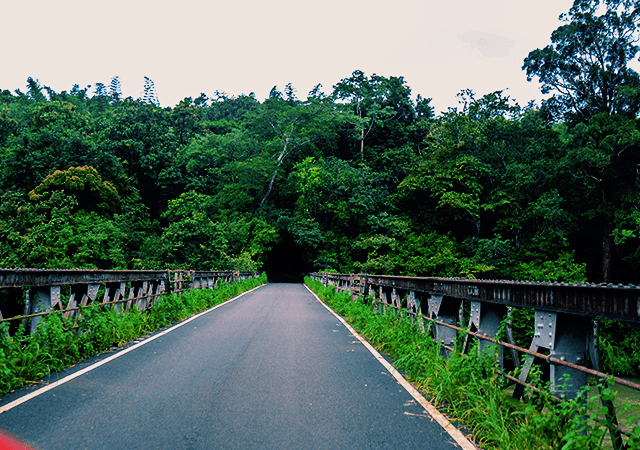 Image by Ashwin Kumar via Flickr
Do you wish to witness the green and glorious beauty of Kerala? Then start your engines and set out to enjoy the breezy driveway along Chalakkudy, through the hills of the most popular tourist destination of Kerala, Athirapally, towards Valparai. The whole journey is probably a 4 hour drive. The forest on either sides with waterfalls, tea plantations and viewpoints gives you an extraordinary experience of mother nature.
This route could stand out as a daring drive since there are chances of witnessing elephant herds on the road. Surely, the drive from Chalakudy to Valparai is one that should not be missed in Kerala. Just make sure you cruise through these roads when it is still bright.
3. Alappuzha to Changanassery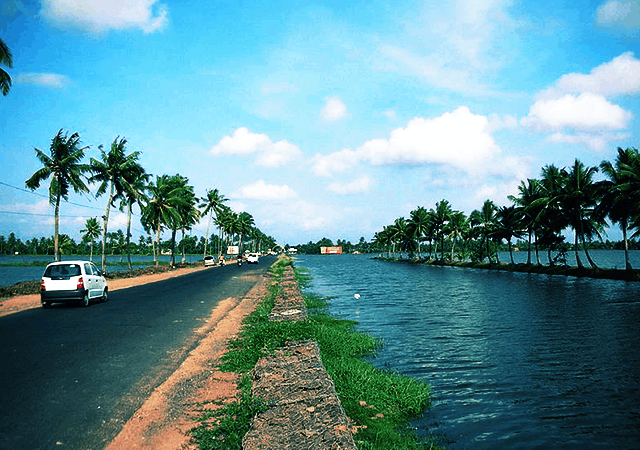 Image by RajeshUnuppally via Wikimedia
If you want to enjoy the beauty of mother nature amidst the lush green paddy fields then make your road trip route to Alleppey to Changanassery road. The State Highway 11 – Alleppey to Changanassery Road covers a distance of 25 km and lies parallel to the AC Canal (Alleppey-Changanassery Canal). This road is also called the AC Road. The road passes through Kuttanad, the rice bowl of Kerala.
Kuttanad is one of the places in the world where cultivation is done below sea level. The AC Road is a well-maintained, straight highway and the view of fields on both sides gives one the impression of looking at an oil painting back in time. The road is not crowded so you can stop and enjoy the scenic beauty of this place and take pictures with your fellow riders.
4. Munnar to Marayoor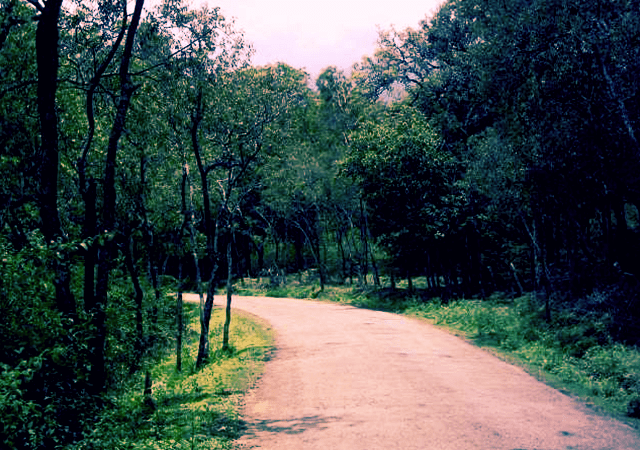 Image by Cyrillic via Wikimedia
The road from Munnar to Marayoor has the most spectacular scenery. Marayoor is a region in the Western Ghats at the border between Kerala and Tamil Nadu. This quiet, calm and peaceful place is known to be a heaven for tourists.

The naturally grown sandalwood trees and eye-catching greenery makes a drive through this path unforgettable. The route is 40 km in distance and it may take upto 2 hours to complete the drive. This route passes through one of the famous Eco Tourism spots in Kerala, Eravikulam National Park. Hence, you'll have to get permission from the forest department to travel through this road.
On the way, there is a viewpoint where you can see the Munnar valley and Lakkam waterfall. Make sure you travel through this path during the day as it becomes dangerous at night due to the fog and wild animals.
5. Devikulam – Munnar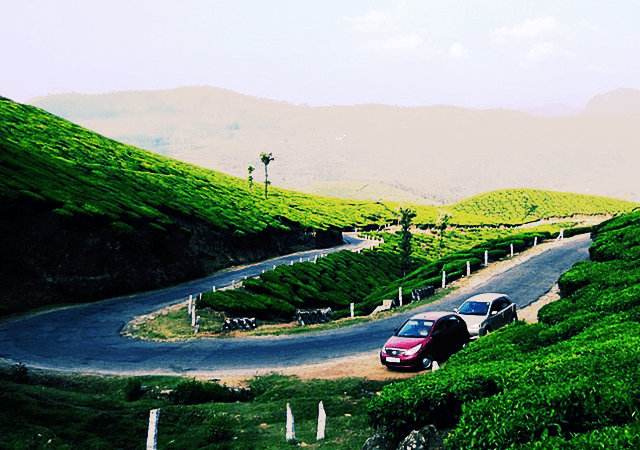 Image by Jaseem Hamza via Wikimedia
Road trips don't have to be long to be fun! A short distance drive across the Western Ghats can also provide an extraordinary adventure. Devikulam to Munnar, a 9 km ride, gives you a unique and unforgettable experience.
The road through the ghats, kissed by the tea plantations on either sides will soothe your soul. The fog and the tea estates play a game of hide and seek, much to the surprise of its guests.
Devikulam and Munnar can be visited year-round, however, road trips are difficult between June and August as it is the rainy season in Kerala. The best time to visit these places is from September to February.
So what are you waiting for? Experience the hidden jewels of nature first-hand by planning a road trip in Kerala!
If you like this post, please share!!