50 Stunning Kerala Images
Kerala has many faces and names. Some call it as the 'Land of Coconuts'… and some "Land of Spices" while some call it 'Land of Elephants'! It is indeed incredible with its unique geographic features, rich cultural tradition and history… Here are few of the Kerala Images
But then nothing is perfect. Kerala has its own share of negatives and drawbacks. That's part of the parcel!
In this post we are going to feel and expereince the real Kerala through these awesome travel photos.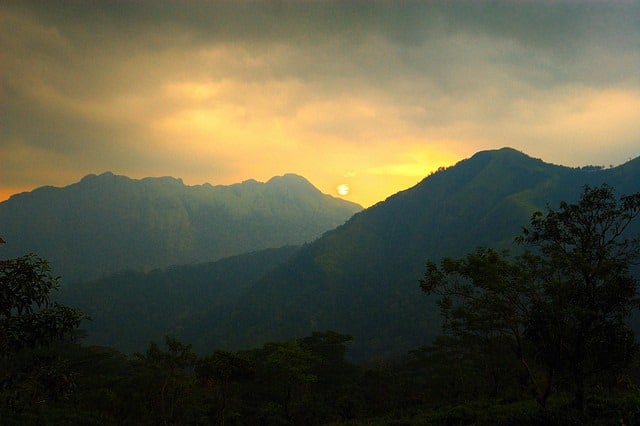 5. Sunset at Ponmudi
6. Beach side near Poovar resort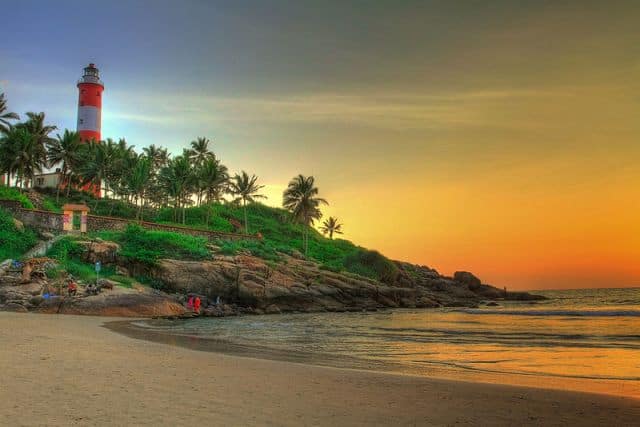 8. Kovalam Beach, Kerala : Image by mehul.antani via Flickr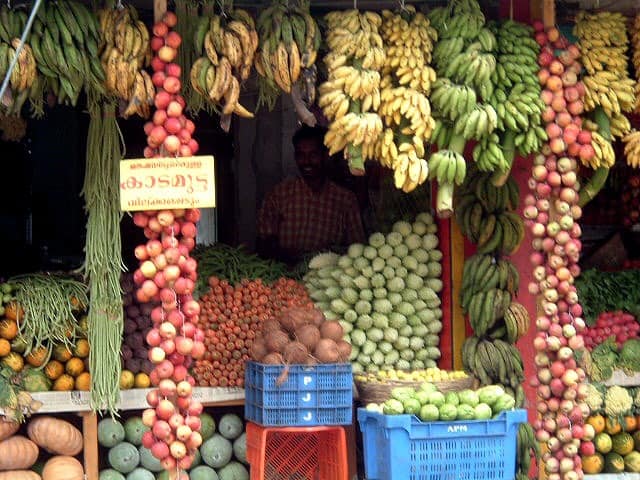 9. Fruit Shop in Kerala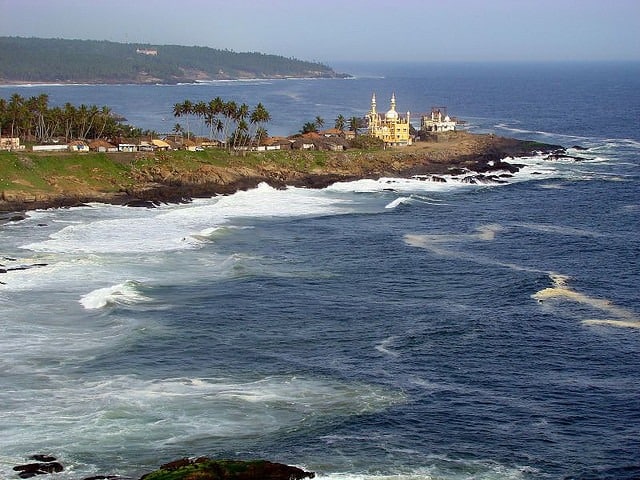 10. Vizhijam Mosque : Image by Arun Jr via Flickr

11. Everyday scene from Kerala Backwaters : Image by PNike (Prashanth Naik) via Flickr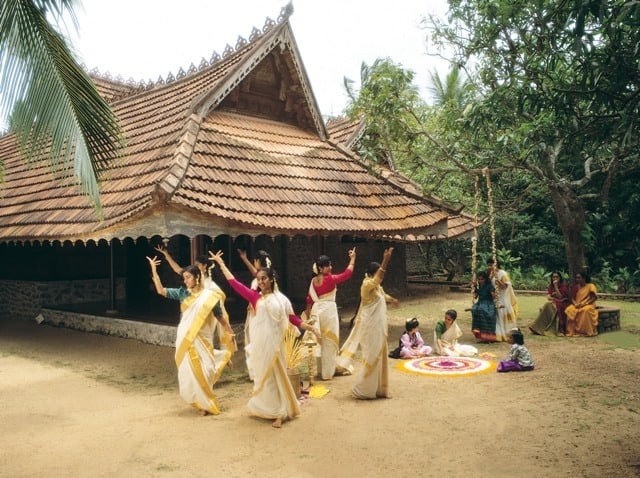 12. Thiruvathira Kali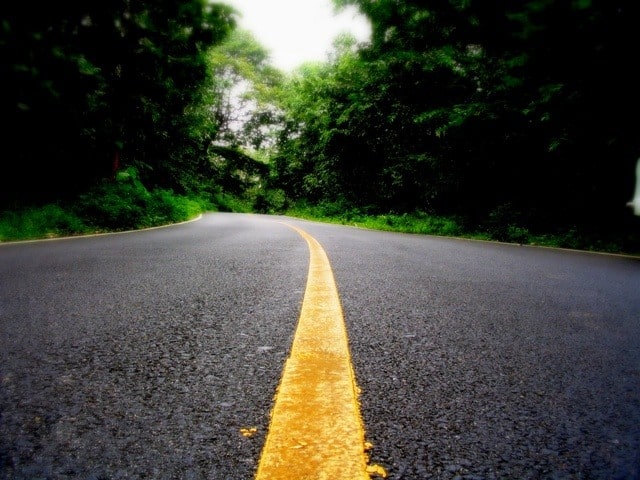 13. Road Through Woods In Kerala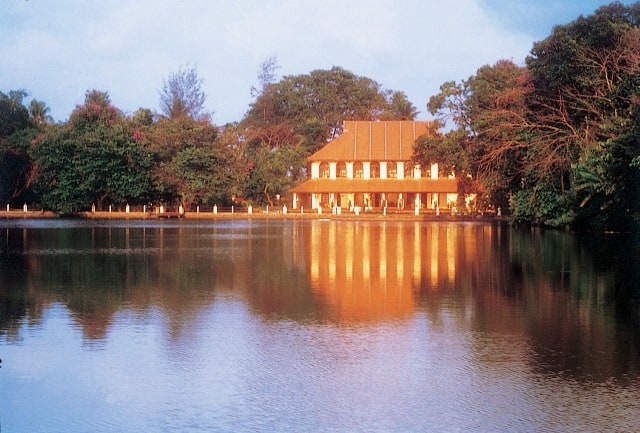 14. Lake view from a Resort in Kerala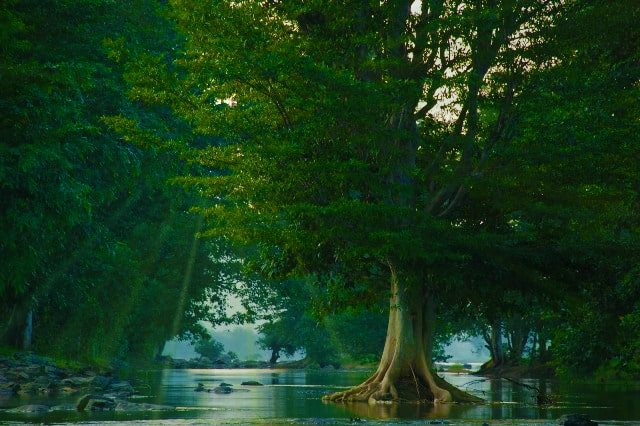 15. Near Athirappilly Waterfalls
16. Riding the Skies ! by Anoop Negi, on Flickr
17. Kundala Lake, Kerala by Souvik_Prometure, on Flickr
18. In the LimeLight by aroon_kalandy, on Flickr
19. Sunset in the backwaters Kerala by marinfinito, on Flickr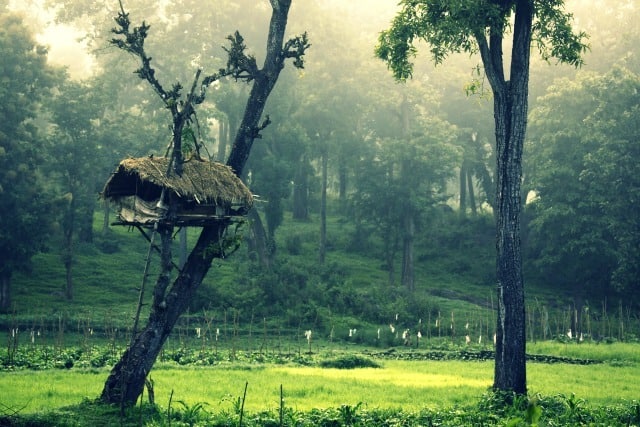 20. Muthanga Wildlife Sanctuary
21. Uncle John Ice Cream @ Alleppey beach, Kerala by VinothChandar, on Flickr
22.  Pink Flowers : Image by AgniMax via Flickr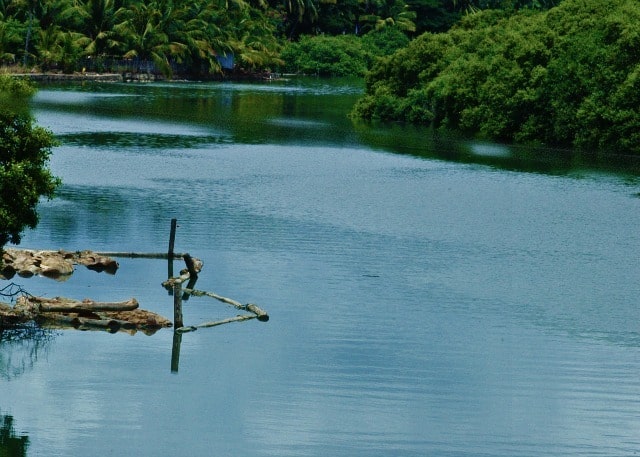 23.  Kallai Puzha, Near Calicut
24. Boats along Seaside : Image by AgniMax via Flickr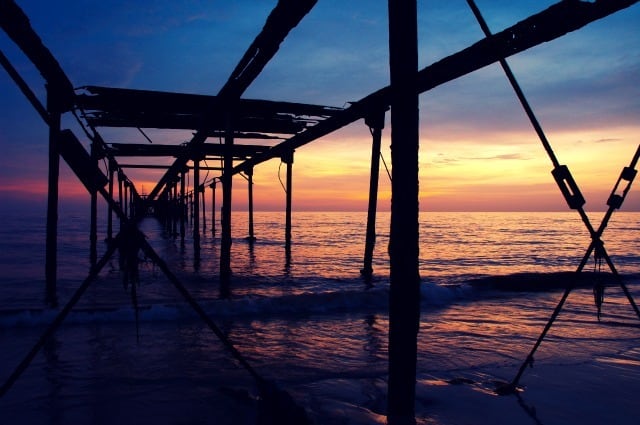 25. Twilight by the Kerala Beach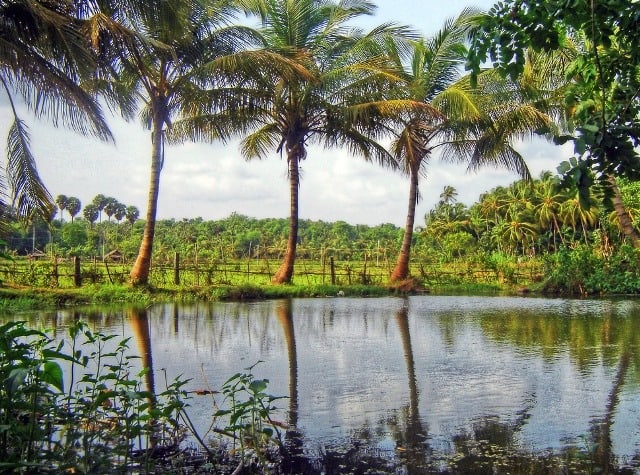 26. Kerala Village : Image by Hari_Menon via Flickr

27.  Ernakulam Boat Jetty. Cochin : Image by PRAVEEN VENUGOPAL via Flickr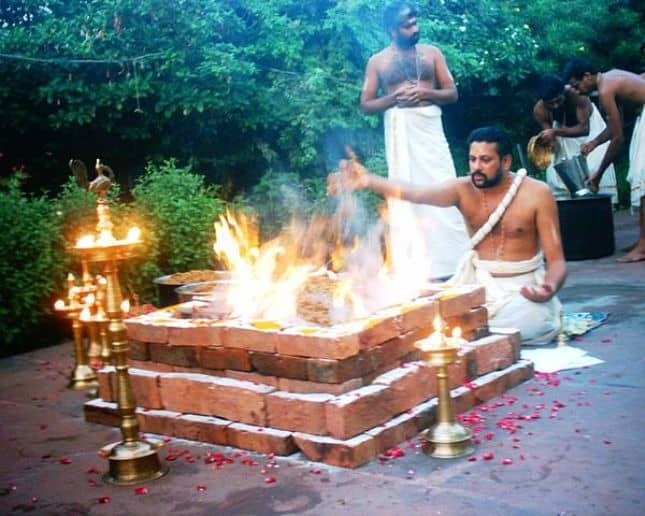 28. Yajna In Kerala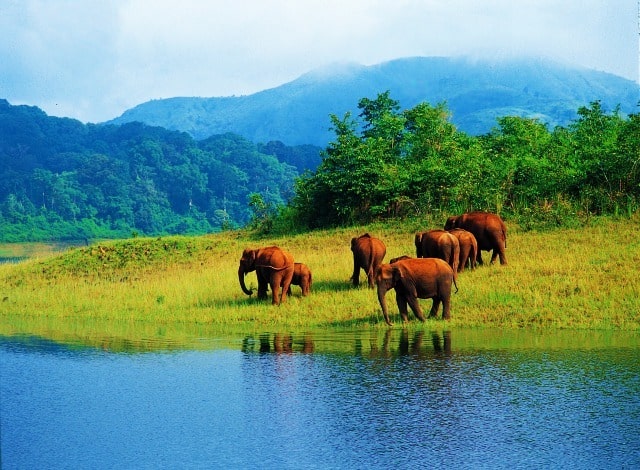 29. Elephant Herd Near Thekkady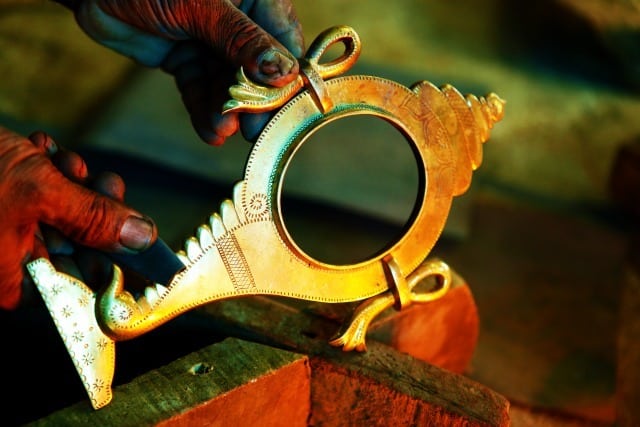 30. Making of Aranmula Kannadi
31. Village shot taken near Poovar, Trivandrum: Image by Fountain_Head via Flickr

32. Rain is coming: Image by kcbimal via Flickr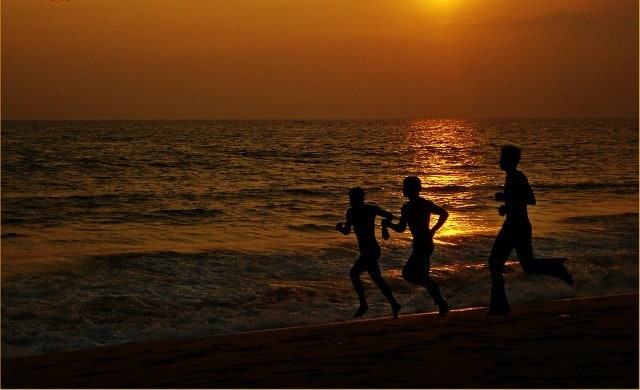 33. Running along the sea shore: Image by Fountain_Head via Flickr

34. Shot taken on Kerala Piravi (November 1st): Image by kcbimal via Flickr

35. Spotted Owlet in the rain!!! : Image by  Rahul Sadagopan via Flickr

36. Ferry station in Nettur close to Thavera in Cochin: Image by Anoop Negi via Flickr

37. Little Egret at Thekkumbhagam Kollam ,Kerala : Image by kcbimal via Flickr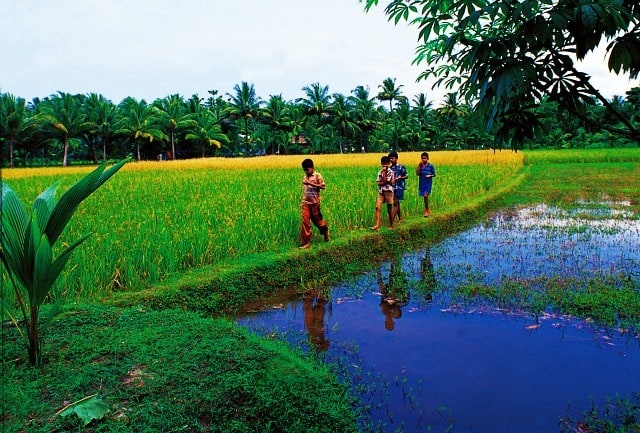 38. Children Playing in the Paddy Field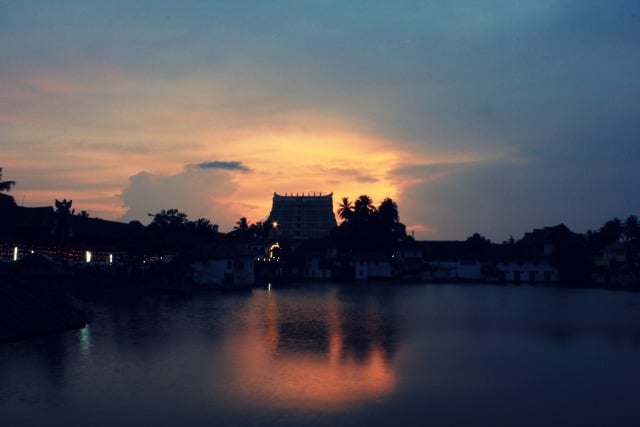 39 .Sree padmanabha Swamy Temple, Trivandrum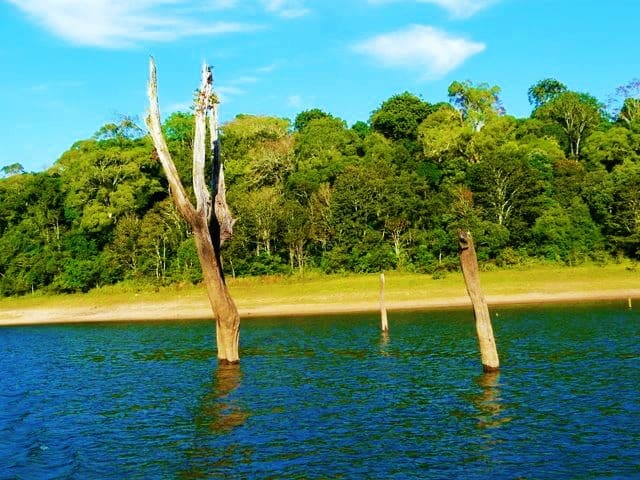 40. Periyar Tiger Reserve
41. Beautiful Island Home in Kerala : Image by deepapraveen very busy with work..back soon via Flickr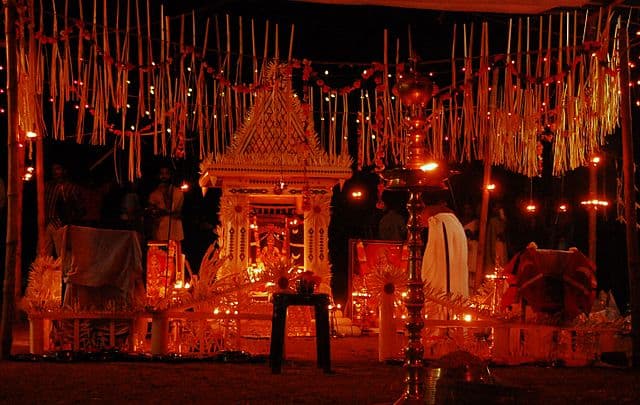 42. SabariMala Villakku : Image by Challiyan via Wikipedia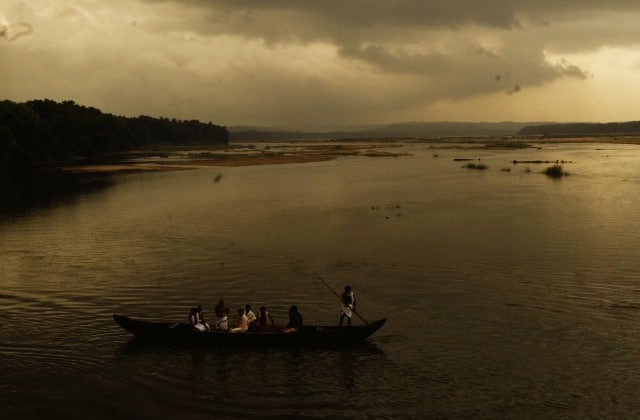 43. Bharata Puzha, Second-Longest River in Kerala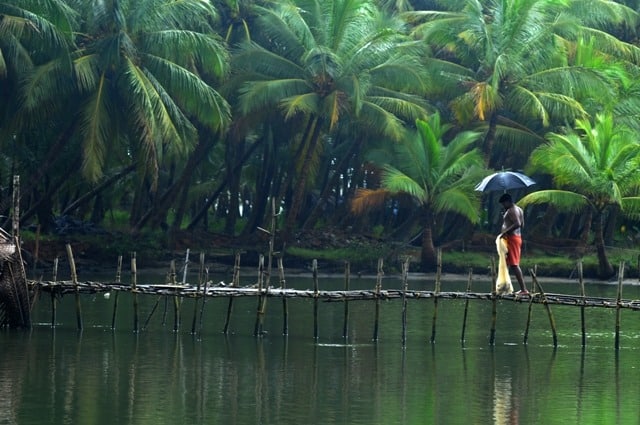 44.  Backwaters, Kasargod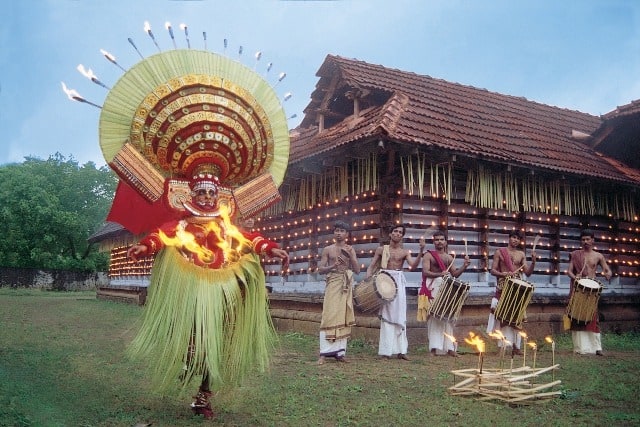 45. Theyyam Performance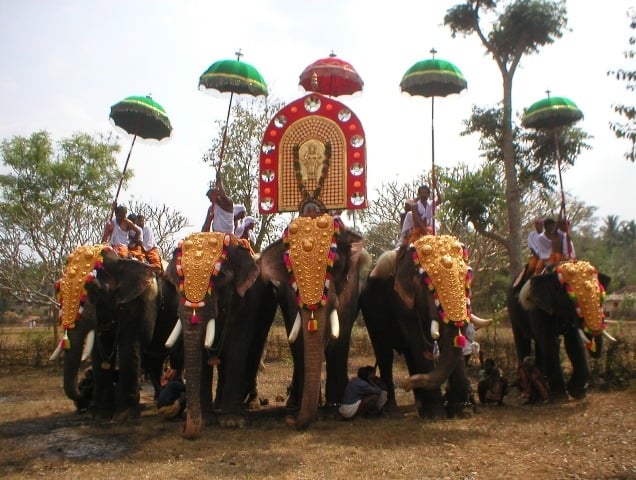 46. Decorated Elephants in a Temple Procession
47 . Sunset at  Kerala Backwaters : Image by Nostalgic T+ Allan via Flickr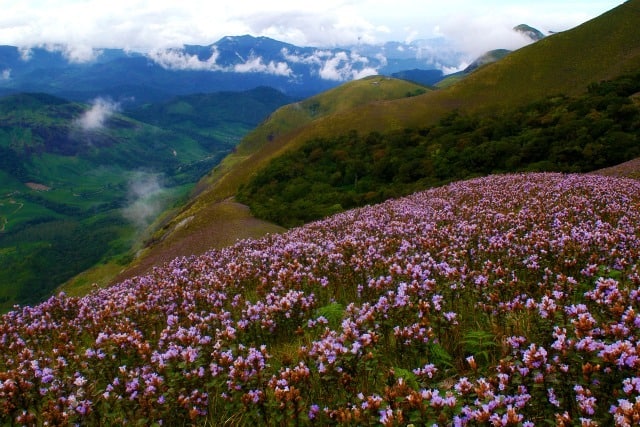 48. Neela Kurinji in Bloom at Munnar
I hope you enjoyed these beautiful, stunning images from Kerala. Love to hear your thoughts and feedback..
Note: Some images are from our collection while some are by awesome photographers who shared them via Flickr and other websites. We have used these images following the Flickr guidelines on photo sharing on blogs. Due credit is given under each image. If any of the copyright holders have any objection, please shoot a email to sunu at paradise-kerala.com, I will get the image removed.
If you like it, please share the article.