Photo Updates from Kochi-Muziris Biennale 2014 – 2015
Do you love art, especially contemporary art? Then you will love Kochi-Muziris Biennale.
It is an international exhibition of all types of art, held in Kochi every two years. I had written about the relevance of Kochi-Muziris Biennale here on the blog back in 2012 when this event was first started.
The first Kochi-Muziris Biennale was held from 12 December 2012 to 17 March 2013. The second Biennale started on 12 December 2014 and will end on 29 March 2015. It is indeed a feast for all art lovers. This event is giving a international platform for all budding contemporary artists, especially to those from India.
Photo Update : Kochi Muziris Biennale Exhibits at Aspinwall House and Cabral Yard

Aspinwall Entrance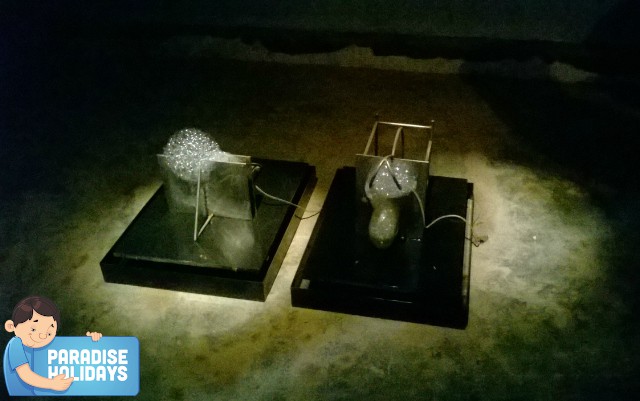 Art with Bubbles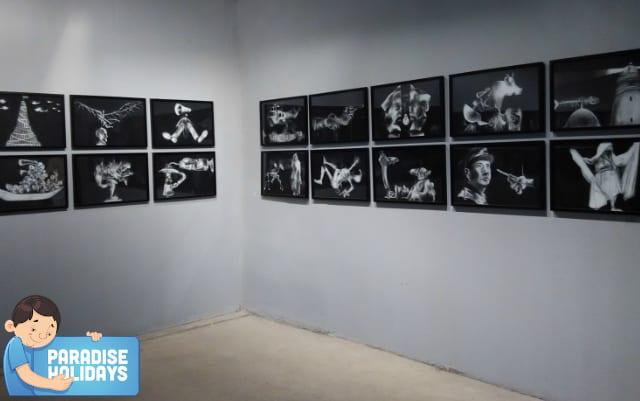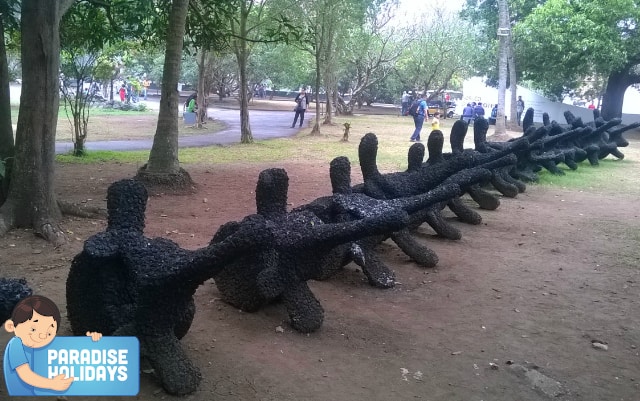 Abstract sculptures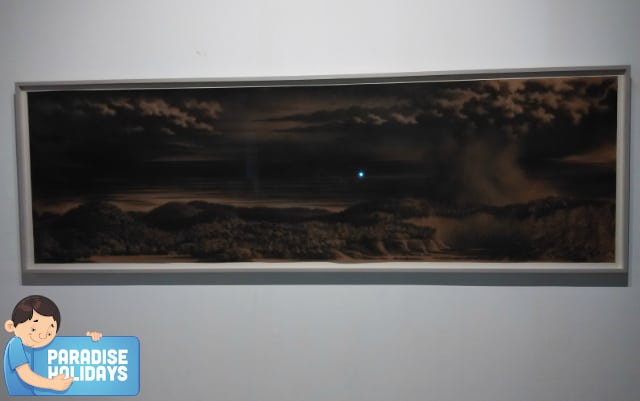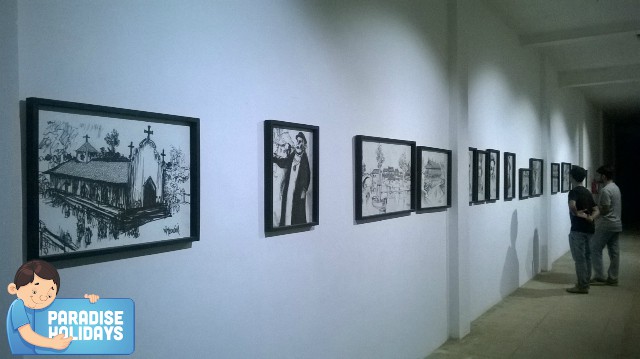 Charcoal Paintings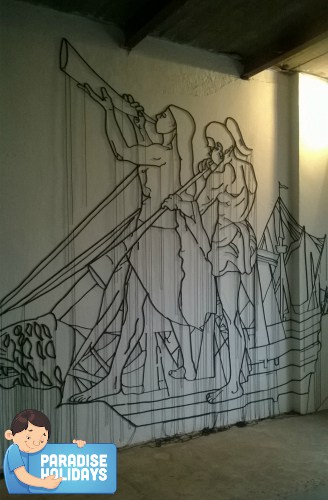 Artwork with Beads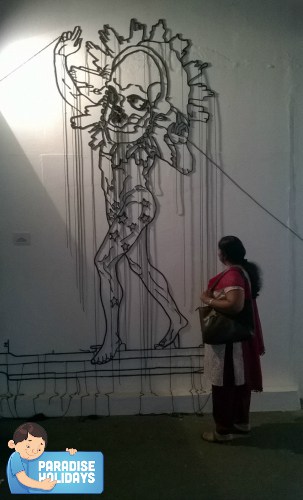 oh that's me…enjoying one of the artworks!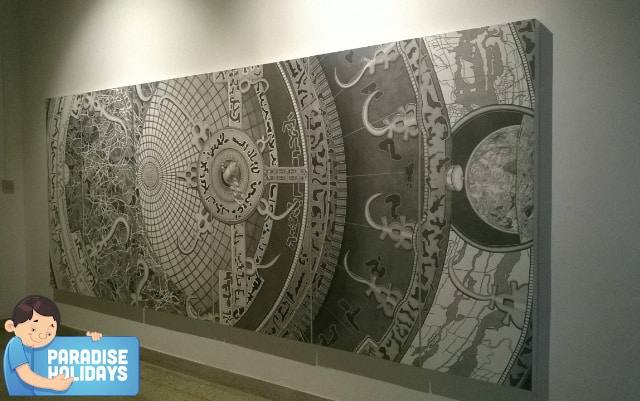 Abstract painting with Solar Eclipse as theme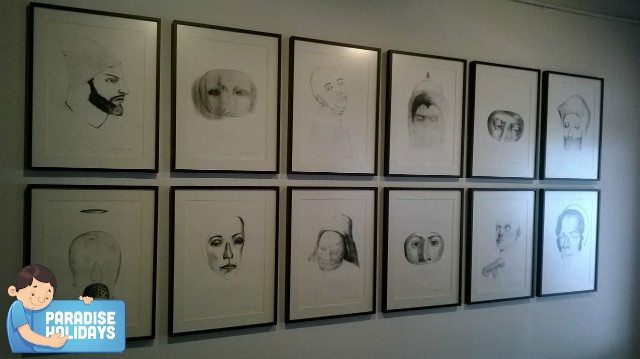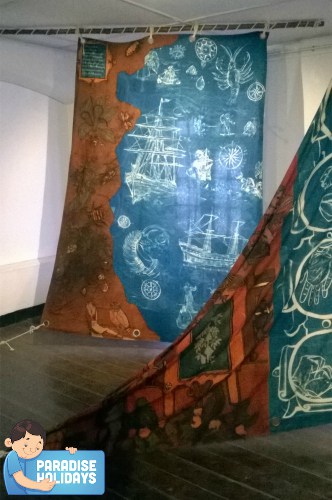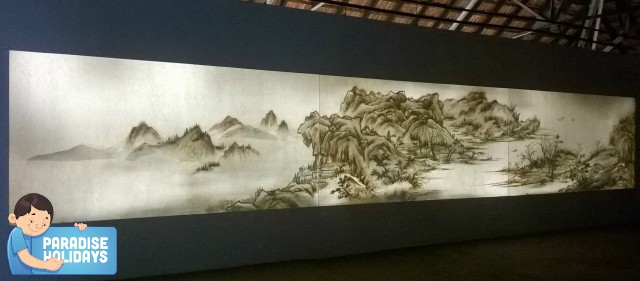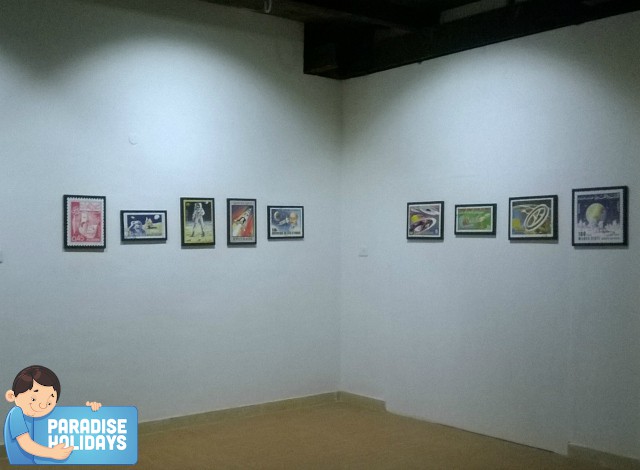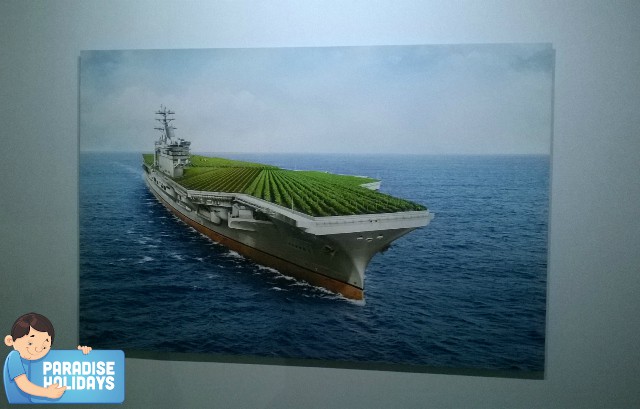 Green harvesting on ship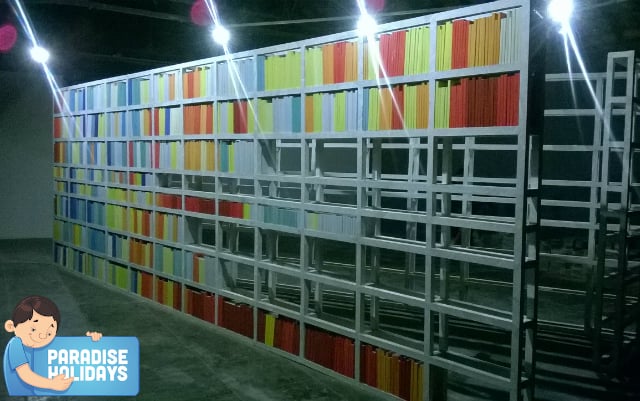 Library representation with colourful books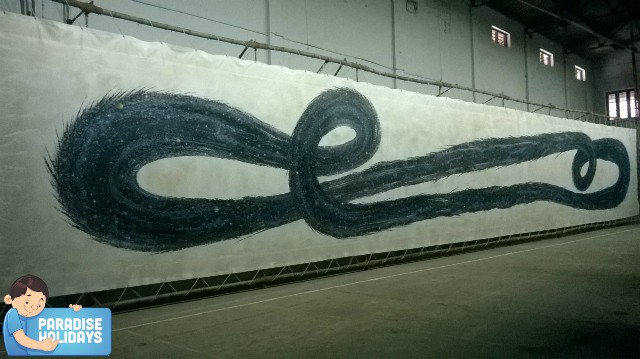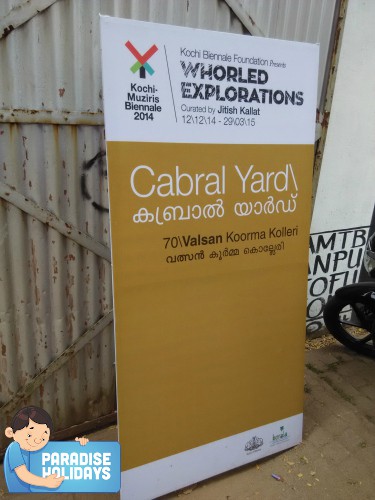 Cabral Yard Entrance
Statue at Cabral Yard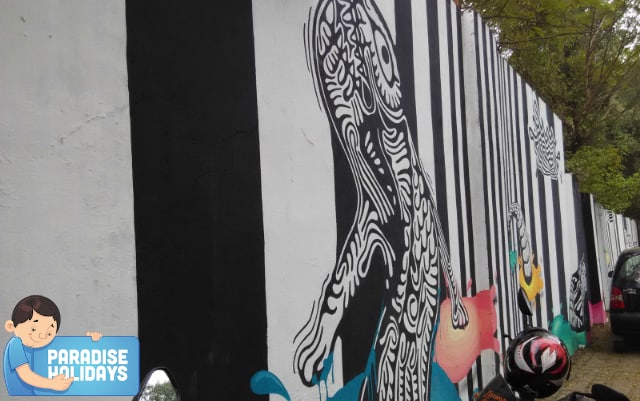 Wall Paintings on Street Walls at Fort Cochin
Hope you enjoyed this photo update. This post has showcased only two venues out of the seven.
The other venues are:
David Hall, Fort Kochi
Pepper House
Durbar Hall, Ernakulam
Kashi Art Gallery
Parade Ground, Fort Kochi
You can visit http://kochimuzirisbiennale.org/ to know more about all the events that will be held in association with Kochi Muziris Biennale.
If you want to see photo updates from last Biennale (2012), check out this blog post: Kochi Muziris Biennale Pictorial Update.
If you are planning a tour to Kerala, in the next three months, then you should definitely make it a point to visit this event. You can ask your Kerala tour operator to help you in arranging a short trip.
If you like the post, please share.