A Pictorial Sneak Peek to Kochi-Muziris Biennale 2016-'17
Have you ever been inside a pyramid that resonates with poetry? Or, do you know how it feels when you 'walk' through seawater?
Well, you don't have to visit Egypt or go deep into the sea for experiencing these rare moments.
Because these and many more attractions (or rather, out of the box ideas!) are awaiting you at the third edition of the ongoing Kochi-Muziris Biennale!
Considered to be equivalent to the Venice Biennale, the Kochi-Muziris Biennale (KMB) is the melting pot of contemporary art ideas from India and around the world.
Artworks of 97 artists from 31 countries are exhibited in 12 venues at this three month long art extravaganza. Most of the exhibits are thought-provoking artworks that delve deep into the multiple realities of life.
Themed, Forming in the pupil of an eye, the KMB 2016 criss-crosses various disciplines of artistic expressions like visual arts, poetry, music, theater, sculpture, etc. This edition is curated by eminent Indian contemporary artist, Sudharshan Shetty.
We are presenting before you a photo update of some of the art installations exhibited at Aspinwall House, Fort Kochi, the main venue of the Biennale.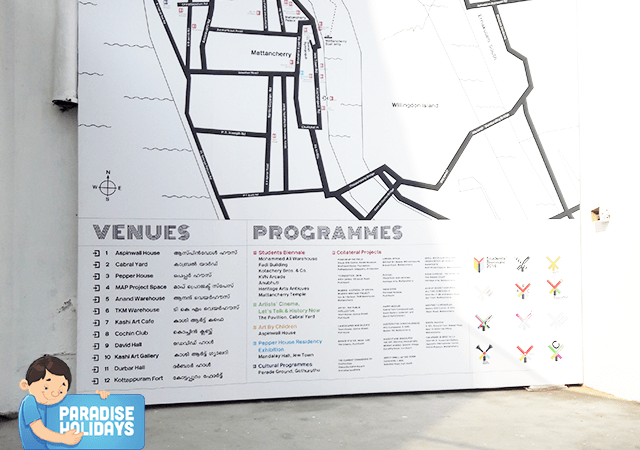 Biennale Route Map with Venues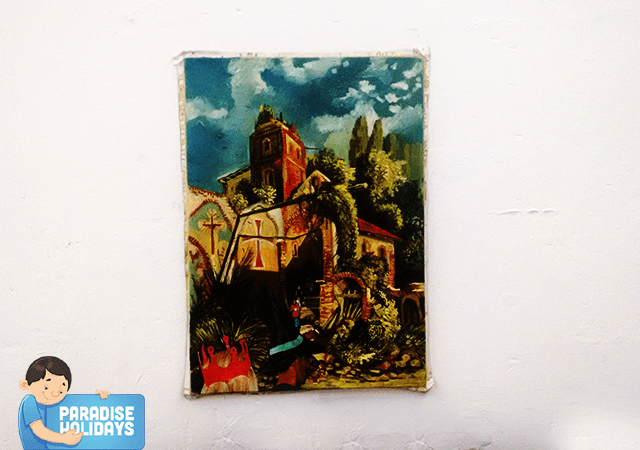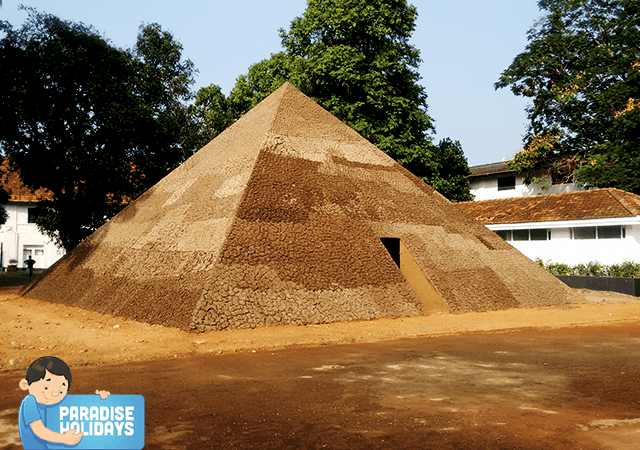 Pyramid of Exiled Poets by Aleš Šteger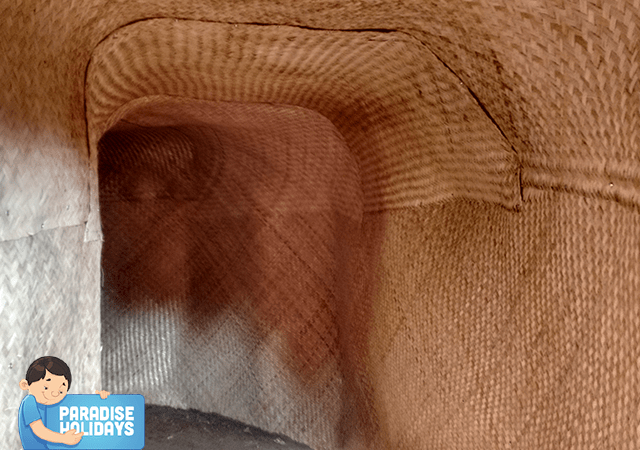 Path inside the Pyramid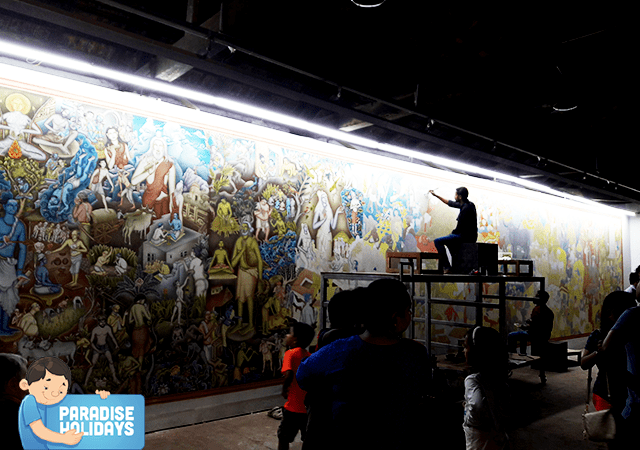 Artist at Work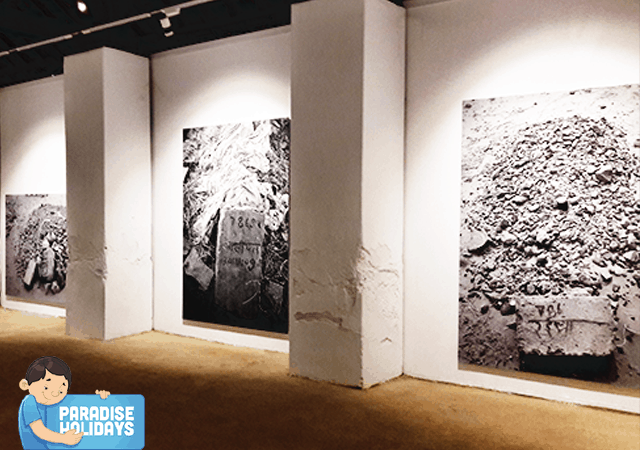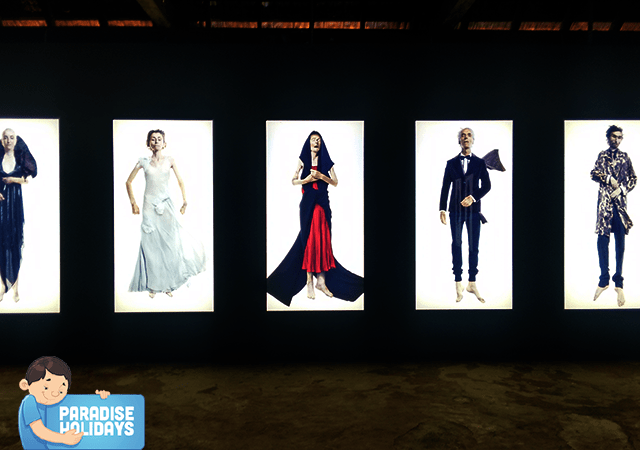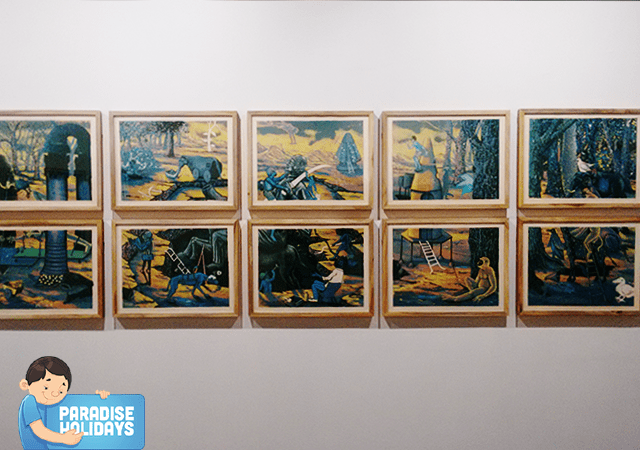 Lithograph of 60 Panels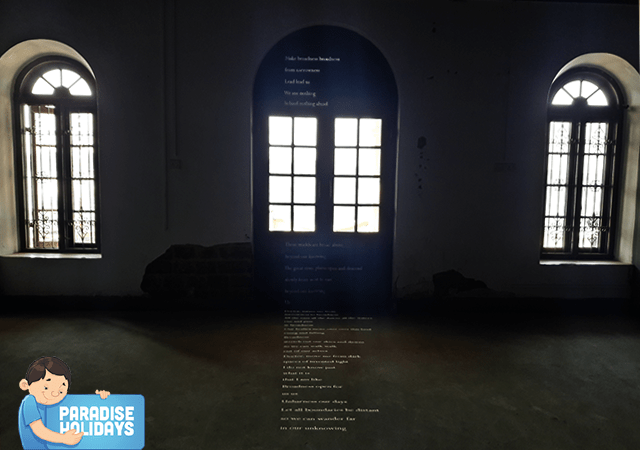 I make new the song born of the old by Sharmishtha Mohanty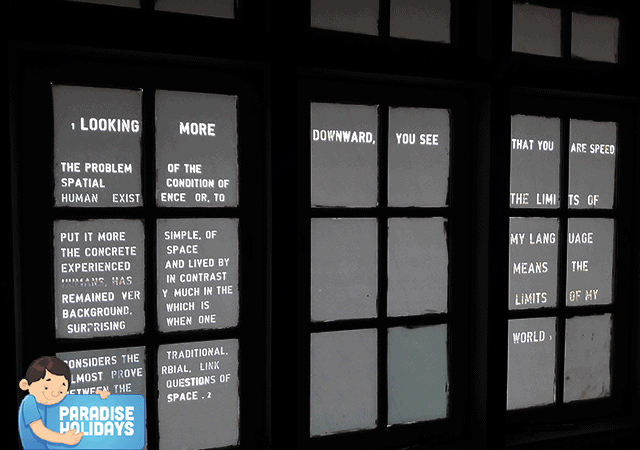 Window panes with Words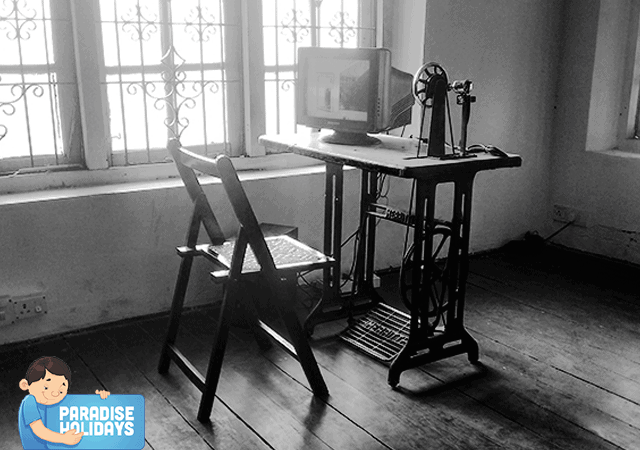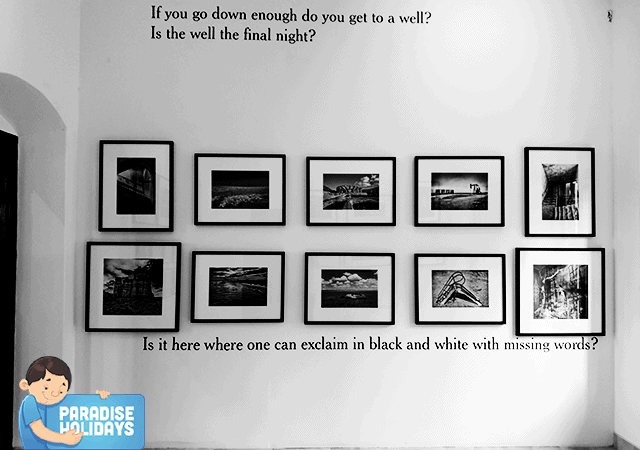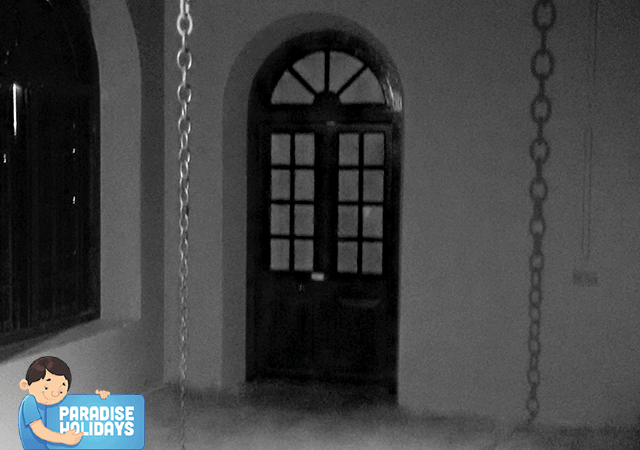 Infinity Chain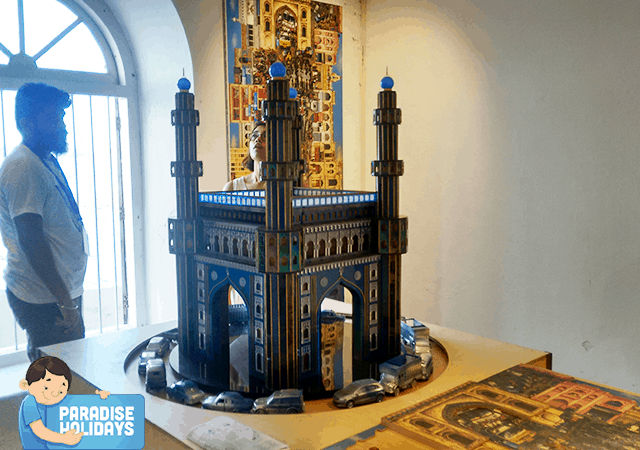 Go Play Ces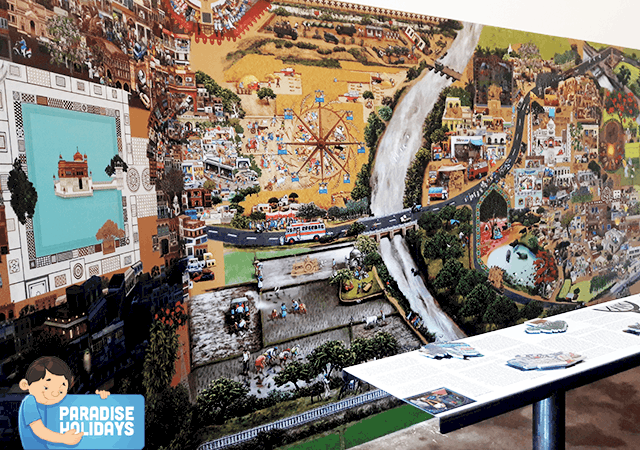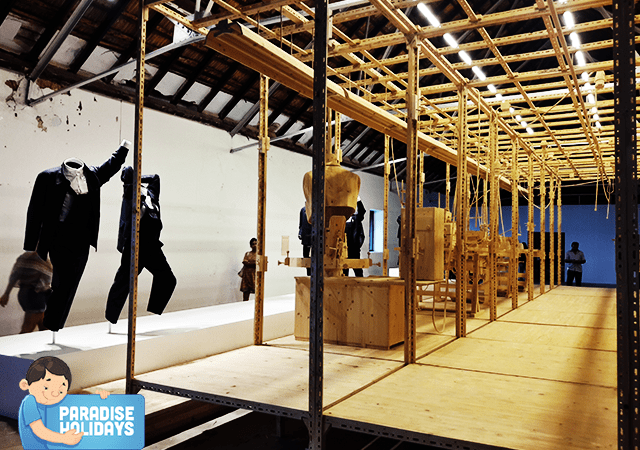 Mixed Media Installation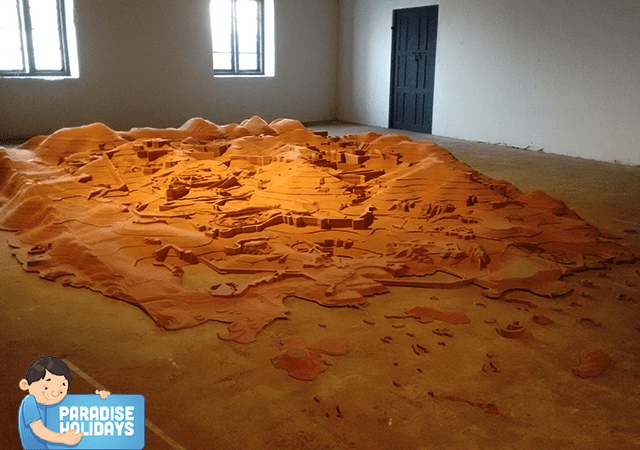 Craving on Waterproof Recycled Wood Fibre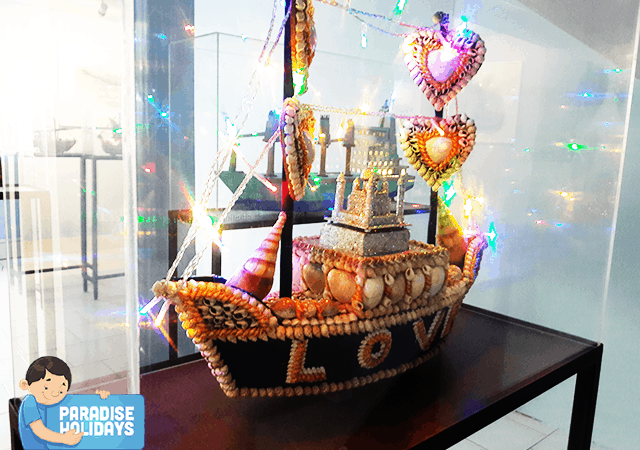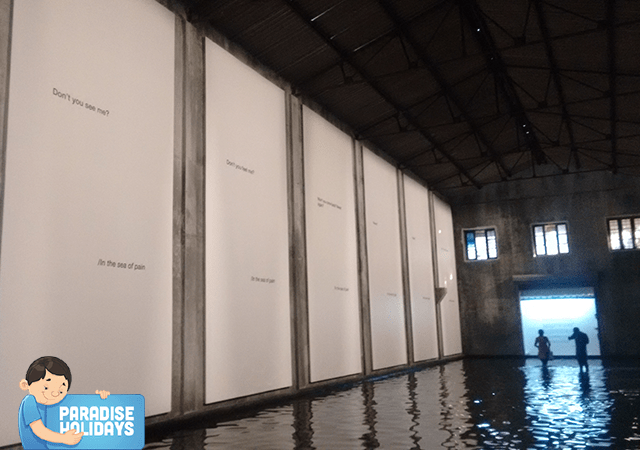 The Sea of Pain by Raúl Zurita
Hope you liked the photo update!
Plan a tour to Kerala in the next three months and make sure you visit the Kochi-Muziris Biennale.
The Biennale is open on all days from 10 am to 6 pm until March 29, 2017.
To know more about the venues, artists and other details, visit http://kochimuzirisbiennale.org/
Want to see the photo updates of the first and second editions? Take a look at these blogposts:
If you like the post, please share.