Things to Do in Kerala in May
The best time to travel to Kerala is during the September to March months. And since it is a time people choose to travel to Kerala for their vacation, the rates for hotels, restaurants, cabs, resorts and tour packages will be slightly higher in May month also.
Though touted as one of the hottest months of the year, you can still have a good vacation if you choose your activities with care. Only thing is you can make it a point to visit places that would give you wholesome fun, entertainment and lots of fun. Have a look at the various activities that you can indulge in during your Kerala visit in May.
1. Enjoy the Vacation in Wonderla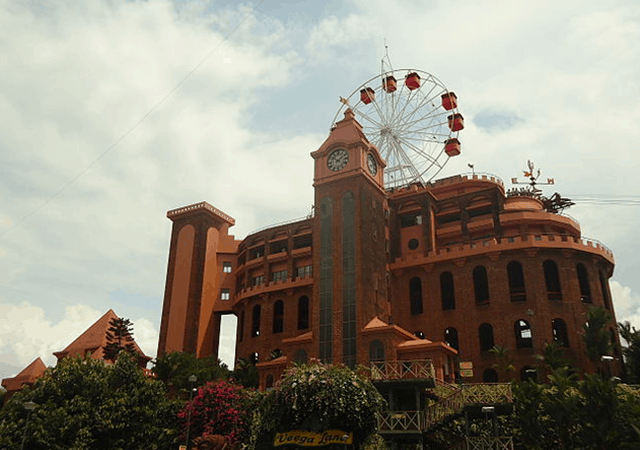 Image by Ranjith Siji via Wikimedia
Make a beeline to Wonderla, one of the most sought after amusement parks in Ernakulam district, and the best way to beat the heat, probably. There are plenty of exciting water rides at Wonderla that you can enjoy with your family. You will need to allot at least half a day at Wonderla when you plan your itinerary.
2. Jungle Safari in the Forest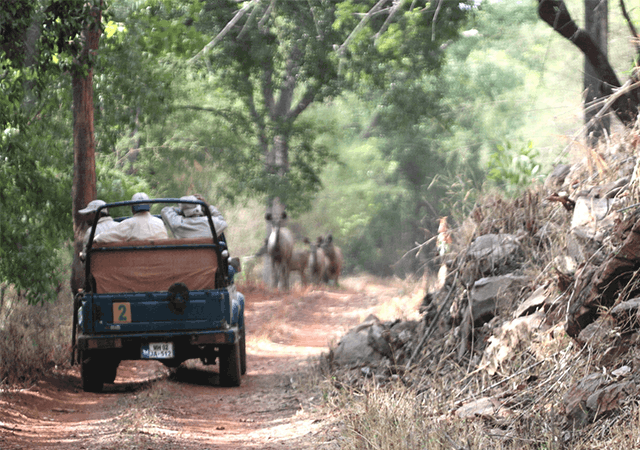 Image by lingeringcoldness via Flickr
Unleash your love of the wild by going on a jungle safari at one of the national parks for which Kerala is famous. The main national parks are Periyar Tiger reserve, Eravikulam Wildlife sanctuary, Silent Valley, Parambikulam wildlife sanctuary, Tholpetty and Muthanga Wildlife sanctuary.
If you want to go trekking, you can head to Nilambur Teak forest, Malayattoor forests, Thattekkad bird sanctuary.The rich flora and fauna indigenous to Kerala are well-preserved at these wildlife sanctuaries.
3. Hangout at Marine Drive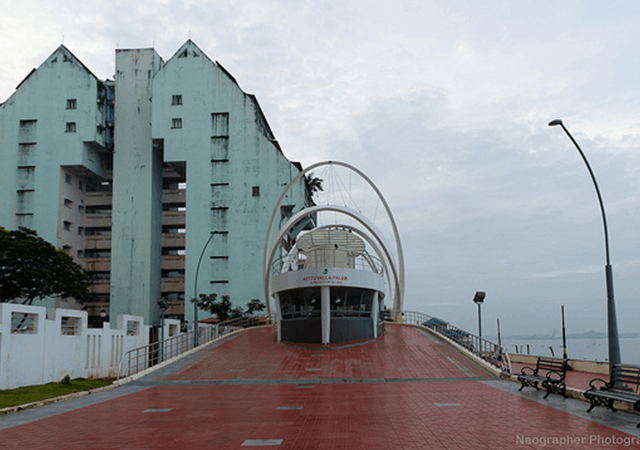 Image by Anoop Kumar via Flickr
The picturesque promenade of Kochi is a favored destination for both foreigners and natives. Marine Drive looks like a jewel adorning the neck of a beautiful dark-skinned woman during the night from afar and is usually busy with people indulging in various fun-filled activities.
The lovely Rainbow Bridge and the mesmerizing Chinese Fishing Net Bridge accentuate the beauty of Marine Drive. If you love people watching, this is the best place to be. While doing that you can munch on groundnuts or go boating.
Another noted fact about Marine Drive is that motor vehicles are not allowed within, so you can walk at leisure, enjoying the various sights and smells as you go. Marine Drive is close to railway station, just three kilometers away. The airport, on the other hand is 29 kilometers away.

4. Experience Traditional Village Life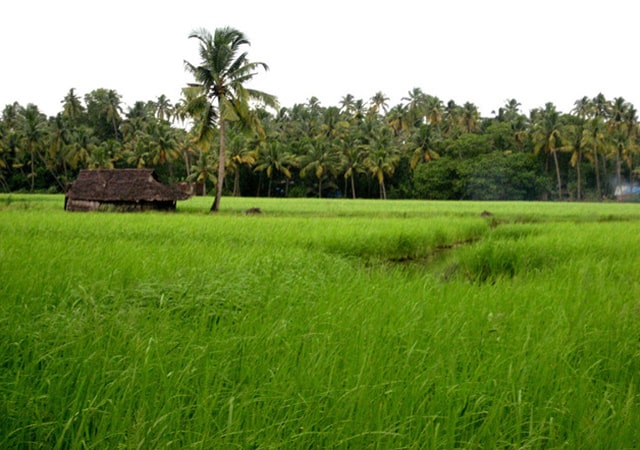 Image by ranjith k r via Flickr
No visit to Kerala is ever complete without a visit to the traditional villages of Kerala. This prosperous state in India has its roots firmly set in the village and the rich culture, traditional, art and art forms of Kerala can still be experienced vividly in these villages.
When you visit the depth of Kerala and into its myriad of villages you can marvel at the simple life of the people and watch how they earn their livelihood and spend their evenings together.
You will be amazed at how much enjoyment they have with their families, in the absence of malls, five-star hotels, multiplex, expensive dance bars and other entertainment options that people of the city indulge in.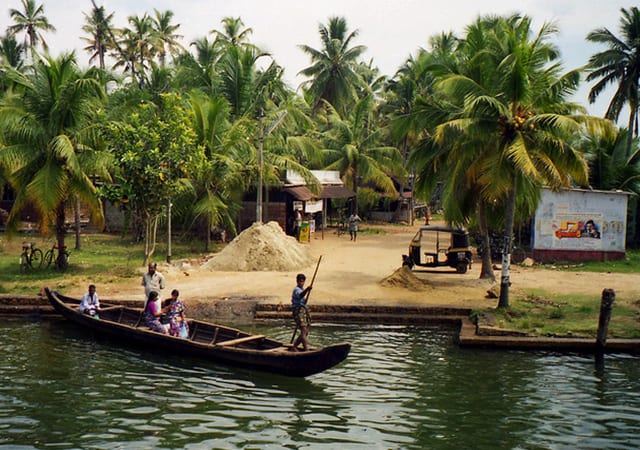 Image by Ryan via Flickr
In a traditional village of Kerala, you can observe the locals tapping toddy (sweet liquor) from the coconut palms, visit the spacious and luxurious traditional homes (complete with naalukettu), go on a country boat cruise, indulge in exhilarating cycling expeditions and take a walk along the lush green paddy fields and breath in the invigorating fresh air.
5. Bullock Cart Safari in Villages of Palakkad
Discover the stunning beauty of Kerala by going on a mesmerizing bullock cart ride through the enchanting village roads of Palakkad. This ride would be truly one-of-a-kind experience because you will definitely not experience it anywhere else.
The glorious sunrise as you trudge along in a bullock cart ride inhaling the fresh morning smells in a village road is an experience you must not miss.Experience the culture and lifestyle of various villages and enjoy the impeccable hospitality of the friendly villagers.
You can also watch in wonder at the various agricultural crops cultivated in the various fields. Apart from Palakkad, people also troop in aplenty to observe the village life in Malabar as well.
6. Take a Good Tour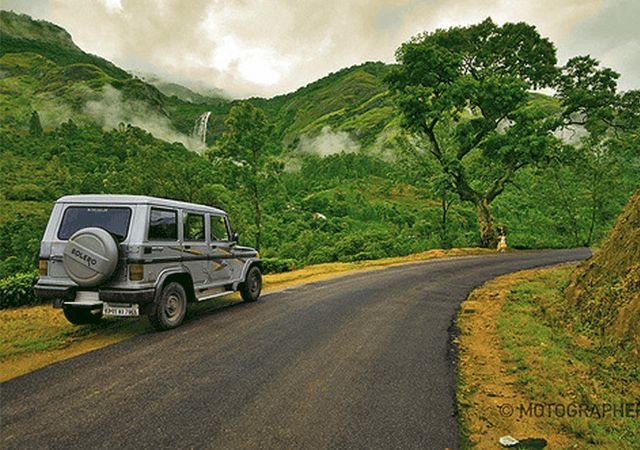 Image by Motographer via Flickr
You can uncover the delights of Kerala at your pace. It can be a 10-day tour, a 7-day tour or a customized tour, but be sure to experience the best of what Kerala has to offer. The traditional villages of Kerala, the wildlife sanctuaries of Kerala, temples, mosques, churches and palace, backwaters and beaches must be a part of your itinerary as well.
During your tour, you can enjoy fishing, crab farming, go on a canoe tour along the mangrove forests or even take part in the local paddy cultivation. There are many authentic rural experiences that you can enjoy at Kerala. Your tour operator would be the best person to guide you with this.
There are tourism villages specifically prepared to incorporate this.
7. Try Some Toddy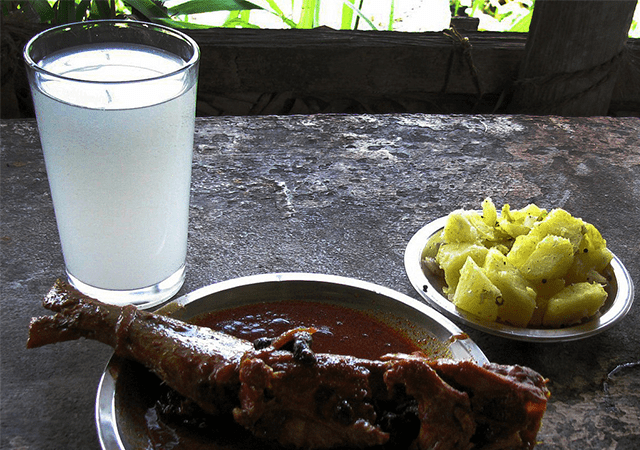 Image by Paul Varuni via Flickr
When you visit the villages in Kerala, you can have a taste of toddy; it is considered an authentic "delicacy" of Kerala, an indigenous Kerala beverage and is enjoyed by both men and women. Watching the toddy tapper collecting the sap from the trees is also an interesting experience and the deftness at which he climbs the trees is also an equally enthralling experience.
The collected toddy will have to be fermented for it to become alcohol. Until then it will be sweet. Accompaniments for the toddy can be "kappa", fish curry, mussels fry, beef fry/roast and sometimes, just pickle.
8. Munnar Flowers Show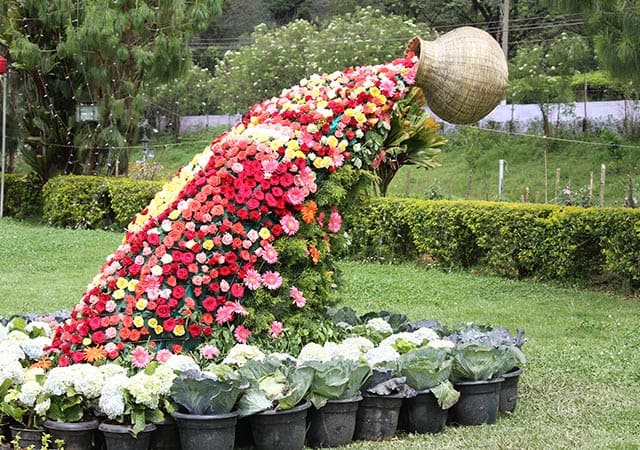 Image by bhautikjoshi via Flickr
An exciting feature in your Munnar tour package would the Munnar Flower Show. Many people make a trip all the way to Munnar just to experience this lovely show as it is one of the best time to visit Munnar.
It is really unique where you can see many exotic flowers, enjoy cultural activities, aqua shows and plenty of adventurous actuates. These flower shows are organized by DTPC, KFDC and Tourism Department.
9. Staying in a Tree House in Munnar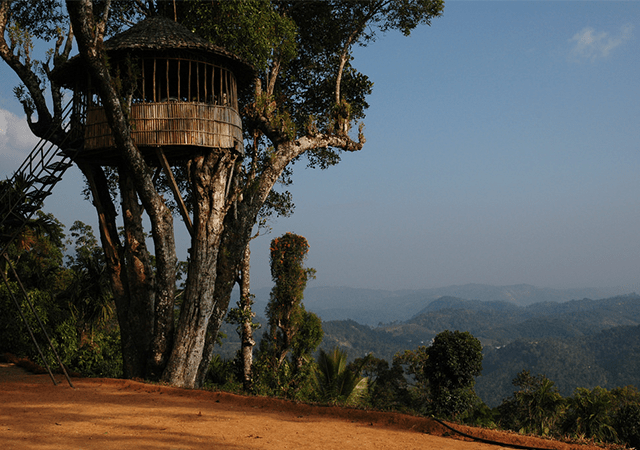 Image by crosby_cj via Flickr
Right after the flower show at Munnar, you can head to the tree house and have the most pleasant night stay. If you are a wildlife lover, you can even choose a spot where you can observe elephants and gaur in the night. If you are lucky, perhaps a leopard may pass by as well.
Tree houses in Wayanad, Thekkady and Athirappilly are also extremely popular for an overnight stay. While staying at tree house you can enjoy the sounds of the night in all its glory.
These are just a few fun activities you can enjoy in Kerala during the month of May. Be sure to include at least a couple of these vacation hot spots in your travel itinerary and you won't be disappointed!
If you like this post, please share!