A Dozen Shades of Kerala Greenery!
|
Kerala , The Green Paradise! The lush greenery greets you everywhere. It doesn't matter whether you are in city, suburban  or a rural village, the green flora beckons you.
The color green is the color of nature, fertility and of life.  It is the color of balance. It symbolizes harmony, well being and growth. It is said to be the color that relaxes and rejuvenates a person. Grass green is the most restful among all greens.
Discover a dozen incredible shades  and hues of Kerala greenery. I am sure it will fascinate and delight your senses!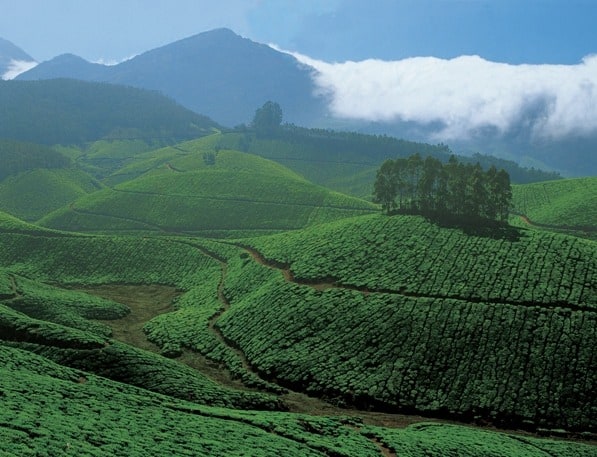 Tea Estate, Munnar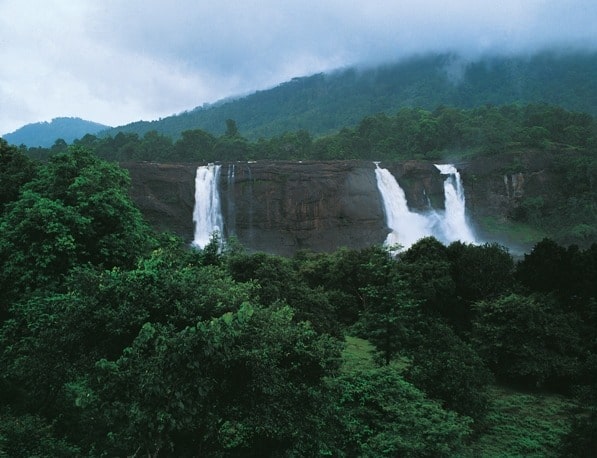 Athirappilly Waterfalls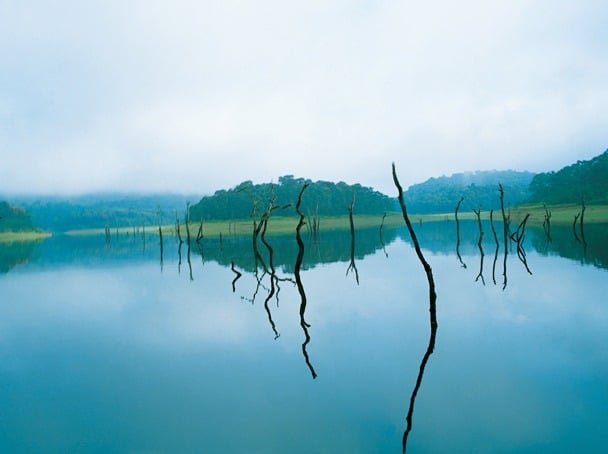 Thekkkady, Periyar Wildlife Sanctuary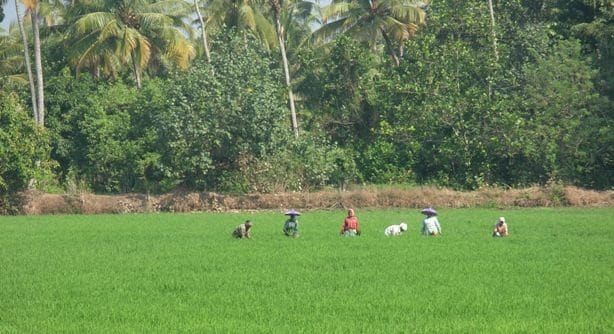 Paddy Fields at Kerala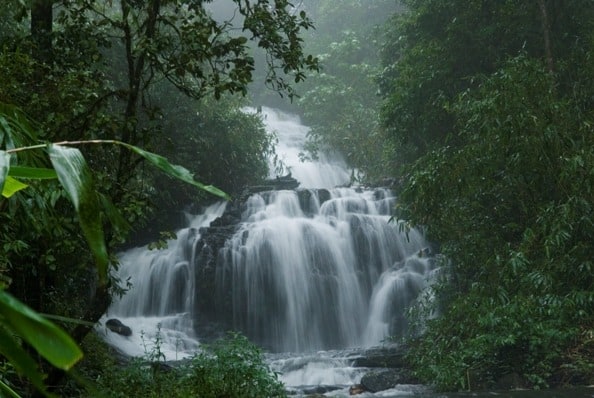 Waterfalls at Gavi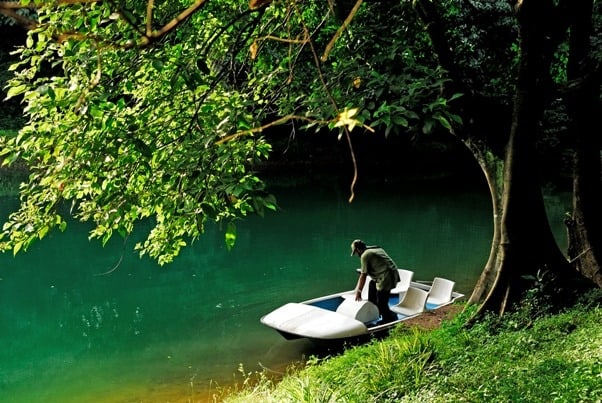 Thenmala, Kollam (Eco Tourism Project)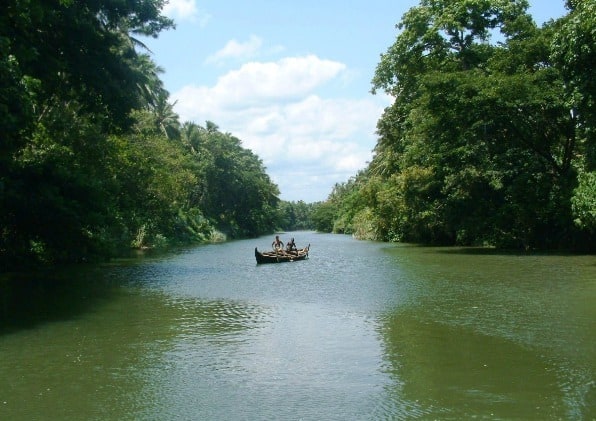 Kerala Backwaters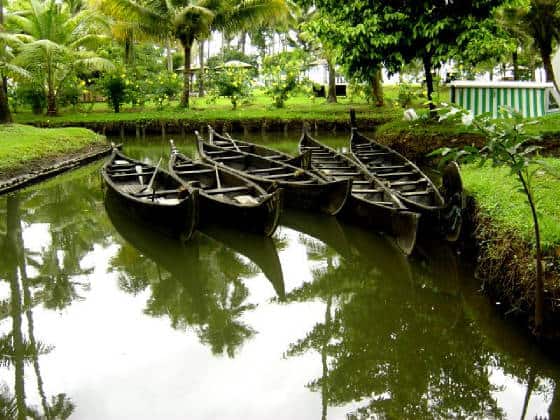 Kerala Country Boats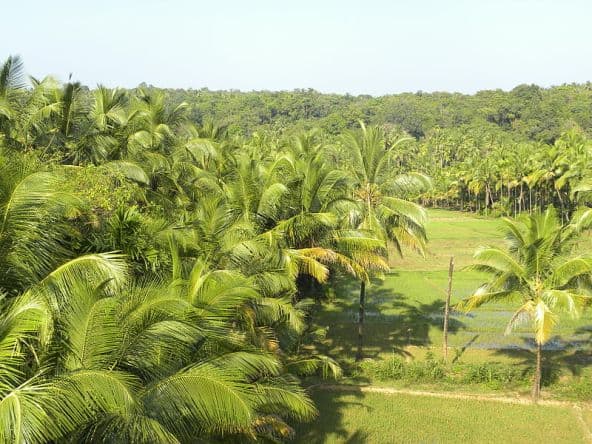 Coconut Trees in Kerala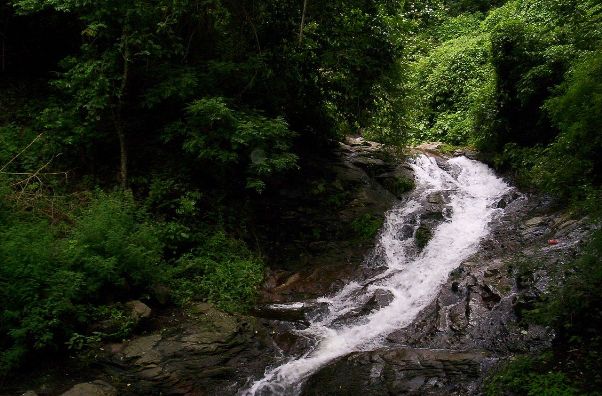 Waterfalls at Nelliampathi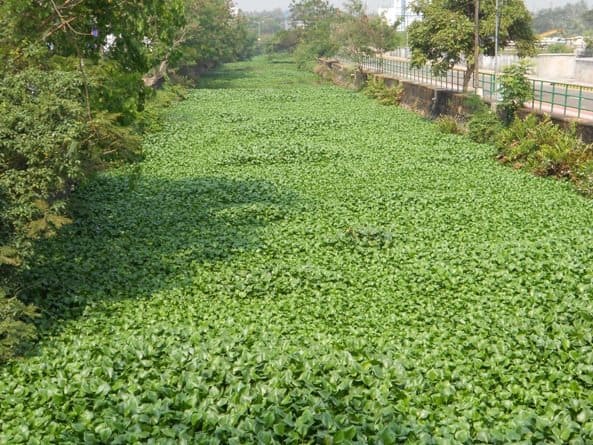 African Payal at Canoli Canal, Calicut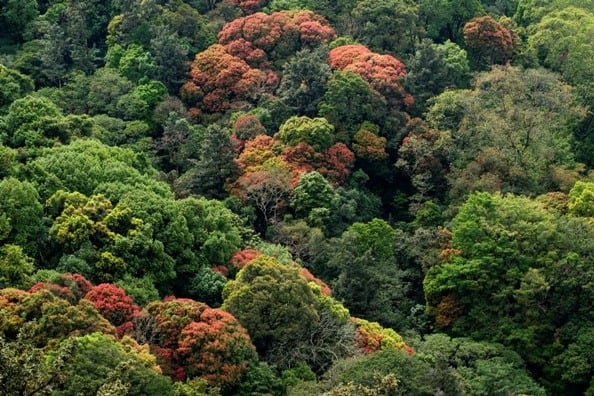 Nelliyampathy, Palakkad
 Do you feel rejuvenated after experiencing the lush green Kerala? Do share your comments about Kerala greenery.