Aranmula Mirror (Aranmula Mirror)
Aranmula Mirror or Aranmula Kannadi is a mirror, handmade using metal alloy which is being done only at a place named Aranmula at Pathanamthitta district in Kerala.
In an Aranmula mirror, the reflection happens in the surface itself without any refraction and is being reflected with complete clarity where as in a glass mirror the reflection falls on the mercury coated inside the glass
The secret of making Aranmula Mirror now holds only with 7 families at Aranmula and is listed in Geographical Indications (GI) in India under the category Handicrafts(A geographical indication (GI) is a name or sign used on certain products which corresponds to a specific geographical location or origin (e.g. a town, region, or country). India, as a member of the World Trade Organization (WTO).
The secret in this making of Aranmula Mirror lies in the ratio of metals used in the alloy. We have visited one of the families make Aranmula mirror which is a perfect souvenir to take on Kerala as well to gift some one.
The alloy use to make this mirror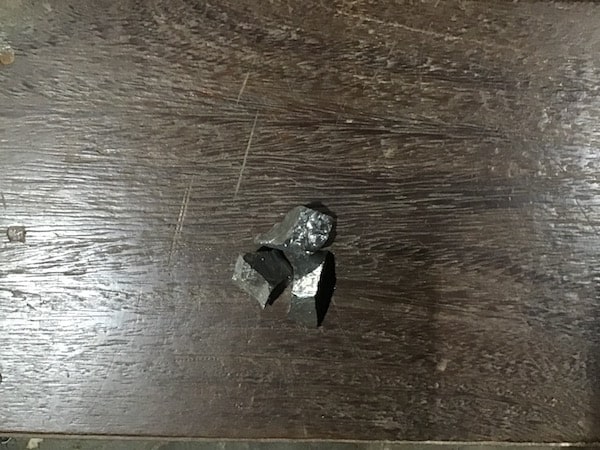 Two dies are placed apart with the required thickness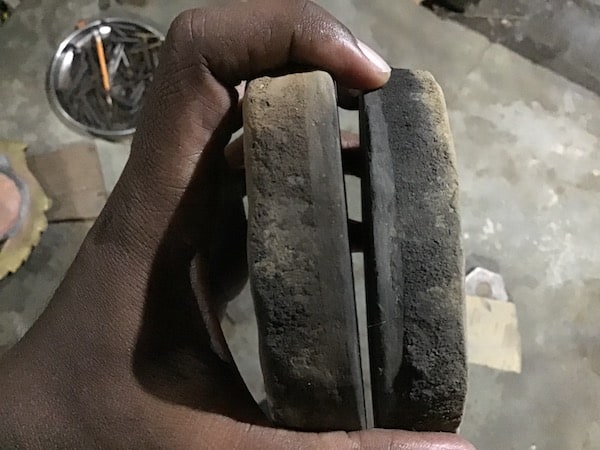 The die is then kept inside this and alloy is kept above the space to melt down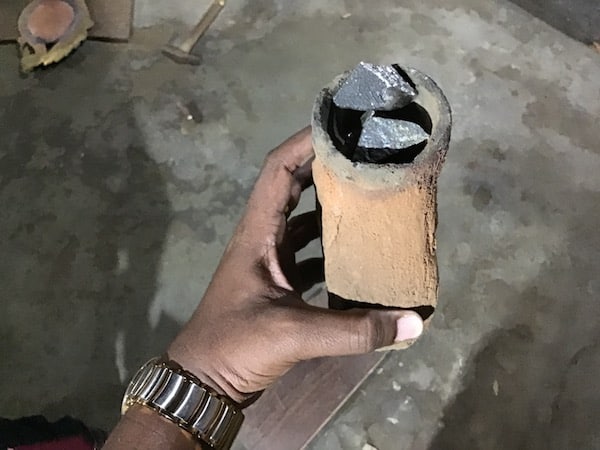 This is then kept in furnace to heat where the alloy melts and gets in between the die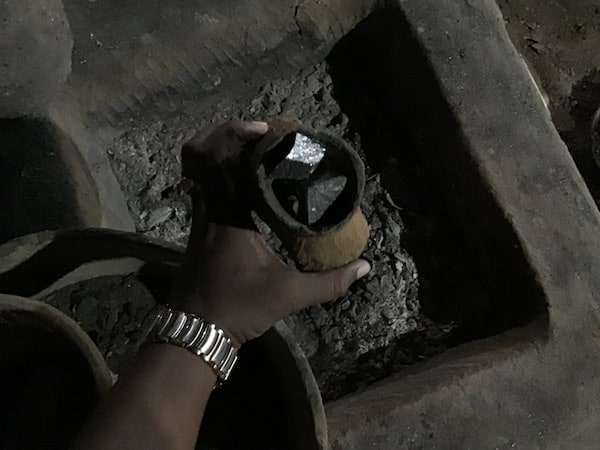 The die is broken out to get the metal sheet which is being polished in a row to get the reflected surface of Aranmula Mirror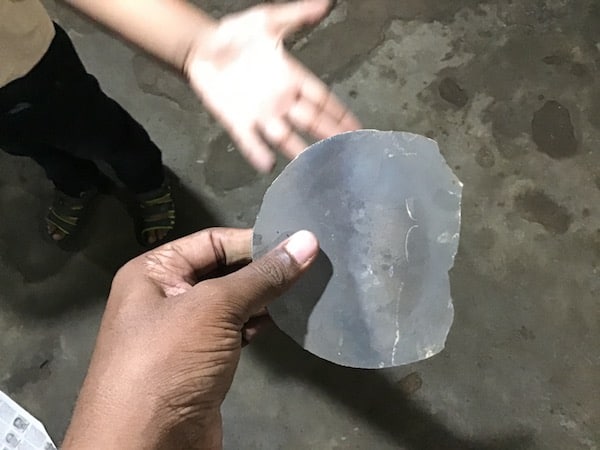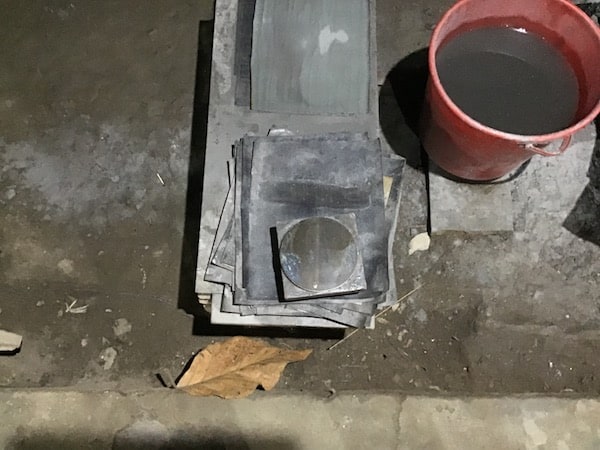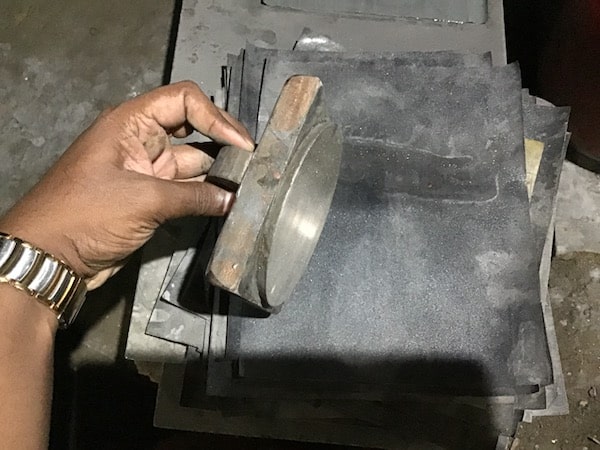 The outer craft is made separately to fix the mirror inside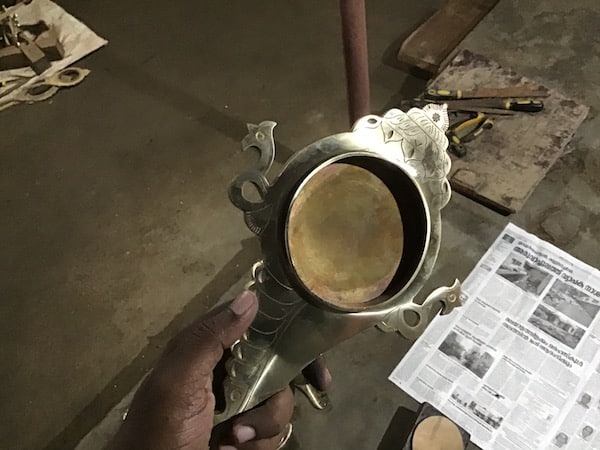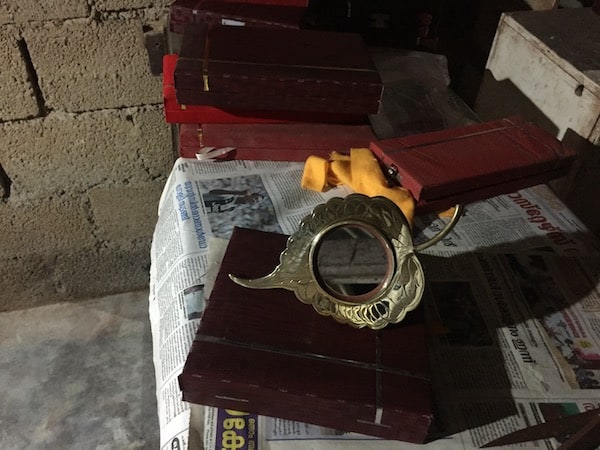 This is a perfect gift as well a souvenir to take home after your Kerala tour. People use to gift this mirror when they go for wedding or during auspicious days.


Thank you
Ratheesh R. Nath

If you like this post, please share!!