Photo Updates: Clean Kochi Campaign
Kerala is a major tourist spot with 100% literacy. But recently the state has become famous for all the wrong reasons, specifically the lack of cleanliness and an improper waste management system. Kochi is known for being the center of tourist attraction in Kerala, but an ongoing problem with garbage disposal is keeping the tourists at bay. Clean Kochi Campaign talks about this in detail.
In recent years, Kochi has been witnessing huge developments in every possible field. As a result, the population level has also increased by leaps and bounds. The uncontrolled growth of industrial buildings, huge mansions, and way too many vehicles have sadly destroyed the true beauty of Kochi. Ironically, literacy and development are the major causes of the city's bad plight today.
The sudden change to the ecological balance in Kochi has made waste management a looming threat. Government authorities are trying their best to reduce this problem by implementing new projects and introducing effective waste management methods. But the issue cannot be completely resolved without the support of the common public.
People tend to blindly blame the authorities for the lack of cleanliness. But at the same time, they carelessly throw their garbage bags out in the open areas and by the roadsides. Is it any wonder that the city is now polluted with plastic and e-waste? Clean Kochi Campaign talks about this.
Lack of waste management facilities in flats and apartments is one of the reasons why there is an increase in the number of garbage bags thrown out in the open. The general public is not really aware of the consequences their actions, which includes the outbreak of epidemics and deadly diseases. Even though a lot of campaigns and programmes are conducted to create an awareness of the after-effects of improper garbage disposal, they still continue to discard waste in public places.
This is where the Clean Kerala mission becomes significant. The Clean Kerala campaign was introduced to ensure effective hygiene management in the state. The movement received surprisingly overwhelming public support in Kochi as well, with people wholeheartedly participating in the mission. Various associations, schools, hospitals and laymen extended their participation and support. This is certainly a good sign for the fulfillment of a bright and shining Kochi.
CUSAT, in association with Paradise Holidays took part in the Clean Kochi mission on 17.1.2015. Their intention was to clean the prominent areas of Kochi and make Kochi a better place. The campaign started from Fort Kochi beach with the slogan Clean Kochi! Green Kochi! Dream Kochi!
Here are the photo updates from the Clean Kochi event.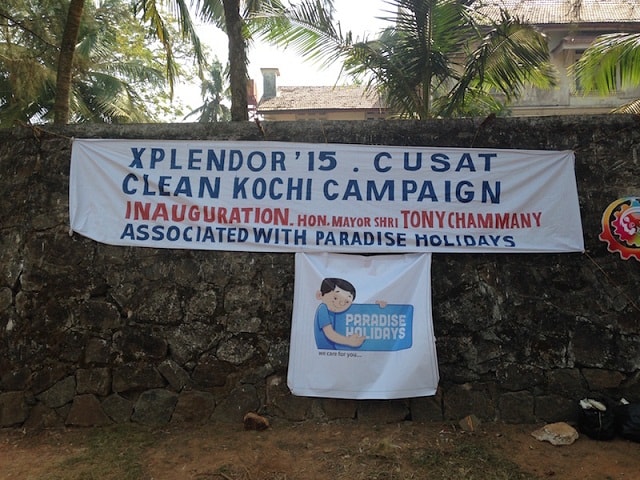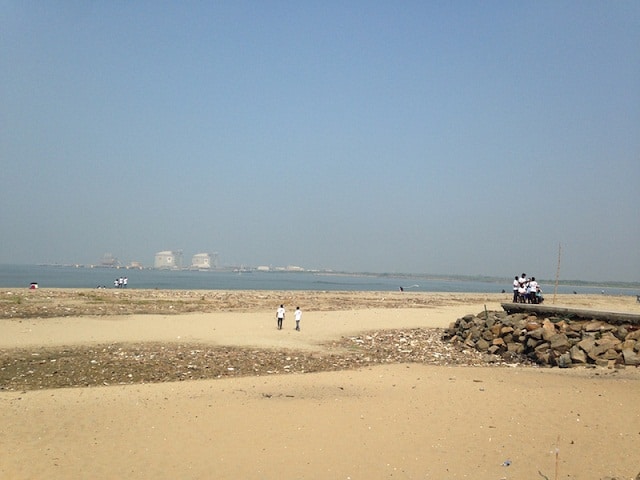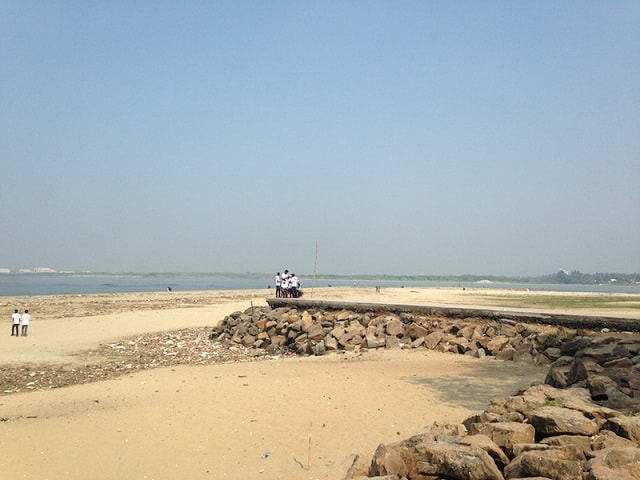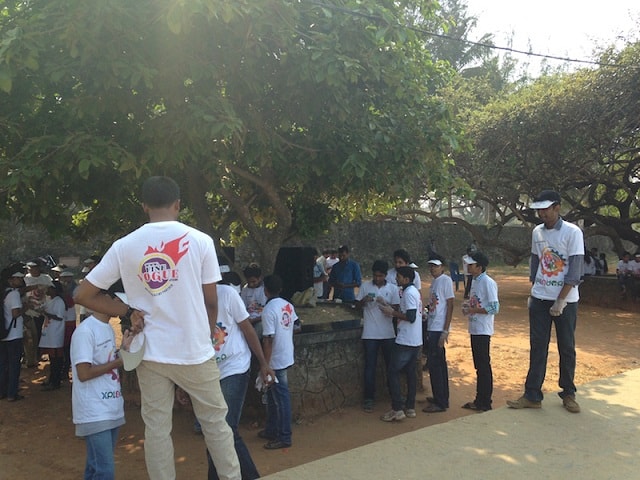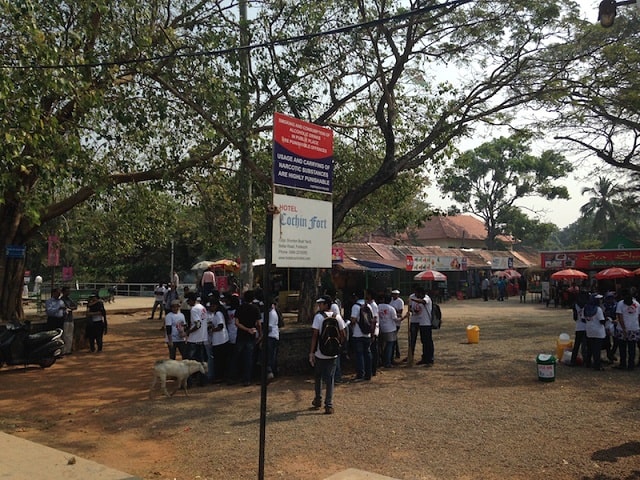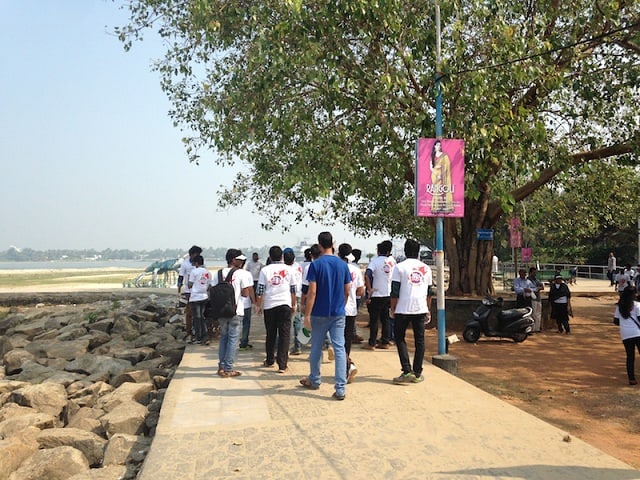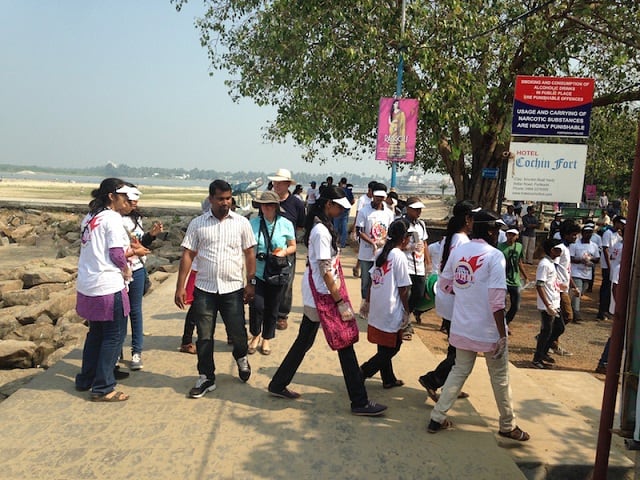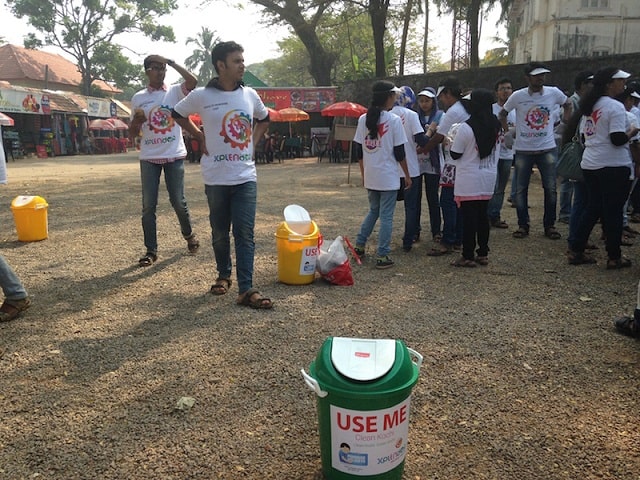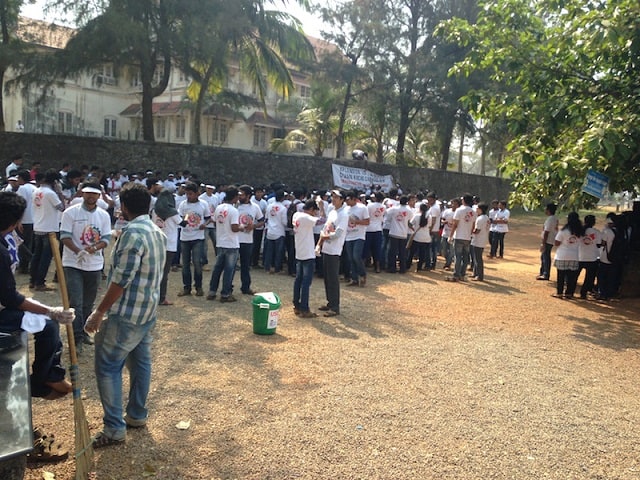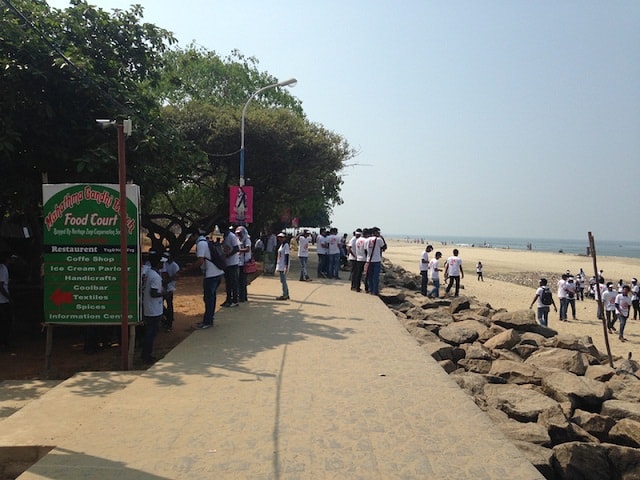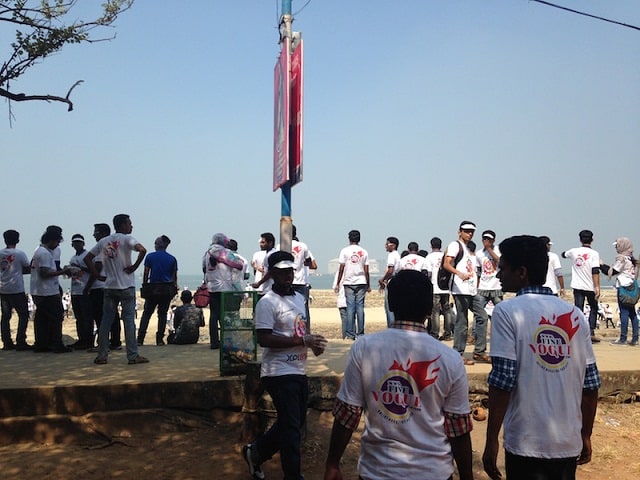 It's amazing to see how many citizens of Kochi are interested in keeping the city clean and green. This is just the kind of enthusiasm our state needs to make sure that the Clean Kerala campaign is a success.