Travel Photography: Images of 23 Beaches of Kerala
Do you love beaches? Do you love walking through sandy beach-side enjoying colorful sunsets? Then Kerala is the place for you. Beaches of Kerala is an article provide all details of this.
Kerala is the southernmost tip of Indian peninsula. Geographically, western side of the state is the Arabian sea. So the coastal region stretches from one end of Kerala to the other. And that means Kerala is lined with beaches all through its length!!
From sandy beaches to rocky stretches to cliff beaches…Kerala is blessed with many beautiful, spectacular beaches. There are many hidden gems which the tourism world hasn't tapped yet.
Through this blog post, let me take you through a picture tour of  23 Exotic beaches of Kerala.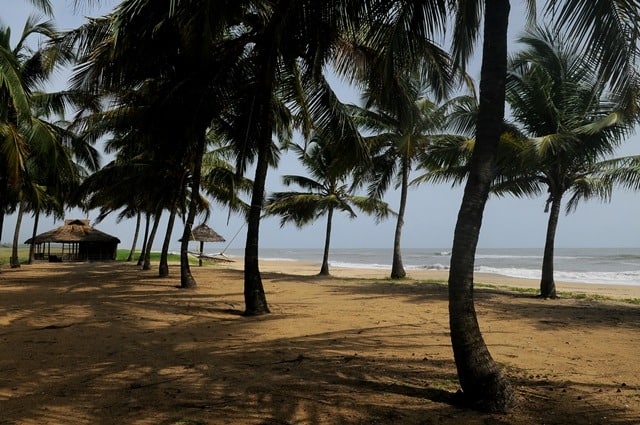 Bakel Fort Beach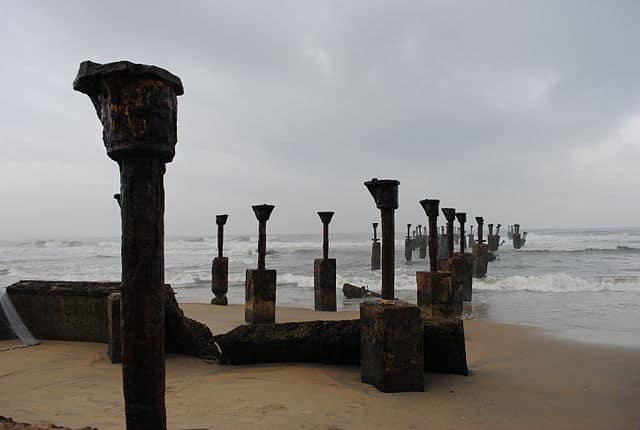 Calicut Beach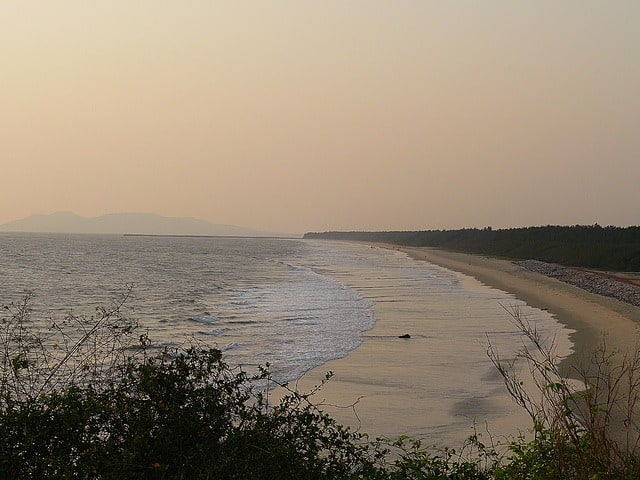 Chal Beach Kannur – Image Credit by Sandeep Gangadharan via Flickr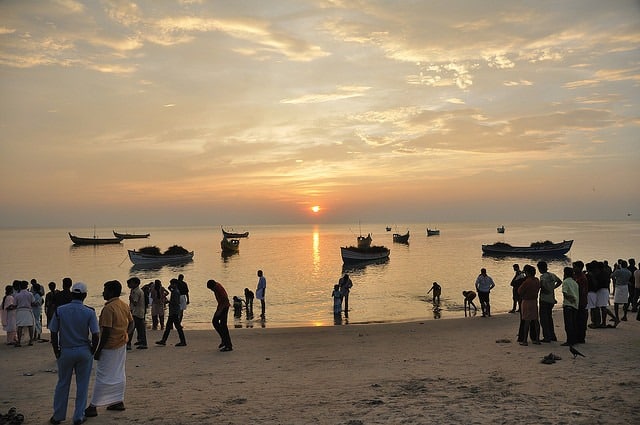 Chavakkad Beach – Image Credit by Fameleaf is snoozing via Flickr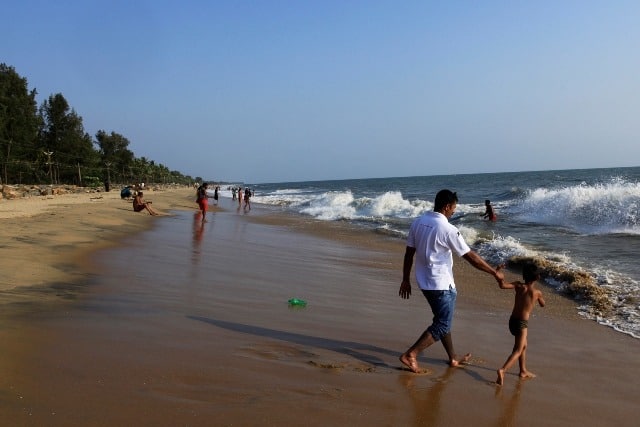 Cherai Beach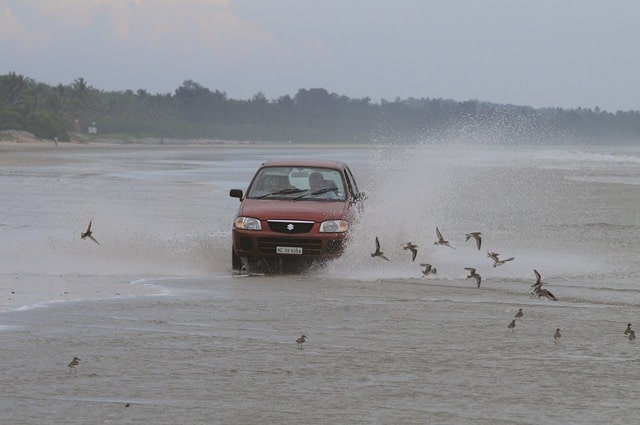 Drive in Beach Muzuppilangad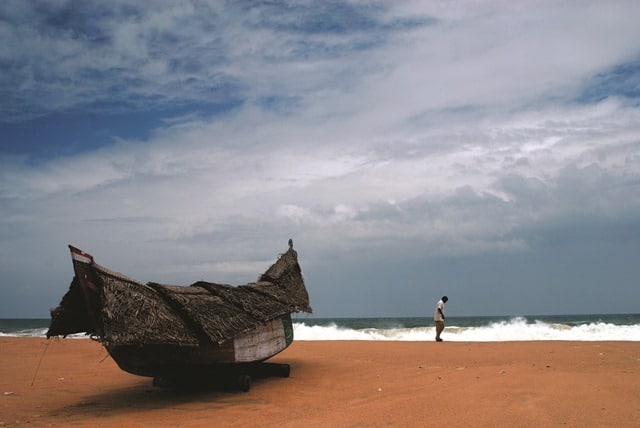 Chowara Beach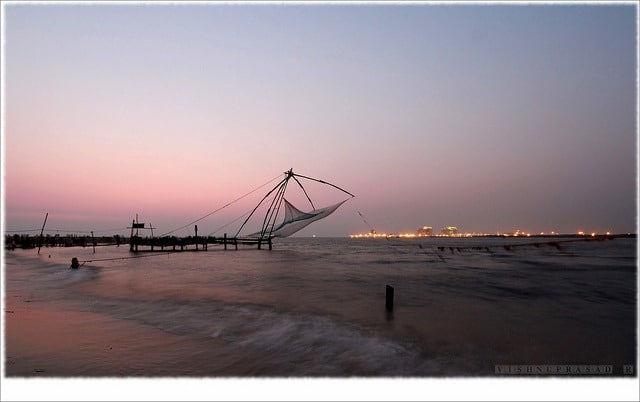 Fort Kochi Beach – Image Credit by Vishnuprasad via Flickr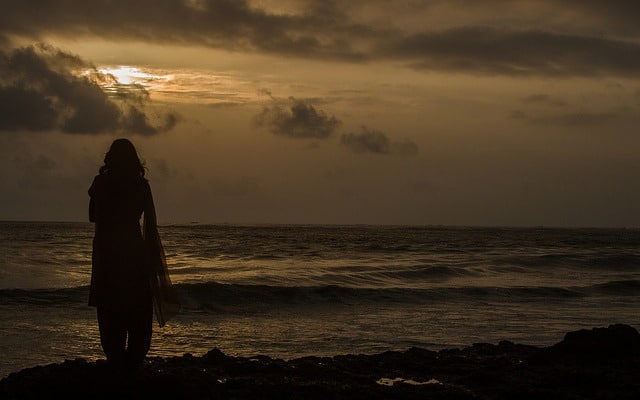 Kadalundi Beach – Image Credit by Navaneeth K N via Flickr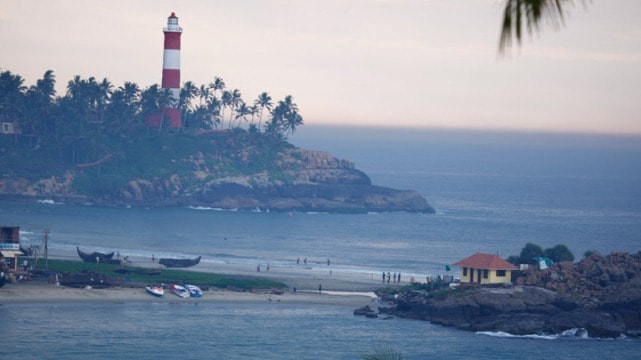 Kovalam Beach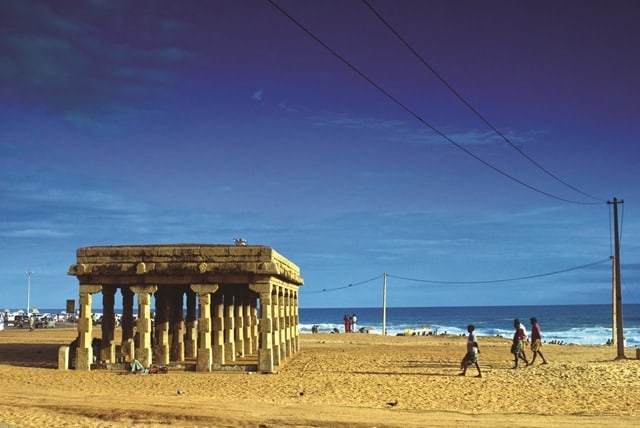 Shankumugham Beach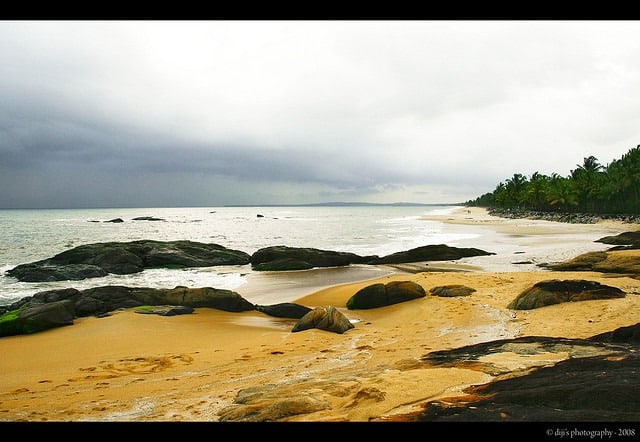 Kappad Beach – Image Credit by Dijaraj Nair via Flickr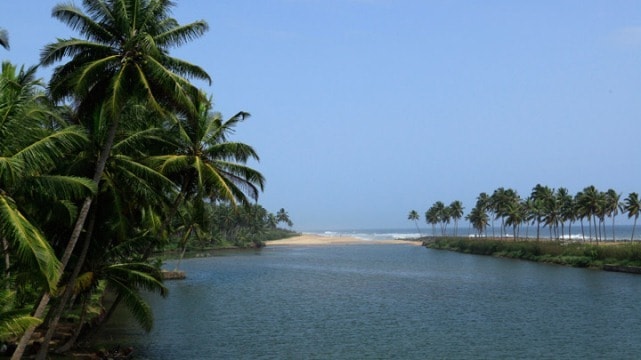 Kappil Beach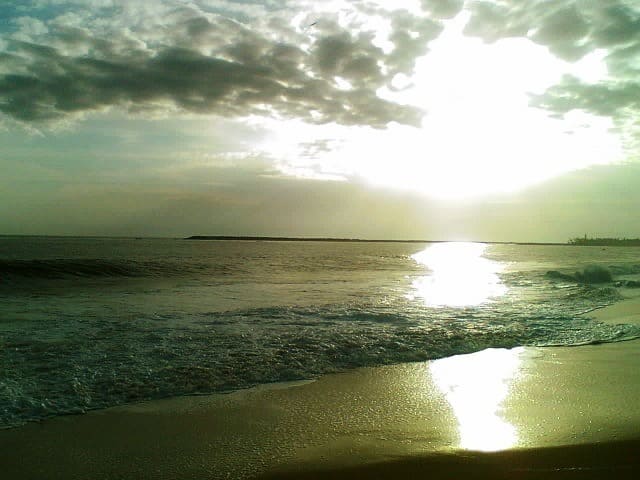 Kollam Beach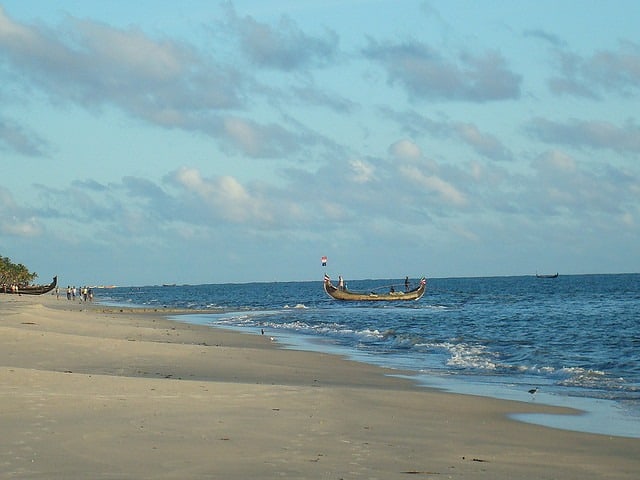 Marari Beach – Image Credit by Nborun via Flickr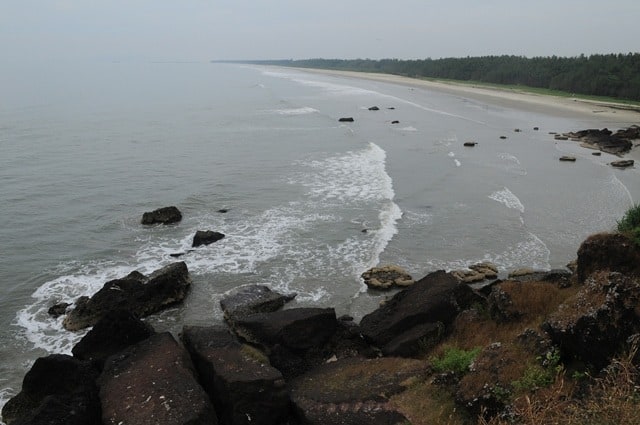 Meenkunnu Beach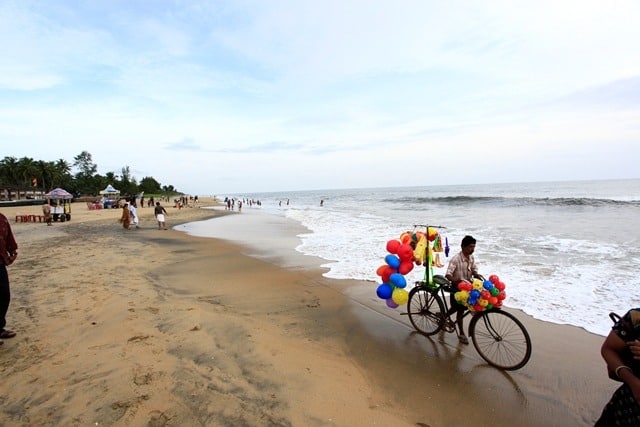 Sneehatheeram Beach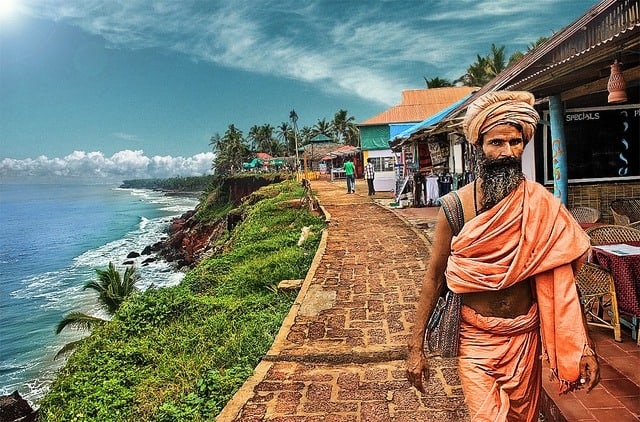 Varkala Beach – Image Credit by Vineeth Radhakrishnan via Flickr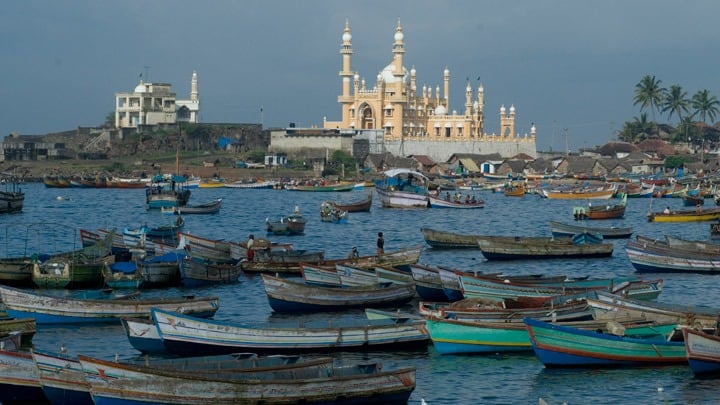 Vizhinjam Beach
Yes, beaches does have a charm and mystery that beckons us to visit them again and again. They are fun at the same time relaxing! They can calm us and give us an inner peace much more than any other place on earth! Well, that has been my experience. I simply love walking through these sandy beaches, enjoying panoramic sunsets…hand in hand with my loved one (and of course.. eating peanuts!!)
I am sure you will love them too! When you plan your Kerala tour, do visit some of these spectacular beaches in Kerala. You can ask your tour operator to plan your Kerala tour package itinerary including them.
Note: Some images are from our collection while some are by awesome photographers who shared them via Flickr and other websites. We have used these images following the Flickr guidelines on photo sharing on blogs. Due credit is given under each image. If any of the copyright holders have any objection, please shoot a email to sunu at paradise-kerala.com, I will get the image removed.
If you like it, please share the article.