International Wax Museum At Oberon Mall
The metro city of Kochi was astonished to witness the inauguration of the international wax museum on 24th December 2014. The city now entices visitors to the 2nd largest mall in Kerala so they can enjoy the lifelike wax sculptures of prominent personalities. The museum boasts a variety of sculptures, including those politicians, film stars, sportsmen, and other well-known national and international celebrities.
As the tag line "Why Visit London!!!" says, the museum allows visitors to view the wax models of their favorite personalities, without them having to pay a fortune to visit the famed Madame Tussauds Museum in London. The International Wax Museum currently has about 40 statues displayed over an area of 20,000 square feet in the 3rd floor of Oberon mall.
The museum was inaugurated by actor and MP, Innocent, who was stunned to see a mirror-like reflection of himself on a sculpture. The Leader of the Opposition, V.S. Achuthanandan also visited the museum to see his wax model.
Justice V.R. Krishna Iyer was reborn in the museum within a month of his demise. The sculptures of Mahathma Gandhi, M. F. Hussain, E. K. Nayanar, K. Karunakaran, Anna Hazare, Angelina Jolie and Christiano Ronaldo are some of the other prominent figures displayed in the museum.
This international-standard wax museum in Kerala was birthed through the struggles and hard work of the sculptor, Sunil Kandalloor. He converted his passion into a profession, and dedicated his life to carve perfect lifelike sculptures. This optimistic man is not yet tired; he is busy crafting new wax celebrities.
Let's expect a lot more wax figures in Oberon mall in the coming days.
Until then, here are the photo updates from the International Wax Museum at Oberon mall.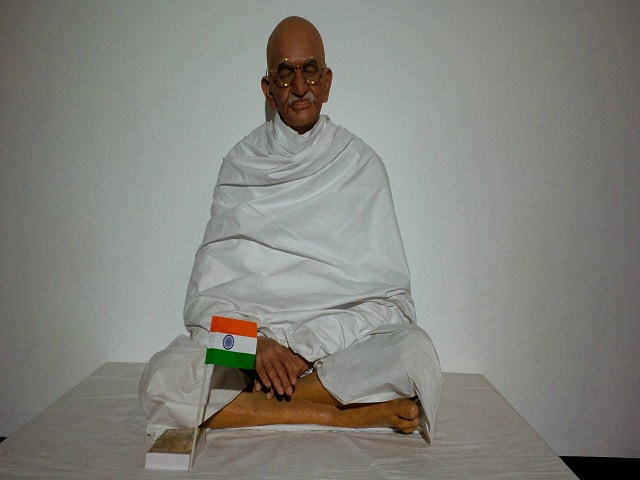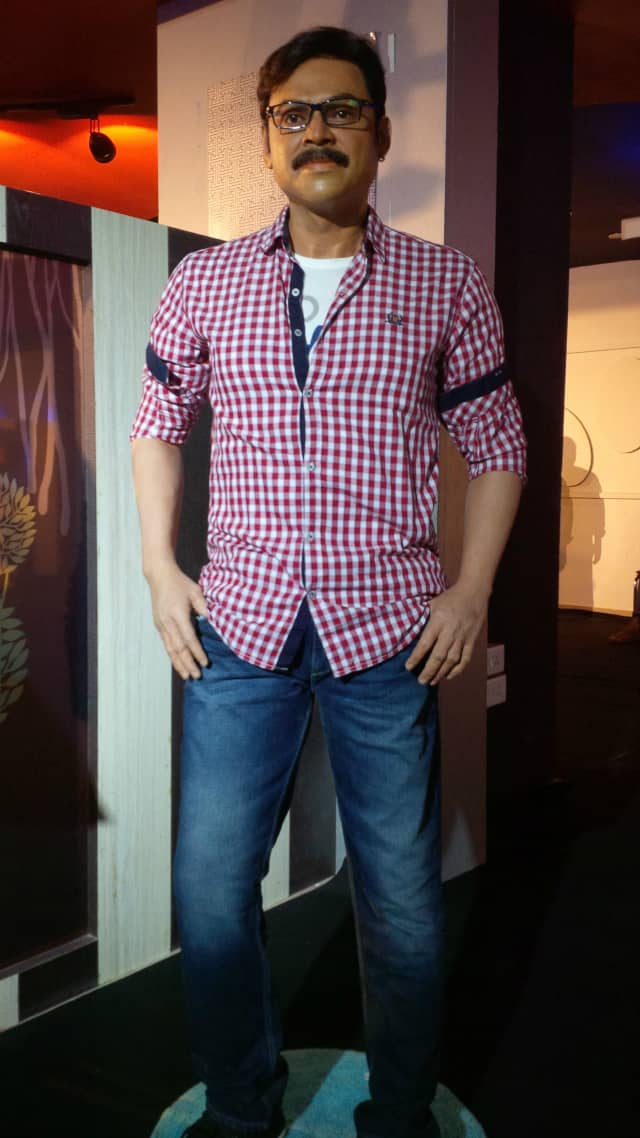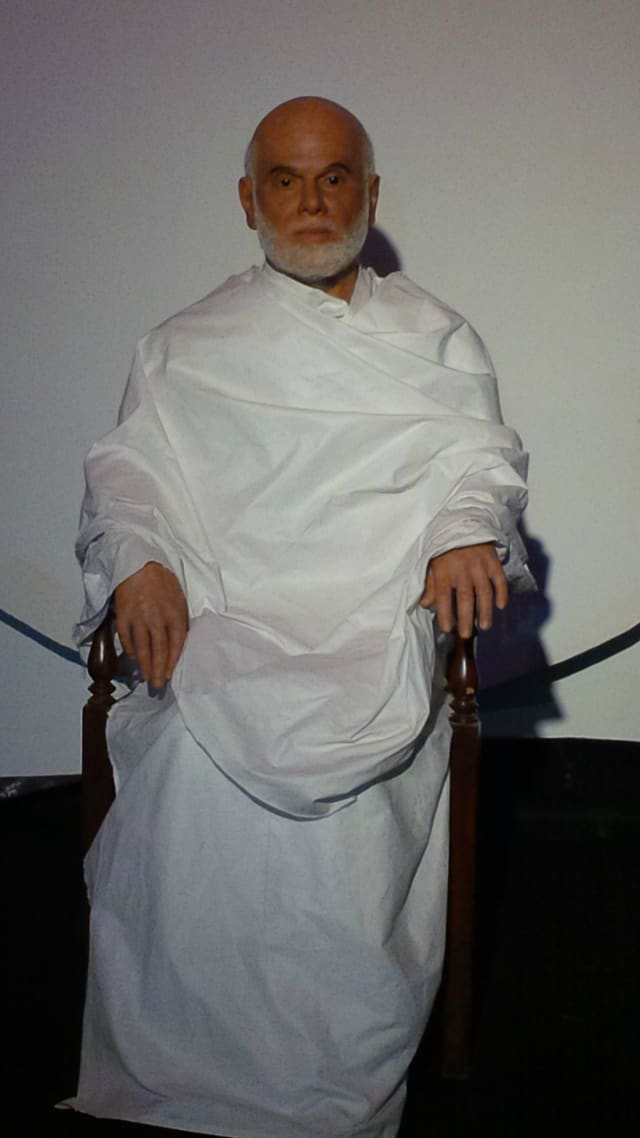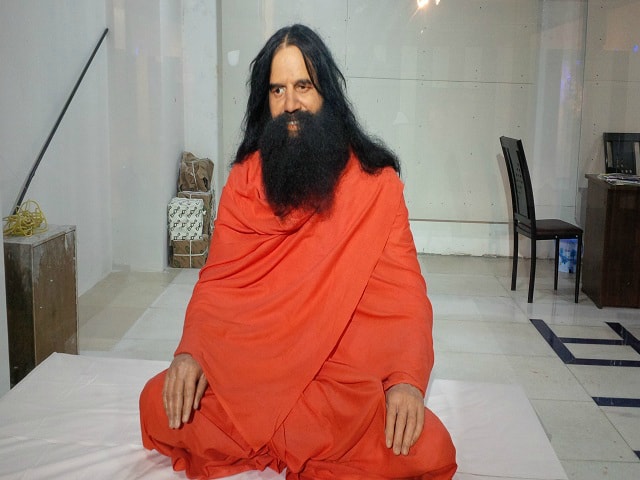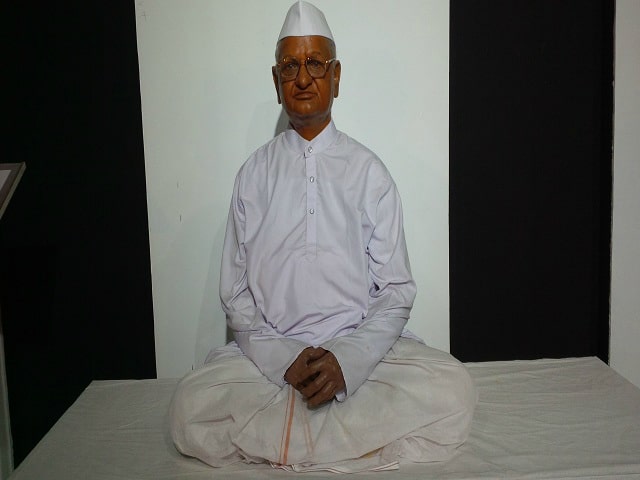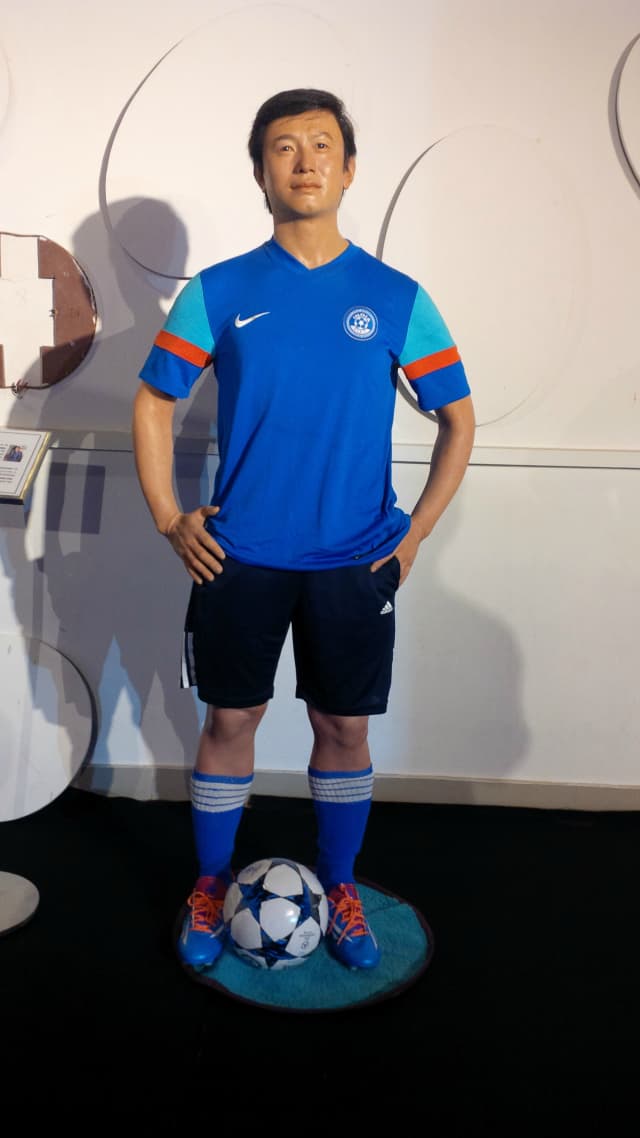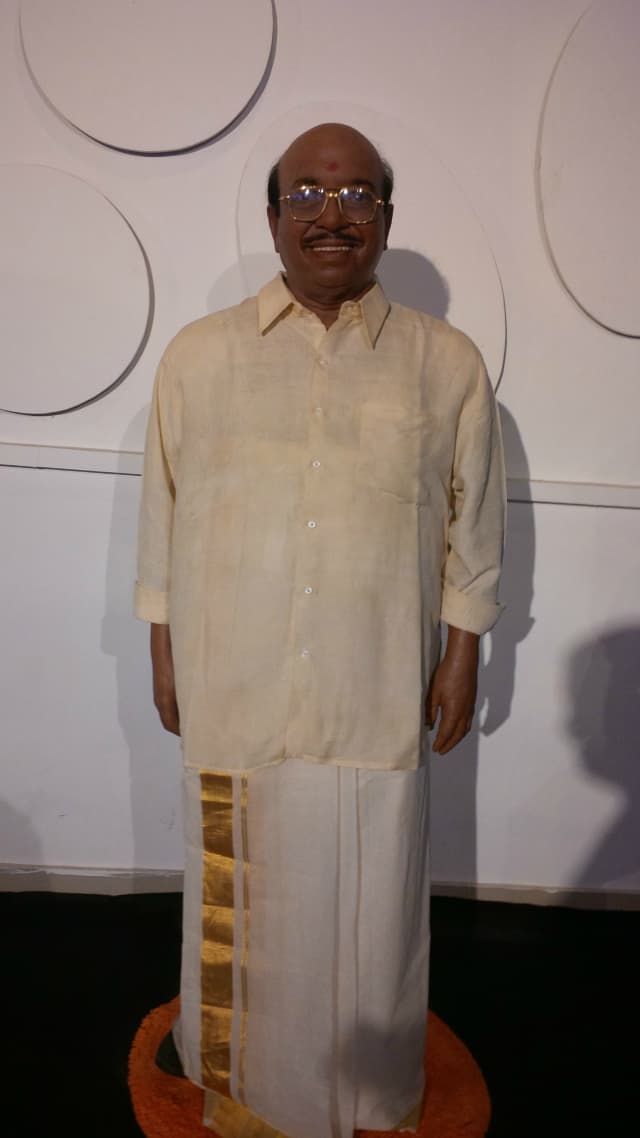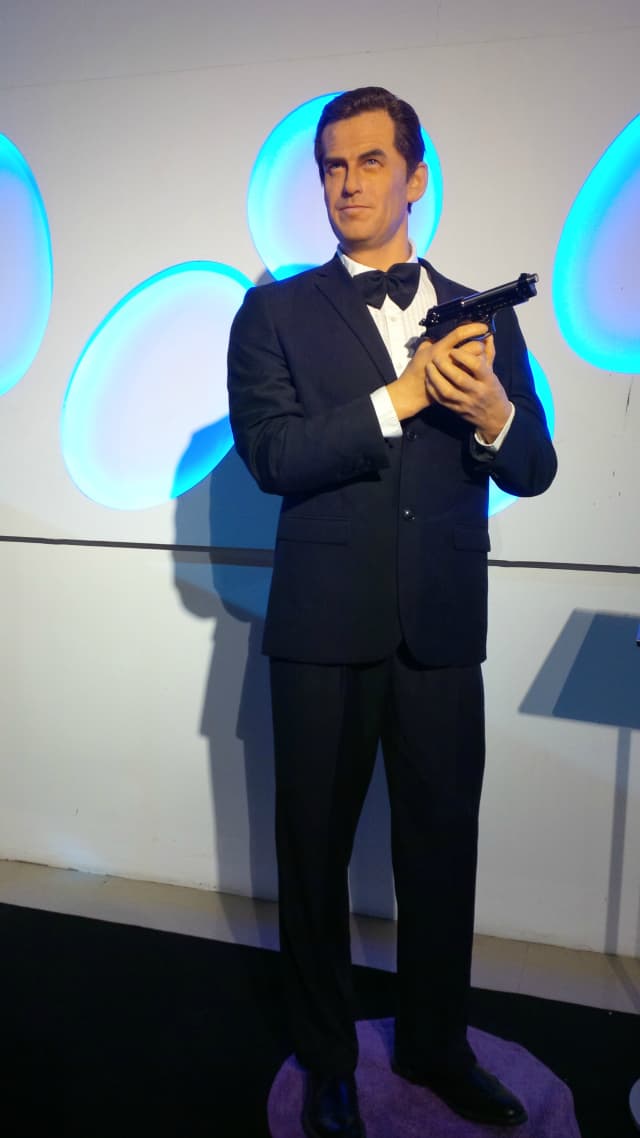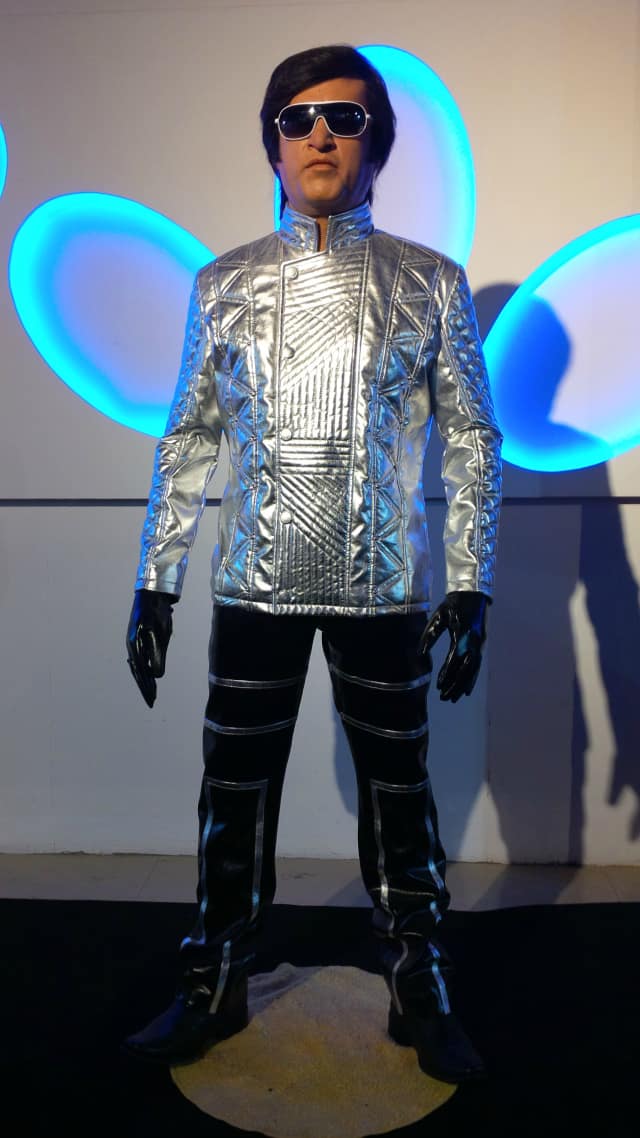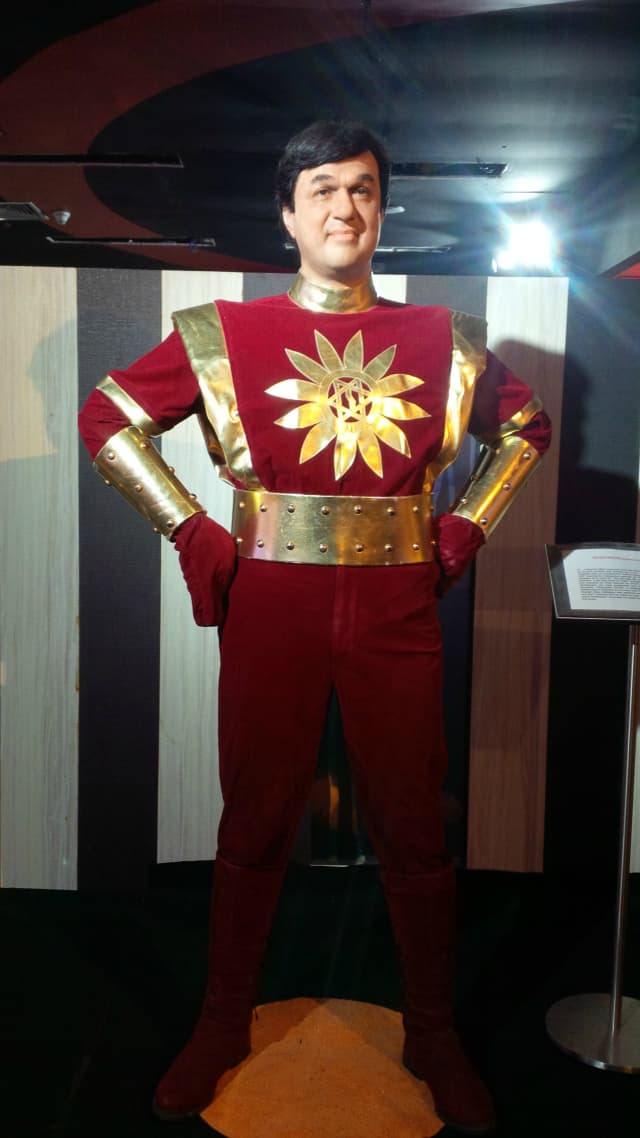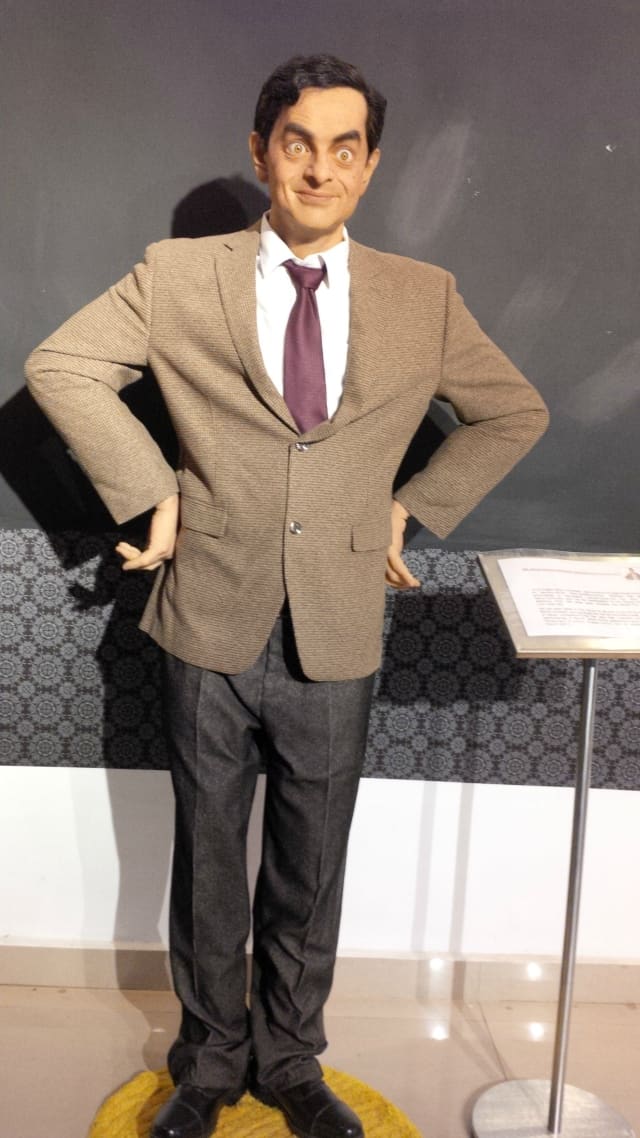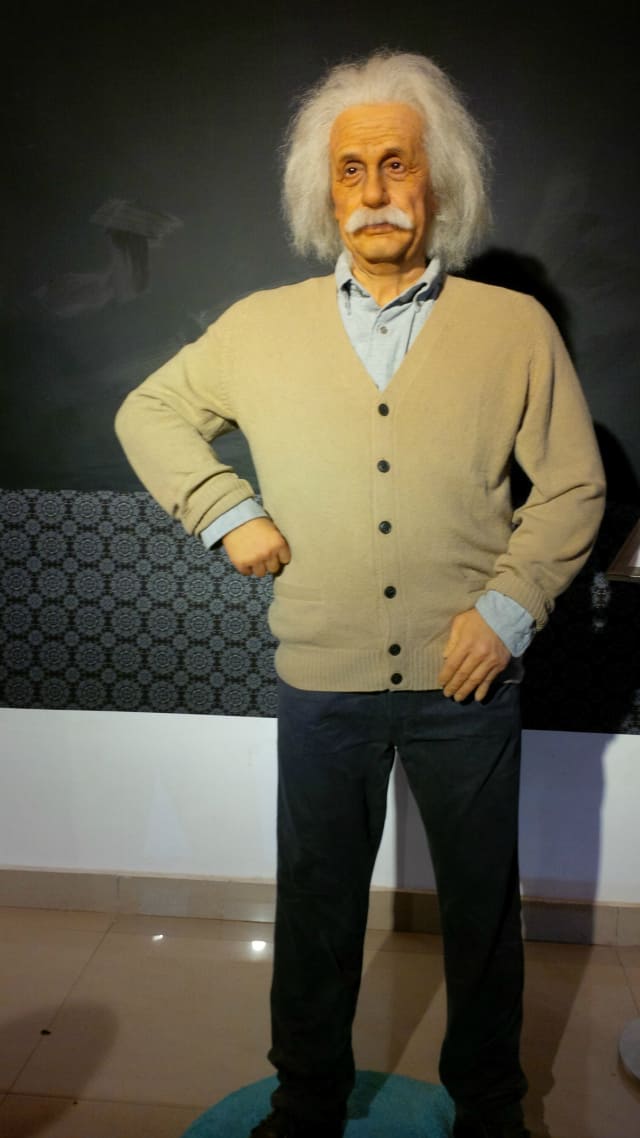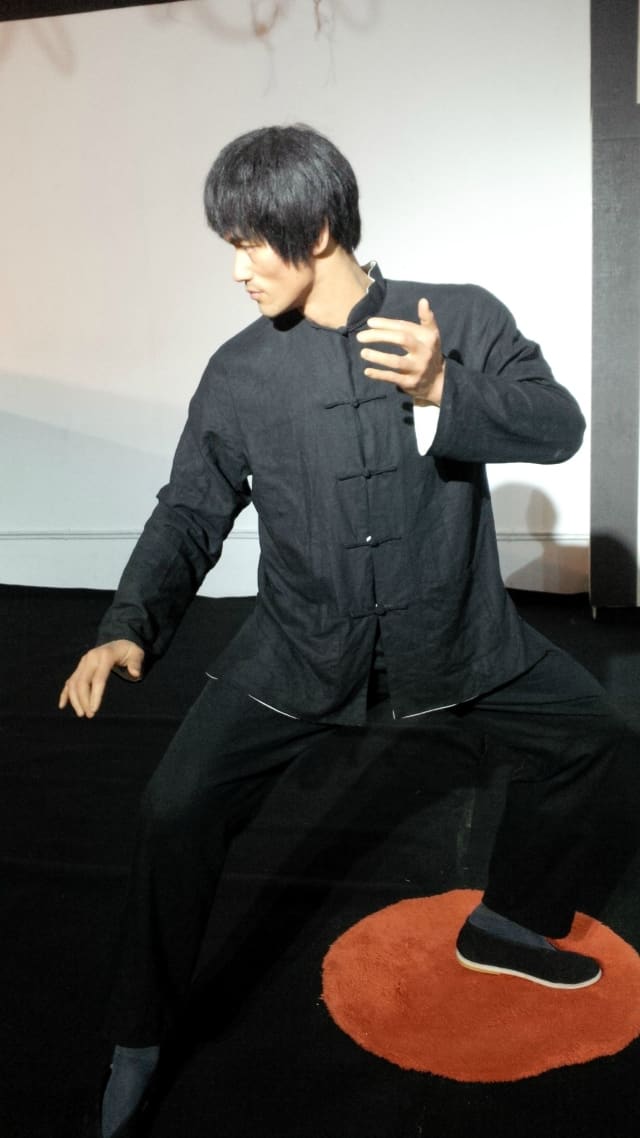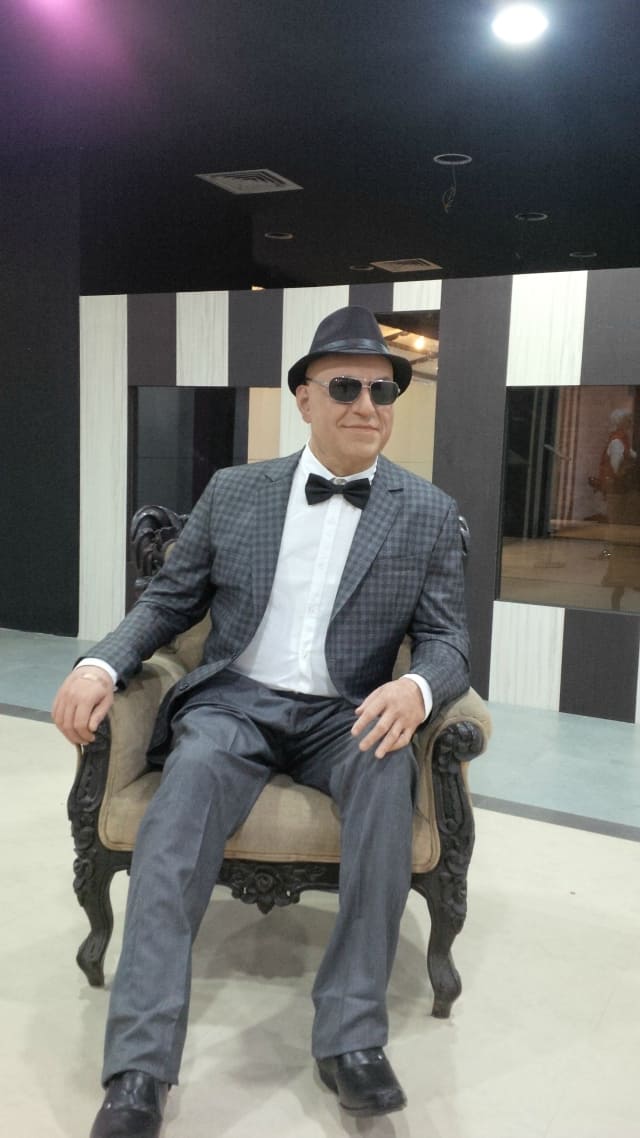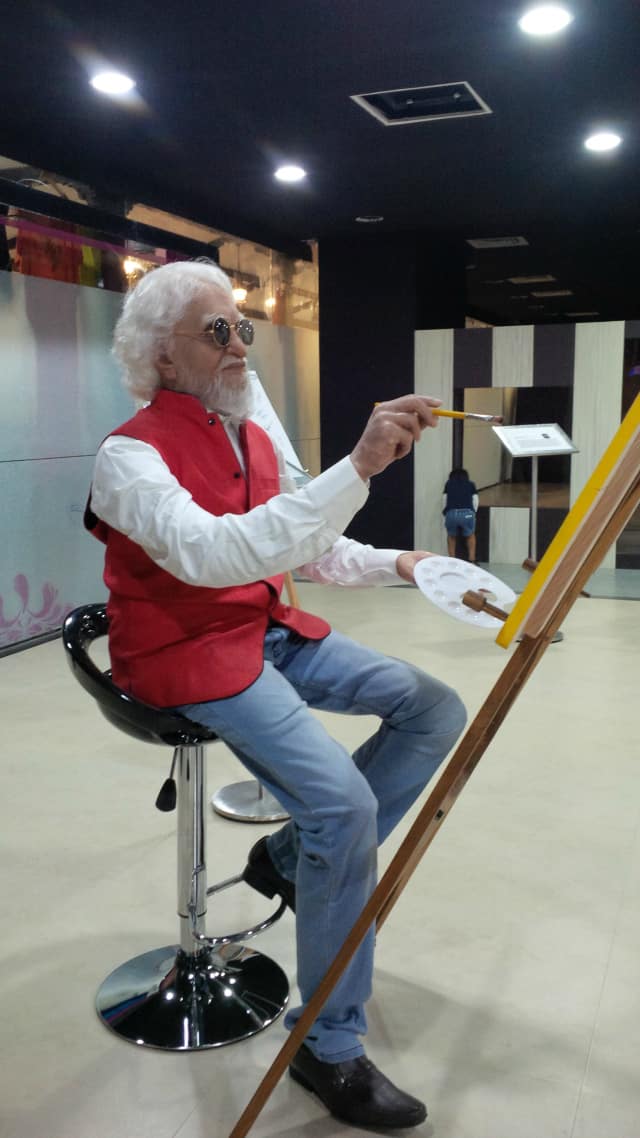 Do include a trip to Kochi in your next Kerala tour package, so you can be enthralled by the amazing sculptures in the International Wax Museum.