Kattadikadavu – Weekend Getaway
There are several stunning destinations that can be visited from Idukki as weekend escapes. Some places are just made for adventure and Kattadikadavu, Idukki, is surely one of them.
Kattadikadavu is becoming one of the emerging and promising trekking destination in Idukki with its scenic view of the hills and a misty atmosphere. From Idukki, Kattadikadavu can easily be reached within 1 to 2 hours' time.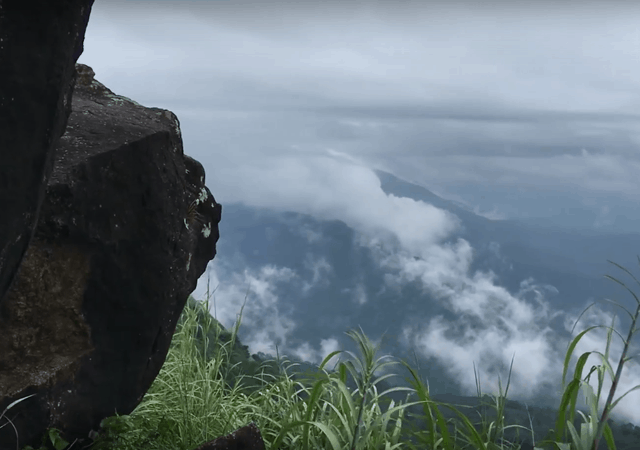 Thommankuthu waterfall is only 12km away from Kattadikadavu. It is one of the promising destinations in Idukki with its panoramic view of the hillside and foggy landscape. Kattadikadavu is a tourist place near Thodupuzha.
Blathykavala or Kalliparar are the other places near Kattadikadavu. Kattadikadavu viewpoint is about a 1-2 km journey from the main road, and there are few small shops on the opposite side – facing towards the starting point of the off-road trail. The main road to Kattadikadaviu can be accessed by foot only.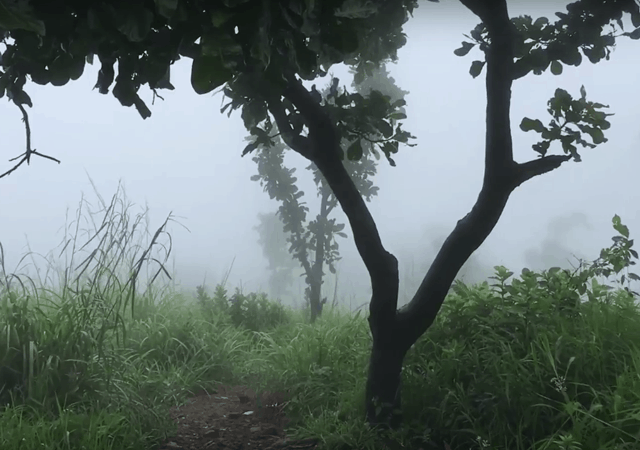 You can use two wheelers or four wheelers like jeeps on this trail. However, you can cover only a distance of 100-200 meters. It is advisable to keep your vehicles at a safe place downhill near the main road and go on to explore the viewpoint on foot.
Mamuniyara is an old cave located on the way to Kattadikadavu, it is also a factor in attracting tourists to this nature's paradise. You can see stone-made chairs and bed structures inside the cave. When you reach the hilltop you can see the long view of Kochin Refinery. You can also view Thommankuthu Waterfall, Moolamatton, Adimali, Neendapara, Meenuliyanpara etc. from here.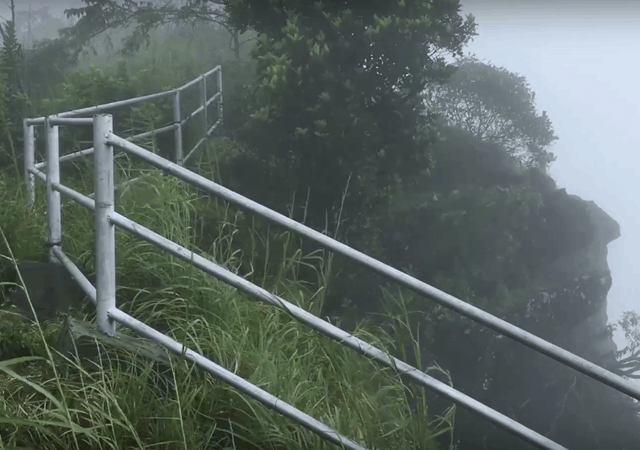 How to Reach:
Nearest Town: The major spot to hire a cab or to get on a bus to Thodupuzha is Ernakulam town.
Railway Station: Ernakulam Town and Ernakulam South Stations
Airport: Cochin International Airport
Route from Thodupuzha: (24.5km) via Thodupuzha –> Vannapuram –> Mundanmudi –> Kattadikadavu
Route from Ernakulam: (72.5km) Ernakulam –>  Muvattupuzha –> Vannapuram –> Mundanmudi –>  Kattadikadavu
Route from Idukki Township: Idukki Township –>  Cheruthoni –>  Chelachuvadu –>  Kattadikadavu.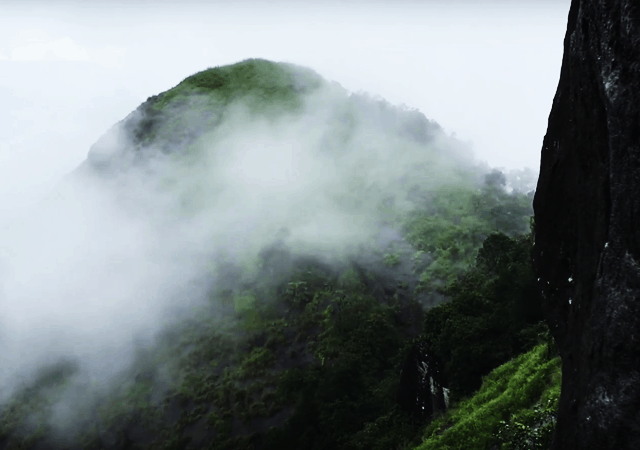 Places to Visit Near Kattadikadavu:
Thommankuthu Waterfalls, Anayadikuth Waterfalls, Mamuniyara and Venmany View Point are a few places in the vicinity that you can explore.
If you are planning to have an adventure filled weekend, this is the place to spend it. Pack your bags and start your engines to explore this natural heaven on earth.
If you like this post, please share!!