25 Incredible Images: Kerala's Flora and Fauna
Kerala, the mystic land lying between the Western Ghats and Arabian Sea, is abundant in its rich variety of Flora and Fauna. Almost 24% of Kerala land area is forest. It includes tropical wet evergreen and semi-evergreen forests, tropical moist and dry deciduous forests and temperate (shola) forests.
More than 1000 species of trees, 4,000 species of flowering plants, 900 species of medicinal plants; can be found in Kerala forests.
Kerala's Fauna is also rich and diverse with more than 100 species of mammals, 476 species of birds, 202 species of freshwater fishes, 169 species of reptiles and 89 species of amphibians.
In this post I have tried to showcase wide variety of Flora and Fauna that makes Kerala unique. So here are 25 incredible Flora and Fauna images.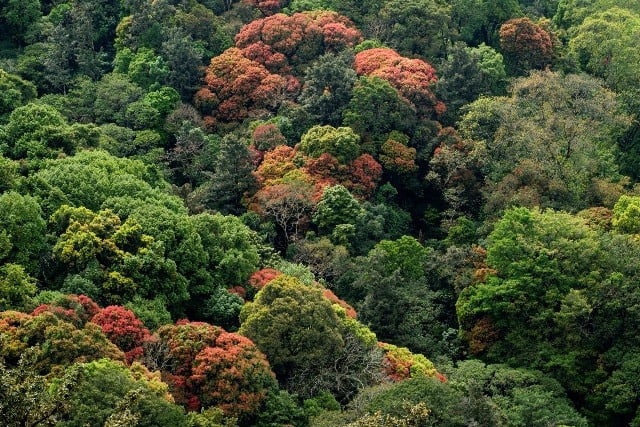 1. Nelliyampathy Forest Range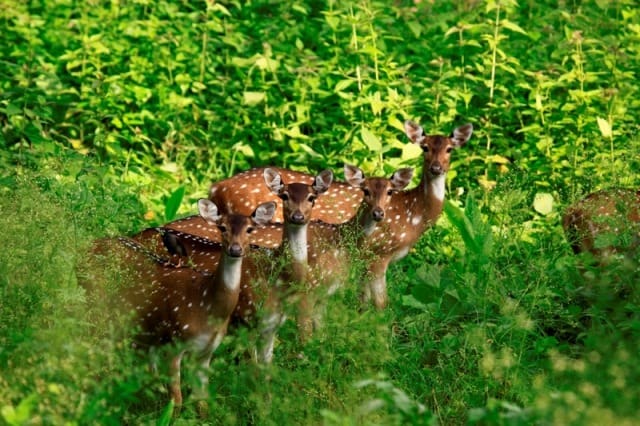 2. Deers at Muthanga Wildlife Sanctuary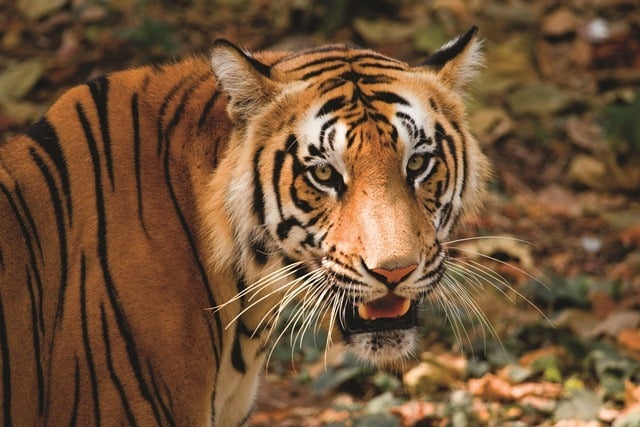 3. Tiger at Periyar Tiger Reserve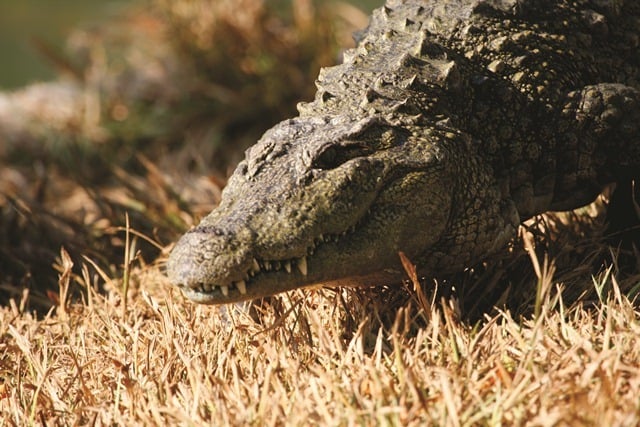 4. Crocodile at Neyyar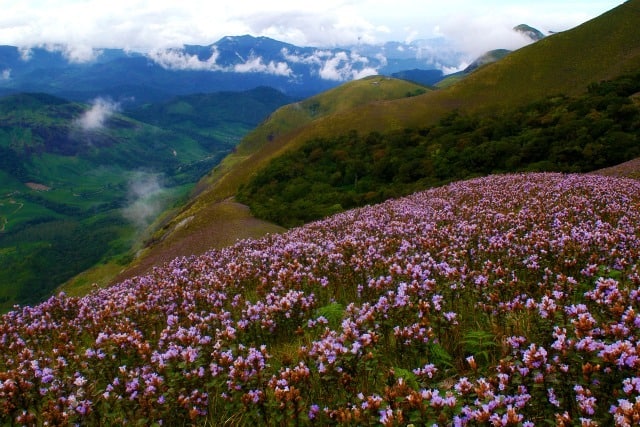 5. Neela Kurungi Flowers in Bloom at Munnar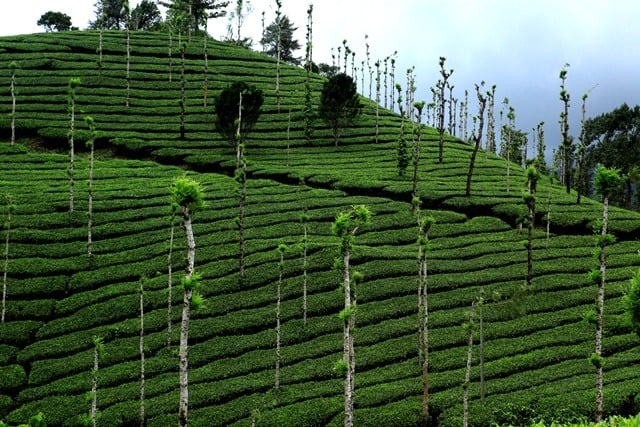 6. Tea Gardens, Munnar
7. Nilgiri Tahr at Munnar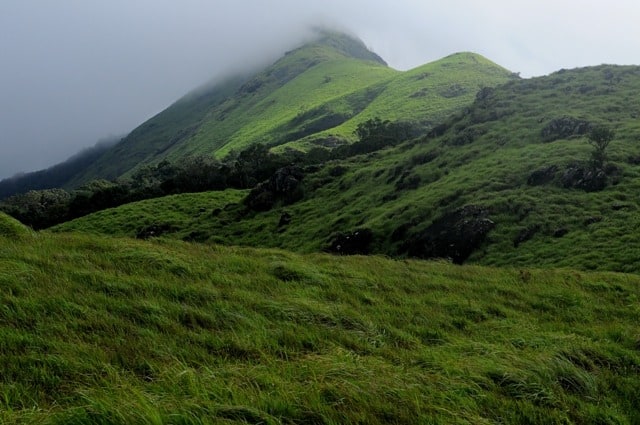 9. Grasslands at Chembra Peak, Wayanad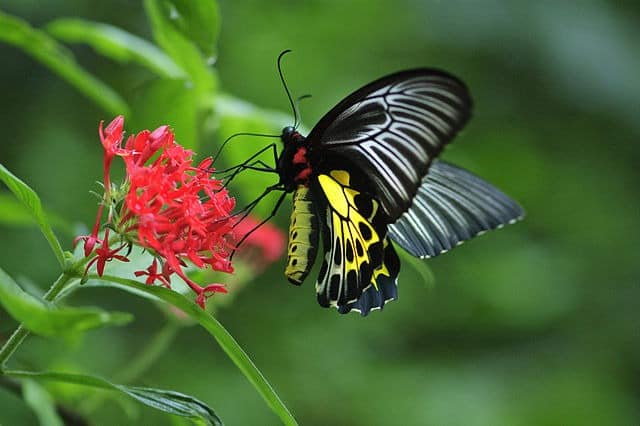 10. Southern Birdwing Butterfly at Chimmini Wildlife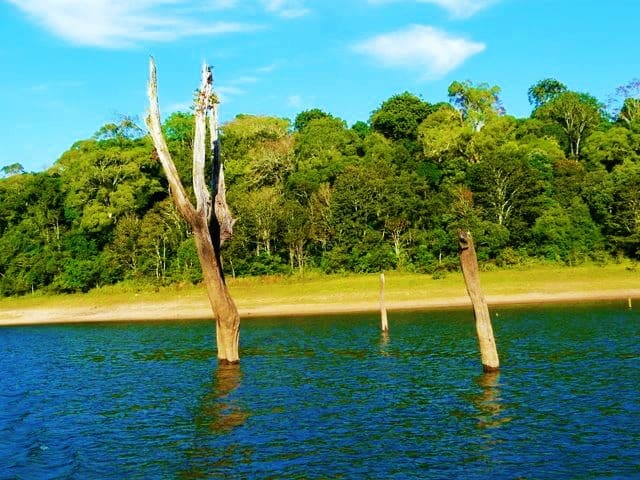 11. Periyar Tiger Reserve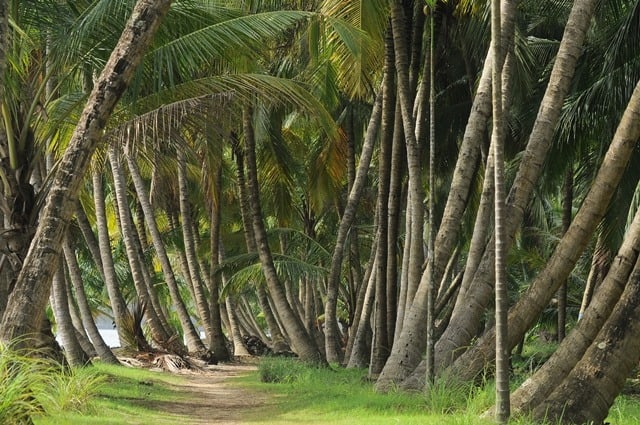 12. Coconut Trees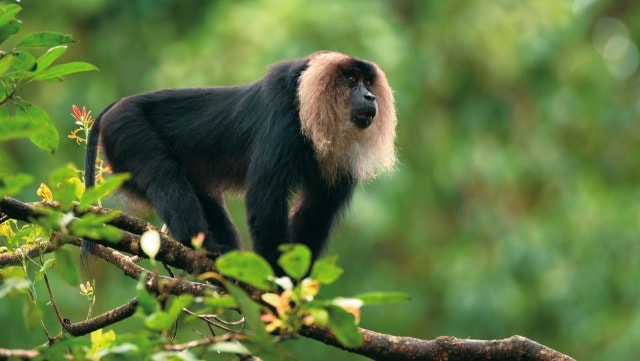 13. Lion Tailed Macaque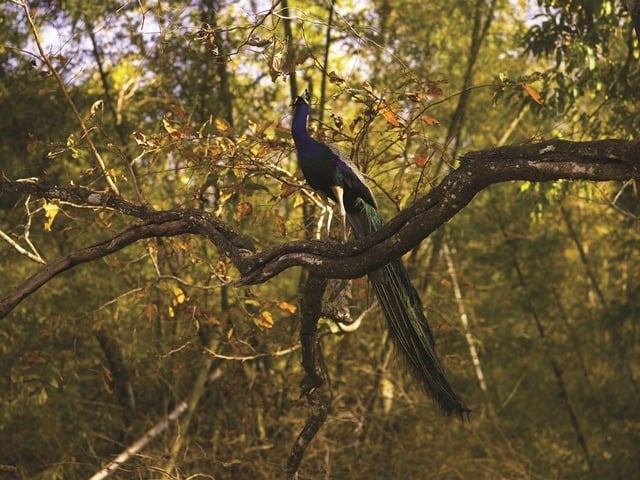 14. Peacock found in Tropical Kerala Forest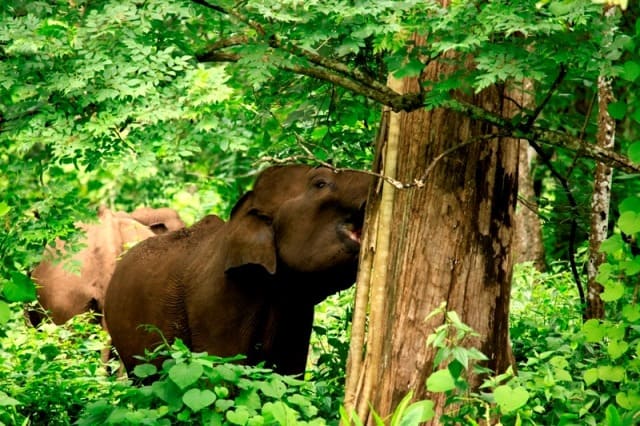 15. Elephant at Muthanga Wildlife Sanctuary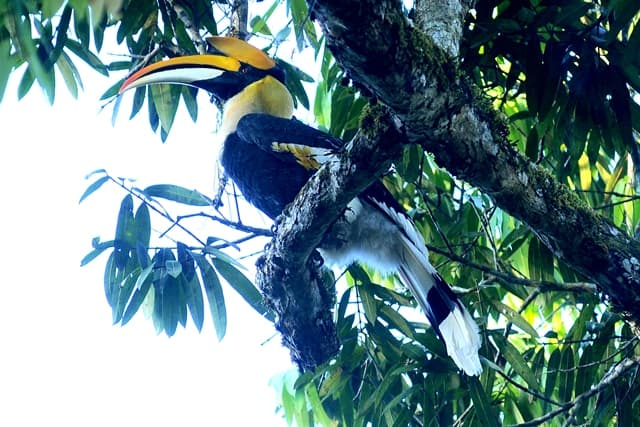 16. Hornbill at Nelliyampathy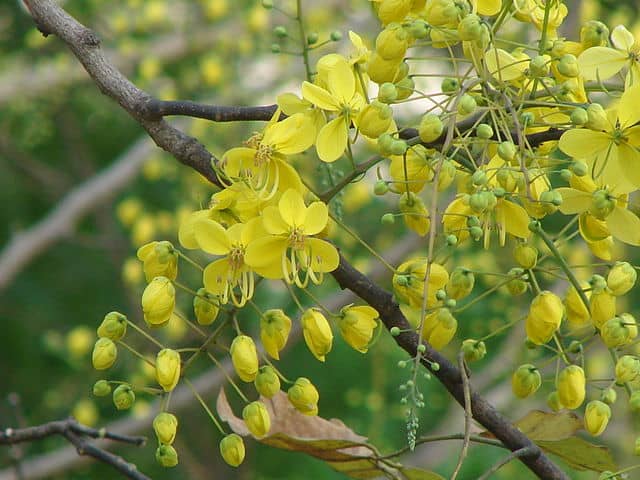 17. Kani Konna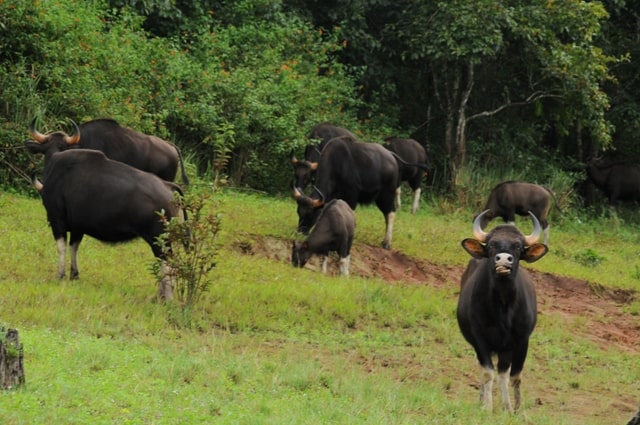 18. Bisons at Idukki Wildlife Sanctuary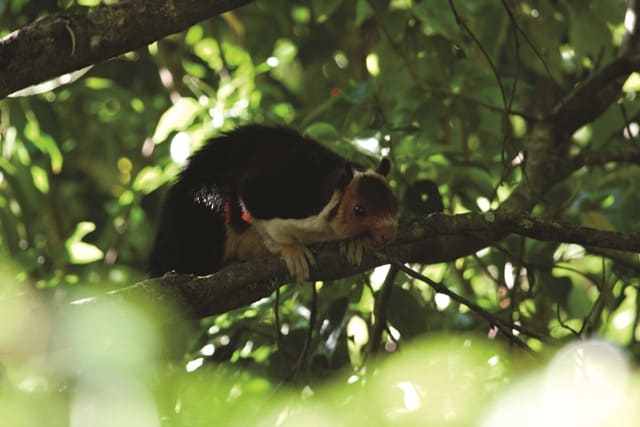 19. Malabar Flying Squirrel at Gavi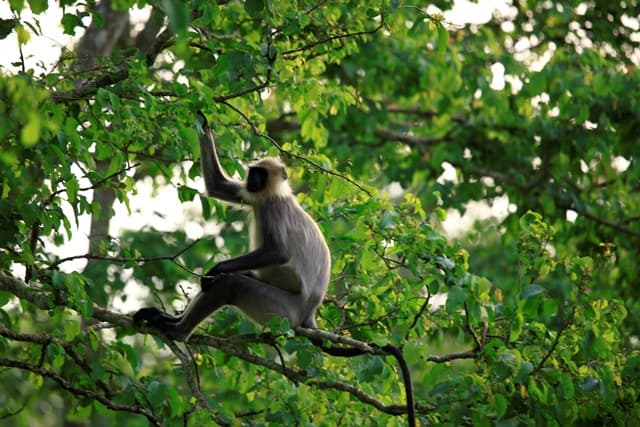 20. Monkey at Periyar Wildlife Sanctuary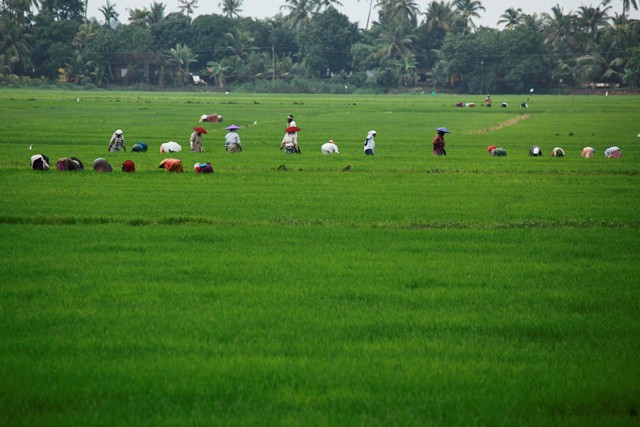 21. Paddy Field in Alappuzha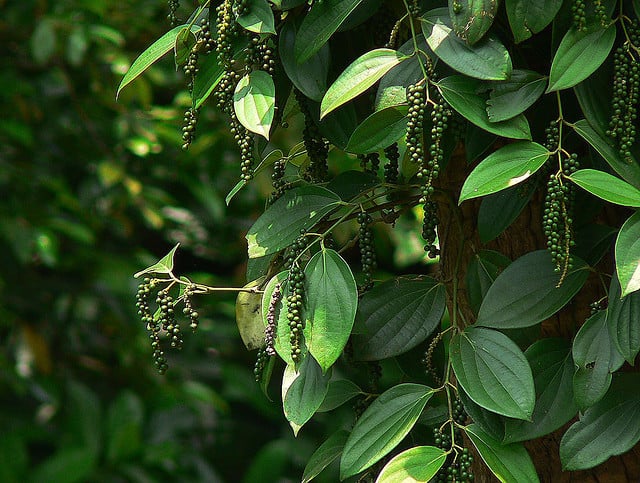 22. Spice Plantation (Pepper) – Image by Pandiyan V via Flickr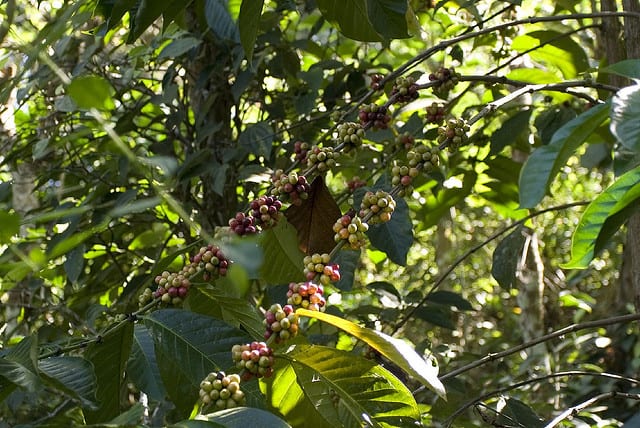 23. Wild Coffee – Image by Lian Chang via Flickr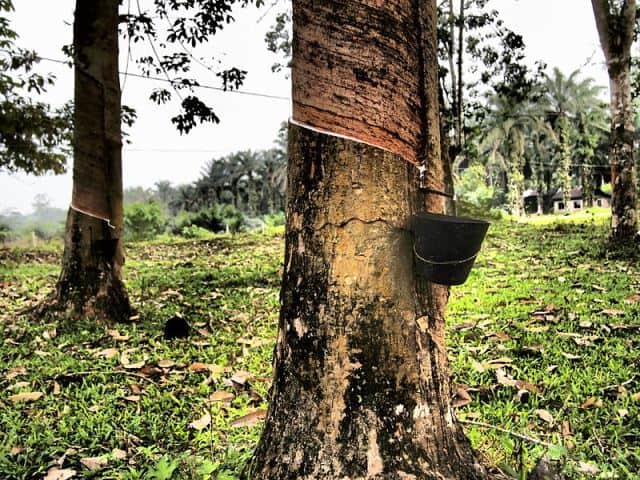 24. Rubber Plantations Kerala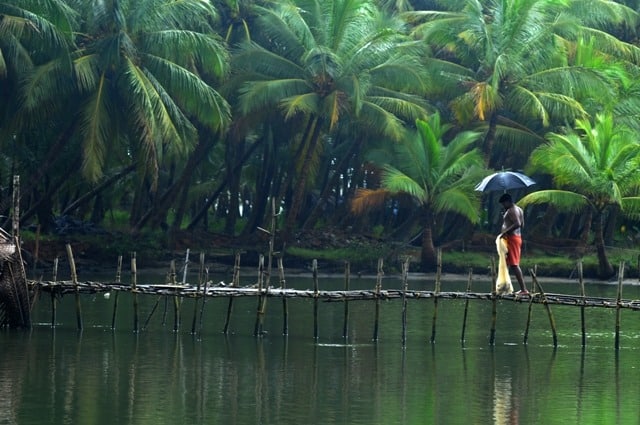 25. Coconut Trees Leaning into the Backwaters
Hope you enjoyed this picture tour portraying Kerala's Flora and Fauna. Kerala is indeed breathtaking with its various facets and what it has to offer to the tourists who come to explore Kerala.
Do contact your tour operator to know more about the wildlife pertaining to your chosen destinations. And do share your experience while visiting. We love to hear from you.
If you liked this article, please share!