Kerala Tour Packages for Couples: Exploring the Enchanting Beauty of God's Own Country
Kerala, known as "God's Own Country," is a paradise for couples seeking a romantic getaway. With its serene backwaters, lush greenery, picturesque landscapes, and rich cultural heritage, Kerala offers a perfect blend of relaxation and adventure. In this article, we will explore some of the best Kerala tour packages for couples to experience the romantic charm of God's own country.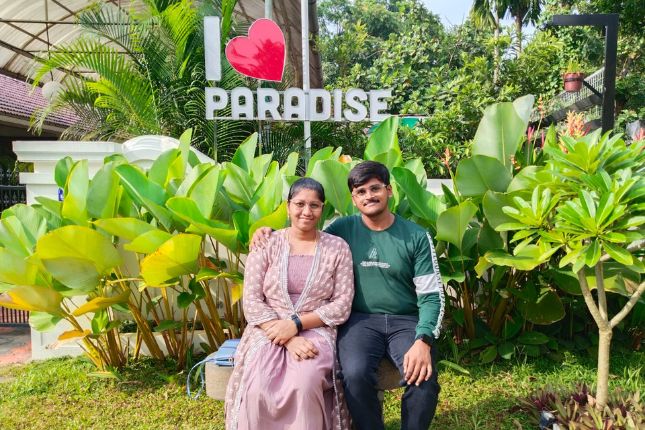 Backwater Bliss
One of the highlights of Kerala is its breathtaking backwaters. A houseboat cruise through the tranquil backwaters of Alleppey or Kumarakom is an idyllic experience for couples. Kerala Tour packages often include private houseboats equipped with all modern amenities, allowing couples to unwind in the lap of nature while enjoying stunning views of palm-fringed canals and picturesque villages. The peaceful ambiance, cool breeze, and mesmerizing sunset create a romantic atmosphere that is truly unforgettable.
Hill Station Retreats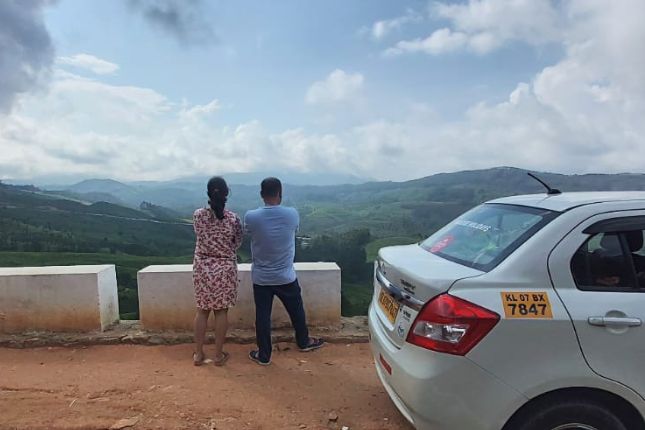 For couples who enjoy the cool mountain air and misty landscapes, Kerala's hill stations are perfect destinations. Munnar, Wayanad, and Thekkady offer scenic beauty, tea and spice plantations, and opportunities for wildlife spotting. The mist-covered hills, cascading waterfalls, and lush green valleys make for a romantic setting. Kerala Tour packages often include cozy accommodations nestled amidst nature, where couples can enjoy peaceful walks, indulge in couples' spa treatments, and relish candlelit dinners amidst the serene surroundings.
Beach Getaways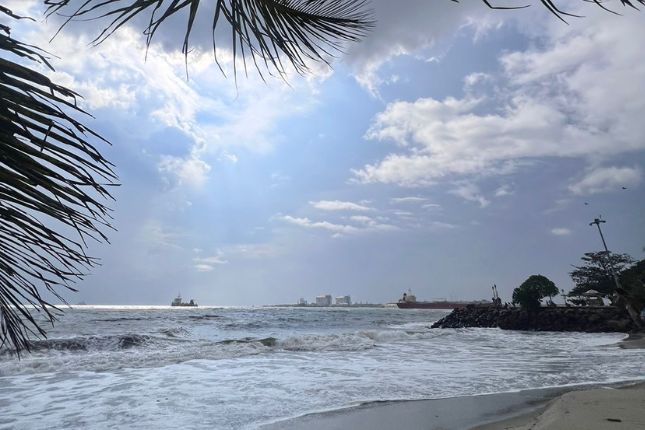 Kerala is blessed with a coastline adorned with pristine beaches. Kovalam, Varkala, and Marari are popular beach destinations known for their golden sands, azure waters, and breathtaking sunsets. Tour packages for couples often include beachfront resorts or private beach cottages, where they can relax, soak up the sun, enjoy rejuvenating Ayurvedic massages, and indulge in thrilling water sports. The rhythmic sound of waves crashing against the shore and the gentle sea breeze create a romantic ambiance, perfect for creating lasting memories.
Cultural Extravaganza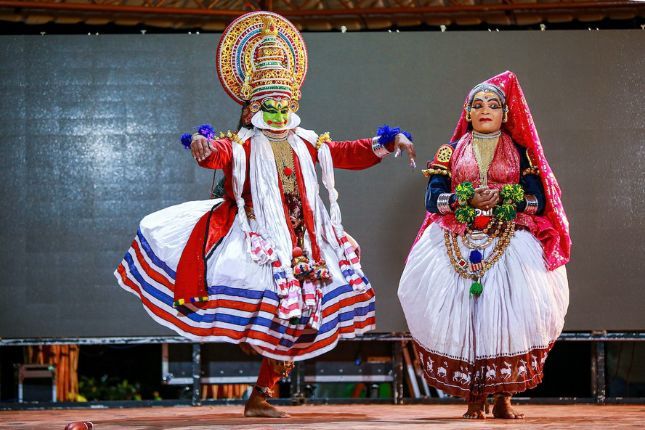 Kerala's rich cultural heritage adds a unique charm to its tour packages for couples. The vibrant Kathakali dance performances, traditional Ayurvedic therapies, and visits to historical monuments and temples offer a glimpse into the state's rich traditions. Couples can witness the artistry of local craftsmen, savor authentic Kerala cuisine, and explore the narrow lanes of Kochi's heritage districts hand in hand. These cultural experiences provide a deeper understanding of Kerala's history and offer couples an opportunity to connect on a spiritual and intellectual level.
Conclusion
Kerala tour packages for couples provide a magical journey through a land of natural beauty, cultural heritage, and romantic experiences. Whether it's cruising through serene backwaters, enjoying the tranquility of hill stations, unwinding on pristine beaches, or immersing in the state's vibrant culture, Kerala promises an unforgettable romantic escapade for couples seeking a blissful getaway.