Kochi Muziris Biennale Pictorial Update
Kochi Muziris Biennale which started on Dec 12th 2012 has become one of the largest art festivals in India. It has provided a global platform for the budding Indian artists. It is to be noted that amid various controversies and fund shortages, this contemporary art festival is becoming something Indians can be proud of…for a long time!
Approximately 80 artists from around the world has showcased their artworks which are done in a variety of mediums including painting, sculpture, installation, film, new media and performance art. Their creations are exhibited in 14 venues in and around Kochi. These venues are handpicked either for their cultural heritage or their historical relevance with Kochi.
Pictorial Update : Kochi Muziris Biennale Exhibits at Aspinwall House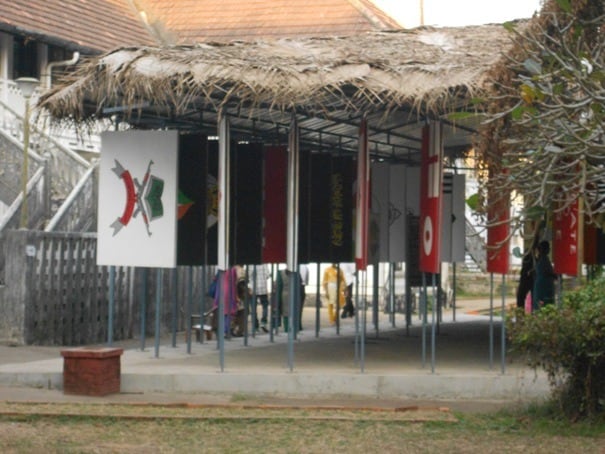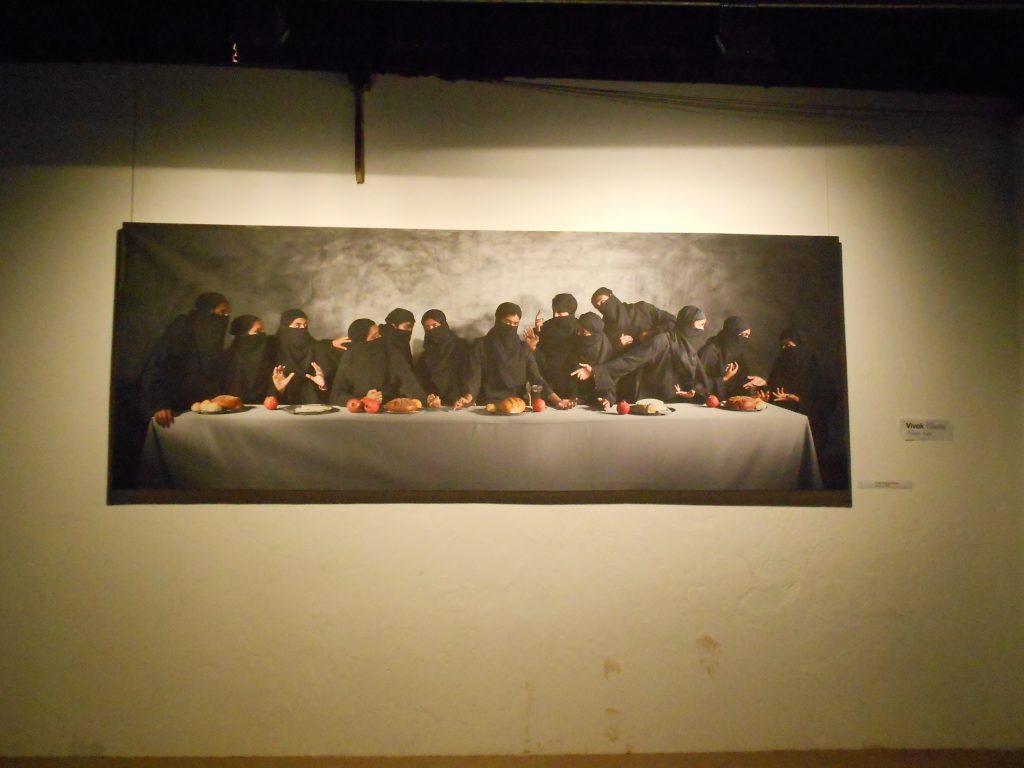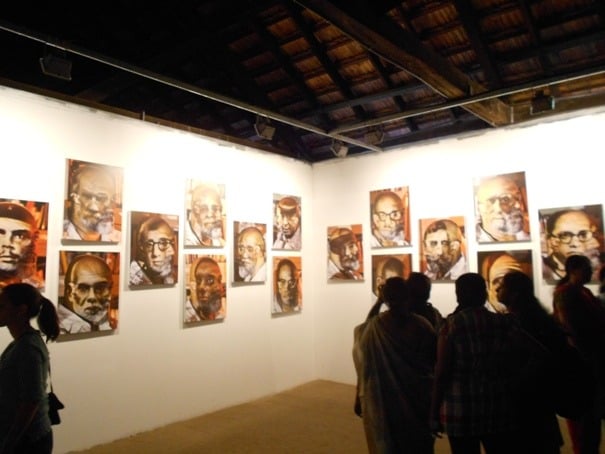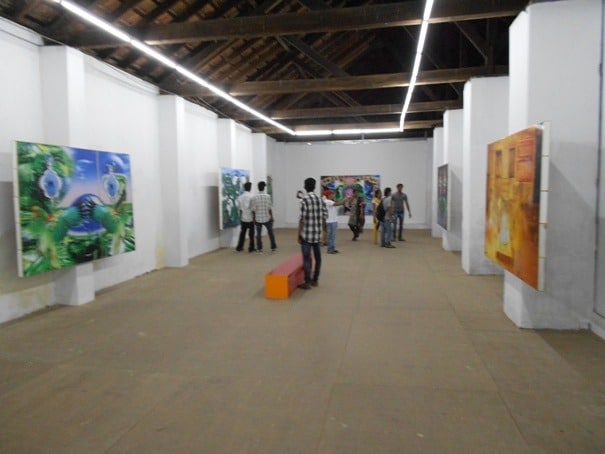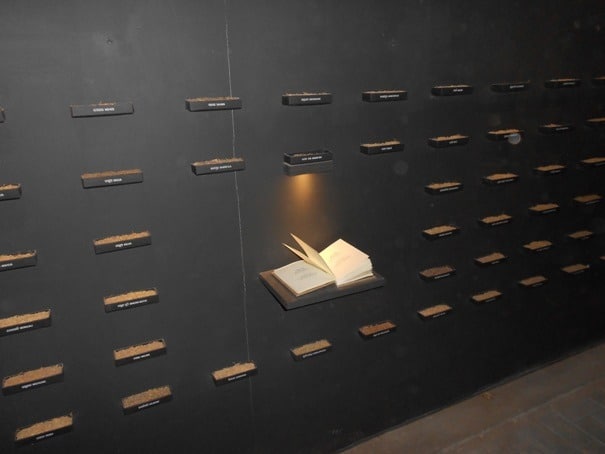 Hope you enjoyed this update. Watch out for more updates on Kochi Biennale!
This is continuation of our first post Kochi-Muziris Biennale: Kerala's Art-Tourism Gateway!!
Did you visit the Kochi Muziris Biennale? What was your experience? Love to hear your viewpoints. This is a must visit for those who enjoy such beautiful events that too while happening at Kochi. We have this every year and people from different parts of the world used to attend.
If you have time and can come to Kochi during Kochi Muziris time, it is highly recommended to visit and have good time here. During the Kochi visit you can even visit other places of interest in Kochi. Kochi as different sightseeing places which gives you different experiences too.