Into the land of Mahabali and Onam – Onattukara
|
In Kerala, the Onam season has just finished. But the memories created during each Onam carry on forever. People visit their near and dear ones and spend time with them to celebrate the special occasion of Onam, and they carry these memories with them when they go back. 
In this article, we will talk about a place that's special for Onam – Onattukara in Alleppey district, or the Land of Onam. Also known as Onacaud, Onattukara is a feudal land that existed far back into the 12th century. Onattukara is fondly called the Land of Maveli. 
The belief is that when Mahabali ruled Kerala, Lord Vishnu, in the form of Vamana came to the king to ask for three feet of land. The king, though highly respected among his subjects and extremely generous, had a twinge of pride. When Vamana asked for three pieces of earth, Mahabali readily agreed to it.
Little did the king know that the lord could cover the entire earth in a single stride. After the first two paces, Vamana had no more land to place his foot for the third pace. That's when King Mahabali offered his own head in the place of the third foot of land. The place where Mahabali knelt before the Lord to offer his head is where Onattukara is located. Onattukara, thus became revered and holy, forever.
Onattukara has some incredible places to visit, all steeped in tradition and culture:
Mavelikkara
As the name suggests, Mavelikkara is the land of Maveli and is a part of Onattukara. Mavelikkara is one of the places in Alleppey and has a rich history of its own. The land has delivered eminent personalities and had close ties with the Travancore royal family.
Mavelikkara though had its own rich history and tradition and made its own advancements as well. Even before India gained its freedom from the British, Mavelikkara was known for its super express transport service to the south, extending up to Trivandrum.
Chettikulangara Devi Temple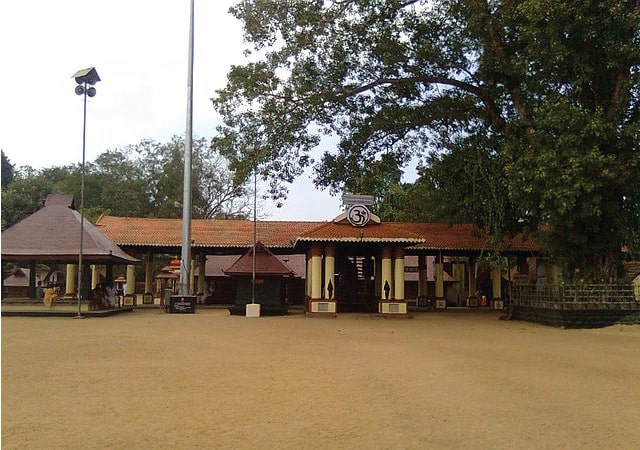 Image by Hellblazzer via Wikimedia
Chettikulangara Devi temple is a world-famous temple in Mavelikkara and one of the richest temples in Kerala. The main deity is, of course, Sree Bhadrakali and is considered to be the religious-cultural icon of Onattukara. Though there aren't any authentic study materials, it is believed that the temple dates to more than 1200 years.
A belief is that the temple was built by Padmapada Acharya, a close disciple of Adi Shankara, on the Uthrittathi day of Makara month in A.D 823. The temple has strong vibrations of the divine that can be felt instantly as you step into the premises. Pray to the Goddess with devotion and belief, and She will be with you, always.
Kandiyoor Mahadeva Temple
Kerala has some incredible temples. Kandiyoor Mahadeva is Lord Shiva and this temple is believed to be the first Shiva temple in Kerala. It is also considered to be one of the 108 temples in Kerala that Parasurama established. Mentions of the temple are made in Unnuneeli Charitham', 'Unniyadi Charitham' written in Manipravalam (a mix of Sanskrit and Malayalam).
Devadasis are women dedicated to the temple, and they have rights to it. The temple is known for its 6 shiva linga Artistas and other sub-deities including Ganapathy, Moola Ganapathy, Annapoorneshwari and Subrahmanyan. 
Evoor Krishnaswamy Temple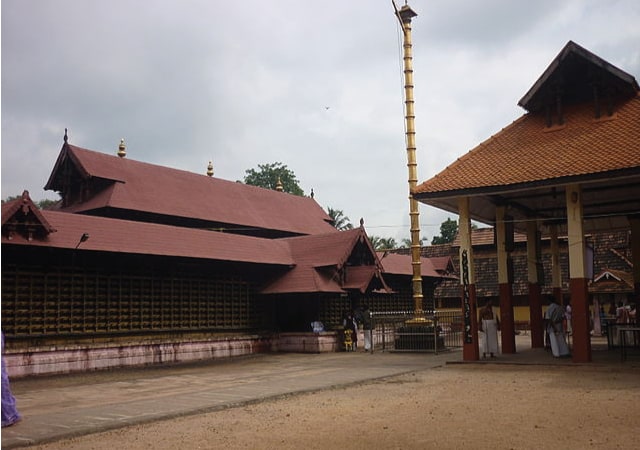 Image by  Sivahari via Wikimedia
Evoor Krishnaswamy Temple is an important Sree Krishna temple at Mavelikkara, and the people of Onattukara consider it to be their Guruvayoorappan. The temple is mythologically relevant and is one of the 26 important shrines of Lord Vishnu. Associations of the place are made in Khandava Dahanam, a scene from Mahabharata. Another belief is that Kanva Maharishi, one of the Saptarishis, had his residence here.
Buddha Statue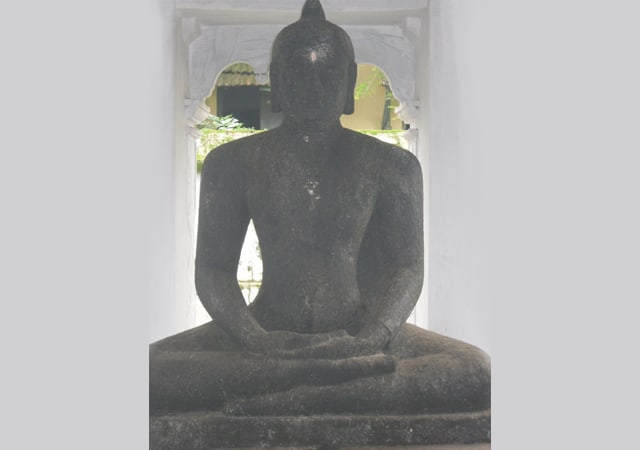 Image by Ranjithsutari via Wikimedia
There is an influence of Buddhism in Kerala, and the statue of Buddha near the Sree Krishna temple in Mavelikkara is evidence of that. Another belief was that Maveli himself was a Buddhist. 
Padanilam Parabrahma temple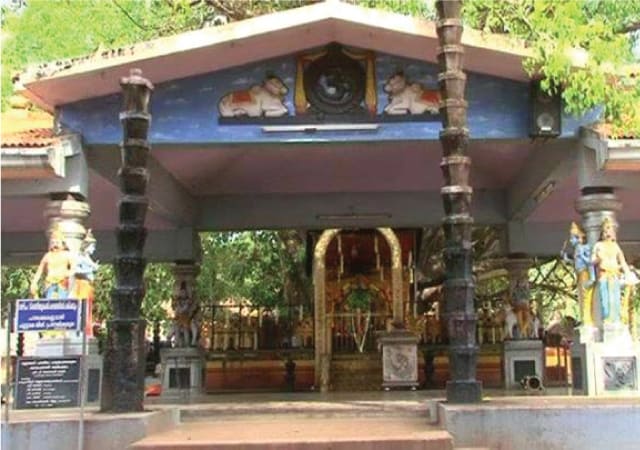 Image by Vaishni via Wikimedia
The temple has close ties with Onattukara. Rituals like 'Padanilam Padayani','Nandikesha Kettu', a festive associated with the bull cult and Shivarathri are the main festivals in this temple. Onam festivals are celebrated here, but 28 days after Onam. 
Conclusion
Onattukara is a land of rituals, traditions, beliefs and colorful spectacles. It would take you through a rich story that was once the very backbone of Kerala. You can still feel the deep vibrations of pure devotion emanating from this place, making you feel closer to God, and the love he gives to all. 
If you like the post, please share!!!