Madhavan Nayar Kerala Museum
"We always like the things that are far away from us and never see what's right next to us." That's what I felt when I visited the Madhavan Nayar Kerala Museum with my family. I was in a vacation mood and wanted to show my 6-year-old child something new without having to drive too far. After some research, I decided to take him to the Kerala museum which I had never visited although it was just 10km from my home. I always thought it was just an art gallery.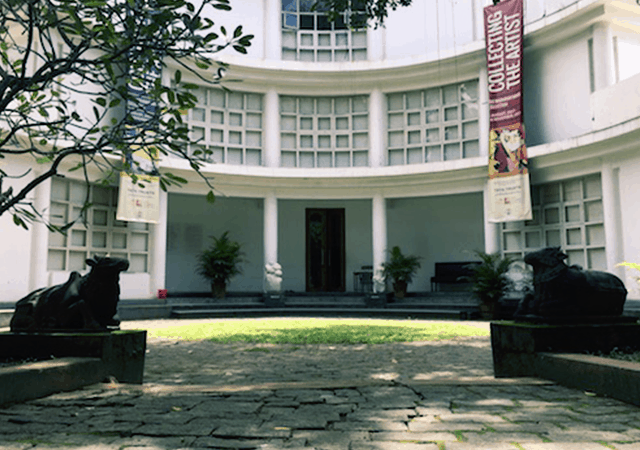 On visiting the Madhavan Nayar Kerala Museum, I felt guilty for not doing so all these years, especially since I am a Cochin based tour operator. I shall pen down what I felt in this serene place.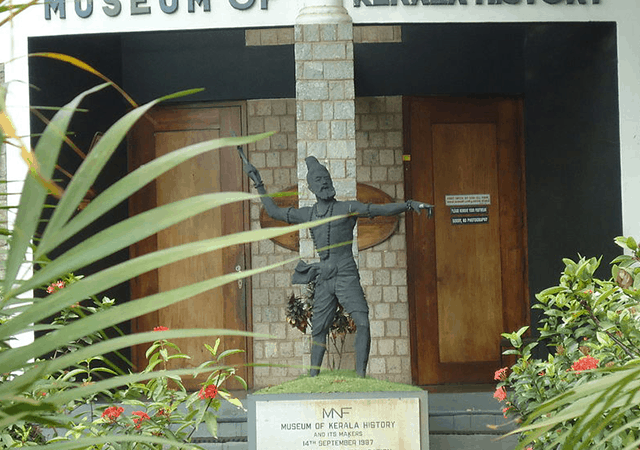 Image via Ranjithsiji via Wikimedia
Entry to Madhavan Nayar Kerala Museum
My wife and I, along with our 6-year-old son, went to the Madhavan Nayar Kerala Museum where we purchased tickets for Rs. 150 per adult. The person at the counter directed us to visit the art doll gallery, art gallery and then the audio-visual studio to understand the history of Kerala. We thought it would take just half an hour to finish the visit and planned to have lunch at an authentic hotel in Cochin since it was already 12 noon.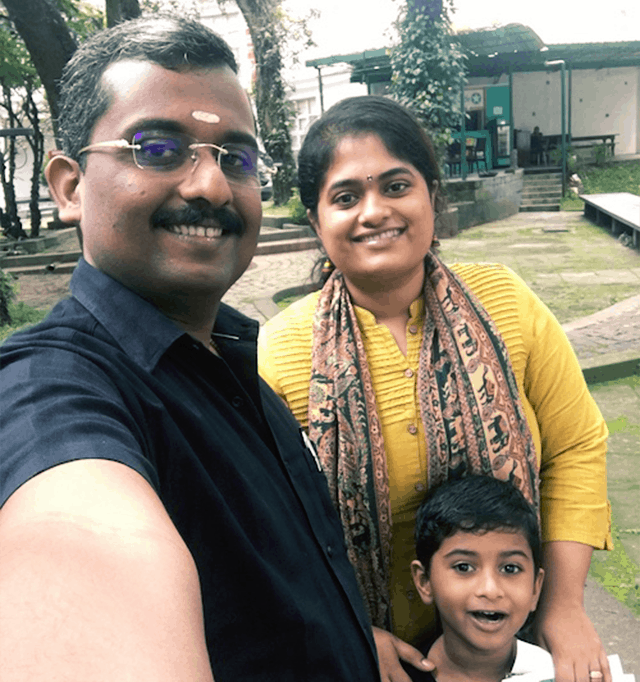 Inside Madhavan Nayar Kerala Museum
On entering the Madhavan Nayar Kerala Museum, we were guided towards the doll museum which was one of the main attractions. The doll museum showcases dolls from most of the Indian states, including 2-feet tall dolls wearing the ethnic dress of the corresponding state as well as performing the main art form of that state.
This small Madhavan Nayar Kerala Museum was enough for us to explain to our son that we have 29 states in India and all the states follow different cultures, practice various art forms and have authentic, native clothing. He was so amazed to see the vast culture and heritage of our nation. It was very easy for us to explain as all these were displayed with proper illustrations, and the way it was placed really deserves appreciation.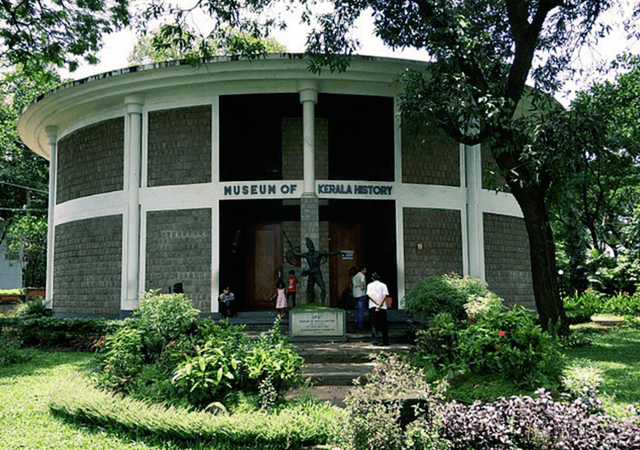 Image via wtzupcity.com
Art Gallery
Though he hesitated to come out, we then went to the art gallery where original pictures of Raja Ravi Verma and many artists were displayed in proper order as they were meant to be. Every artist should visit this section and enjoy a memorable time here. The staff were courteous enough to explain things to the visitors and the gallery is very well maintained.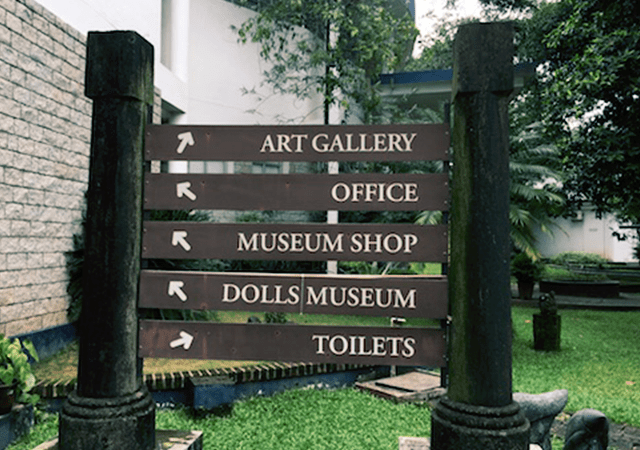 The third and final stop is the gem of a museum, the audio-visual studio showcasing the history of Kerala. Here, the entire Kerala history was sculptured and a live demonstration was made using recorded audio in English and Malayalam. Scenes from the era of Raja rule to democracy were portrayed in a manner that anyone can understand easily. This half-hour show sheds light on the history of Kerala, along with the names of rulers and the main legends behind Kerala of old.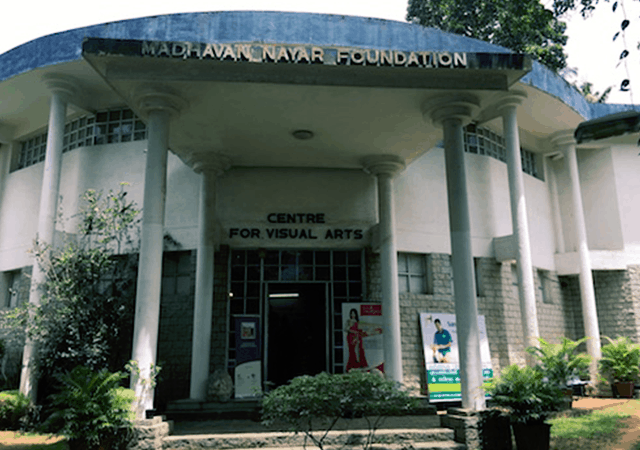 Even though we were hungry, we spent almost one and a half hours at the museum and we were inspired by the way knowledge is organized here. I would recommend that everybody should visit this place at least once and educate their children on what has been portrayed. There are several other museums in Kerala that portraits different history of Kerala
If you like this post, please share!!