The Mesmerizing Backwaters of Kerala: A Photo Blog
The backwaters of Kerala have always been one of the greatest tourist attractions in the state. The tranquility and sereneness that can be found in the regions surrounding the water are truly unmatched.
The backwaters run along the entire length of the state of Kerala, covering several districts, each with its own unique charm and appeal. They are a maze of interconnected lagoons, canals, lakes and inlets that are home to a dazzling assortment of flora and fauna.
The distinct beauty of the backwaters lies in a combination of the refreshingly cool waterways, the lush green plants and growing along the banks, an unveiled view of the majestic sky, and the general aura of relaxation that seems to permeate the air.
It is quite fascinating to experience a houseboat ride along these inland water bodies. The crisp cool air fills our lungs amidst the gentle cooing of the birds, and the swishing of the coconut trees overhead. The water quietly lapping along the sides of the boat is a beautiful sight for someone who's just broken out of a concrete jungle.
A tour of these freshwater channels must definitely be on everybody's bucket list. It is a must-have experience that is sure to double up as a relaxing vacation and a soul detox.
Take a look at some mesmerizing photographs we've curated that depict the true beauty of the Kerala backwaters.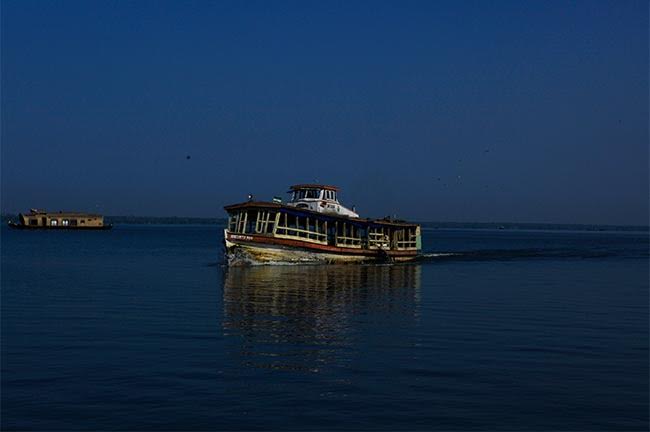 2.Boat sailing through Ashtamudi Lake

3.Backwater Kasargod

4.Muziris Thrissur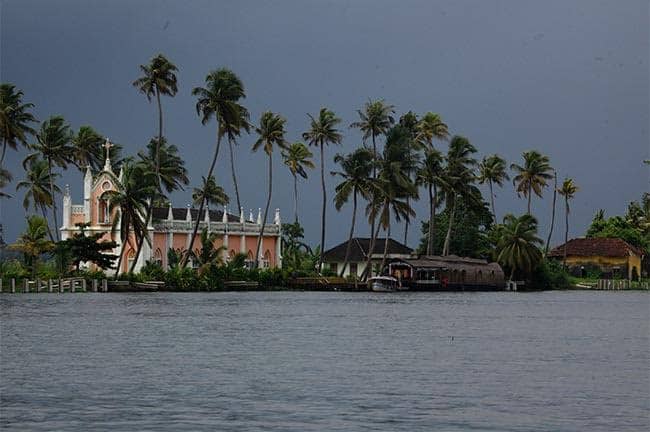 5.Church near Alleppey Backwaters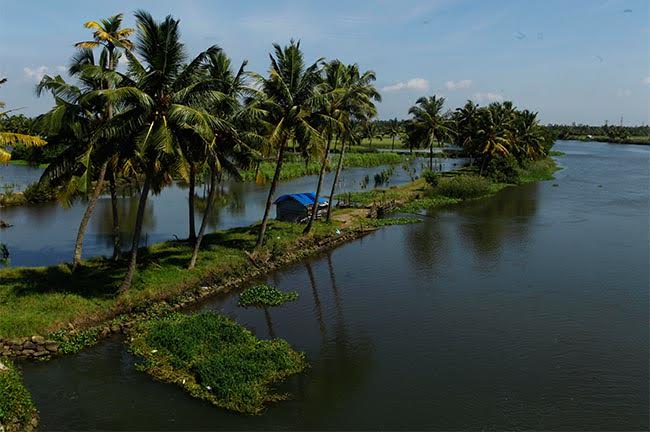 6.Cochin Backwaters

7.A Villager sailing country boat through Padanna Backwaters
8.Fishing in a Country Boat at Ashtamudi lake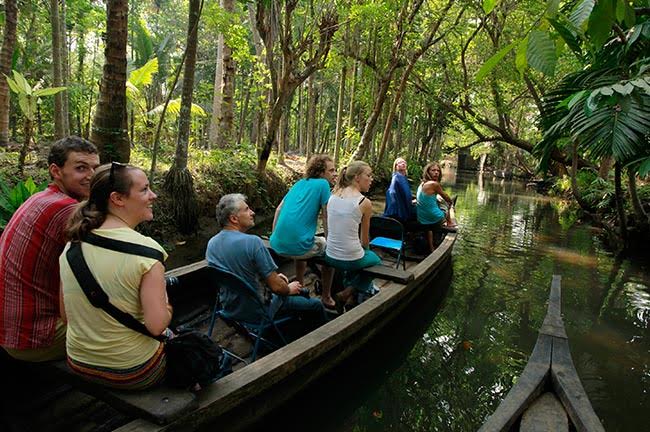 9.Tourists cruising through Vaikkom Backwater Inlets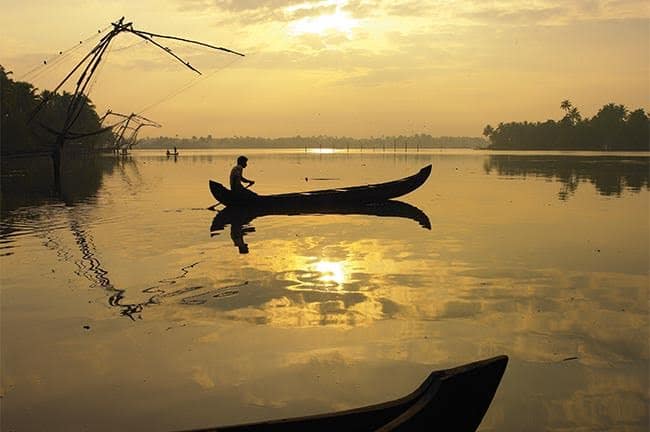 10.Backwaters Kumbalangi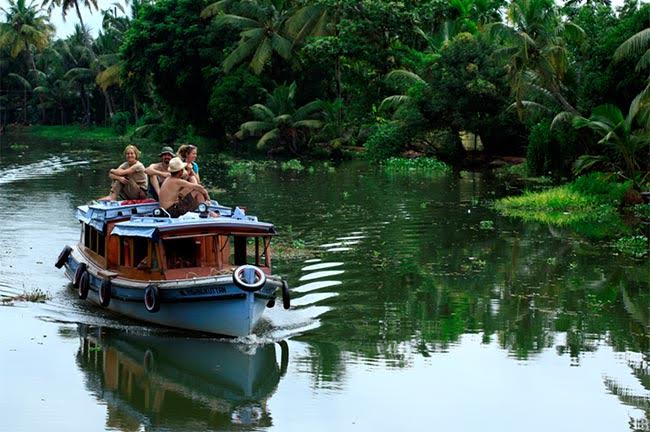 11.Tourists Enjoying the Backwaters of Alleppey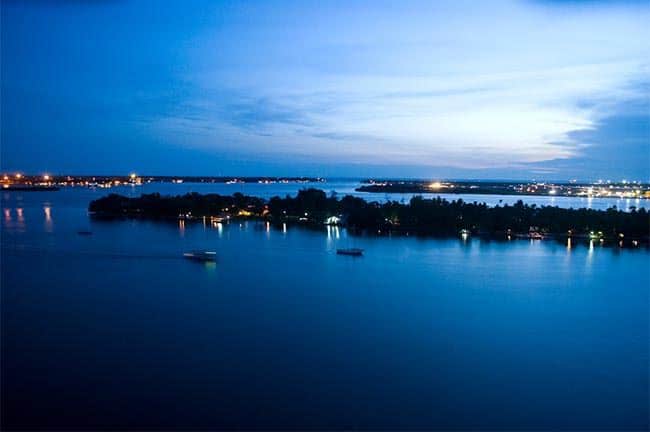 12.Bolgatty Island in its night view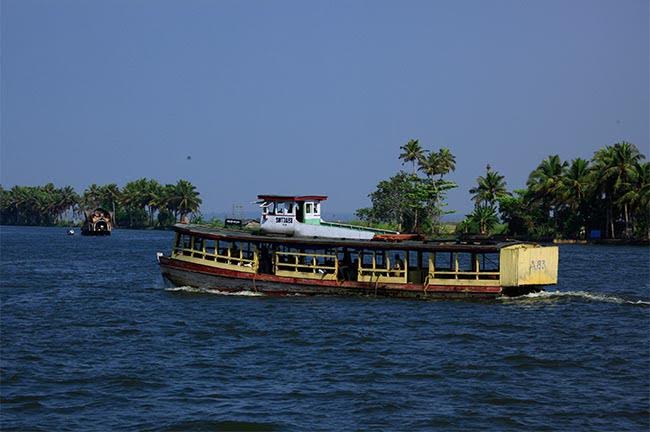 13.Canal Cruise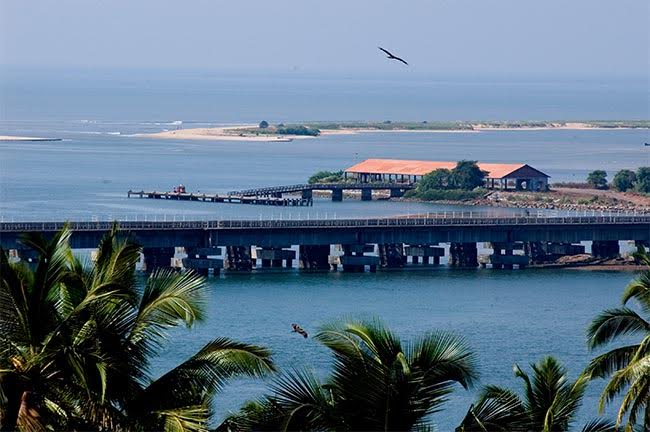 14.Chandragiri Backwaters(Payaswini)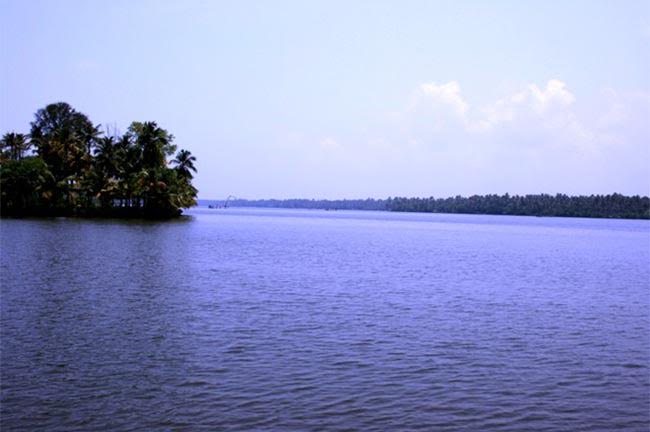 15.Cherai Lagoon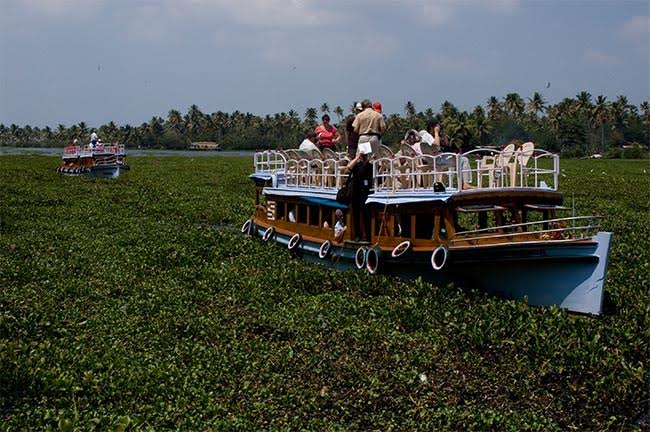 16.Village Backwater Cruise at Vaikom

17.Houseboat sailing through Aleppey Backwater

18.Houseboat sailing through Kottayam Backwaters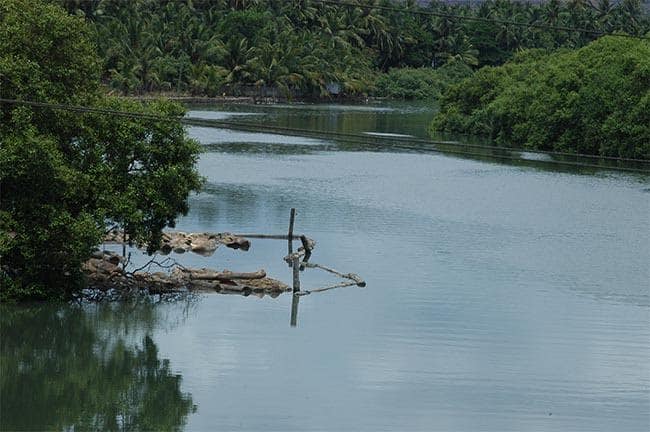 19.Kallai Backwaters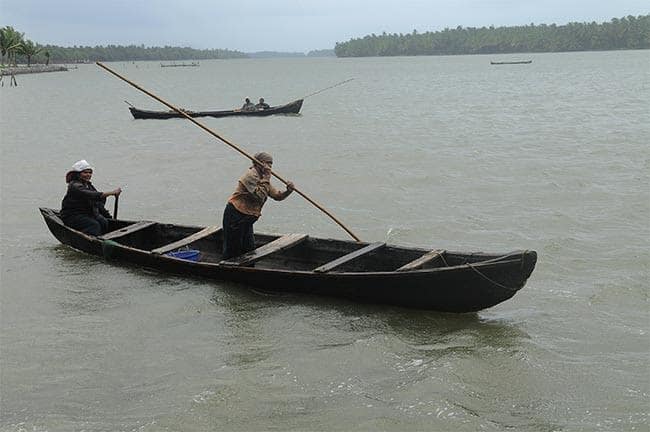 20.Women sailing the country boat in Kasargod Backwater

21.Tourists Sailing the Country Boat in  Alleppey Backwater

22.Backwaters of Kasargod

23.Kottapuram Backwater


24.Kumarakom Backwater

25.Chinese fishing nets at Kumbalangi Backwaters

26.Backwaters of Kuttanad

27.People using temporary bridge to cross Kasargod Backwaters

28.Padanna Backwater

29.Villagers using Country Boat near Poovar backwater

30.Tourists Cruising through Vaikom Backwater Inlets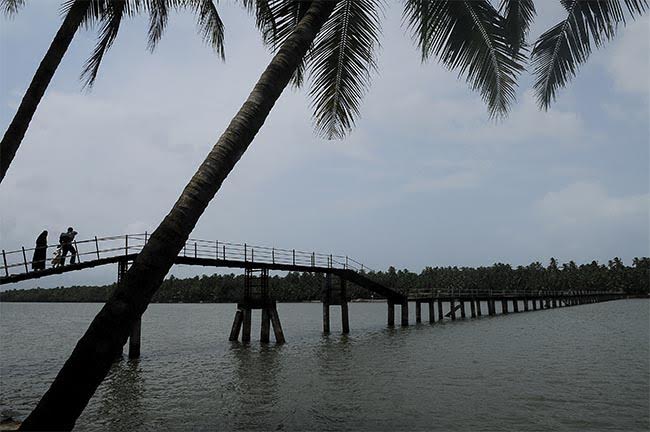 31.A bridge across Valiyaparamba Backwaters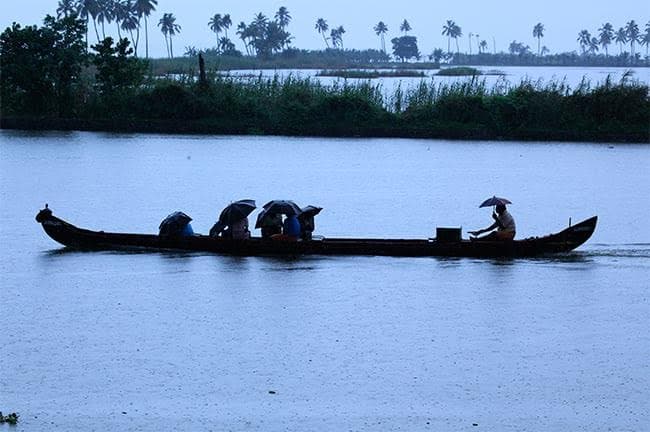 32.A Rainy day at Alleppey backwaters
We hope you enjoyed the stunning pictures that display the glorious backwaters of Kerala. Be sure to include a backwater experience in your next Kerala tour package.