Neelakurinji Blooms Again
And it blooms again! Strobilanthes Kunthianus, known as Neelakurinji or Kurinji in local linguistics, is a shrub found in the tropical montane forests (Nilgiri Hills) of the Western Ghats in South India. In the Malayalam language, the name Neelakurinji means "blue flowers". The botanical term, 'Strobilanthes Kunthianus' used for the flower is said to be derived from the River Kunthi ("Kunthianus").
The blooming of Neelakurinji is a phenomenon that occurs every 12 years. Amongst the 46 plant species found in India that bloom every 10-16 years, the blooming of Neelakurinji is a spectacular sight to come across!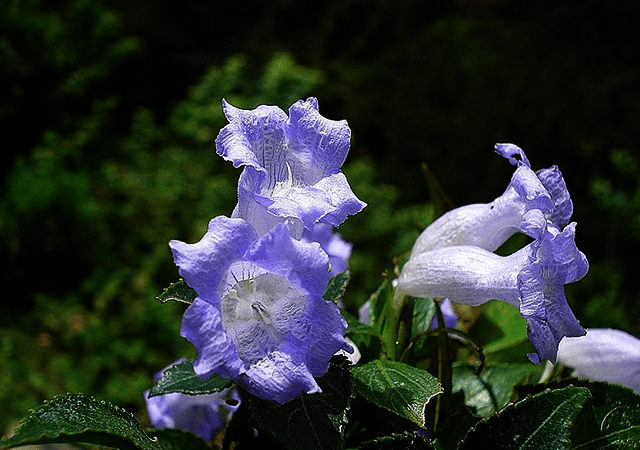 The mountain slopes in Munnar will be dressed with this bluish-purple flower which from a distance will surely provide a visual treat. This year, the blossoming of Kurinji can be witnessed from July 2018 to October 2018 and this is the perfect time to visit Munnar.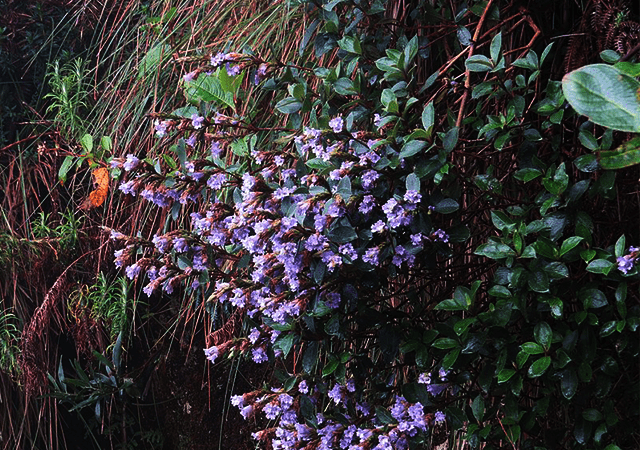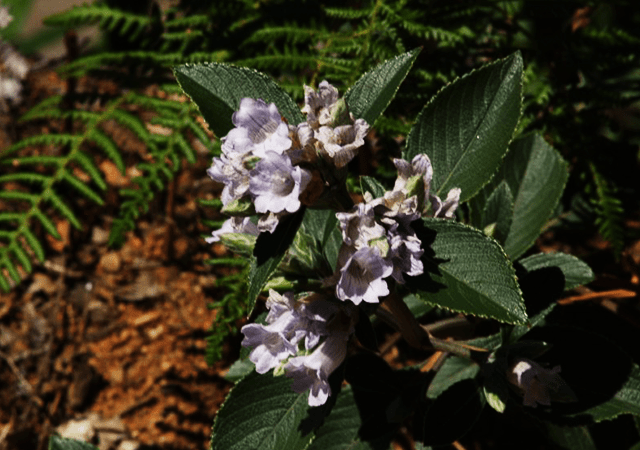 One who visits the Nilgiri Hills can also see the endangered mountain goat, the Nilgiri Tahr, that is endemic to these hills. The majestic mountain goat strolling down the slopes that are swathed in Neelakurinji makes for an extremely enigmatic sight.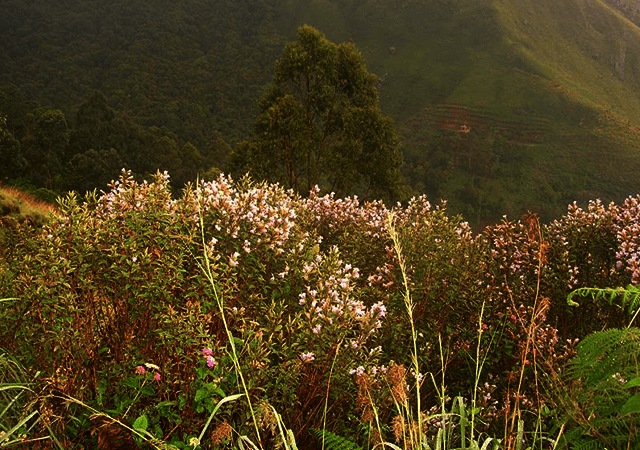 How to Get There:
Nearest Railway Station: Angamaly which is about 109 km; Ernakulam station about 145 km away.
Nearest Airport: Cochin International Airport which is about 110 kms away from Munnar.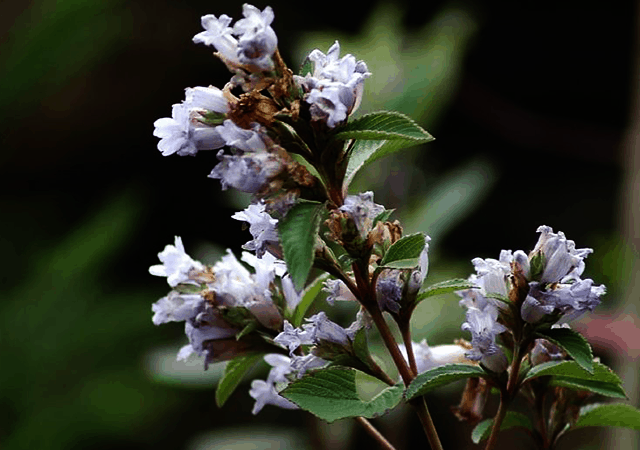 Nearby Attractions
Munnar is also home to a variety of tourist attractions. The beautiful tea estates, waterfalls, trekking to the Anamudi Peak and the Tea Museum, are all major attractions. Spending an evening by the Mattupetty Dam will also prove to be a delightful experience.
Make a beeline for the slopes of Munnar and watch the Neelakurinji blossom in all its transcendence. This happened in 2018 and the destination is waiting for next Neelakurinji to blossom for the visitors.
If you like this post, please share!!