Exploring the Exquisite Biodiversity of Periyar Tiger Reserve with Paradise Holidays' Kerala Tour Packages
Kerala, often dubbed "God's Own Country," is a land renowned for its enchanting landscapes, backwaters, beaches, ayurvedic treatments, and rich cultural heritage. But Kerala's allure extends beyond its scenic beauty; it is also home to an array of diverse ecosystems and wildlife. One of the crown jewels of Kerala's biodiversity is the Periyar Tiger Reserve, nestled amidst the Western Ghats.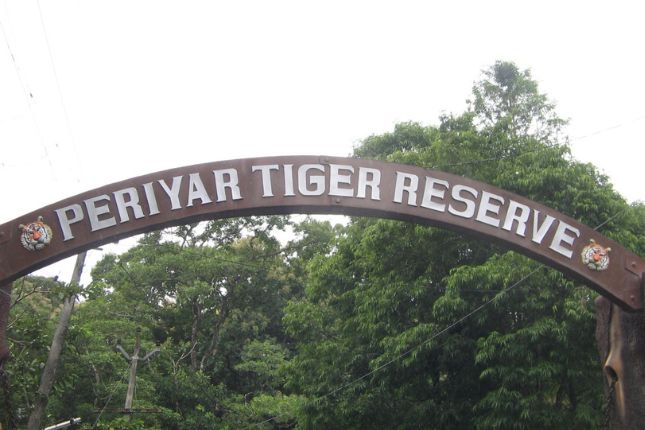 This article explores the breathtaking beauty and wildlife diversity of the Periyar Tiger Reserve, offering insights into how Paradise Holidays' Kerala tour packages can provide an unforgettable journey through this natural wonder.
Periyar Tiger Reserve – A Nature Lover's Paradise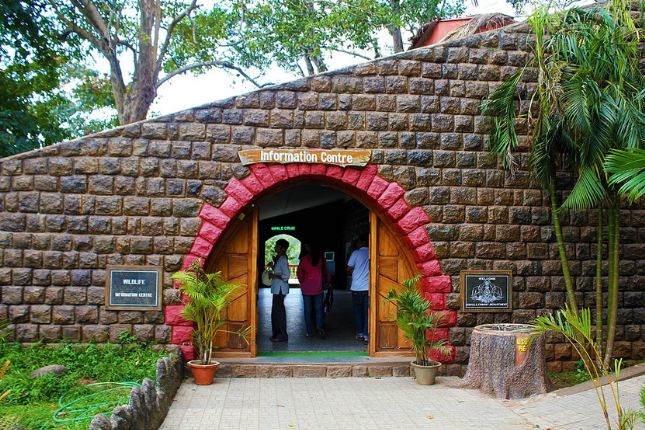 Located in the Idukki and Pathanamthitta districts of Kerala, the Periyar Tiger Reserve encompasses over 925 square kilometers of protected land. It was established in 1978, and its core area was declared a tiger reserve in 1978 under Project Tiger. Beyond being a sanctuary for the majestic Bengal tiger, Periyar is renowned for its diverse wildlife, making it one of the most sought-after destinations for nature enthusiasts.
Flora and Fauna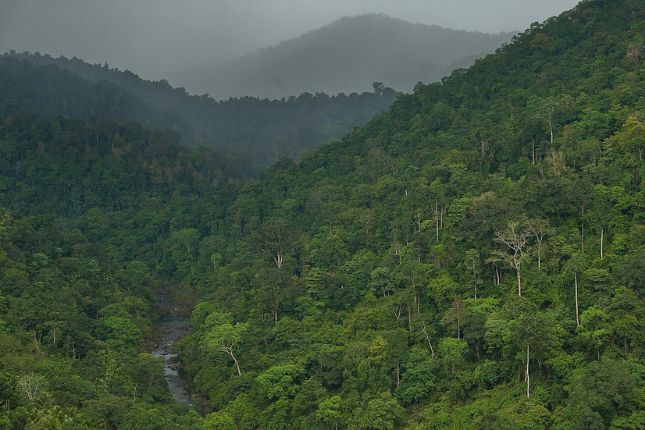 Periyar's rich biodiversity can be attributed to its varied landscapes, ranging from moist deciduous forests to evergreen forests and grasslands. The reserve is home to an astounding variety of flora, including rare orchids, medicinal plants, and towering trees that form a dense canopy. As visitors venture deeper into the reserve, they will encounter an awe-inspiring diversity of wildlife.
The park is teeming with exotic animal species, some of which are critically endangered. Apart from the Bengal tiger, which is the flagship species, Periyar is home to Indian elephants, sambar deer, Indian bison, Nilgiri langurs, lion-tailed macaques, and elusive leopards. In addition to these charismatic creatures, Periyar's waters are inhabited by the endangered Nilgiri tahr, and its skies are adorned with numerous species of birds, including the great hornbill and the Malabar grey hornbill.
Boat Safaris on Periyar Lake
One of the unique attractions of Periyar Tiger Reserve is the boat safari on the picturesque Periyar Lake. The boat safari offers tourists a chance to observe wildlife in their natural habitat from a safe distance. These boat cruises are incredibly popular among visitors, offering opportunities to spot elephants, gaurs, and an impressive array of birds near the water's edge.
Ecotourism and Responsible Travel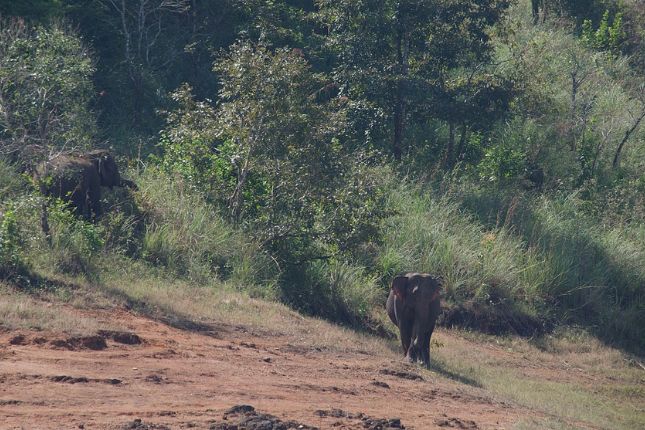 Kerala has been a pioneer in promoting ecotourism and responsible travel practices. The Periyar Tiger Reserve follows a sustainable tourism model, ensuring that the inflow of tourists does not harm the delicate ecosystem. Visitors are educated about the importance of conservation, and strict guidelines are enforced to minimize the ecological impact. Kerala tour packages that include visits to the Periyar Tiger Reserve play a crucial role in supporting such initiatives, allowing tourists to experience nature's wonders responsibly.
Trekking and Nature Walks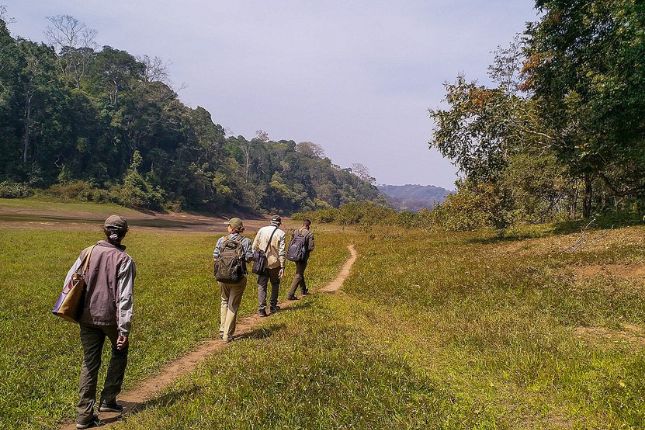 For the more adventurous souls, Periyar offers numerous trekking trails and nature walks that wind through lush forests and offer breathtaking views of the surrounding landscape. These treks allow visitors to get closer to nature and experience the wilderness first-hand. The guided treks are safe and ensure that participants respect the natural environment and its inhabitants.
Conclusion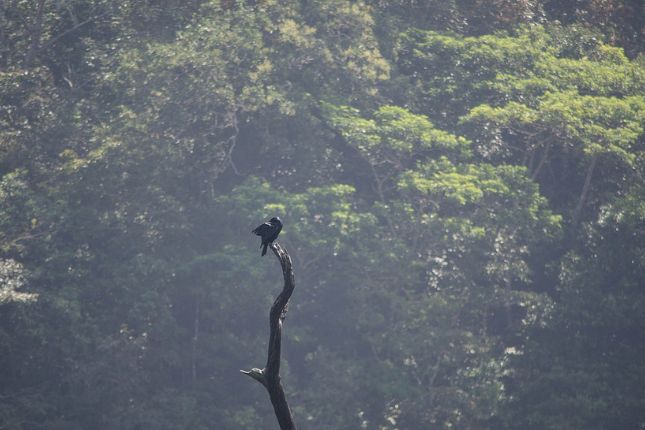 A visit to the Periyar Tiger Reserve with Paradise Holiday's Kerala tour packages promises an unforgettable experience, immersing travelers in the lap of nature and offering a glimpse into the vibrant biodiversity of Kerala. From the majestic tigers and gentle giants like elephants to the colorful avian population, Periyar's wildlife is a testament to the region's ecological richness. Responsible travel practices ensure that this natural treasure remains protected for generations to come, allowing future visitors to revel in the splendor of this unique sanctuary within "God's Own Country."