8 Tourist Places to Visit in Palakkad
When the sun rises majestically over the rice fields in Palakkad, you know you've come to a magical place. Palakkad, a state in Kerala, has rightfully inherited its name tag, Rice Bowl of Kerala and you will soon see why. Here is some of the Places to Visit in Palakkad
The acres and acres of rice fields set along the backdrop of enigmatic mountains interspersed with hills, forests, rivers and mountain streams are a feast for the eye. And that's not the only thing that you can enjoy at Palakkad, also fondly known as the gateway to northern Kerala.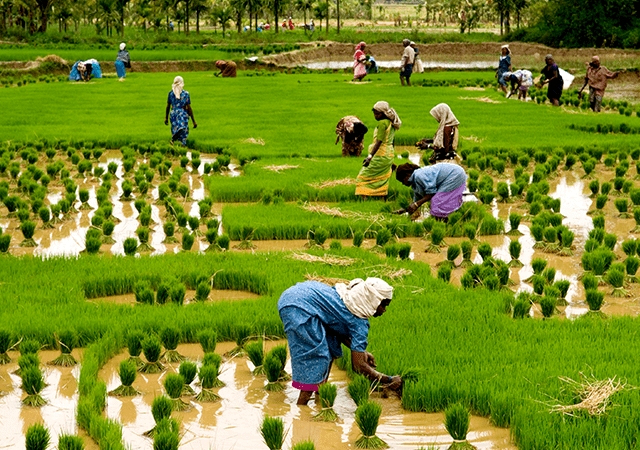 Here are more of them:
1. Malampuzha Dam and Rock Garden
Malampuzha Dam is believed to be the largest reservoir in Kerala. The dam is built atop Malampuzha River, a tributary of Bharathapuzha. Another major attraction near the dam is the Malampuzha Gardens.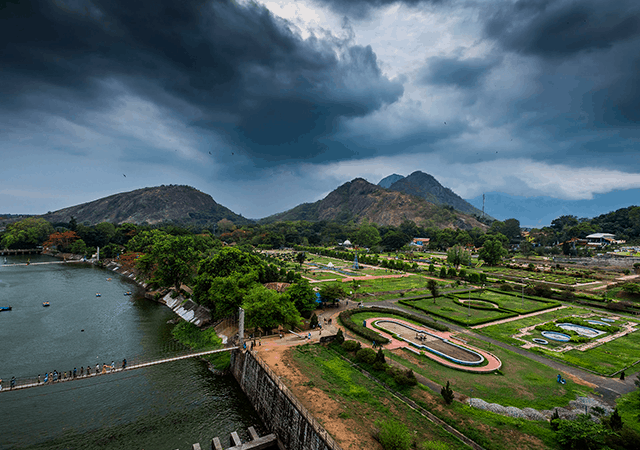 Image by Well-Bred Kannan (WBK Photography) via Flickr
It is maintained beautifully and built aesthetically to take your breath away. Well manicured lawns, different varieties of beautiful flowers, fountains with sprinkling waters, there is so much to enjoy and see in the garden.
The Yakshi statue sculptured by Kanayi Kunhiraman is a notable work of art in the garden. It is interesting to note that this magnificent piece of art took almost 2 years to complete.
Another admired tourist location near the Malampuzha Dam is the Rock Garden. It is believed that the late Nek Chand, the man behind the Rock Garden in Chandigarh is also the brain behind this architectural marvel.
You can see magnificent sculptures of men, women and children, animals and birds here. And the interesting fact is that these are all made from waste products like broken crockery, electrical fittings, bathroom tiles, glass bangles and so on. This is a good Places to Visit in Palakkad
2. Tipu Sultan Fort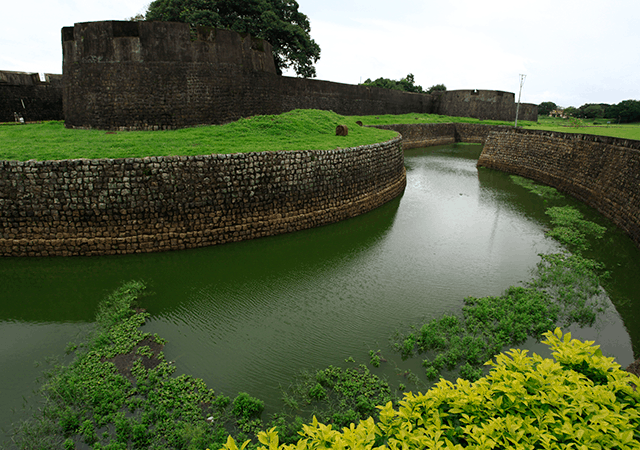 Tipu Sultan Fort, situated in the heart of Palakkad town, is also known as the Palakkad Fort and is a huge and awe-inspiring one. It was built by Haider Ali in 1766 AD. Interestingly, there is a magnificently built Hanuman Temple within its interiors.
The Fort itself has a magnificent and captivating architecture and an interior that speaks volumes of the architectural brilliance of that period. It is believed that Palakkad Fort served as a communication link between Palakkad and Coimbatore.
3. Kalpathy Heritage Village and Temple Complex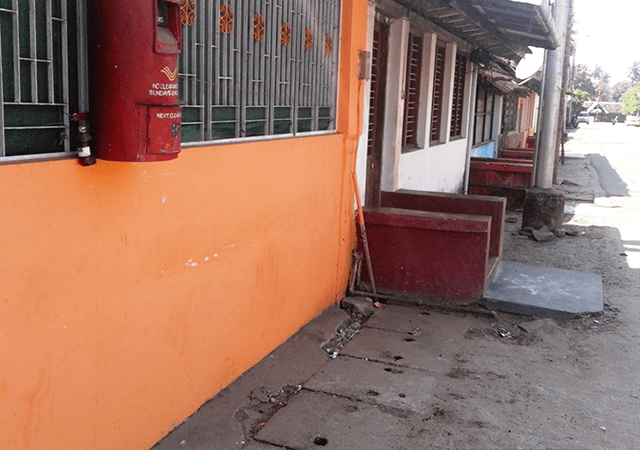 Image by Prof tpms via Wikimedia
Kalpathy Heritage Village, also known as the Kalpathy Agraharam is the first heritage village in Kerala. It is a Brahmin village and steeped in spirituality. The presence of an ancient Hindu culture is felt in the air because there are so many temples, both big and small ones built many years ago.
The famous Viswanathaswamy temple was built around 1425 AD. Kalpathy Heritage Village is where the ancient Ratholsavam is conducted every year. You will find many learned scholars in the vicinity of the temple. If you have any doubts on ancient Indian scriptures, this is where you go.
The culture here is so well preserved that you will be taken right back in time. You can see the women in their traditional attire and men with the sacred thread. The houses are sanctified sanctorum with designs in rice batter outside each household.
4. Neliampathy Hills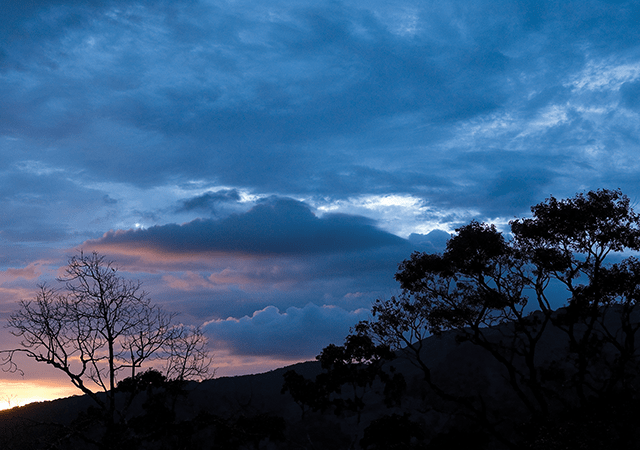 The magical, cloud-caressed Neliampathy Hills mesmerizes you with its sheer beauty. Situated in Nenmara in Palakkad, you will have to take about 10 hairpin bends to reach Neliampathy. On the way, you can see carpets of paddy fields in their full glory.
You can also see several orchards along the way because Neliampathy is famous for its orange cultivation as well. You can also see a plethora of private farms too, adding to the greenery and quaintness of the place. Jungle safari packages are available by which you can explore the exotic wildlife of this paradise. This is a Places to Visit in Palakkad
5. Parambikulam Wild life Sanctuary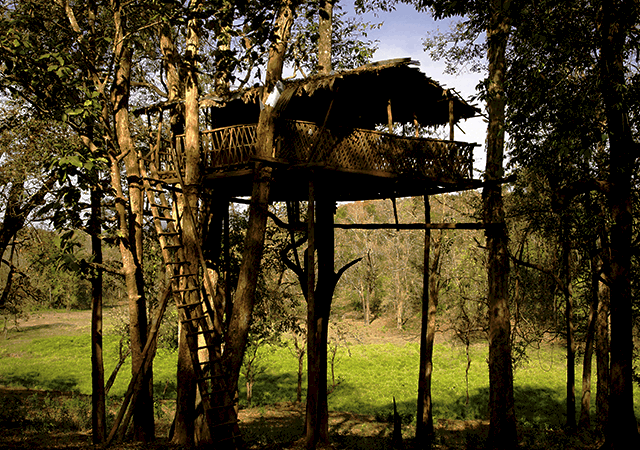 When nature and wildlife beckon you, there is nothing to do but succumb to it. Parambikulam Wildlife Sanctuary with its 39 species of mammals, 16 species of amphibians, 268 species of birds, 47 species of fishes, 124 species of butterflies, 1049 species of insects, 61 species of realities and innumerable varieties of flora, make it a wildlife paradise.
It is situated 95 kilometres from Palakkad, but definitely worth the trip. It will truly be a memorable experience when you observe wildlife in their natural habitat.
The main attraction of one of Kerala's best wildlife sanctuary is the 350+ years old Kannimara teak tree. With its 47.5 meters heights, it is believed to be the biggest living tree in the world. The Government of India, bestowed the award, Mahavrukha puraskra (to the tree) for the period 1994 – 1995.
 6. Silent Valley National Park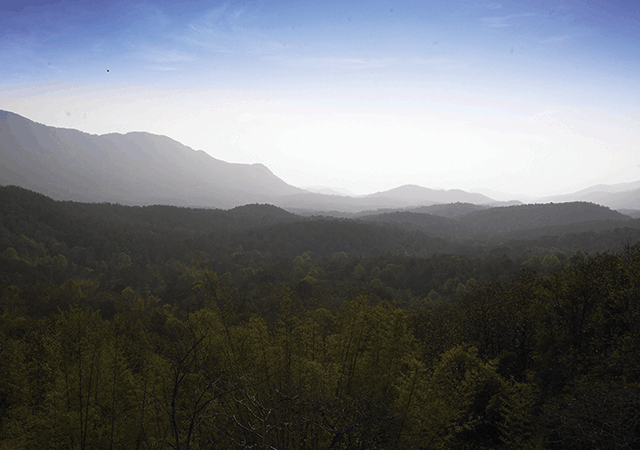 It is interesting to note how Silent Valley National park got its name. Though rich in biodiversity with substantial flora and fauna, the absence of cicadas is very prominent at the park. Probably that's why this core area of Nilgiri Biosphere got its name, Silent Valley.
You can glimpse the River Kunti descending from an altitude of 2000 meters above sea level, 200 species of butterflies, 150 species of birds, 128 species of beetles and 16 endemic bird varieties at the park. The most noted aspect of River Kunti is that it never turns murky, but remains clean and fresh all year through. This is another Places to Visit in Palakkad
7. Siruvani Dam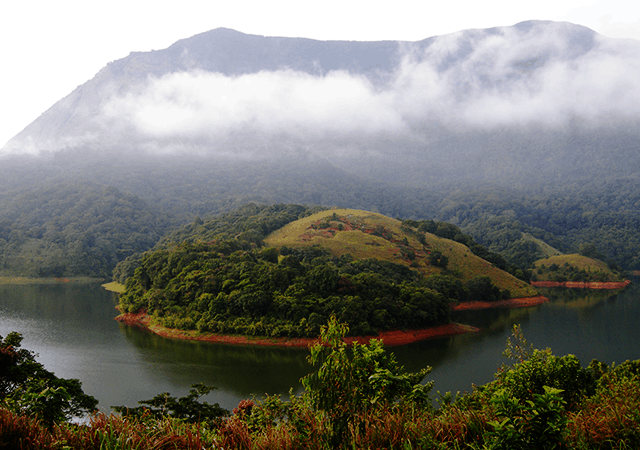 Image by Basheer Olakara via Flickr
Located 48 kilometres from Palakkad town, Siruvani Dam built across Siruvani river is a noted tourist location. It was actually built by the Kerala Government to help Tamil Nadu get water.
The two gates on either ends leading to the dam are built in the traditional Kerala and Tamil architectural styles. What makes people enjoy coming to Siruvani Dam is the natural wilderness in the area.
You can also see the waterfalls from there; the water is believed to be to be very pure and tasty. The dam is nestled among reserve forests, with Muthikulam hill on the east side. To enjoy the true beauty of nature in its wholesome greenery, make sure you visit it right after the monsoon season. This is a good Places to Visit in Palakkad
8. Meenvallam Waterfalls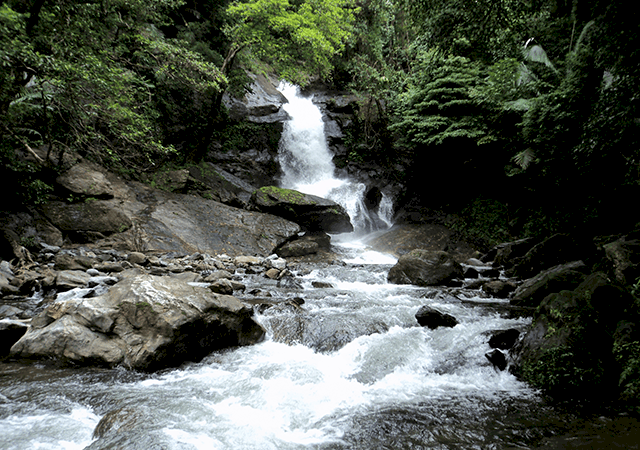 Image by DEEPAK SUDARSAN via Wikimedia
This bountiful beauty is nature's gift to mankind. Meenvallam waterfalls are situated near Kalladikode, a town in Palakkad.  The waterfall originates from River Thuppandu in the Western Ghats.
It is interesting to note the fall of water is in a step-by-step fashion from a height of 5 meters to 45 meters. Hence you can say there are about 5 waterfalls in Meenvallam. Though an offbeat destination, to stay here a few minutes while having a dip in the freezing waters will definitely be an energizing experience.
Listen to the call of the birds and lend your ears to the waters splashing down while you become one with Nature. Like Siruvani, the best time to visit the waterfalls would be right after the monsoons. This is another Places to Visit in Palakkad
Here are few more snap shots of palakkad:

Conclusion
These are some of the main places that you must visit while touring Palakkad. Of course, there are more attractions that you can plan, like the Dhoni Hills where you can go trekking, Pothundy Dam and Mangalam Dam for its stunning views, Mayiladumpara Peacock Sanctuary, Kanjirapuzha Reservoir, Seethargundu Viewpoint and more.
If you are having an extended trip, you can spend more time at these places and take home happy memories and plenty of photos.
If you like this post, please share!!