As part of our team enhancement we have the practice of visiting locations and hotels with our entire team. We enjoy the day as well get actual knowledge about the specific product which helps us to keep the quality high and to explain to our guests on what exactly they get out of it. This time we have selected the location Cherai, which Has been posted as a separate blog. During this visit we have visited Hotel Sea Lagoon Cherai and few more beach resorts at Cherai beach.
Hotel Sea Lagoon and our review
This is a beach resort just a road in between beach and the resort. Few of the rooms have beach view from balcony and they have a banquet hall just at the beach. Rooms are spacious and maintained well. Sea Lagoon Cherai has swimming pool, coffee shop, Restaurent, Ayurveda centre and a Bar.
You can even enjoy backwaters on the back side of this resort and have good time with family or friends.Recommended for family outing, day outing, team outing, night stay or for Ayurveda retreats. You don't find much space to roam around Sea Lagoon Cherai but the service and facilities is worth to be spent as it is one of the beach resorts at Cherai.
We reached here around 2pm, we all were hungry and ran towards the restaurant and made sure all pots are empty in no time?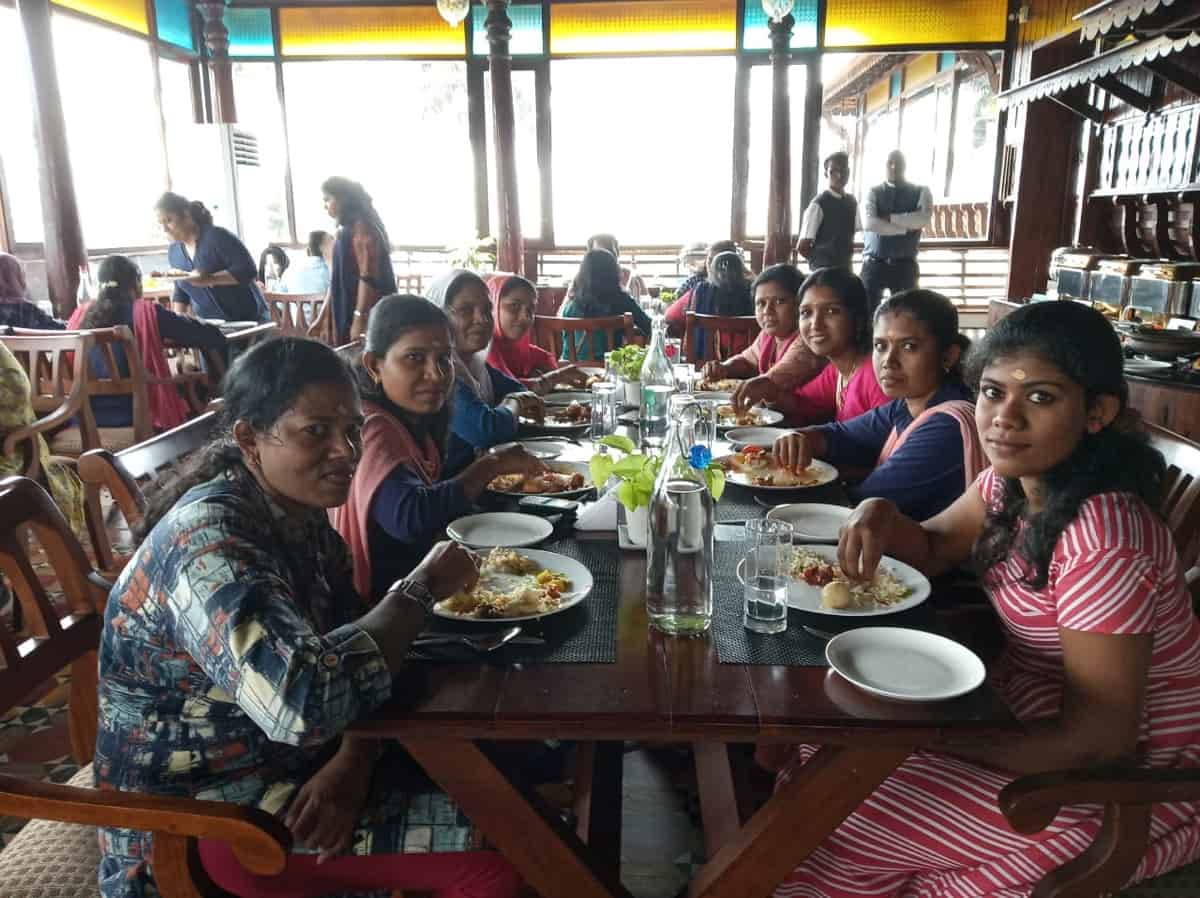 After a heavy yummy lunch we moved to visit Sea Lagoon Cherai
Ayurveda centre just near to the restaurant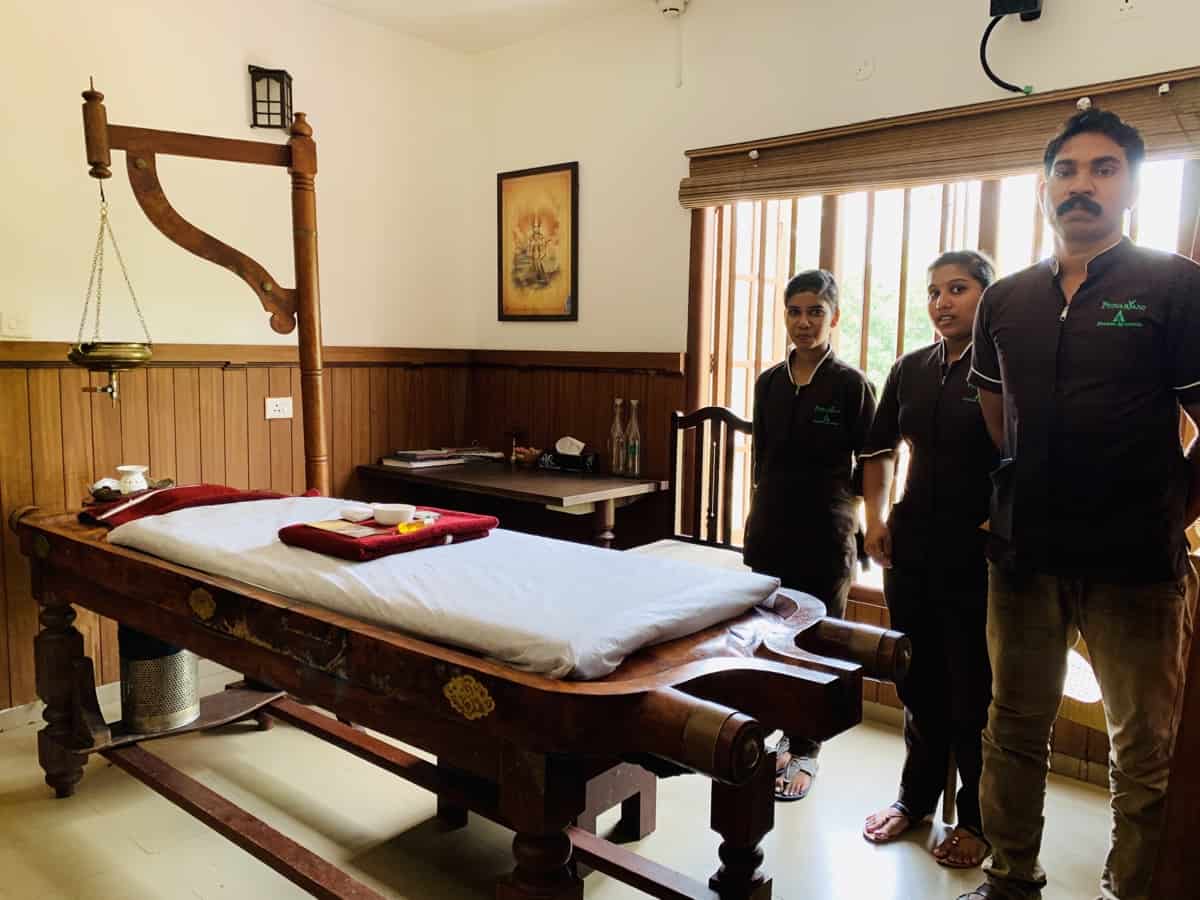 The premium bar for in-house guest with good seating arrangements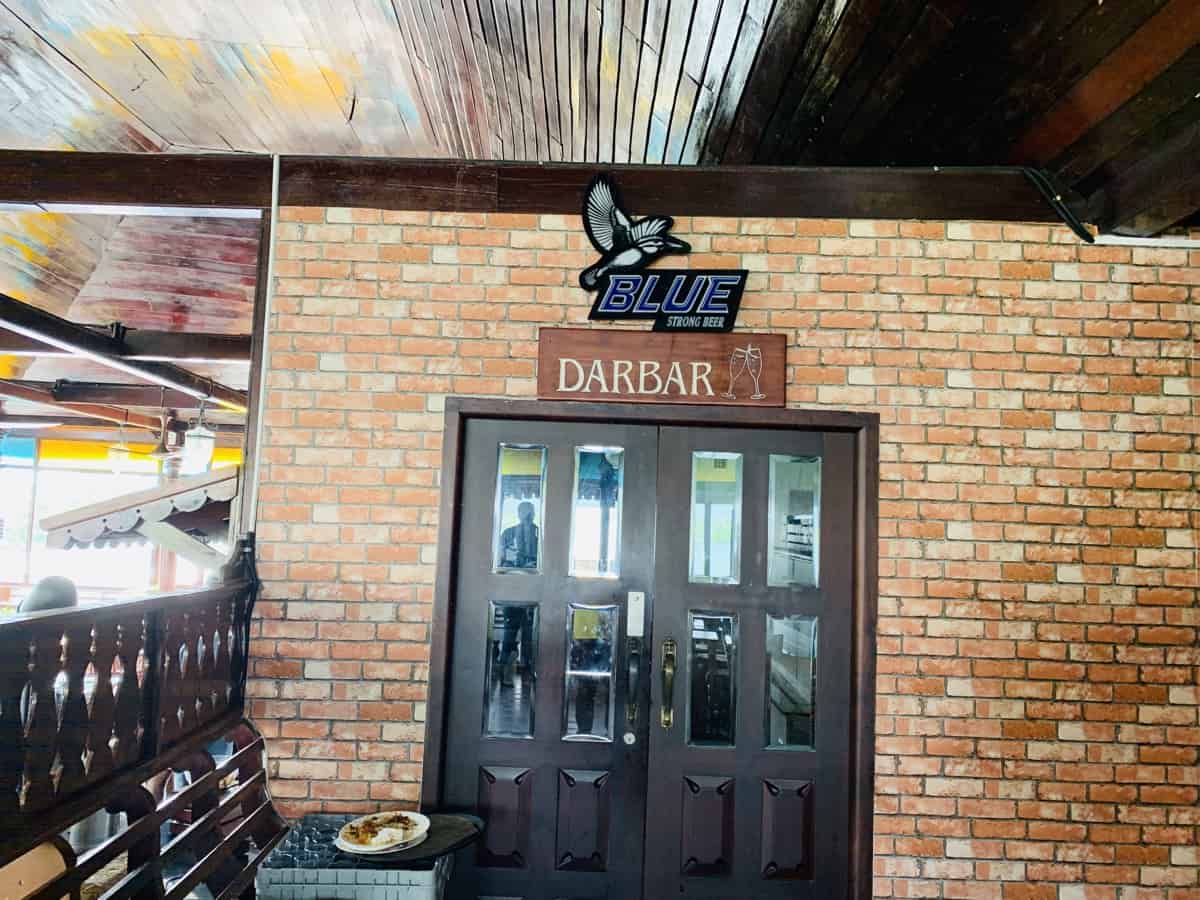 The restaurant as well bar at Sea Lagoon Cherai has sea view
Then we moved down to swimming pool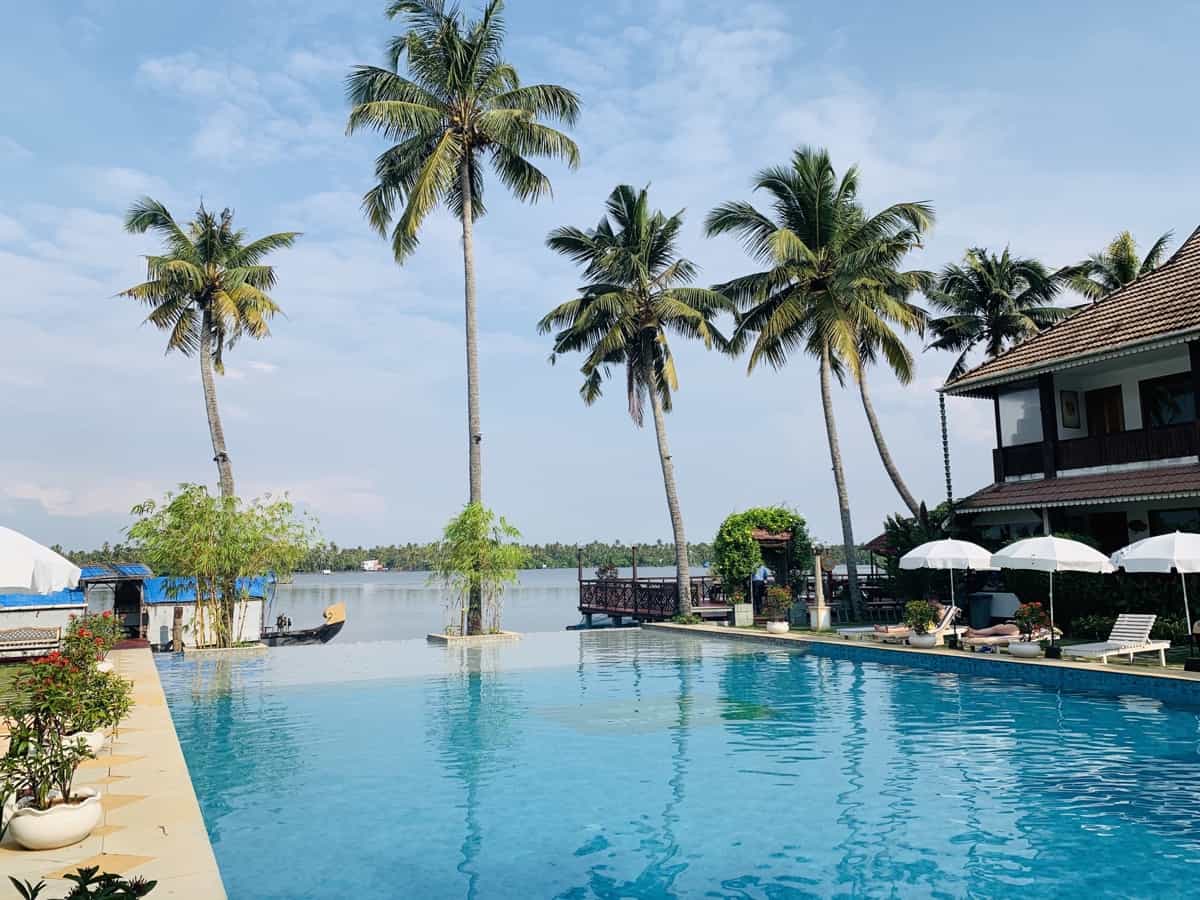 And moved to see rooms. The walkway is full of flowers and plants.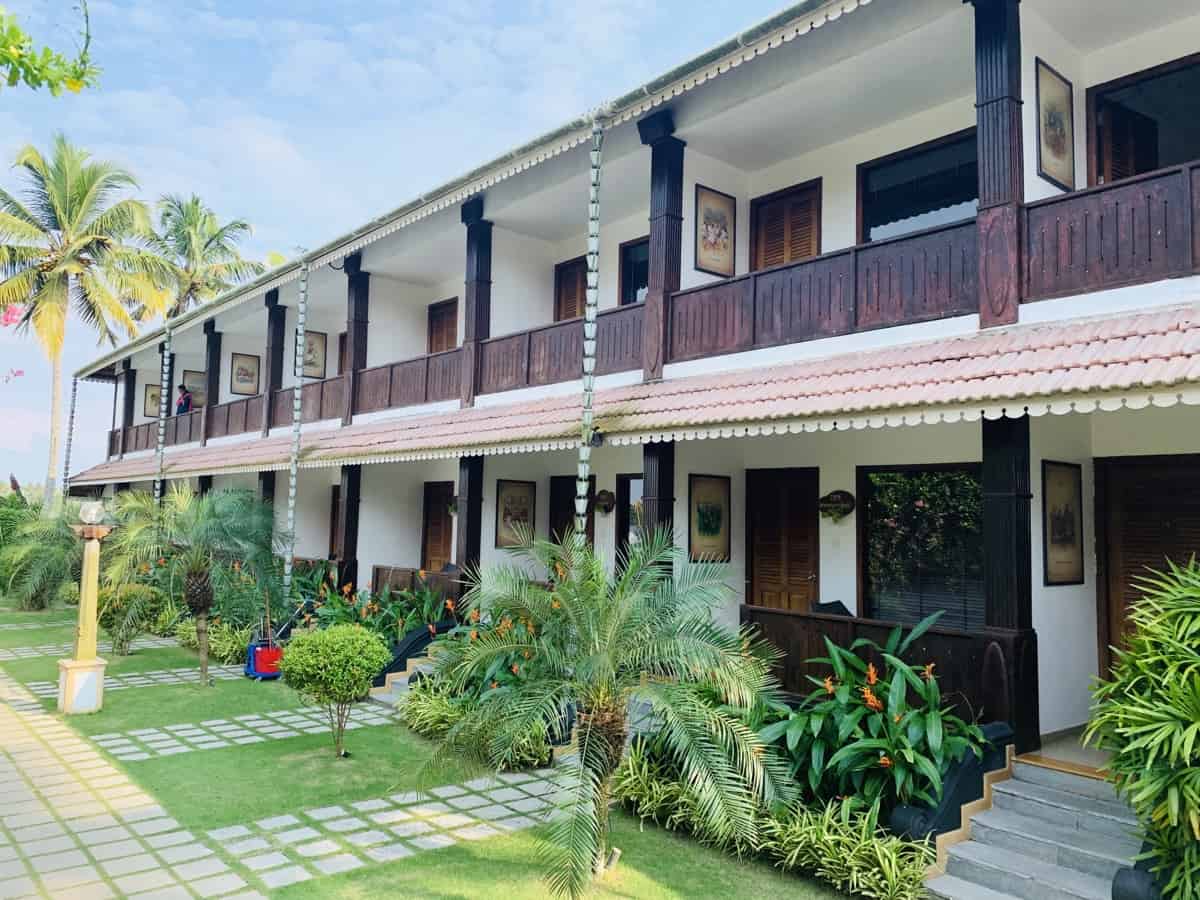 All Rooms at Sea Lagoon Cherai are having pool view too.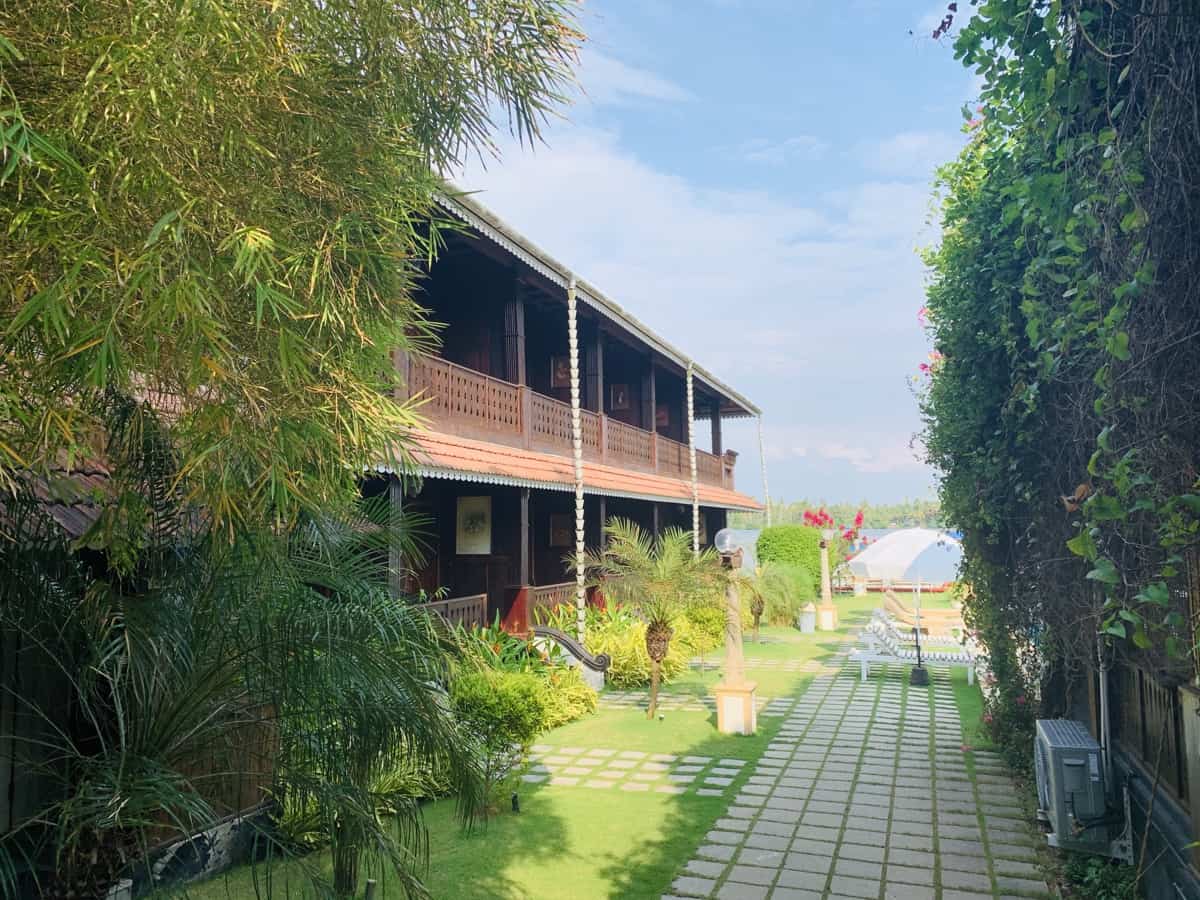 A coffee shop in the ground floor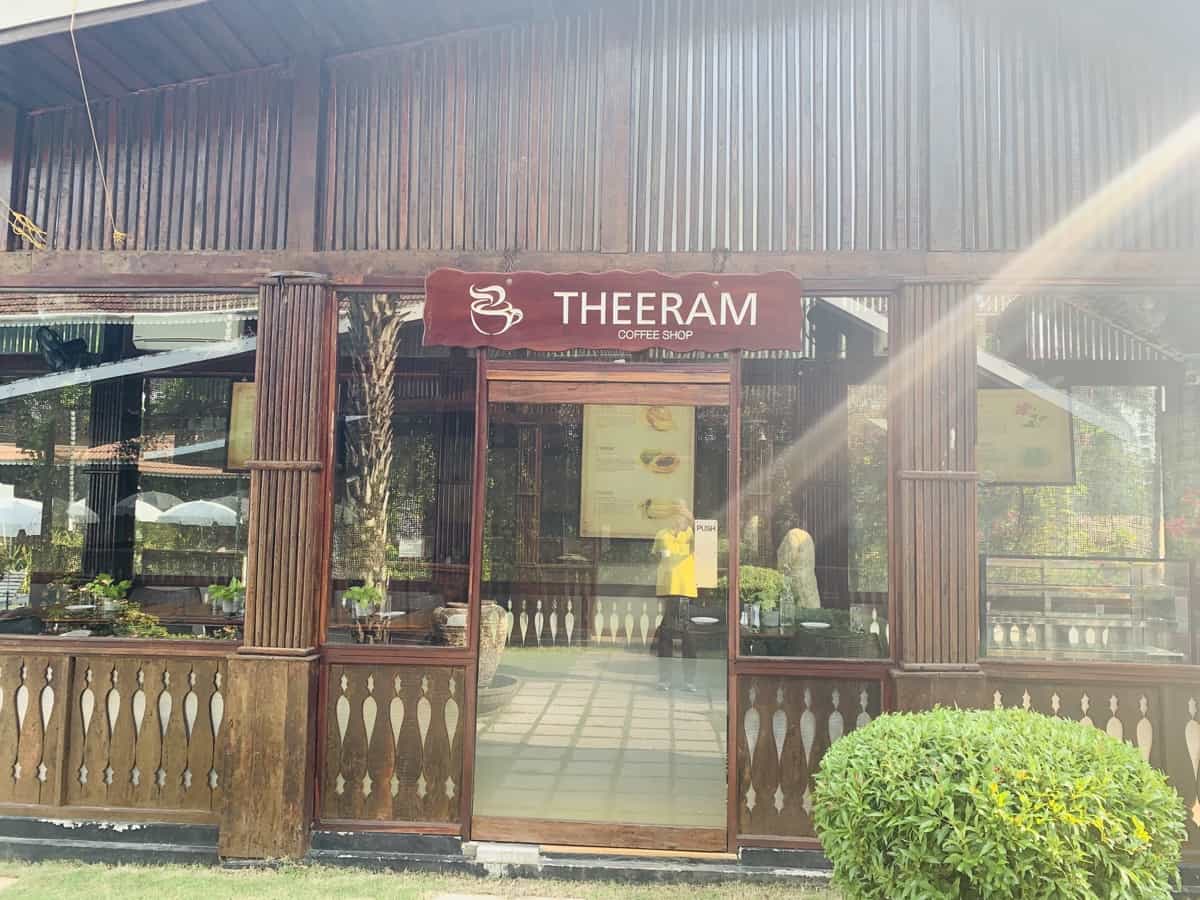 The entrance to rooms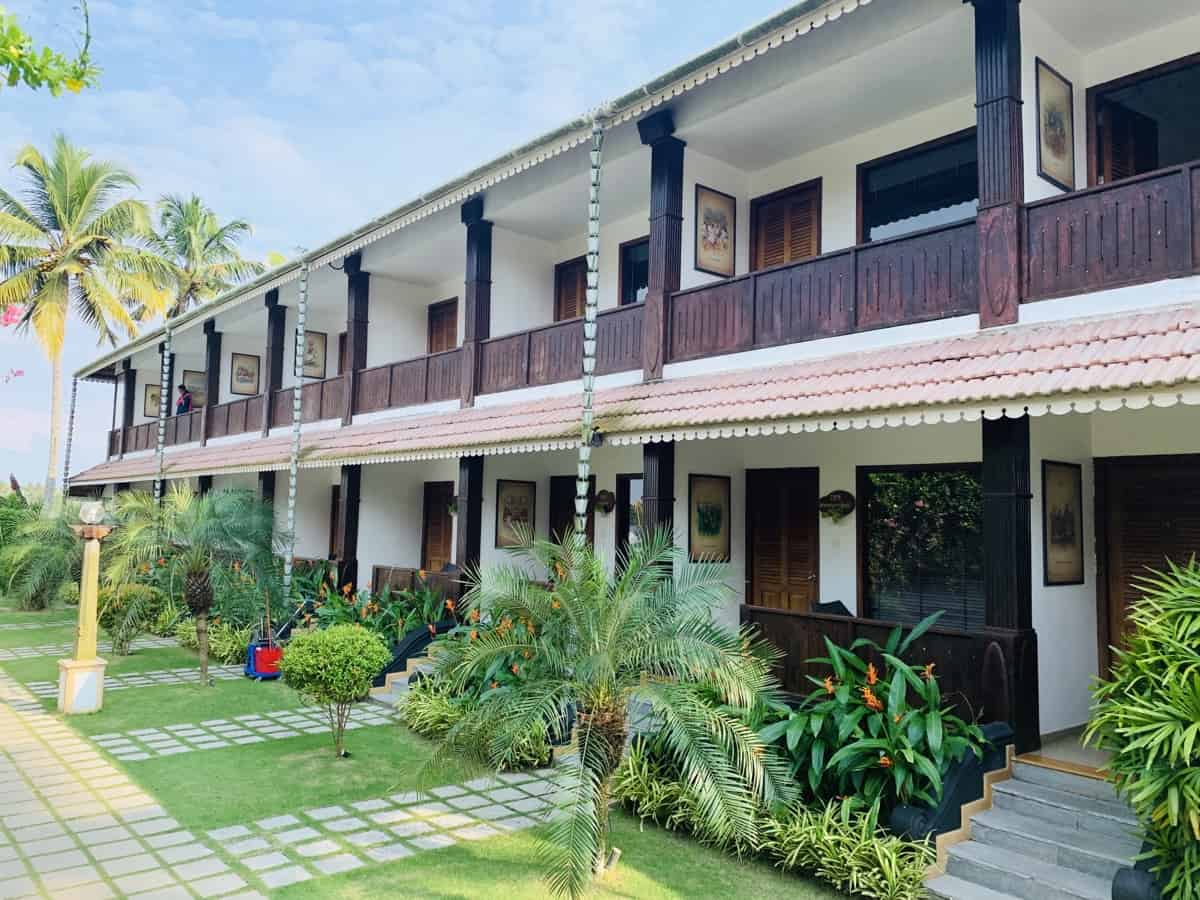 You find many wooden work in this resort, getting a feel of Kerala architecture.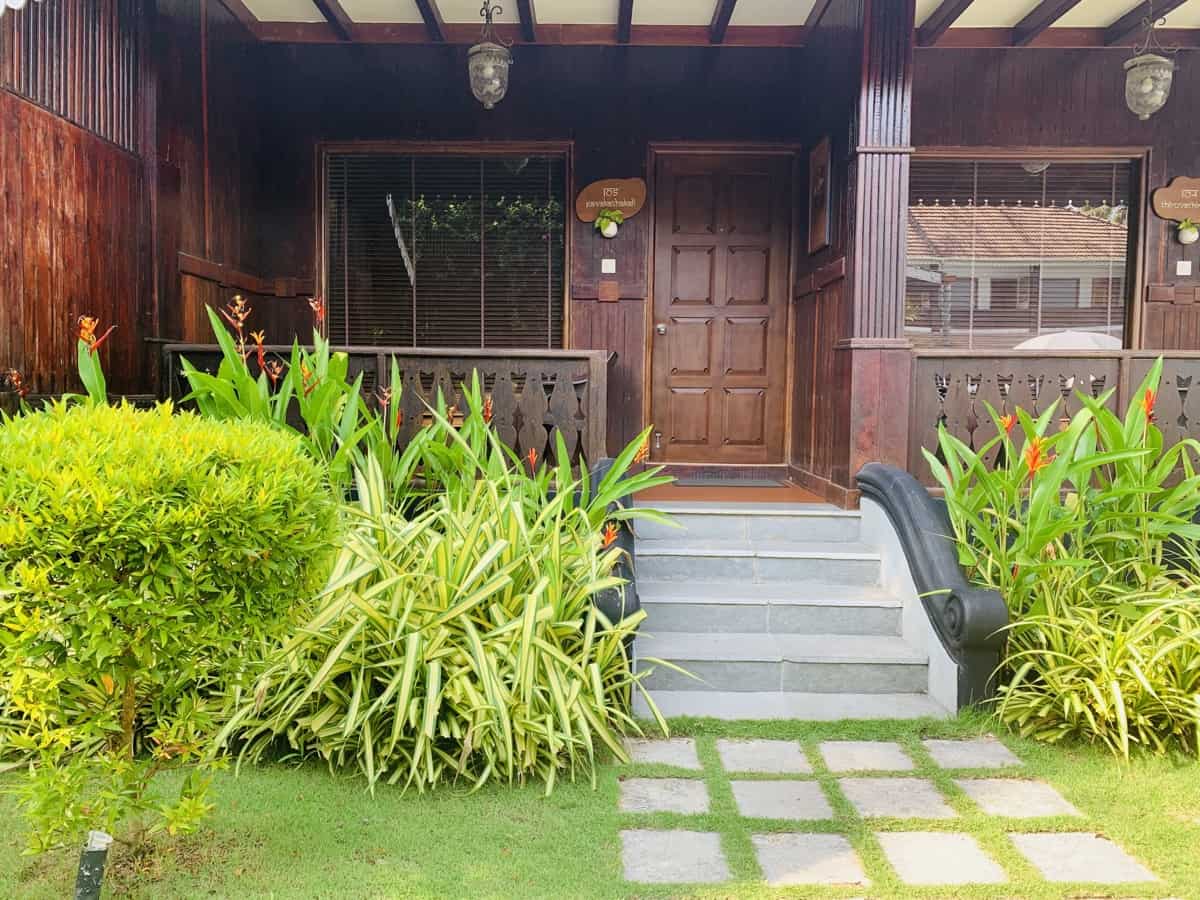 Speciality Restaurent with backwater view of Sea Lagoon Cherai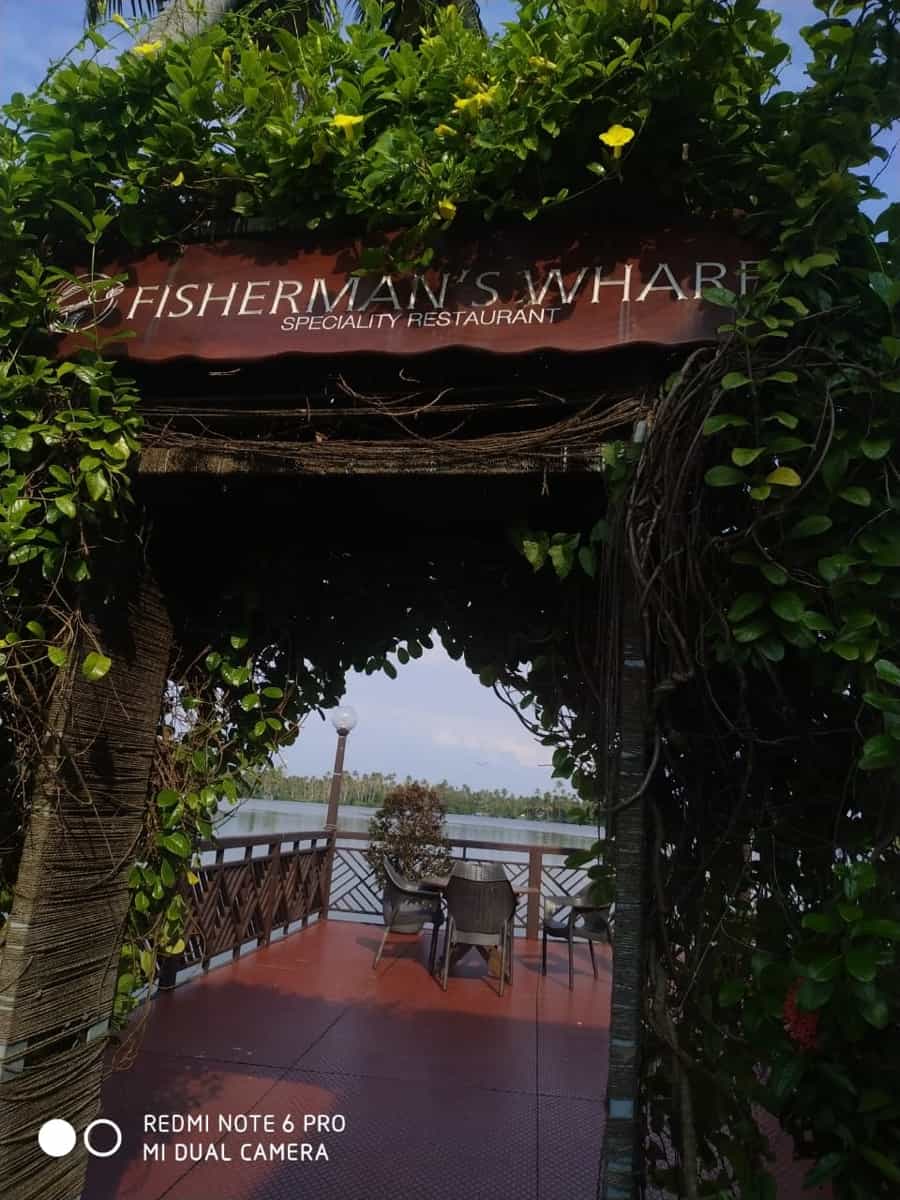 Evening tea with a sight to backwaters is a must is you are on a day outing with team mates.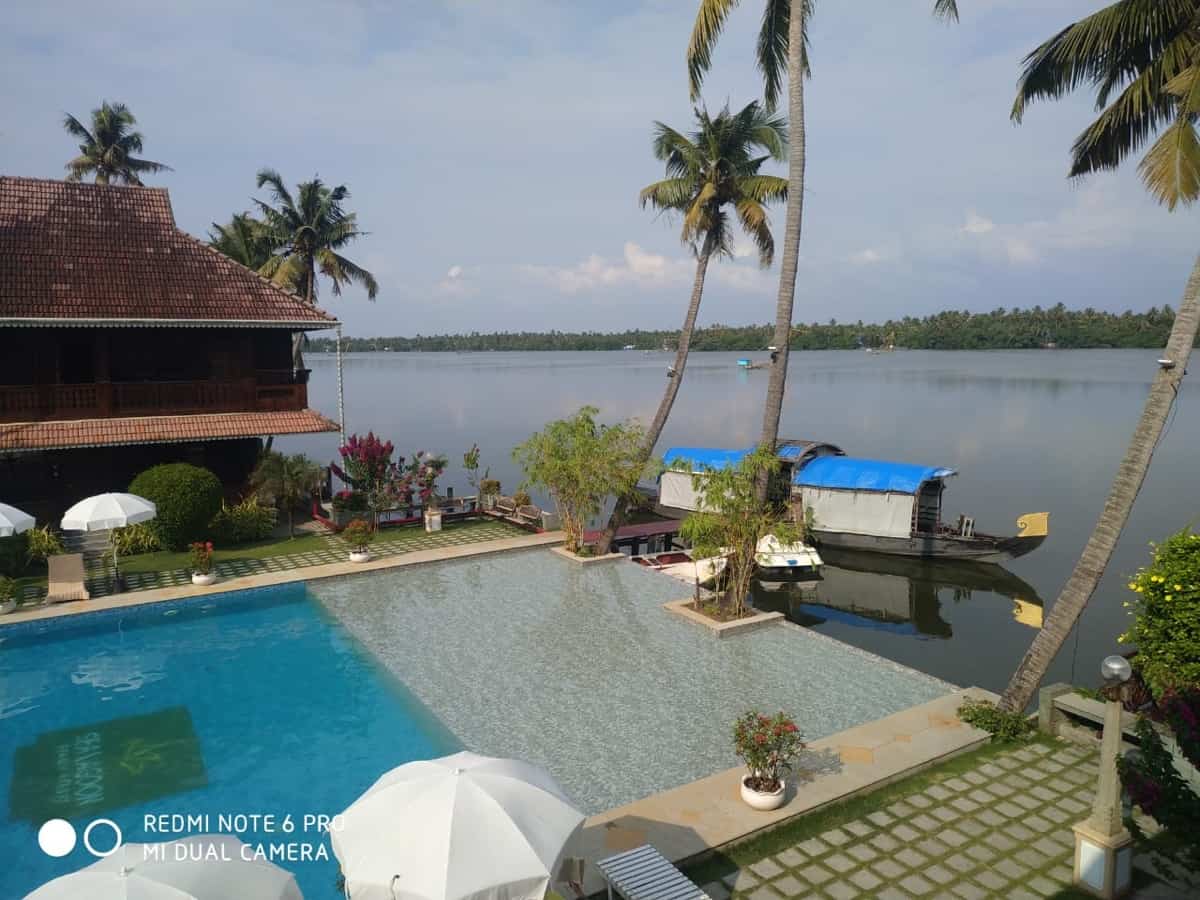 The room types at Sea Lagoon Cherai
Heritage Premium
Royal Suite
Heritage Grande
Heritage Premium with heritage feel, wooden panelling in the room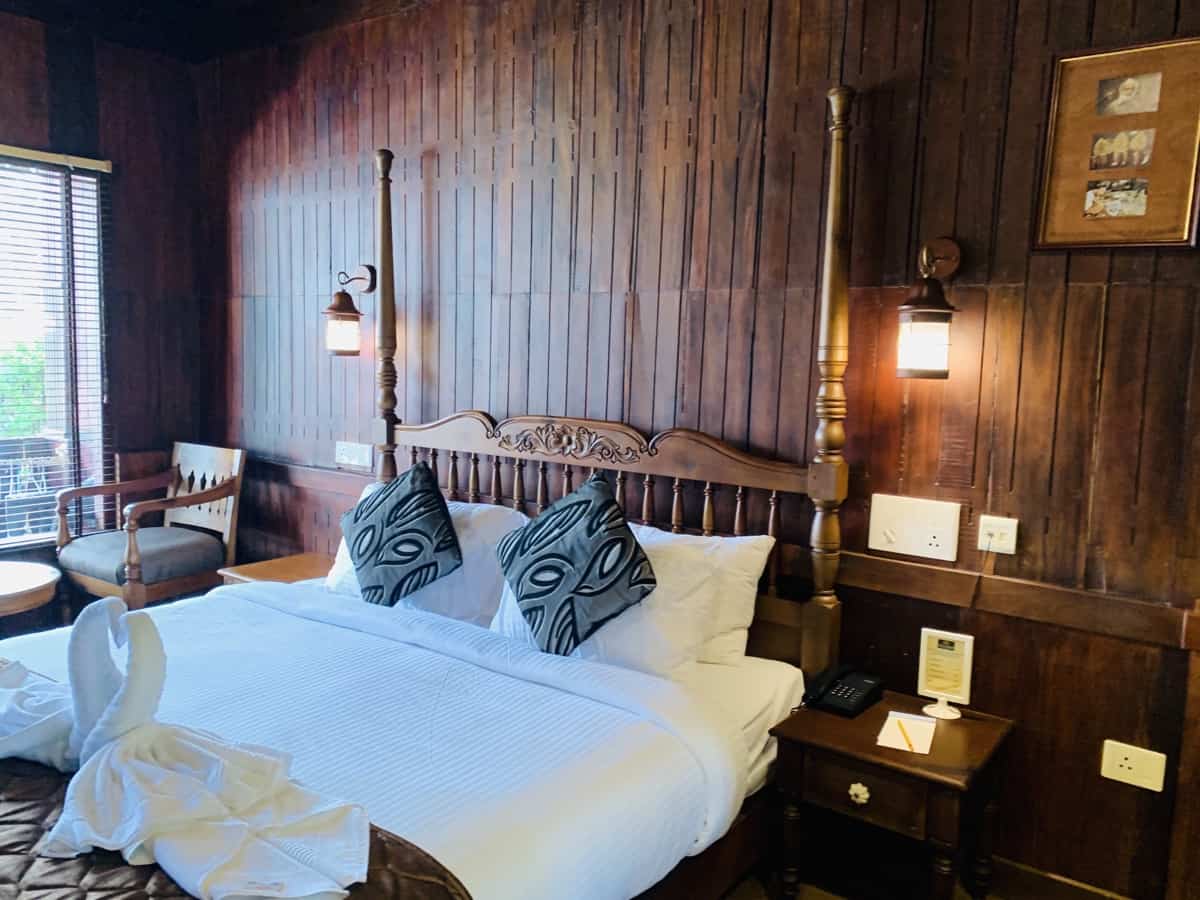 Royal Suit with a modern feel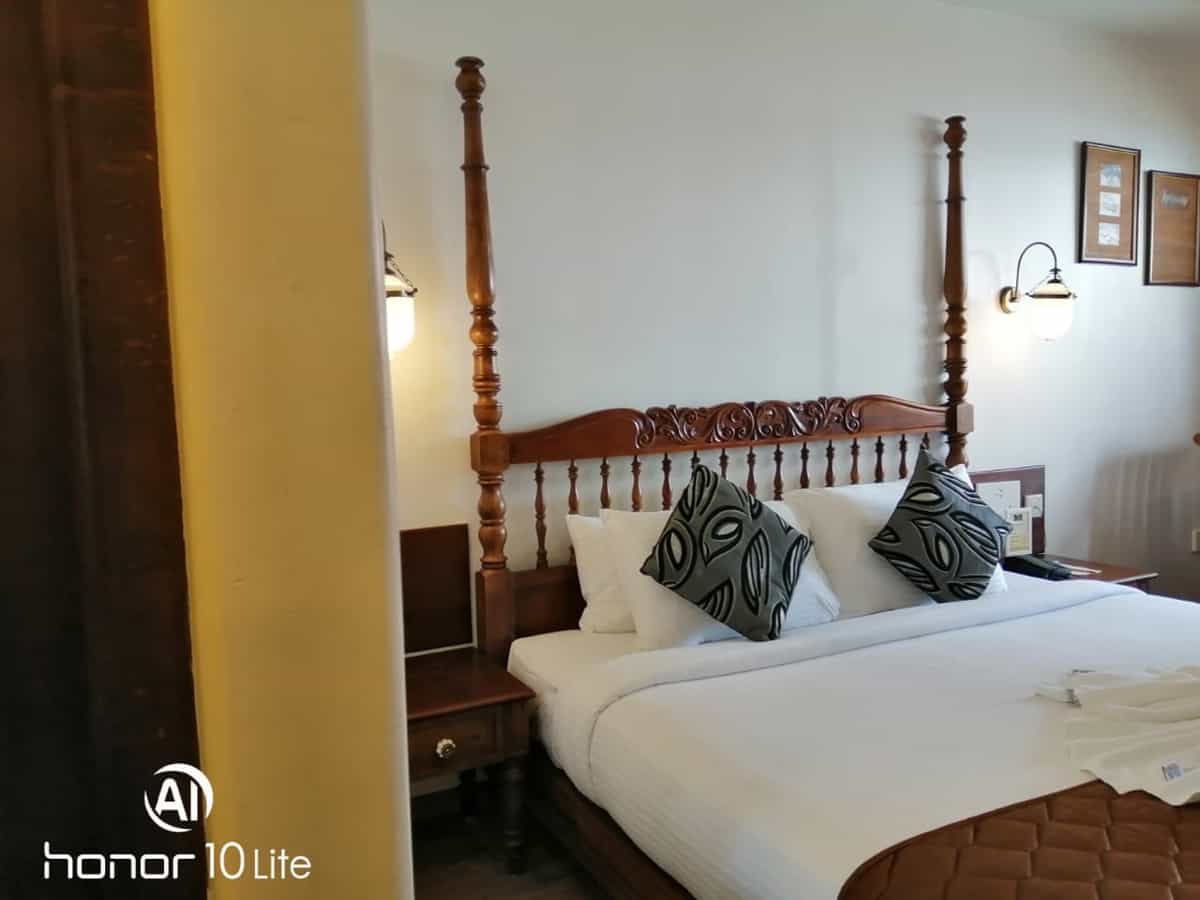 Heritage Grande with a contemporary feel.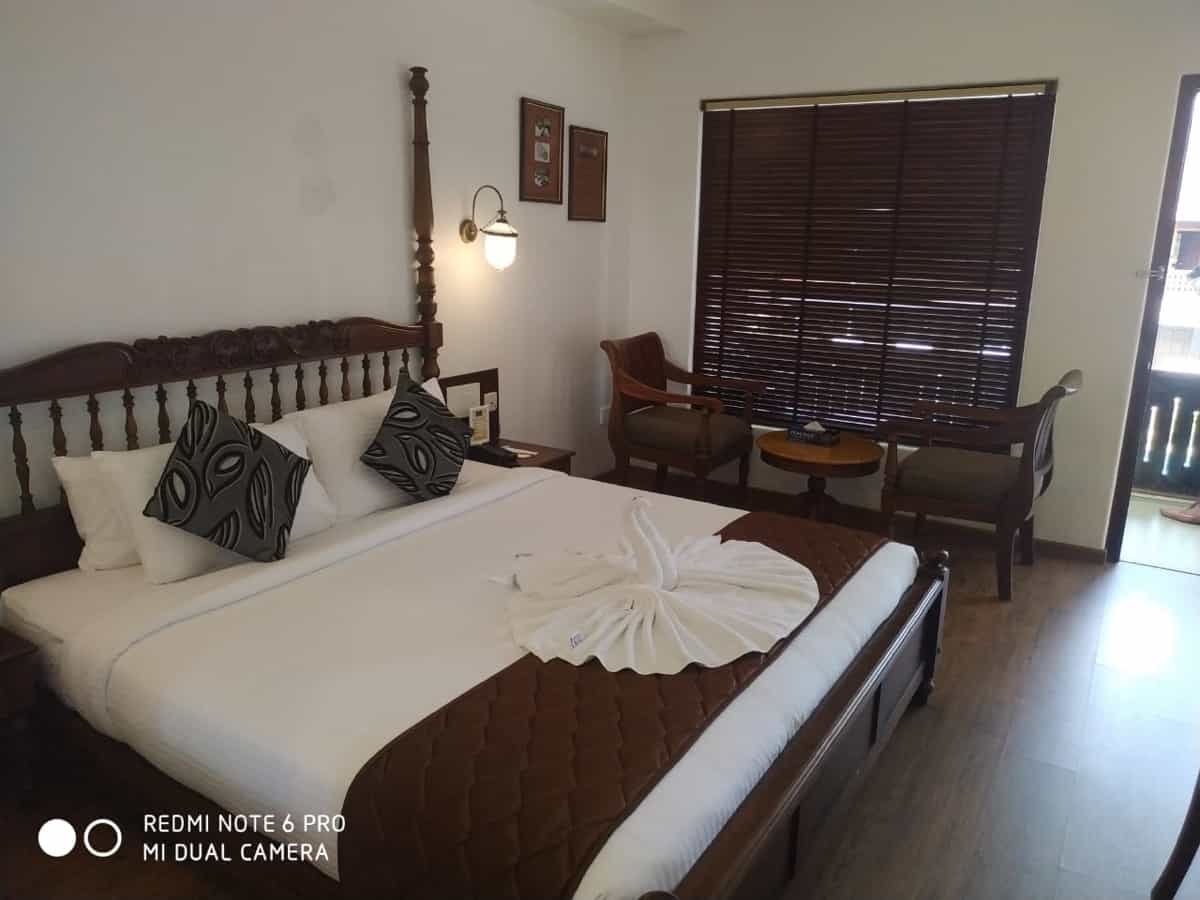 With the crew Mr. Mark and Mr. Bijil of Sea Lagoon Cherai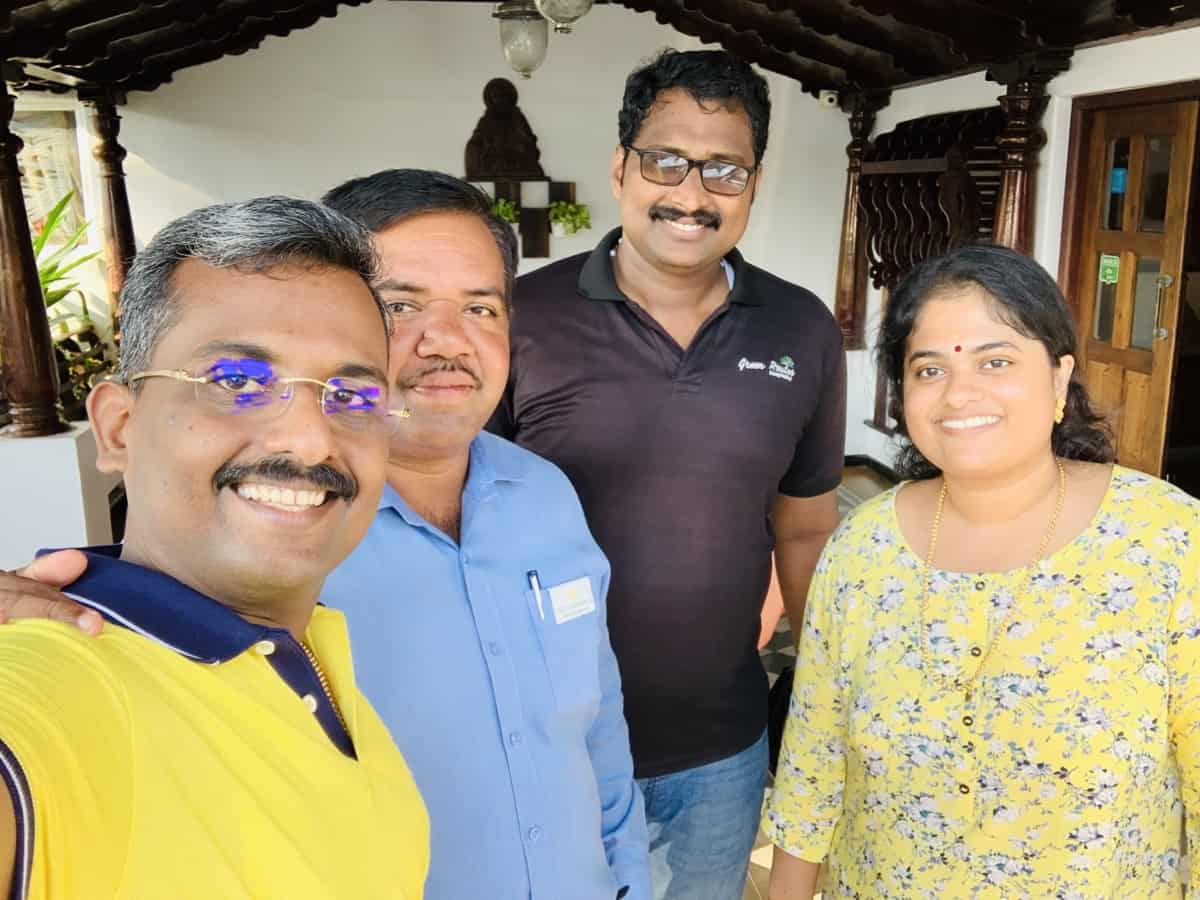 Few pics from our enjoyment time. The beach near is worth spending in the evening. This is one of the cleanest beach in Kerala and have many water spots available for adventurous people.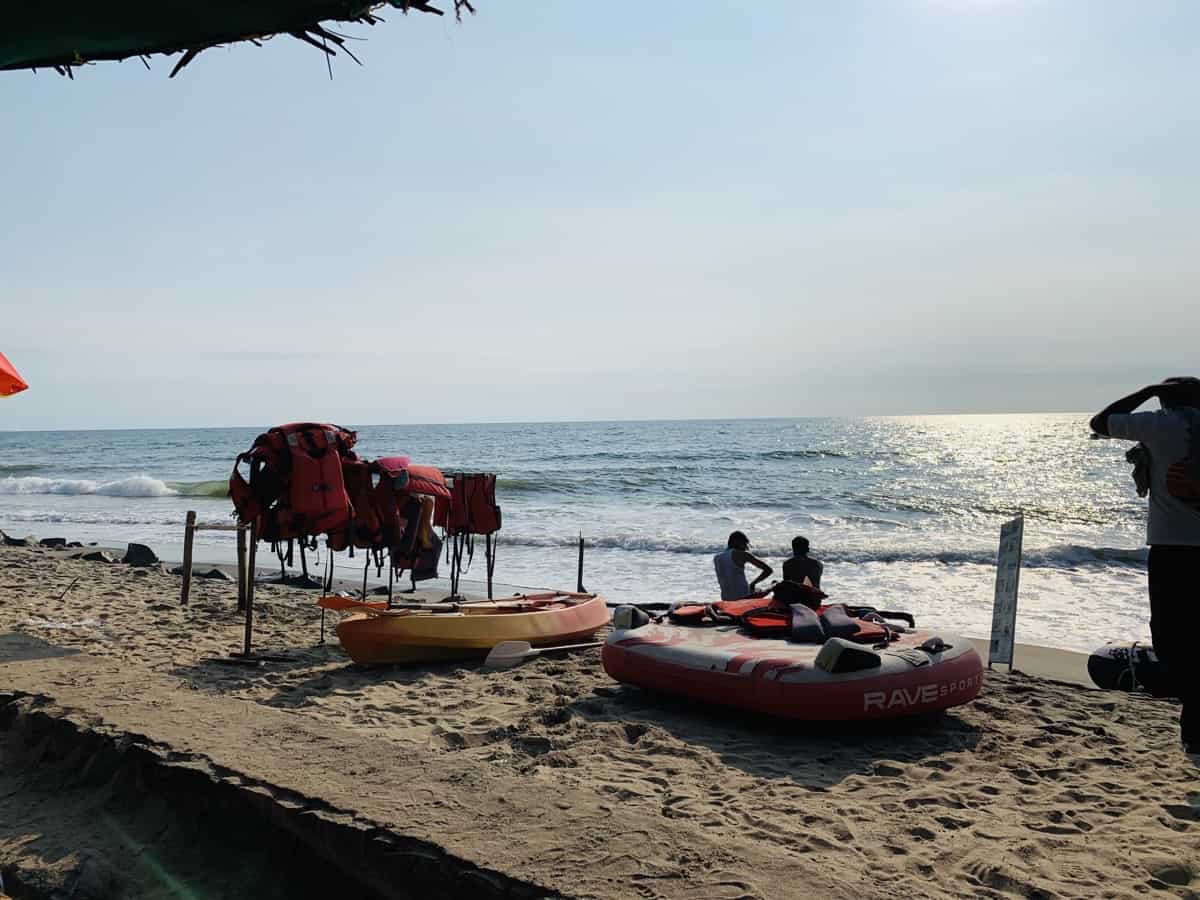 Our team at their beach Restaurent.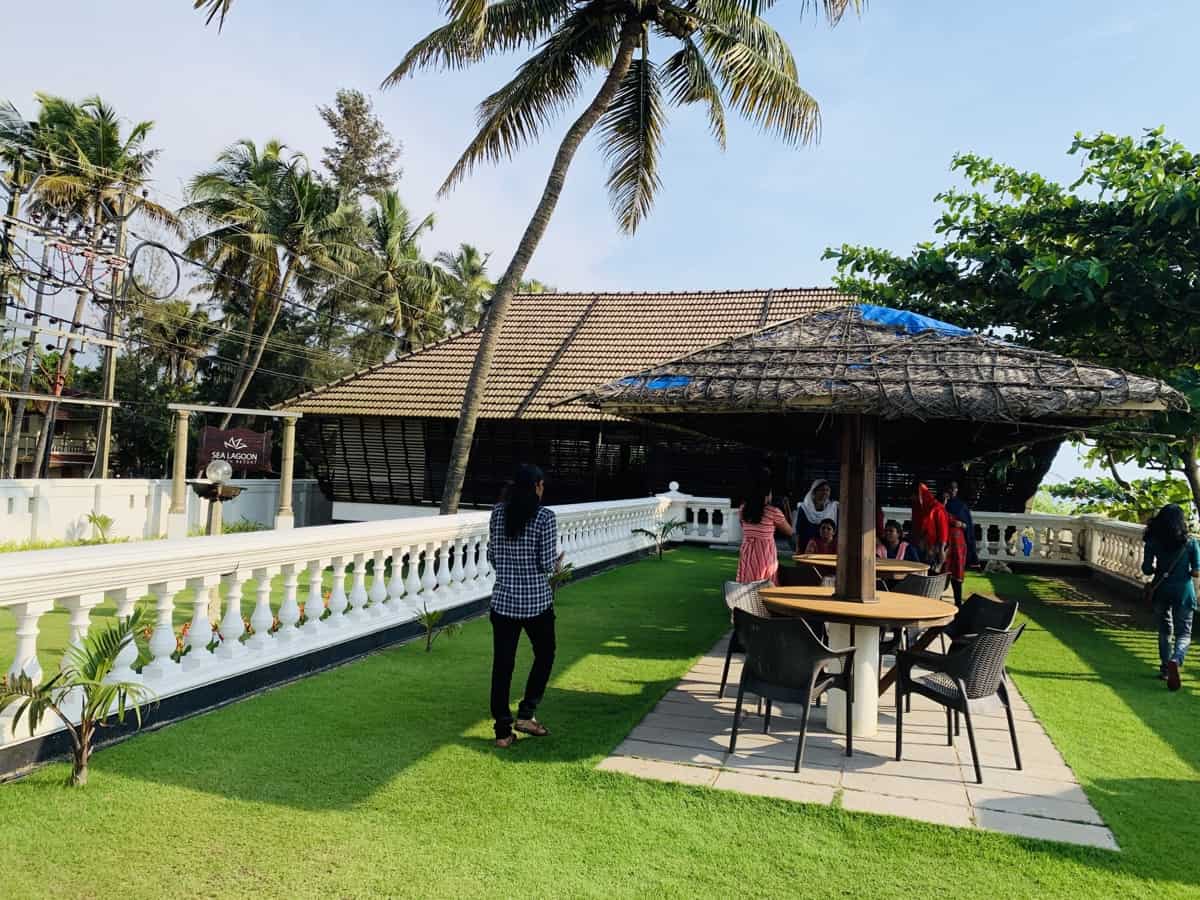 The team @ Paradise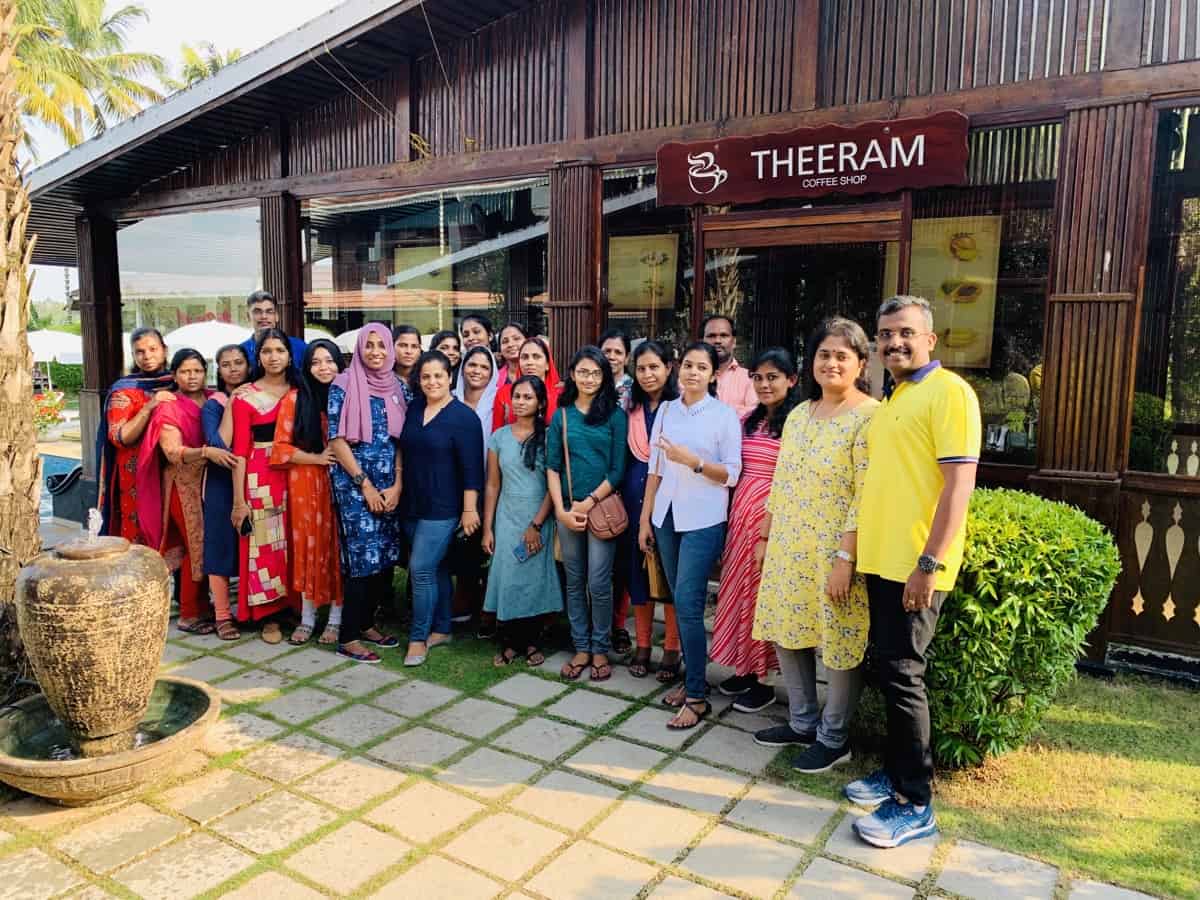 And finally thank you Hotel Sea Lagoon Cherai for the warm welcome and hospitality.
Thank you Mr. Vineeth Nambyar, the backbone of resort for the grand coordination.
Final note: Much recommended resort at Cherai, a not so crowded destination for family, honeymoon as well get together
Ratheesh R Nath
Managing Director
Paradise Holidays
Director@paradise-kerala.com