Ten Things to Think About Before Booking a Flight
Booking a flight involves many steps. There are many factors to consider, like flight schedules, baggage restrictions, layovers, and required vaccinations. However, if you tackle it one step at a time, it won't be as intimidating. Here is a list of the top 10 items to think about before making a flight reservation.
Dates of Travel and Flight Time
Although it may seem like a given, this advice is nonetheless important enough to reiterate. Make sure your flight dates and timings match your schedule before making a reservation. This is especially crucial if you're taking a flight that takes off at midnight or are crossing several time zones.
Layover and Transit Time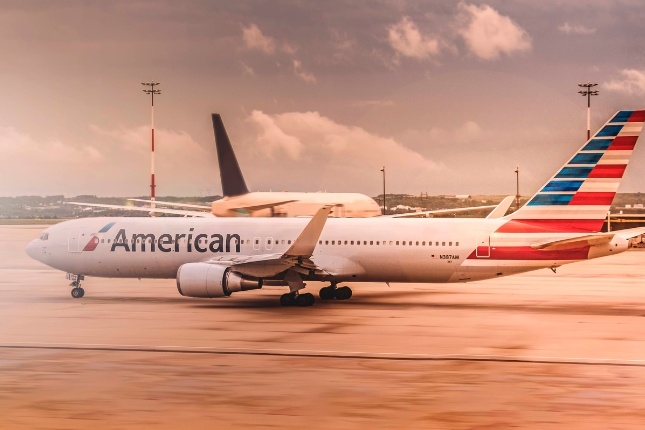 One of the first things you should look at when booking a flight is the overall transit time. A shorter transit time is undoubtedly more desirable when there are several stops. We can spend more time at our destination if we travel less.
Conversely, be cautious of transit times that are excessively brief. A 40-minute stopover can occasionally be worked around, but if the airline is running late or there is bad weather, you might be making things worse for yourself. A domestic stopover of one to one and a half hours is recommended. You should allow an additional hour for immigration, customs, and, if required, re-checking your luggage if you have a long layover abroad or are traveling into the United States from another country.
Layover Location and Layout
If you can't fly directly, selecting a quality layover airport is essential to a productive travel day. First, think about the season while selecting a layover.
Then, open an airport map to become familiar with its layout. The hub should be simple to use if there is only one terminal or if there is easy access between gates. It will be much harder to go to your next gate if the terminals are divided by structures or require a train or shuttle.
Flight Performance
Checking the flight's prior performance is an excellent technique to select a flight from a list of potential flights.
Data from the Directorate General of Civil Aviation shows that during the month of October 2022, Air India's on-time performance was 90.8%, followed by Vistara's and AirAsia's 89.1%.
Similarly, Indigo had an on-time performance of 87.5 percent, while Spicjet had a rate of 68.9 percent. With an on-time performance of just 60.7% for the month, Go First was in the bottom.
Airports for Arrival and Departure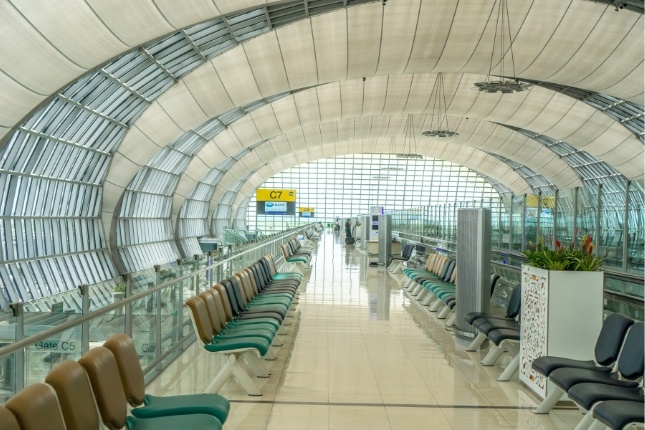 When flying into a major city, you frequently have access to several airports. Do extensive research about the city and its many airports if you are unfamiliar with the area. Which airport is the one that is most convenient to your venue, meeting, or hotel? Which airport is closest to your area in terms of public transportation? Assess your trip requirements and decide what will work best. The same holds true for your airport of departure.
Economy Type
There are several different varieties of economy class available today. There is much to learn about the fare you select, from basic economy to the main cabin. You might be tempted to select the cheapest flight, but keep in mind that flying in economy is not enjoyable.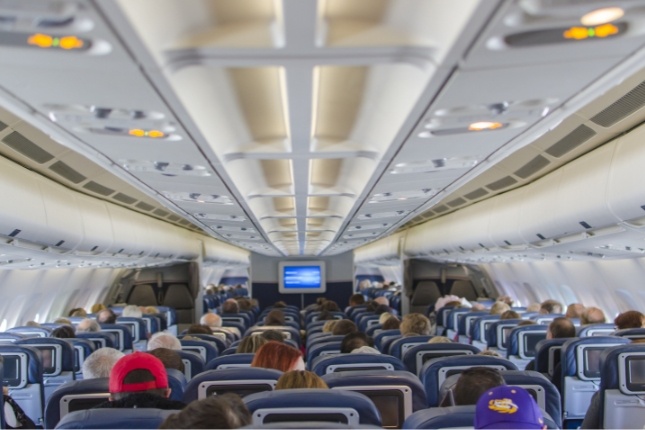 I recently bought a ticket through a third-party booking service, and this is where I had to learn this the hard way. I was so happy to find a cheap flight, only to discover that because of my inexpensive ticket, I had no choice in seats and was not allowed to bring a carry-on bag.
I could have sat in a coveted seat and carried my bag for free if I had done my research and paid a little bit more.
Reputation of Airlines
The reputation of an airline, including its amenities and customer service, is very important. Consider your options carefully before making a reservation with a new airline. How do they handle their clients? Is in-flight entertainment & WiFi available for free? Are drinks and snacks offered? How spacious are the seats?
These items might not seem significant right now, but after five hours of a journey with an unfriendly flight attendant, uncomfortable seats, and no refreshments, you'll be reconsidering your position.
Baggage allowance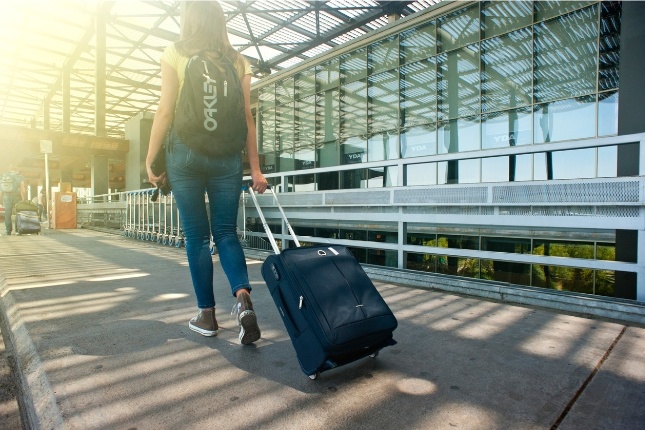 We rarely fly without luggage, so being aware of an airline's baggage policy is essential. If you frequently bring a wheeled carry-on, find out how big they allow them to be and whether or not they are severe about the rule.
Before making a reservation, find out the airline's baggage fees if you have a habit of bringing too much luggage or big items. The expense of luggage can make or break a trip's budget.
Time of Year
Even though we would like to, we can't always travel under ideal conditions. Having said that, we do have some discretion over our travel schedule. It might be worthwhile to remain home for the holidays if you detest delayed flights and getting trapped in blizzards.
If you must travel during the winter, though, think about taking the first flight. Even though the first flight is the hardest to get up for, the plane is typically waiting for you from the previous night. You won't need to be concerned about flight waiting times.
Requirements for Vaccinations, Passports, and Visas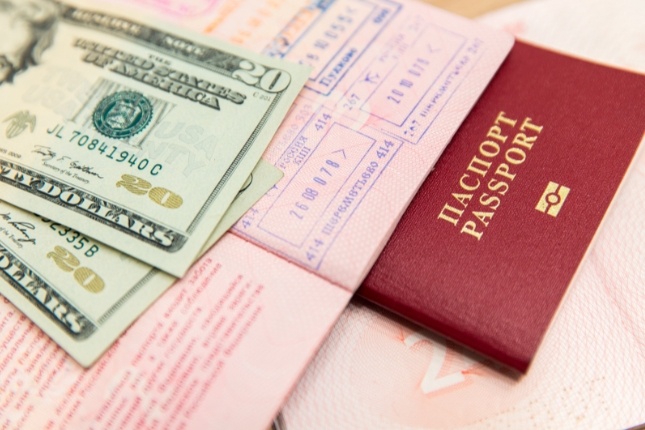 Examining a nation's passport, visa, and immunization requirements ought to be at the top of your agenda if you're going abroad. Make sure you're capable of meeting the prerequisites for entry before spending the exorbitant cost of an international ticket. If there are any diseases you should be aware of, checking with the CDC can also be useful. When you have all the details, you may book your flight without concern.