Thekkady to Alleppey Trip
A tour from Thekkady to Alleppey would typically include activities such as trekking, wildlife viewing, and boat rides. The distance between Thekkady and Alleppey is approximately 150 kilometers and it takes around 4-5 hours to travel by road.
Alleppey, also known as Alappuzha, is a popular tourist destination in Kerala. It is known for its picturesque backwaters, houseboats, and traditional Keralian culture. The city is situated on the coast of the Arabian Sea and is surrounded by a network of canals and lagoons, making it a popular destination for backwater cruises and houseboat stays.
If you are staying there for 2 or 3 days, you can stay in a houseboat or in a hotel. Some of the popular houseboat providers are Southern Panorama, Lakes & Lagoons, Pickadly, Cruiseland, MyTrip, and Royal Rivers. Some of the popular resorts in Alleppey are Ramada, Kondalip, and Uday backwater.
Some popular activities and sightseeing places for tourists in Alleppey include:
Backwater cruises
One of the most popular activities in Alleppey is taking a cruise on the backwaters, a network of canals and lagoons that run parallel to the Arabian Sea coast.
Houseboat stays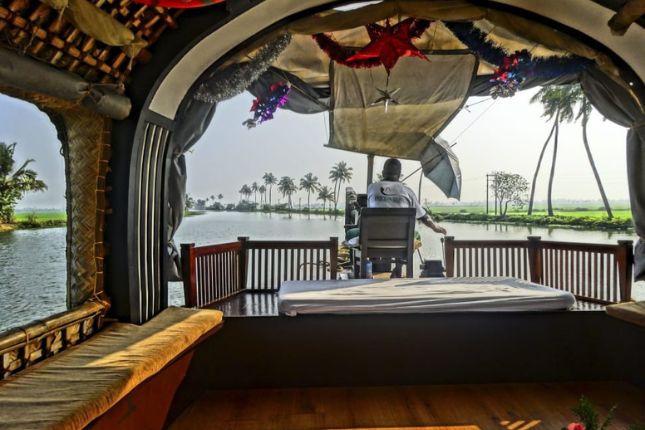 Houseboats in Alleppey, also known as "Kettuvallam" in the local language, are a popular tourist attraction and a unique way to experience the backwaters of Kerala. They are traditional Keralan boats that have been converted into floating hotels, complete with bedrooms, bathrooms, and a dining area.
Houseboats typically offer overnight stays, where guests can cruise through the backwaters, passing by small villages, temples, and other scenic spots. They also have a kitchen and a cook on board, who prepare traditional Keralan meals for the guests. Many houseboats also have a sundeck and a lounge area, where guests can relax and take in the beautiful views of the backwaters.
Houseboats come in different sizes, from small ones that can accommodate 2-4 people to larger ones that can accommodate groups of up to 10 or more people. It's important to note that houseboats are usually available for hire only for overnight stays and it's recommended to book in advance as they can be quite popular during peak tourist season.
Beaches
Alleppey is home to a number of beautiful beaches such as Marari beach, Alappuzha beach, and Vembanad Lake beach where tourists can relax and enjoy the sun and sand.
Alleppey beach
Alleppey beach is a popular spot for picnics, swimming, and sunbathing. The beach park is a popular spot for evening walks and sunset views.
Boat races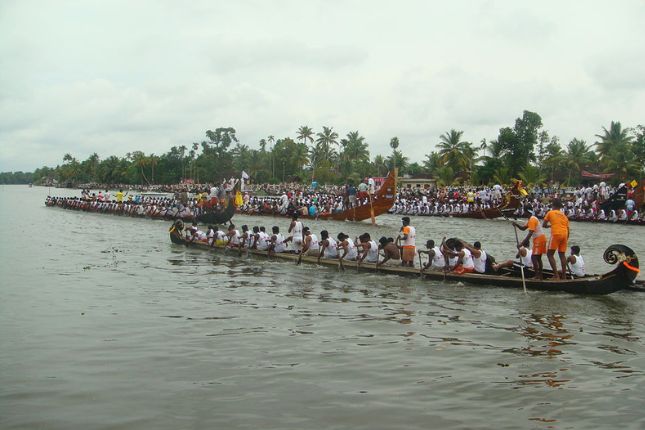 Boat races are a popular event in Alleppey, and the most famous of these is the Nehru Trophy Boat Race, which is held on Punnamada Lake. The race, which features snake boats or "chundan vallams," is held on the second Saturday of August every year and is attended by thousands of people. Other boat races in Alleppey include the Champakulam Moolam Boat Race, the Payippad Jalotsavam, and the Kumarakom Boat Race.
Temples and churches
Alleppey is also home to a number of historic temples and churches, such as the Ambalapuzha Sri Krishna Temple and the St. Mary's Forane Church, which are worth visiting for their architectural and cultural significance.
Coir Industry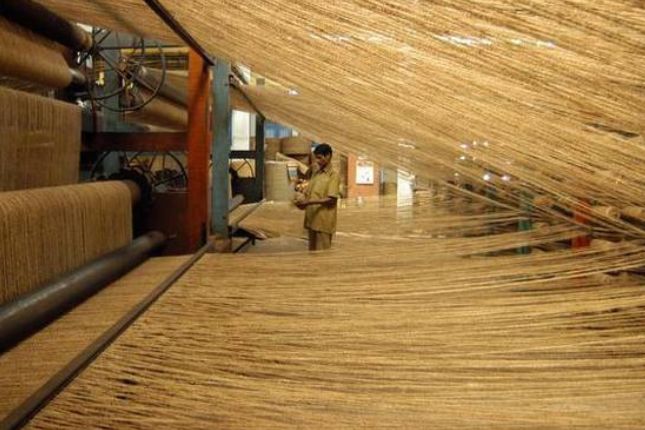 Alleppey is known for its coir industry, where coir, a natural fiber made from coconut husks, is processed and made into various products such as mats, rugs, and ropes. Visitors can take a tour of a coir factory to see the process and purchase coir products.
Paddy field
The paddy field and the farmers working in it is a beautiful sight to see. It can be seen in Alleppey and nearby places.