A footloose nomad, a family tripper, a business traveler or a travel junkie…whatever breed of traveler you may be, hassle-free journey is sure to be a top priority. And now, even before you realize there is a hurdle in your way, out pops a suitable app to iron it out. Travel Apps  help yo during a travel.
Of course, technology is innovative. But it turns truly beautiful only if it is leveraged to our advantage. Here is a cluster of such travel apps that made their way into our list because of their sheer usefulness.
1. WeatherPro
With the weather report of more than two million places just a click away, climate can no longer play spoilsport to your plans.  What more, the app enlightens you even about cloud formations and atmospheric humidity. Now, even while traveling through New England, known for its unstable weather, you need not have to keep waiting for weather change. You know, well in advance, what to expect and when. Absolutely no jeopardy!
2. Entrain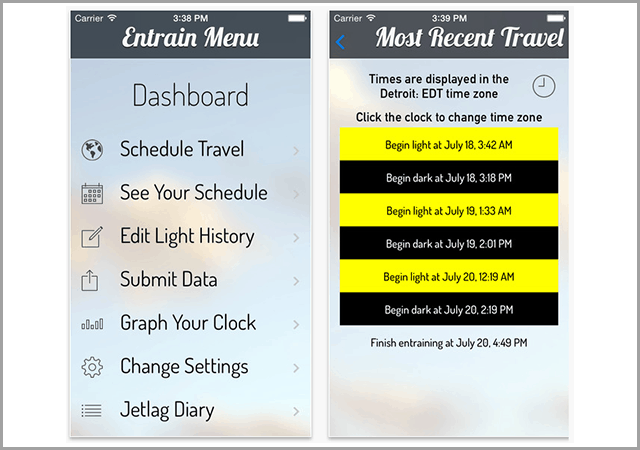 If you think jetlag is the worst part of it all, remedy is just a click away. Entrain, the quirky app, makes optimal lighting level suggestions well in advance thereby helping your biological clock fall into the new time rhythm as smoothly as possible.  Simply feed in your travel timings and destinations and fight jetlag without medications.
3. Flighttrack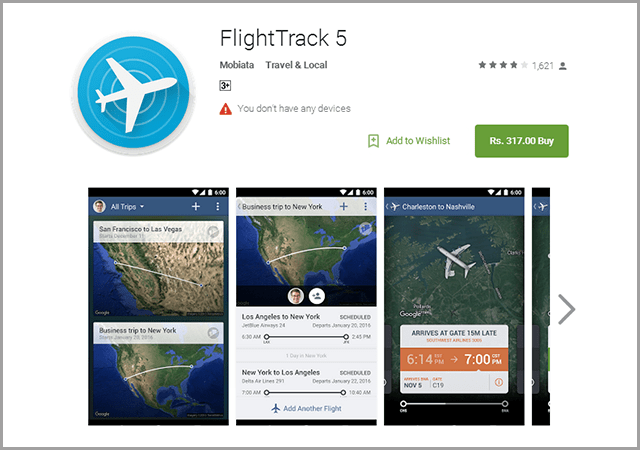 Quite easy it is now to keep track of all those international flights. Detailed info you need about departure gate changes, delays, cancellations is ready at your fingertips. Track your flight and get it zoomed the way you want.
4. XE Currency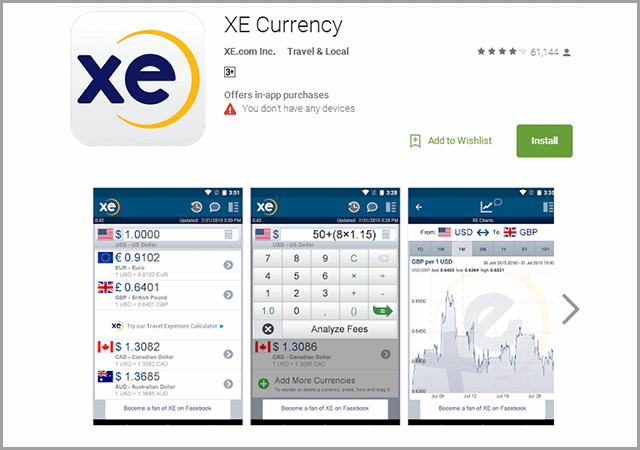 Admit it! Figuring out the conversion rates is not everyone's forte. Why let all hell break loose making such vain attempts? If more than one country is in your itinerary, nothing suits you more than an appropriate currency app, which provides free access to live exchange rates. Let your finances fall on track.
5. Packing Pro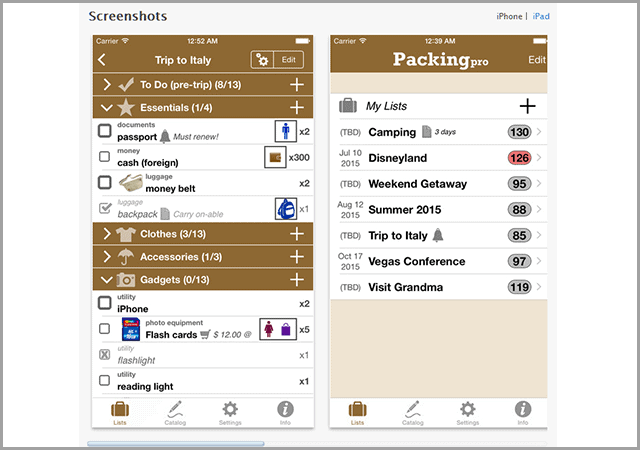 If packing is what you hate most about travel, this app is indeed a great relief. From A to Z, it will spit out all that should go into your travel bag. Yes, also highly advisable if you are a goldfish when it comes to memorizing things.
Right from clothes to important documents and all other travel essentials that you need to carry with you will be listed out in detail. Separate lists will be suggested for your co-travelers.
6. Tipulator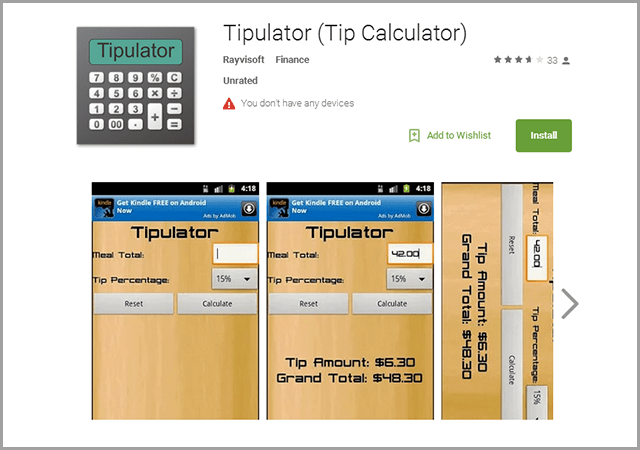 If in a country like the United States where tipping is customary, save yourself from a serious faux pas at the meal table by safely calculating how much should be left as a tip. After all, while in Rome, you ought to do like the Romans.
7. Loungebuddy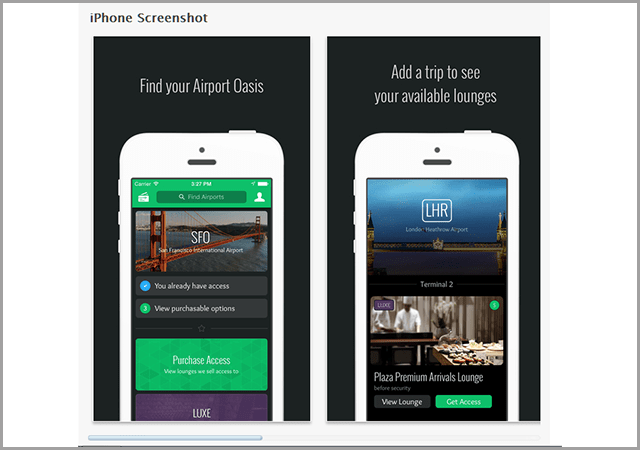 Who said you need to be a hi-fi first class flyer to get a close look of all those best air lounges? Get it downloaded and Loungebuddy will take you around showing you all that you want to know-the kid's area, the feeding rooms, wi-fi access and what not? Unwind yourself at San Fransisco International Airport in their yoga room before the next boarding. Details of all free and paid options, along with first hand reviews are available for free.
8. MarineTraffic Ships & Winds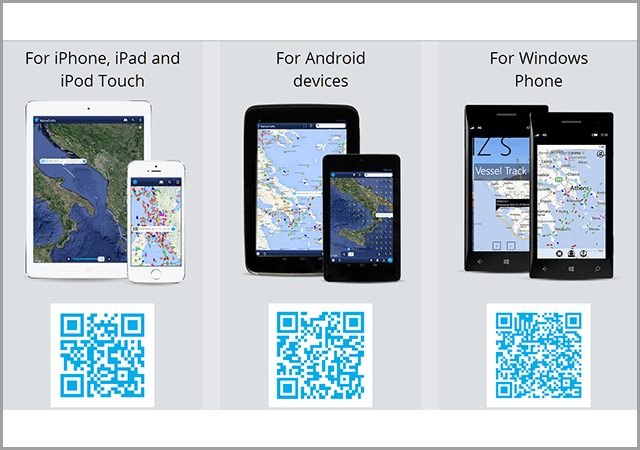 Thanks to this truly marvelous map, following marine traffic in real time is now child's play. On pointing your device camera towards the horizon all details of the vessels sailing in that direction is revealed.
9. Perfect World Clock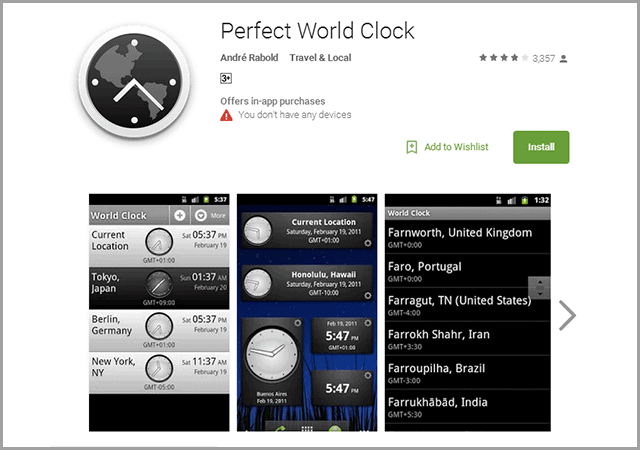 May be not very innovative, but this app finds its place in the list because of its practicality. If you are a frequent flier, you are sure to agree the app is a must. Even otherwise get it downloaded, if you do not want to exert your jetlagged head even further to know what time is it at your current location.
10. TravelSafe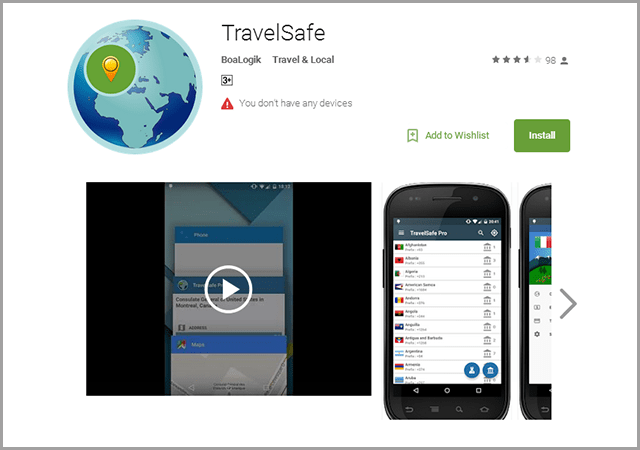 Designed to ensure safety, this app is a truly incredible travel tool with one-click access to emergency contact numbers of almost all countries. Complete with a panic widget button that can send alert messages to registered contacts, why not stay safe with travel safe.
11. Onavo Extend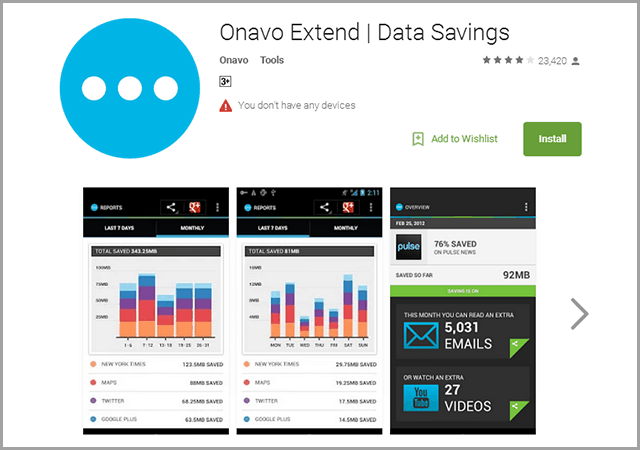 Download this app, and feel the difference, especially while travelling.  It lets you control data flow. No better way for backpackers to get everyday online activities like reading emails or posting pics on facebook pages done, without even letting your purse know about it.
12. Skyscanner
Neat and smart – getting through the booking process is no nightmare with Skyscanner. This widget is a boon for those trying to snatch best deals available without burdening their pocket.
Inevitable for the business traveler, this flight app helps you bag even the latest travel deals no matter whether you are booking it early or seeking the last minute options.
13. Hostelworld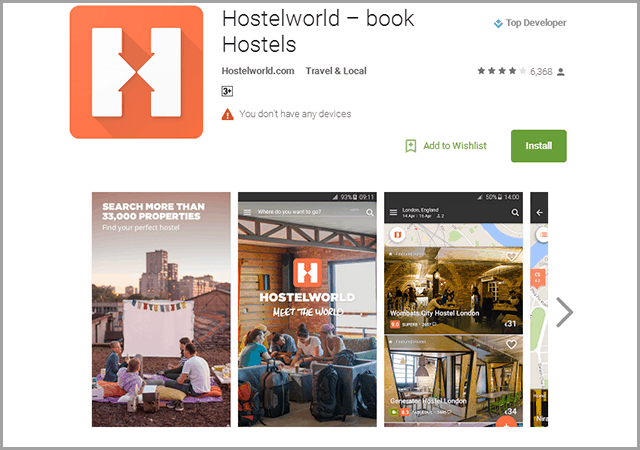 A home away from home may be too much to ask for. But, of course, you need to be taken care of really well. When it comes to finding accommodation abroad, it is always wise to pay heed to earlier birds. Here is just what you are looking for – an exhaustive list of budget hotels – with a comprehensive handy geo-tagged directory. That too with prompt access to millions of traveler reviews.
14. Hipmunk Flight & Hotel Search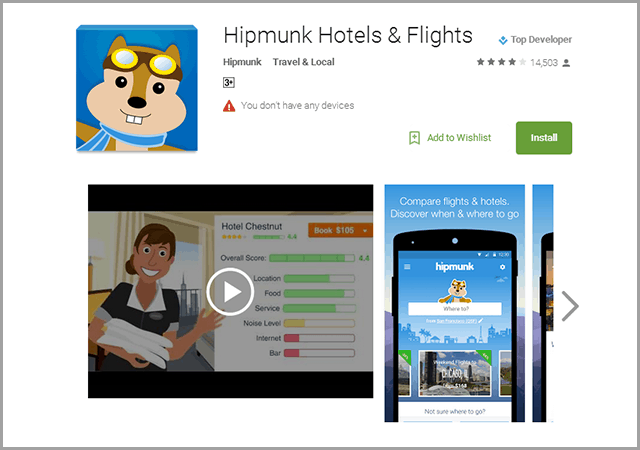 User-friendly interface is the main attraction. You get to know all you want to know about flights at a glance. You can flip through and find hotels too with the same ease.
15. WorldMate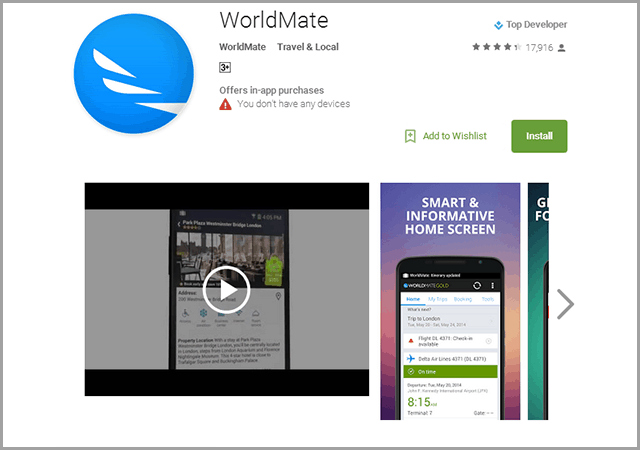 Get this app downloaded and the world will surely be a better place to be. You just need to send across all those confirmation emails for flights, restaurants, taxis etc and it will all get organized into an appropriate travel itinerary. Upgrade to its premium version and you will be updated about flight delays and more.
16. Tripomatic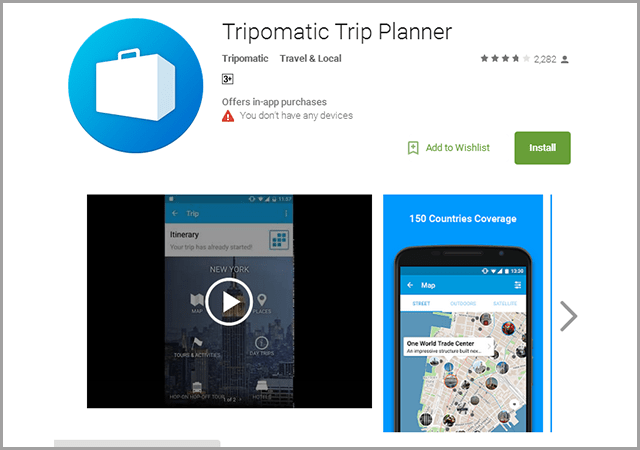 'Perhaps it is not a bad idea to travel!' At the sprout of that very thought itself, you have all reasons to get Tripomatic downloaded. Surf through top destinations and must-sees, around the globe. You do not have to go elsewhere for maps, snapshots, visitor reviews and the rest. If well complimented by an offline map app, you feel you are already on the way.
17. Stayful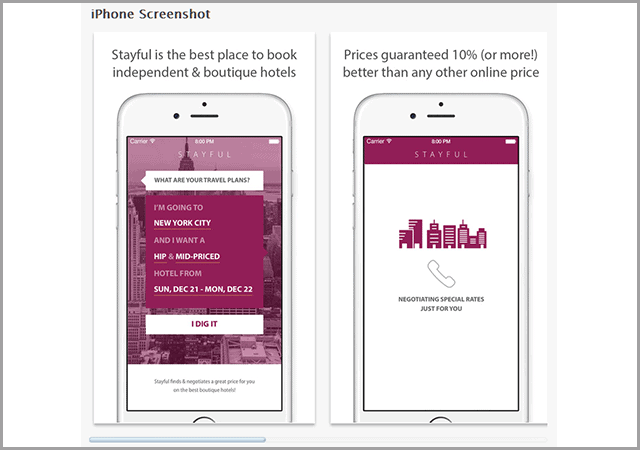 A useful app that is indeed a must-have for booking hotels, especially, if you hate to haggle, that too in a foreign tongue. Your worries end with answering a simple query: "What are your travel plans?"
Once it knows your budget, with no further complexities, the app negotiates with the hotels of your type and style and mostly, wins the deal for you. Effort, time and money saved!
18. Gogobot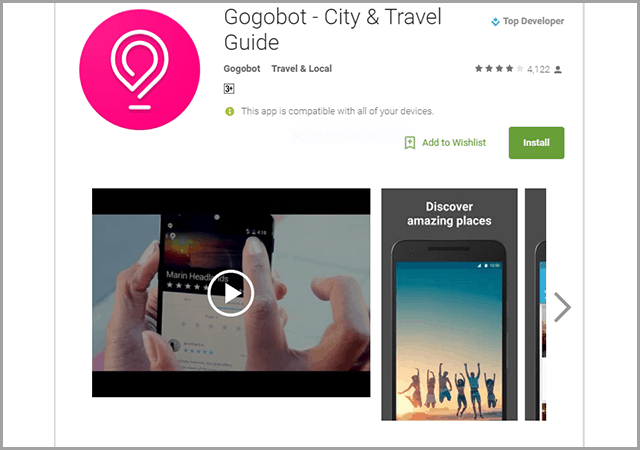 What kind of a traveler are you? Right from a curious pilgrim to an adventure junkie, all can download the app and find quite many suggestions on what all to do in the city of your choice, based on your interests. Quite a good range of cities covered. Fun for everyone!
19. Free Campsites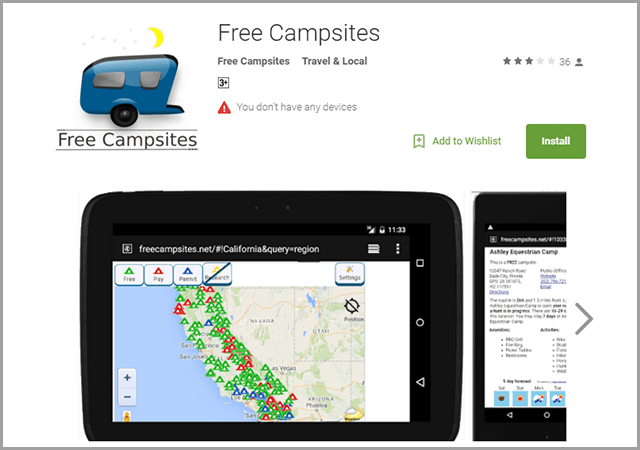 Searching for a campsite within USA, Canada or Europe is an easy job now. This app gives you an instant access to tons of campsites at a go. Well backed by adequate reviews and GPS coordinates, pinning down a patch is quite simple.
20. Uber
What better way to get around an unfamiliar city! A reliable bridge between travelers and drivers, the app has effectively put an end to those tiring waiting lines for taxis. The receipt, after the ride will be emailed to you. Of late, Uber has initiated cash payment options in select cities.
21. Waze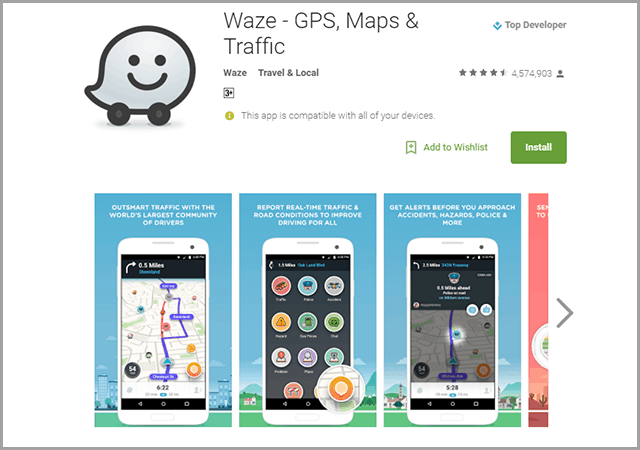 The right blend of social networking and GPS navigation – the result is Waze. With real-time traffic and other road information shared by reliable drivers, getting to your destination is quick and easy. Waze often get to know those sudden traffic changes in any locality before anyone else does. This is a good downloadable Travel Apps 
22. Newyork Subway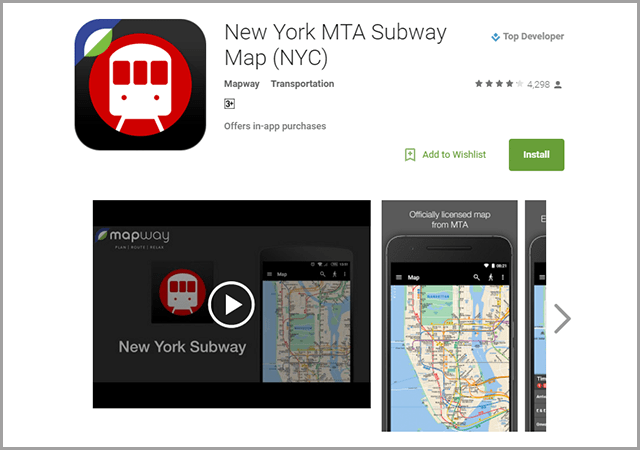 In a city that never sleeps, needless to say, you have to stay alert to get around. Trust Newyork Subway app to do the job and in a jiffy, it will locate the routes for you. Let this sleek app be your guide and feel relaxed.
23. AlpineQuest GPS Hiking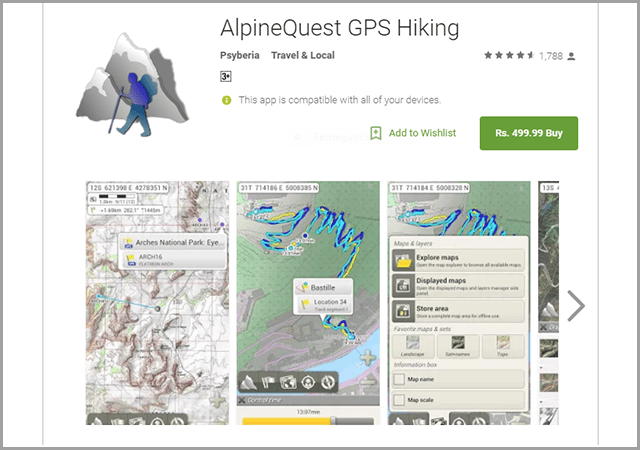 Not just hiking, here is an absolute solution for all outdoor sports and games.  Equipped with GPS tracking software, it is life-saving as well. Get to know well in advance what you are getting into using those on-line topographic maps. Even during hard times of no cell coverage, you will have access to those maps, detailed with contour lines. A must-have for adrenaline junkies! A good Travel Apps 
24. Allpoint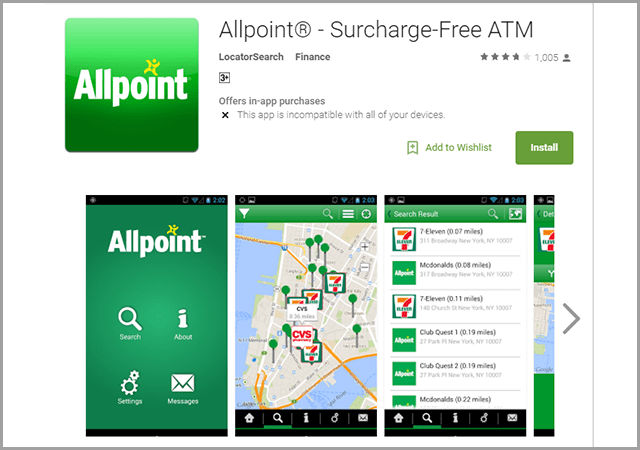 If you are a US-based user, you are never far away from an Allpoint ATM. It is always wise to be prepared for the worst (heaven forbid) as you set to travel. You will thank your stars for downloading this app, if stuck in some glum town suburbs, with no cash to call a cab.
25. CityMapper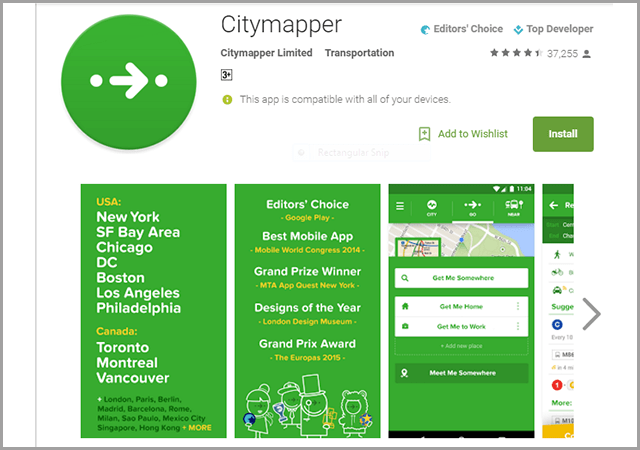 Meant for the real world busy commuter, this is indeed the most reliable app when it comes to public transportation within the dizzying metropolises. With prompt and clear updates on simply everything right from traffic to weather; you can be sure you wouldn't get stuck. This is a must Travel Apps 
26. Maplets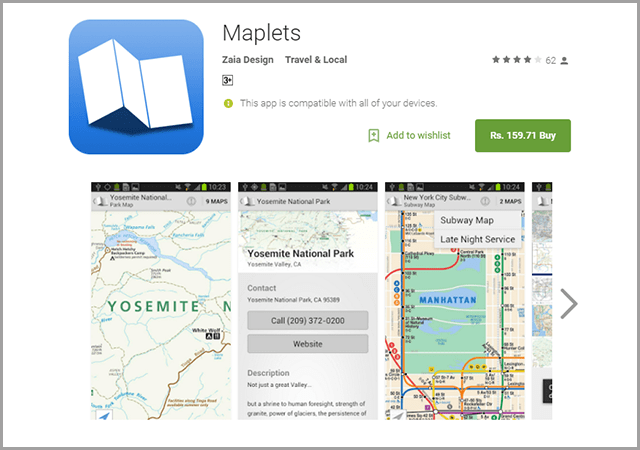 Leave aside spotting John Lewis or Topshop in the bustling Oxford Street, aided with Maplets you can expect even a dinosaur fossil to be easily excavated out. Well-supported by a huge database of both official and unofficial maps (user-created), coordinating the route is not a headache anymore.
27. GasBuddy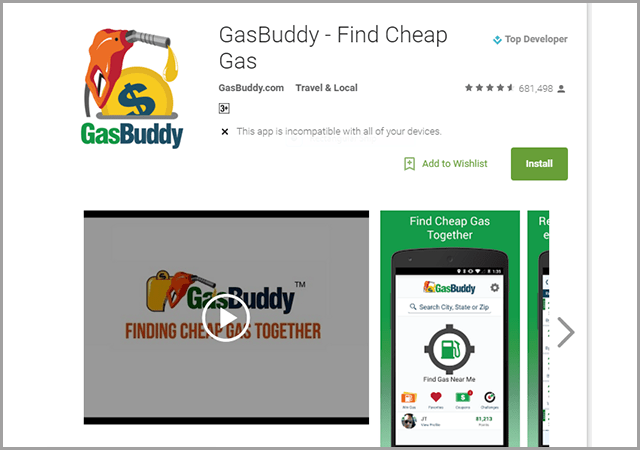 Extremely helpful to car owners, GasBuddy offers a detailed map of gas stations in North America, with prices at each station, just at a tap of your travel-weary finger. Updated by users, the data is impressively accurate. Finding the cheapest gas station near you, in an unfamiliar city, is a great reliever! This is a good Travel Apps 
28. PeakFinder Earth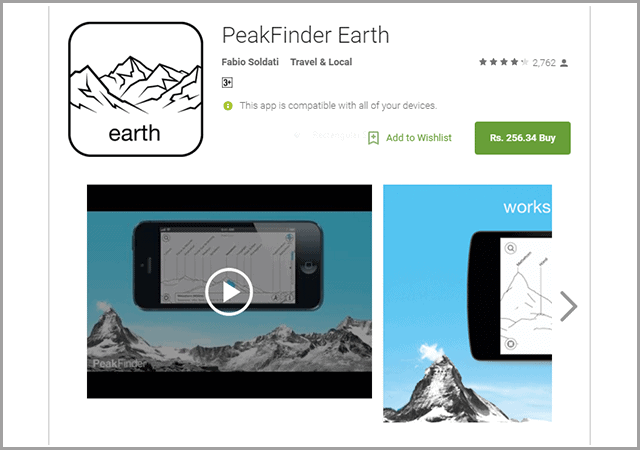 If those misty heights keep calling you, it's high time you get this one downloaded. Every elevations- right from hillocks round the corner to lofty mountain tops, nothing goes unnoticed here. What more, it works offline as well.
29. Foodspotting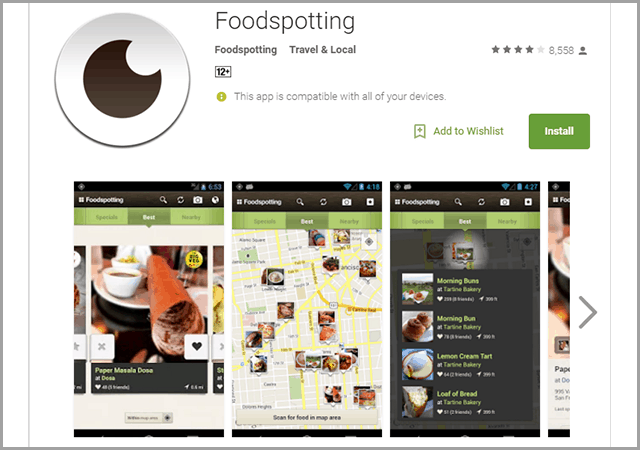 Helps you spot good food, complete with reviews and pics – that is what the app has to offer in simple terms. Yet it is much more than that.
Of course, you would not wind up your trip to Italy without devouring a traditional Pizza Margherita. But, getting to the right place at the right time is the hard part, especially for a first timer. The app lets you go by your gastronomical whims and just stuff yourself like a Roman God.
30. Foursquare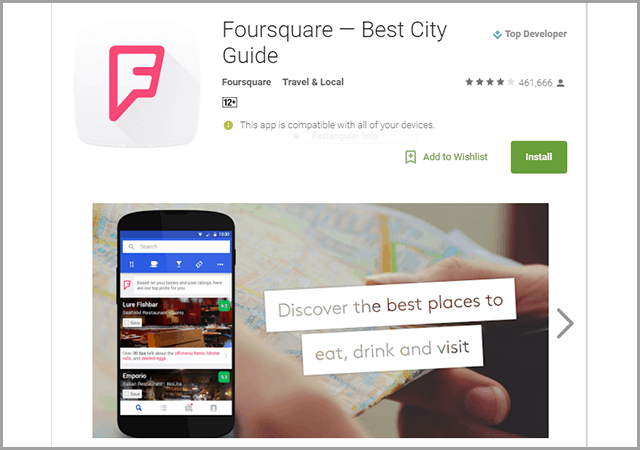 For the offbeat traveler, who likes to take the less travelled road, this is indeed a helpful one. Ideal for those who would like to follow the messages left behind by those visited earlier, rather than the glossy travel agency brochures. Easiest way to ensure you does not miss a thing. Also smart enough to jump over those good old tourist traps.
31. Wi-Fi Finder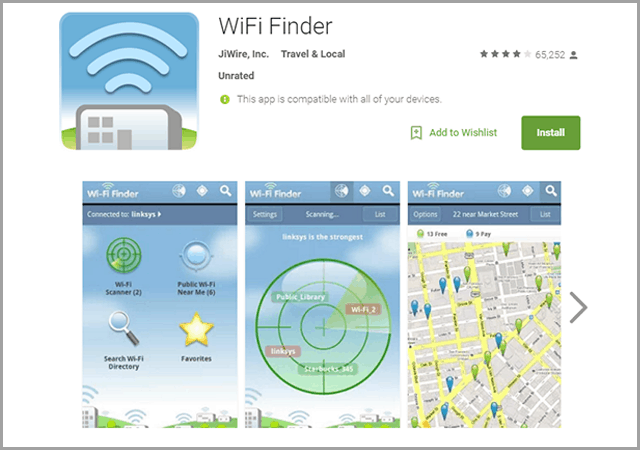 No more of running around in a strange city, waving your handset up and down, in a frantic effort to locate the nearby wireless internet point. Fire up the app, just follow directions and land up right in a wi-fi hotspot safe and straight.
32. Tripadvisor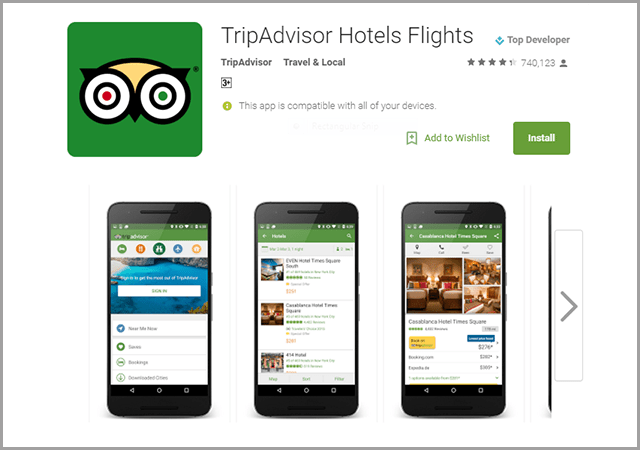 Buttered rave reviews giving way to brutally honest user experience – that is tripadvisor in a nutshell. If you are looking for travelers like you ranting and raving about the spot of your choice, this is a must for sure. But don't tell we didn't warn – you will not find a more fastidious lot elsewhere!
33. HearPlanet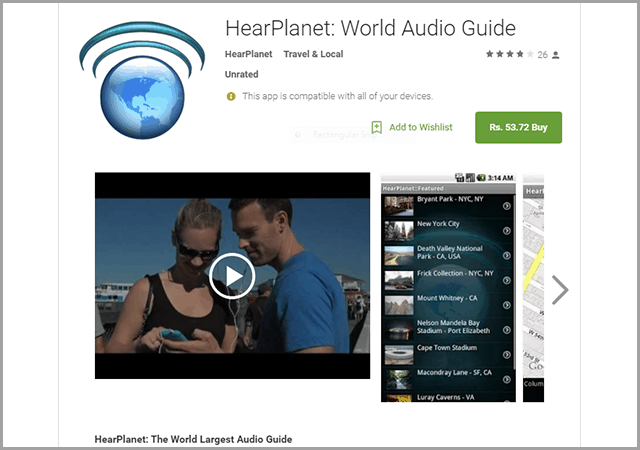 The feel is like carrying a tour guide in your pocket. This one is an amazing self-guiding tool. You can devote yourself entirely to sightseeing, without any distractions. Lend your ears and unveil the world around.
34. Musement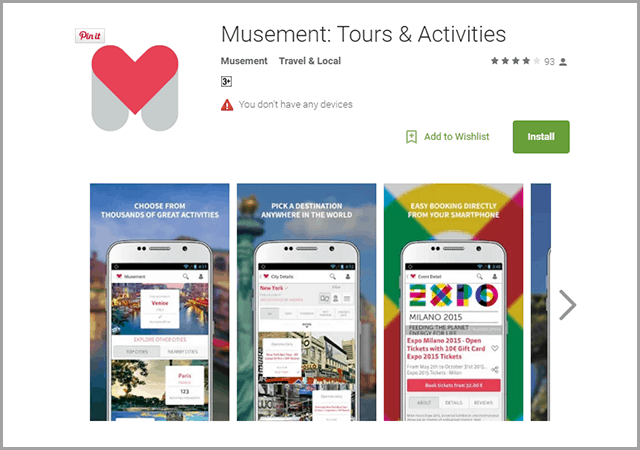 If you think less travelled roads to Marsa Alam and Siwa Oasis too adds to Egypt's beauty, apart from the Great Pyramids, you have every reason to get this app downloaded. Get amused as your phone transforms itself into a city guide. Familiarize the city just like the palm of your hand and get easy access to the finest bars, restaurants and shopping malls. Explore the hidden gems and enjoy the must-sees alike.
35. YPlan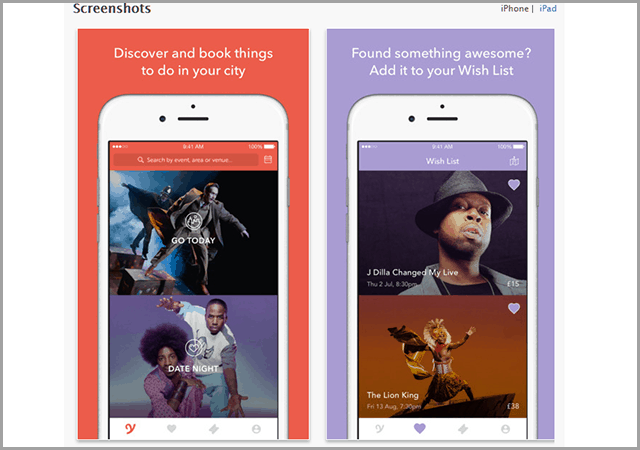 The app keeps you updated on what's happening in and around London city. Ten events that suit your taste, and for which tickets are available, will be pin pointed. For visitors, perfect way to set the fun rolling.
36. Timeout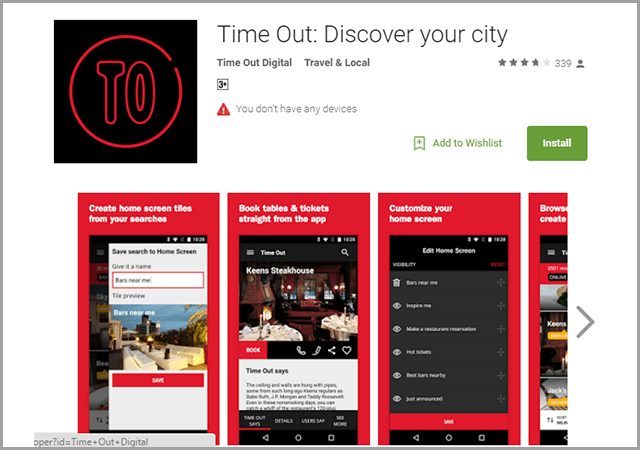 Complete with beautiful area guides, TimeOut lists every upcoming event near you. A megalopolis like New York City offers endless variety and so diverse are its events. Download Timeout, to make sure you are there, where you want to be, well in time.
37. Google Translate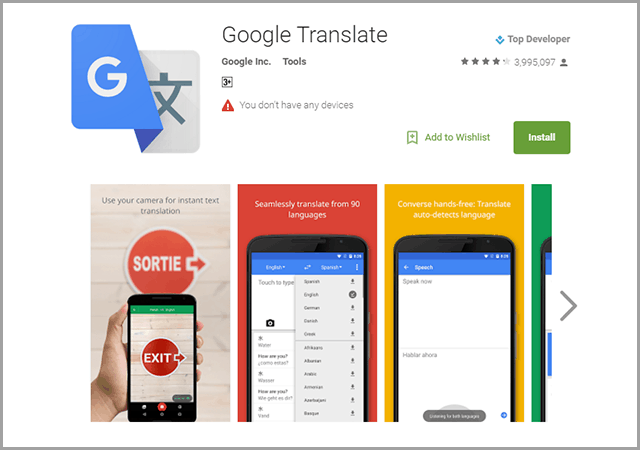 Google Translate, with its innovative Word Lens tool, is a superb mobile translation tool, to say the least. Highly advisable, if what they speak out there is all Greek to you.
38. Whatsapp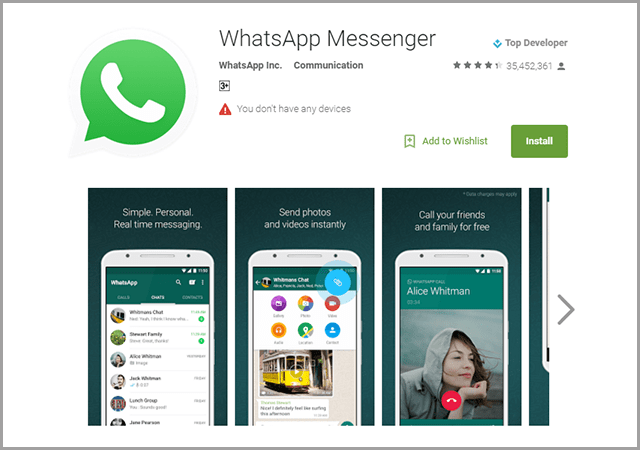 What better way to send those holiday snaps back home? Absolutely essential to know and let know what's up.
39. Touchnote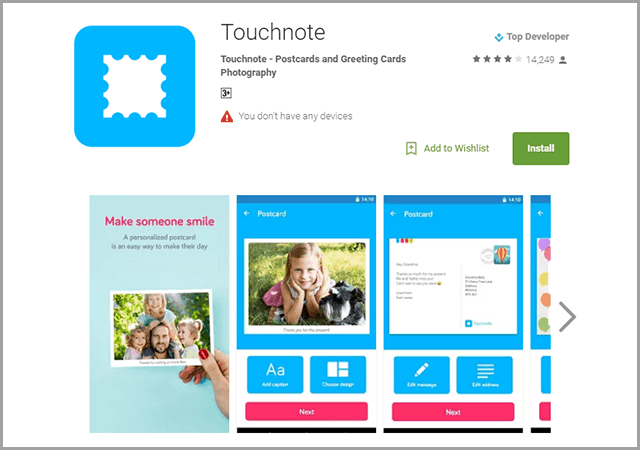 Where a bit of nostalgia meets innovative technology, touch note is born. This app-cum-print-tool recreates the good old postcard magic, enabling to send across your tour shots and travel stories to dear and near ones.
40. Swearport
From Albanian to Vietnamese, click on any language of your choice and hear a native speaker uttering your chosen swear. Complete with meaning, pronunciation and intensity rating, this one is better than angry birds to give vent to your rage.
41. iMovie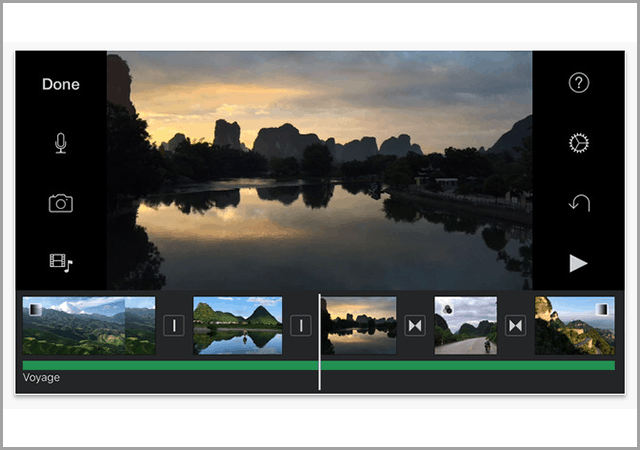 Let them know you had been there, and how! Weave fine-tuned travel stories that make them go green with envy. Just choose your favorite moments and using the high resolution editing suit, share those alluring video clips, complete with titles, effects and audio tracks.
42. Flipagram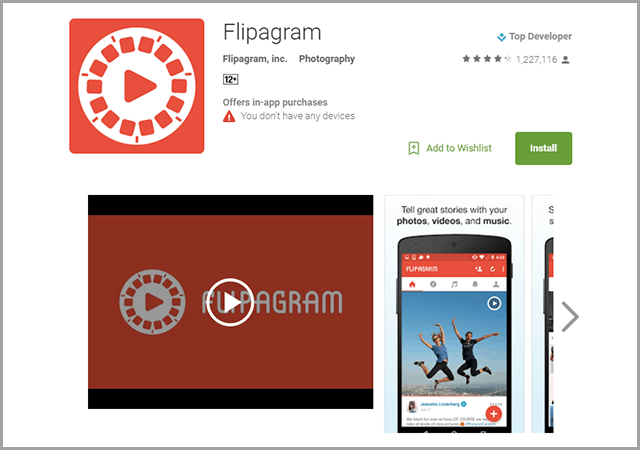 No better way to celebrate your tour memories. Hagia Sophia, Basilica Sistern, Topkapi palace – just get Turkey pasted all over their facebook pages…or is it that you want to give them the feel of a traditional Turkish delight? If so, flip a slideshow of Kofte with the perfect background scores.
43. Bonjournal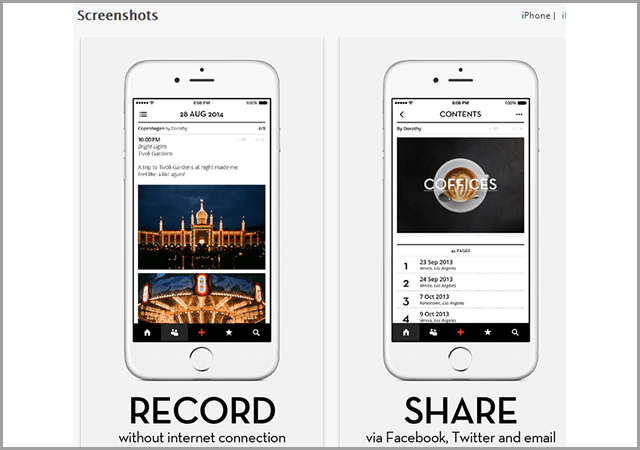 If you want to keep it all simple and sweet, nothing suits you better than Bonjournal. Jot down two-liners (just like diary entries) about the travel, cherry-pick a couple of those fine snaps. And you get a personalized travel journal of true class. Cute!
44. AwayFind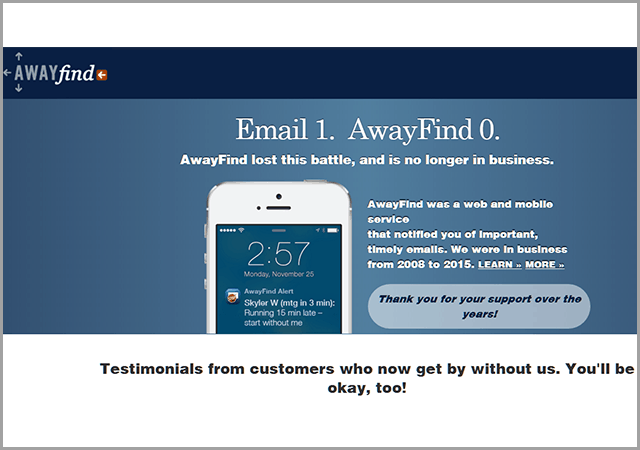 AwayFind bridges your mail inbox with you, wherever you are. Prompt alert for those selected mails that drop in, is the highlight. Sometimes, you need to stay connected to travel free of thoughts.
45. Viator
As you go travelling, you need to make sure you do not miss deals and discounts. Get the app downloaded to get free access to quality deals around. Just check whether the location has been listed and if yes, you get to know about it all even before you get there.
46. Travel Pocket
As you cross borders, keep good track of your varied travel expenses with Travel Pocket. Select any world currency listed and get all your transactions reflected. A very useful app, especially if you are on a budget. You know when to draw your purse strings tight!
47. Dashlane
Keep all your travel loyalty program information safe and secure with dashlane. That too free of cost! Do not set off without downloading this one. You never know when you will be in damn need of it.
48. Evernote
Pen down anything and everything. In bits and pieces it may be, but, right from planning your trip to backing up reservation itineraries and jotting memoirs…evernote is a must.
49. Localeur
If you think locals make the best guides, this app is meant for you. Atlanta, Denver, Chicago…Whichever US city you have in mind, they indeed know the place in and out. Authentic info is guaranteed!
50. Hotel Tonight
Not all journeys can be planned. If you are in sheer need of a hotel room and has to check in on the very same day, this app is the ideal choice. However, being a late bird you might not have myriad options to choose from.
Smitten by the travel bug? Get, set, go…With the perfect apps at your fingertips, it is indeed as simple as that. Just equip your smart phone with the right bunch of travel apps and watch it clearing the road for you. May be God cannot reach everywhere, so He created those pointy heads to come up with such helpful apps for us!
If you like this post, please share!