Social media has become an integral part of our life, virtually connecting to the world is the first and the last activity we do daily. Usage of Social Media has its advantage as well demerits. We look in to few of them.
Whenever we are doing something, we make sure we inform the world – I am flying, I am eating, I am watching a movie or I am walking along a sea side, we even inform that we will not be at home for next few days (In olden days we never say any one if we close home and go for few days, afraid of thieves).
We are least bothered how others are interested in listening, still, we inform and look back after some time for the number of likes and comments. We are again much interested to know what is happening to others and spends our precious time liking his activities, commenting, wishing, arguing and so on but never we bother to extend a helping hand when our friend is in need, we always comment on his time line. Even the couples are using social media to wish each other on a birthday or on an anniversary.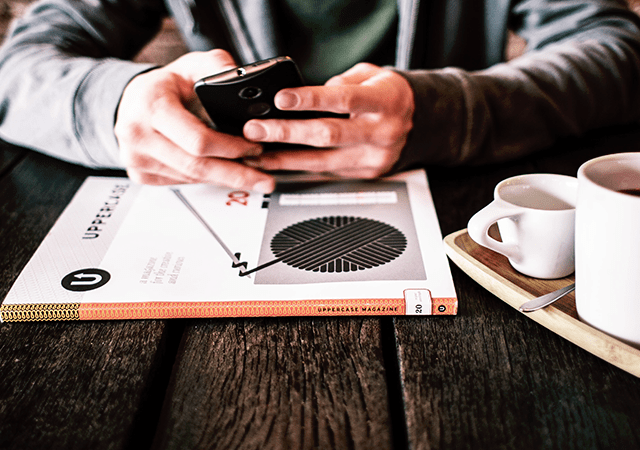 Image by Maliha Mannan via Unsplash
The Usage of Social Media is a blessing, to get connected to people, to get connected to friends and relatives who are staying away but the addiction to social media has eroded the meaning of life.
Human beings are a social animal and it's humane to build new relationships. When we get into a bus or a train, before this social media era we used to talk to the one sitting next to us, sharing different views and opinions and slowly, bond with them. I even have a friend who later married the girl who sat next to him during a travel. Idle times were used to build relationships and to plan the future.
With the Usage of Social Media the moment we sit somewhere or the moment we are idle we open either Facebook or WhatsApp and gets connected to the people who sits away from us and start informing others.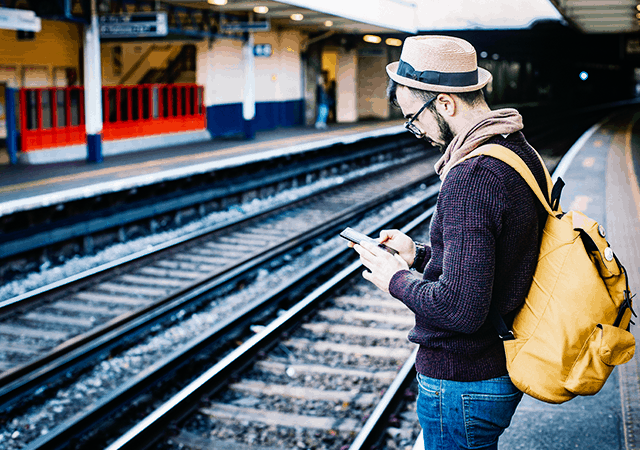 Image by Clem Onojeghuo via Unsplash
We never gain any thing from this addiction rather we forget how to talk to a person, how to get introduced to a living human being, we loose our guts to stand in front of an unknown person though we learn to make friends with people whom we met virtually. We are loosing our personality.
Dreams Make Us Succeed
As India's former President Late Dr. A.P.J. Abdul Kalam said, "Dream is not that which you see while sleeping, it is something that does not let you sleep."
During our child hood when ever we travel or when we sit idle we used to dream a lot, career dreams, social dreams, personal dreams and so on. With out any limit we used to dream anything we want owing a Mercedes benz, fleet of bus, running a company and living with social status doing a lot of things for the society, becoming a good leader… the list goes on.
I cannot recollect how many buses I have designed in my college days during long journeys. I used to dedicate my free time either to socialize or to dream or to read; all these gave me inspiration to live and succeed in life.
As said, aim sky to reach the top of a tree and this aim should be combined with dreams, dreams, and dreams, which never allow us to sleep with out accomplishing the same.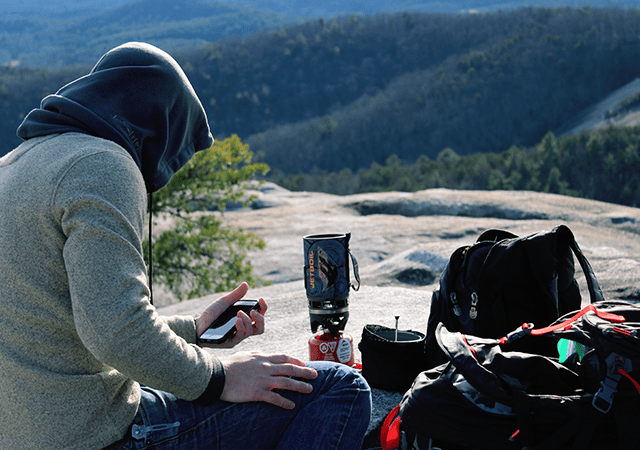 Image by Brandi Redd via Unsplash
If we look at the over usage of social media, whenever we are free, whenever we sit idle or when we feel bored we open our facebook page or WhatsApp rather than talking to the friend sitting near to us or spending time to read books. We even do not give time to dream, we, our children, youngsters are not getting time for anything, we are forgetting how to dream what to dream and what is our aim in life. This addiction not only takes away our social well being, it also restricts us to reach heights, it even takes away our aim in life. We are becoming human beings with out aim and dream.
We should dream, use all our free time leisure time to dream about our future, what we want in life, what we want to achieve and keep manifesting for our life goals. Every dream is a manifestation and if manifestation is what brings success, it is this dream, which takes us to heights.
Never use social media at the cost of our dreams, but for the benefits it is meant for.
Ratheesh R. Nath
Managing Director
Paradise Holidays Cochin
Email: director@paradise-kerala.com
Mobile: 9947876214
We do tour packages to Kerala.
If you like this post, please share!!
Originally published at Paradise Holidays Medium on June 10, 2017