Vasundhara Sarovar Vayalar is situated at Vayalar, 1 hr drive from Cochin towards Alleppey. This is an ideal resort for 2 days outing to refresh or for a honeymoon or should be included in a package trip. The resort is on a picturesque location on the bank of Backwater's. You can relax, roam around, be with nature, have a boat cruise and the list go on.
Our Review of Vasundhara Sarovar Vayalar
This is the second time we are staying here. We normally avoid second stay in same resort. However the service we received during first visit and the way we we were treated made us drive again to this resort. In other words we just loved our first visit 🙂
We reached here around 5 in the evening and checked in
The check in was smooth at Vasundara Sarovar Vayalar. However we straight away moved for the boat cruise for half hour after having tea and snacks at their coffee shop.
The scenery through the boating was amazing and we enjoyed a lot
On returning we moved to the room of Vasundhara Sarovar Vayalar enjoying the beauty of resort on the way
Rooms at Vasundhara Sarovar Vayalar
The room was spacious and they have different categories of room. They have Deluxe rooms, Heritage rooms, Suits, floating cottages etc. we were in the suit and all rooms are spacious enough
We roamed around in the night, children enjoyed the pool, play area
There was a live concert in the evening at Vasundhara Sarovar Vayalar
We went for dinner, the food was great with awesome service. Our second kid was not eating as the food she took was little spicy for a kid of her age. Noticing this the staff at Vasundhara Sarovar Vayalar Ms. Parvathy went extra mile and prepared dragon chicken for her. This was the most memorable experience during the stay. With this, entire mark for our stay went to her. We just loved her attitude. This attitude shows how best the management is and the quality of training they have been giving. Hats-of to entire team.
With her permission, we took picture with chef and is posting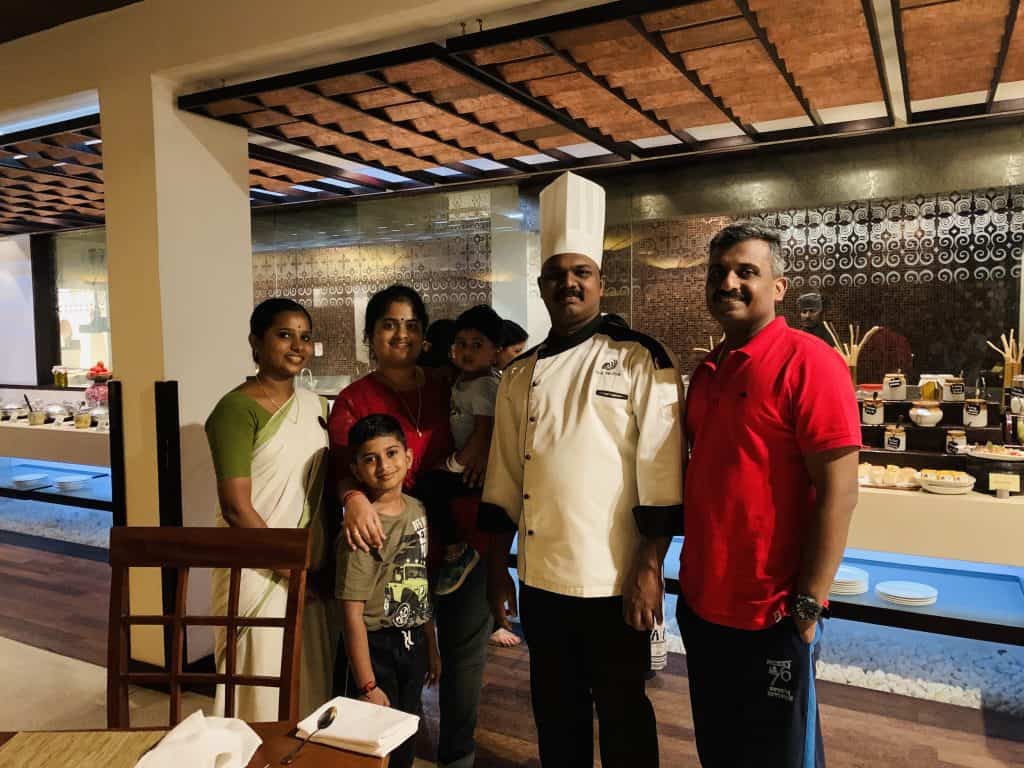 The next day morning we did cycling at Vasundhara Sarovar Vayalar and walked through the pathway enjoying the resort experience
Amenities of Vasundhara Sarovar Vayalar
There is a temple in the compound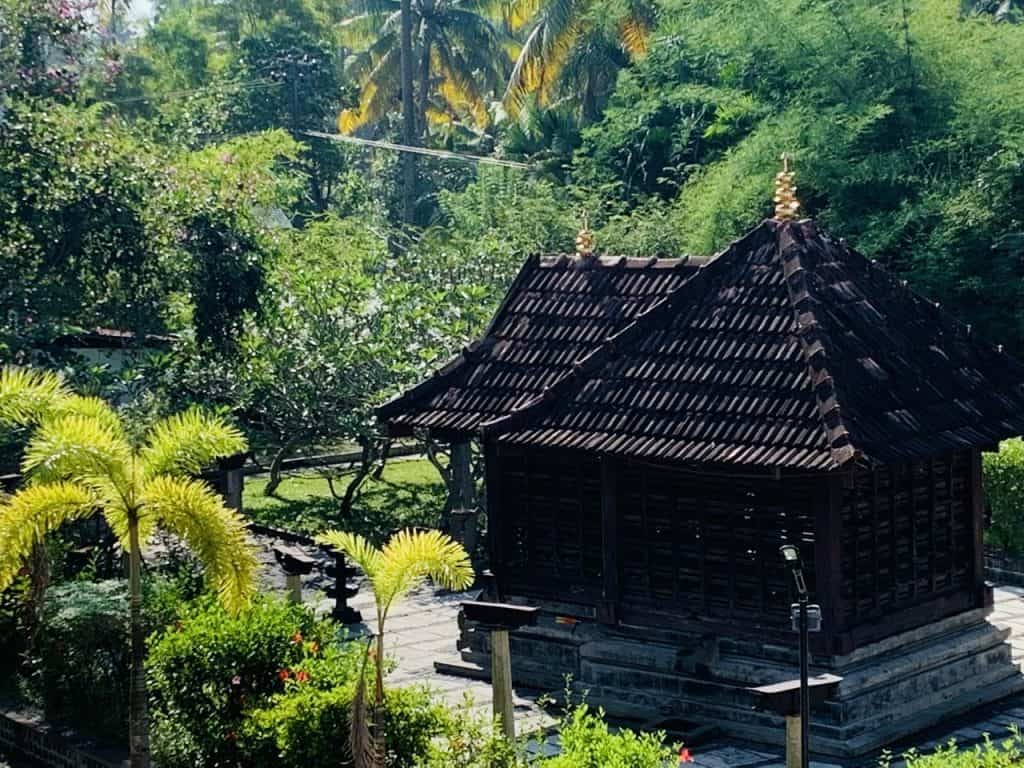 Butterfly garden
Again children enjoyed swimming pool and play area
Delicious breakfast at Vasundhara Sarovar Vayalar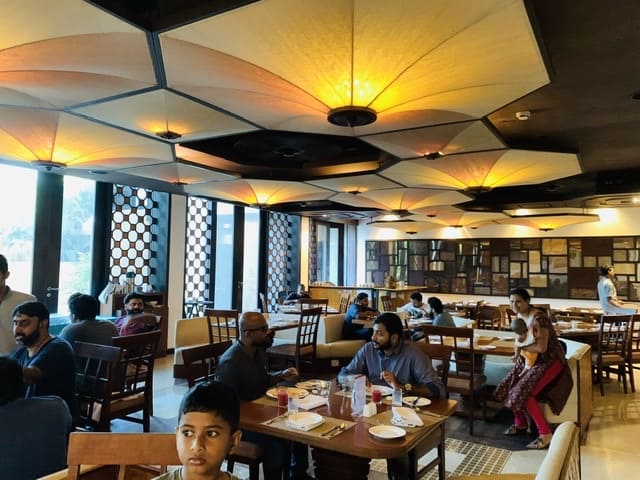 This is an excellent place for a day out or for 1 night stay. Team outings are happening often.
What I really liked at Vasundhara Sarovar Vayalar resort is the service part which we felt the same experience received when we came first time. Normally we don't feel we are getting the same experience when we visit second time. This is due to high expectation but this resort is really outstanding. At any time we did not feel so, the training given to staff is appreciable. We highly suggest to visit this resort and if you are on a honeymoon in Kerala go for floating cottage. If with children Suit room is what I suggest and select as per your budget.
Indoor games, health club add to the activities at Vasundhara Sarovar Vayalar.
Lunch too was good
And checked out happily the sweet memories.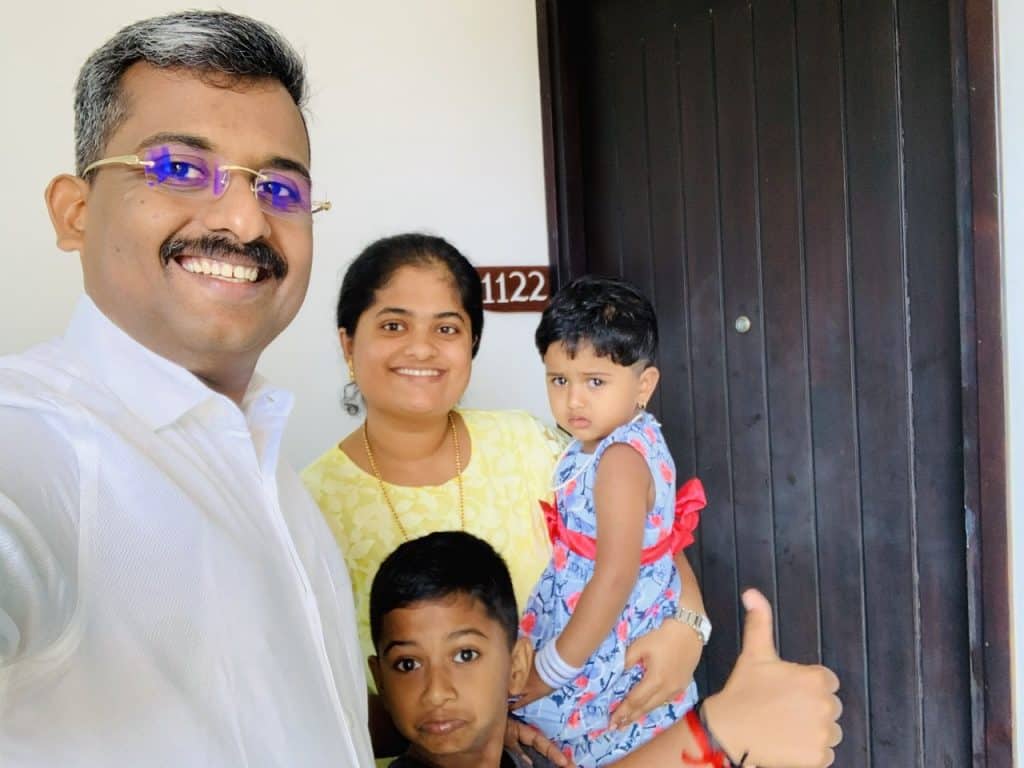 Final note
While visiting Vasundhara Sarovar Vayalar, it should be considered as a destination itself, not just a place to stay. Do not have any programme or sightseeing planned during this stay and you really have to experience the resort itself. The money we pay is not for the room, its for the ambience and experience offered. The rooms are good too.
Thank you for reading through
Ratheesh R Nath
Managing Director
Paradise Holidays