Anayadikuthu – Weekend Getaway
It's holiday season again and everyone is busy getting ready to welcome the New Year with parties and such. Anayadikuthu is one of the destination you can relax.
It's celebration everywhere in the world!
And, this season is also the perfect time to go on a family trip!
Well, there are so many places to celebrate this year's New Year weekend with your family and friends. A leisurely stay at a mesmerizing holiday spot in the lap of nature would be an incredible way to spend your weekend. Anayadikuthu is one among them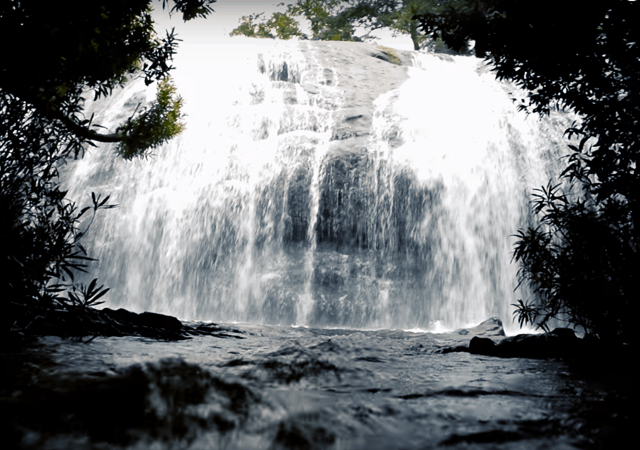 You can plan a weekend trip before New Year, so that you can relax and have fun with your family and friends.
Anayadikuthu, also known as Aanachadikuthu, situated in Idukki and located close to the famous Thommankuthu waterfall, is a perfect destination to hang out this weekend.
Although Anayadikuthu is just 2km away from Thommankuthu waterfall, there are no signboards that will lead you to this beautiful waterfall, so you will have to ask the local people for directions.
There are many folklores that demystify the name of this place. One is that decades ago, wild elephants used to walk up to the canals which existed near the waterfall. One particular day, one of the elephant lost its footing and fell into the waterfall which resulted in the name Aanachadikuthu.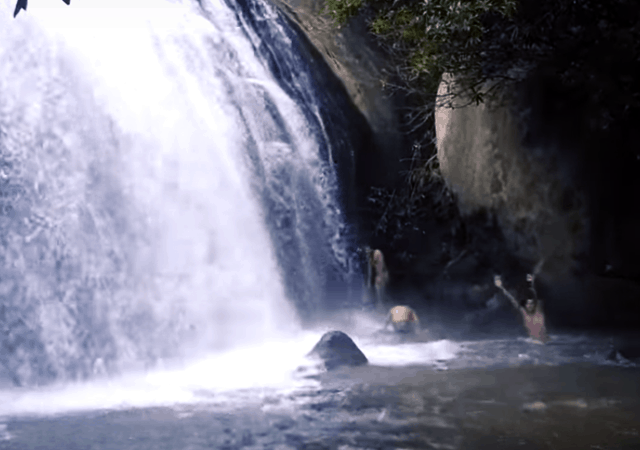 Another one is that two elephants fought at this place and one fell into the waterfall, which eventually gave the name Aanachadikuthu. This name later converted into Anayadikuthu.
Anayadikuthu passes through Kambakkanam and Neykuthanal. At the first sight of the waterfall you might feel that it is deep and unsafe but once you go into the water, it is very shallow and safe.
The small forest near the waterfall is a haven for different species of birds and for monkeys. The rock formation around the waterfall provides a resting space for all tourists.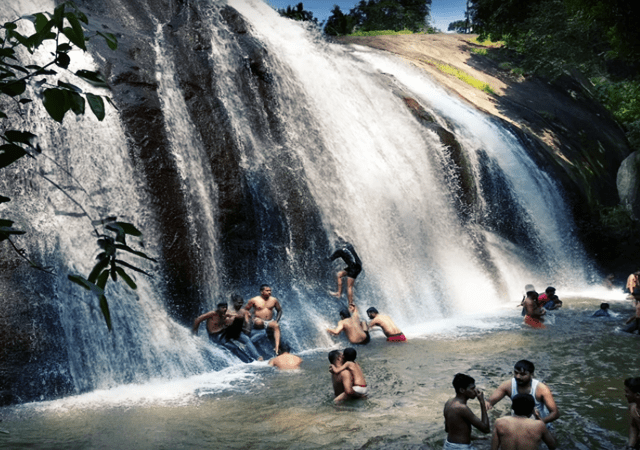 This is a good location for a trek since to reach this beautiful waterfall, you will have to walk up quite a distance from the main road.
How to Reach Anayadikuthu
There are two routes to Anayadikuthu, one via Thodupuzha, about 20.1 kms and via Ernakulam, about 69.9 kms.
Nearest town to Anayadikuthu: Thodupuzha, about 20 kms.
By Rail: Ernakulam South, about 71km away and Kottayam, about 76km
By Air: Cochin International Airport, about 65 km
By Bus: Thodupuzha, about 20km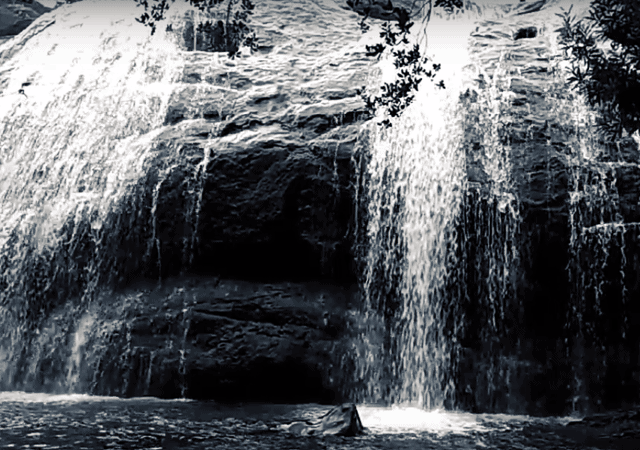 Best Time to Visit Anayadikuthu
There is no specific time to visit Anayadikuthu as it is not deep and a safe place. But it is advisable to go there before dawn, as the place is in a remote area.
This off-beaten destination is quickly becoming popularized by fellow travellers. The more it gets popular the more responsible we should be.
The memories that we create while spending time with our family and friends are the ones that will make us stay strong and more forward in life.
Let's let go of the past with the end of this year and start anew this coming year. We wish you all advanced New Year wishes! Have a great time at Anayadikuthu!
If you like this post, please share!