Weekend Getaway-Mararikulam Beach
After a stressful week at your workplace, you must be relying on the weekend to clear your head and rid you of your blues. Mararikulam beach is a place that can do just that.
Mararikulam is a beach village lying on the coast of Alappuzha.  As you deviate from NH47 into the village, you will be greeted by lush greenery and the smell of salt in the brisk air. The route to the beach is serene to say the least, lined with quaint little shacks and kallu shaaps. You can sip on freshly made toddy in these kallu shaaps which is a great alternative to any other drink on a hot summer day.  Kallu shaaps boast of providing the best dishes in Kerala cuisine which also happens to go along perfectly with the toddy. If you're lucky, there'll be a group of locals to entertain you with traditional Malayalam songs as they enjoy their daily dose of toddy.
The Mararikulam beach is just blissful. You can dive into the water and let the waves take away your worries with it. Tourists from all around India as well as foreign countries find their way to Mararikulam every year during the months of May and April.  Just like every other beach, summer is the best time to visit the Mararikulam Beach.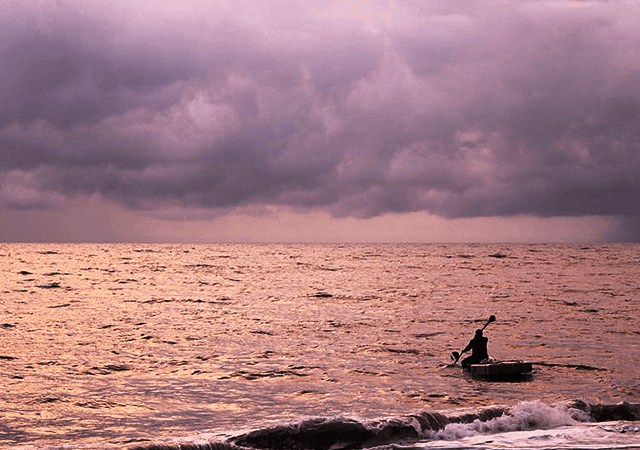 Image by Mahendra M via Wikimedia
If you can make it to the beach in the morning, you can get an insight into a fisherman's life as they make their way through the waves with their catch for the day and hold auctions. If you're early enough, you can witness a dreamy sunrise which can bring on a bout of even dreamier thoughts.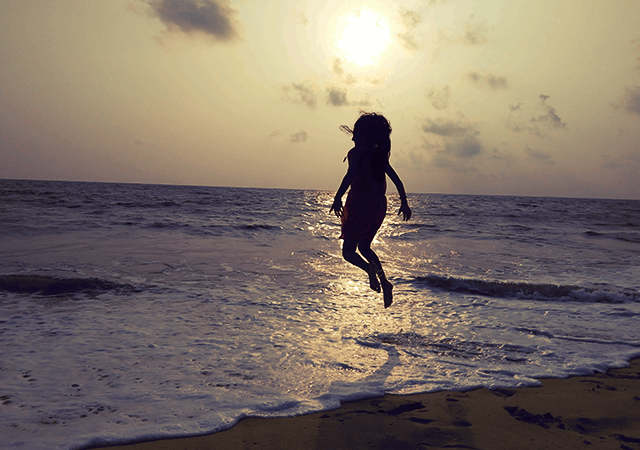 Nestled in the shady regions of Mararikulam is the Mararikulam Mahadeva Shiva Temple. It is a beautifully constructed temple and is known for being the only temple where the idols of Lord Shiva and Parvati sits face to face.  The name Mararikulam is derived from Mararikkalam, which means place of the enemy of Kamdeva.
Other nearby tourist destinations in Alappuzha, close to the beach are Arthunkal Basilica and The Great Backwaters near Vembanad Lake.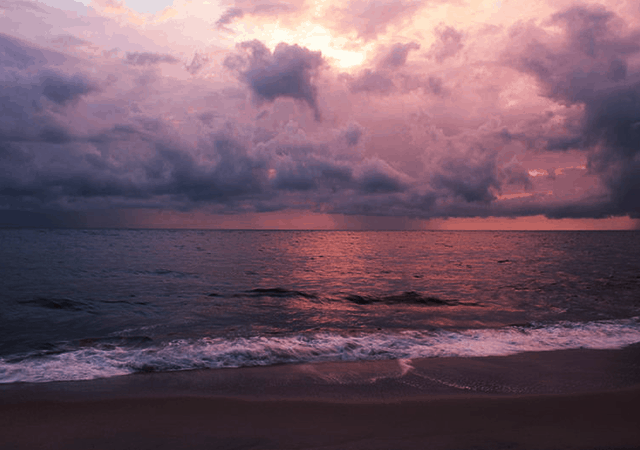 Image by Mahendra M via Wikimedia
How to reach:
By Air: Cochin International Airport, 72.4KM
By Rail: Alleppey, 16KM
By Bus: Alleppey, 14.8KM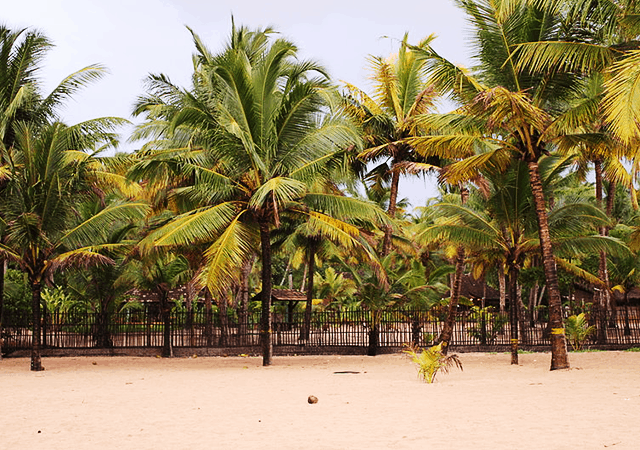 Image by Mahendra M via Wikimedia
White sand, blue shallows and coconut trees that stand tall make Mararikulam Beach one of the most alluring beaches in Kerala. You should start packing your bags if you haven't already and treat yourself with a visit to this godsend beach.
If you like this post, please share!!