Weekend Getaway – Paithalmala
The weekend is just round the corner and it's time to let go of all your work-related stress that you have been experiencing for over a month.
A retreat to the lap of Nature by breathing fresh air and seeing picturesque locations will rejuvenate you from within and bring back that lost smile on your face.
Because Mother Nature has strong healing powers that can mitigate all your worries and make you a renewed soul. There are a number of exotic places to visit in Kerala that boasts of pristine natural beauty.
So, don't wait; keep aside your tight schedules and project deadlines and go on a backpacking trip to Paithalmala – a beautiful hill station in Kannur district.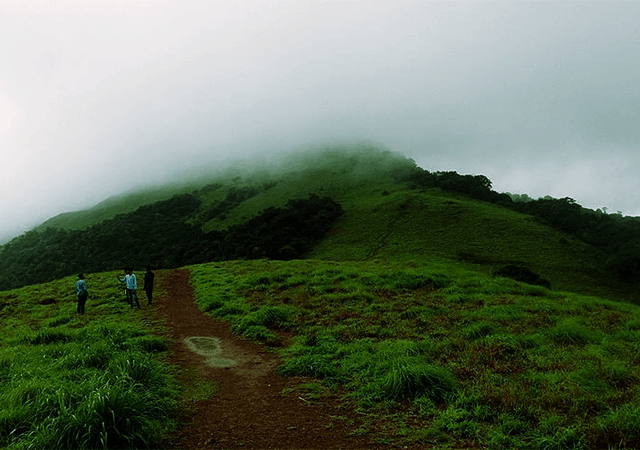 Image by Kamarukv via Wikimedia
Located at an altitude of 4500 ft above sea level, Paithalmala (also called Vaithalmala) is the highest peak in Kannur. It's about 65 kms from Kannur and is situated near the Kerala-Karnataka border very close to the Kodagu forests in the Western Ghats.  Though a less explored place, Paithalmala has gained popularity in recent times, thanks to social media.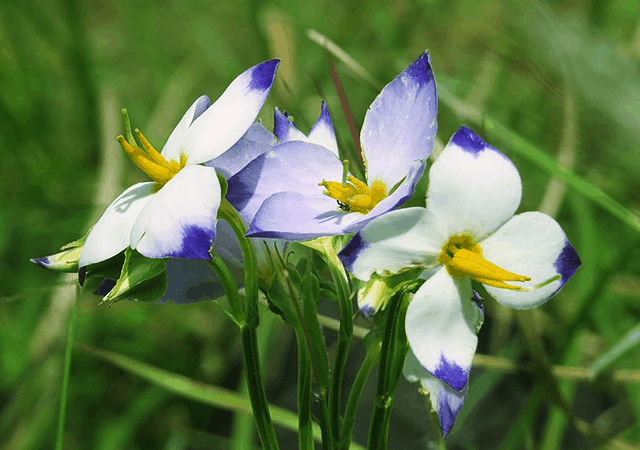 Image by Vinayaraj via Wikimedia
'Paithal', in Malayalam means, 'infant' and 'mala' means 'hill'. Just as the name suggests, this hill station is untouched by human intervention and hence, its enchanting beauty is simply beyond words. The place boasts of a rich flora and fauna including dense forests, waterfalls, butterflies and different species of birds.
Paithalmala can be reached from Kappimala, a village located 6 kms away and Kudiyanmala, another village located 2 kms away. Kappimala is considered as the gateway to Paithalmala and it presents to you a curtain raiser of the real paradise awaiting you at Paithalmala. Most parts of Kappimala are occupied by a variety of crops like cocoa, rubber, vanilla, etc.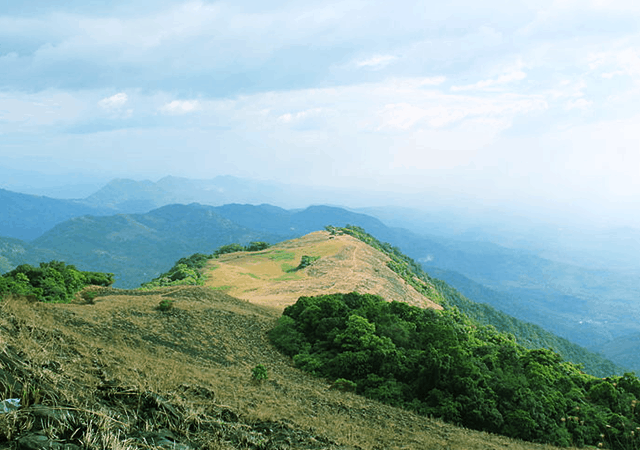 Image by Rawbin via Wikimedia
Paithalmala is an ideal spot for trekking. Even during the sweltering heat of the summer, you can enjoy a cool climate here. Early mornings are the best time to embark on your trekking journey. You can start right after having a light breakfast. Also, lunch and other refreshments can be carried with you.
The trekking trail is about 6 kms and it takes 1.5 to 2 hours to reach the summit of the hilltop. On your way, you will be treated to the spectacular views of sylvan valleys, streams and lush grasslands. But make sure you wear sports shoes for trekking as leeches can trouble you.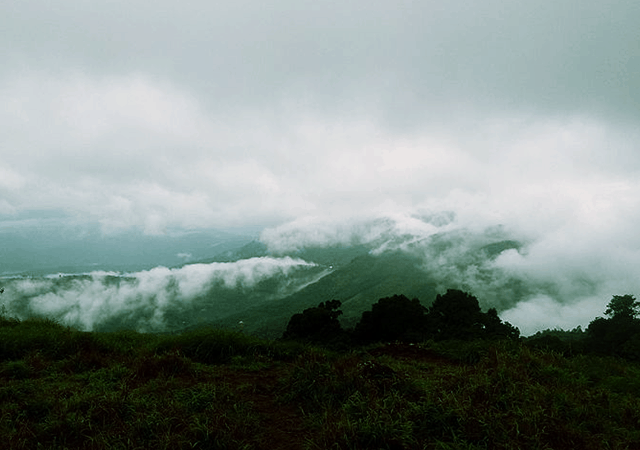 Image by Kamarukv via Wikimedia
After walking for about 45 minutes, from the Paithalmala valley, you will reach an observatory tower. This tower offers a bird's eye view of the surroundings hills, valleys and regions of Kannur district. You can relax here for a while, eat food and click photographs.
Best time to Visit
Paithalmala can be visited during both summer and monsoon months. The sight of mist-laden hills and valleys during monsoon season is an enchanting experience. The place enjoys a pleasant climate throughout the year.
However, the best time to visit Paithalmala is from January to March.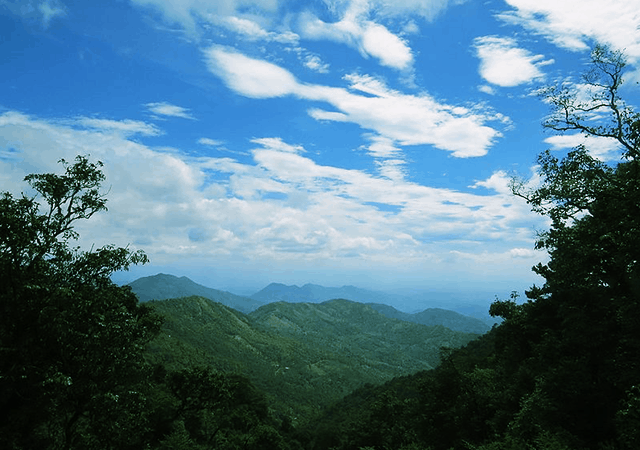 Image by Vinayaraj via Wikimedia
How to Reach
By Road: The nearest bus station is at Pottenplavu (near Kudiyanmala). KSRTC services are available from Kannur and Taliparambu.
By Rail: The nearest railway station is Kannur
By Air: The nearest airports are Calicut International Airport and Mangalore International Airport
Kerala tourist destinations offer only the best for you and your family and Paithalmala will give you some sweet memories which you will cherish forever. So, pack your bags and unwind yourself by going on a weekend trip to Paithalmala and come closer to Nature and experience its purity.
If you like this post, please share!