Weekend Getaway – Palakkad Gap
Lying between Coimbatore in Tamil Nadu and Palakkad in Kerala lies a low mountain pass known as Palakkad gap. It's noted for its sheer beauty and is thus one of the weekend getaway spots for people in Kerala and Coimbatore. The belief is that the Bharatha puzha originates from this spot through small rivulets and tributaries.
Palakkad Gap plays an important role in the history of Kerala. Many people migrated to Kerala through this route, the Cheras conquered Kerala from this point. During the 15th century – 18th century period, people from Tamil Nadu migrated to Palakkad as well. That's why you will see many Tamil Brahmins in this area.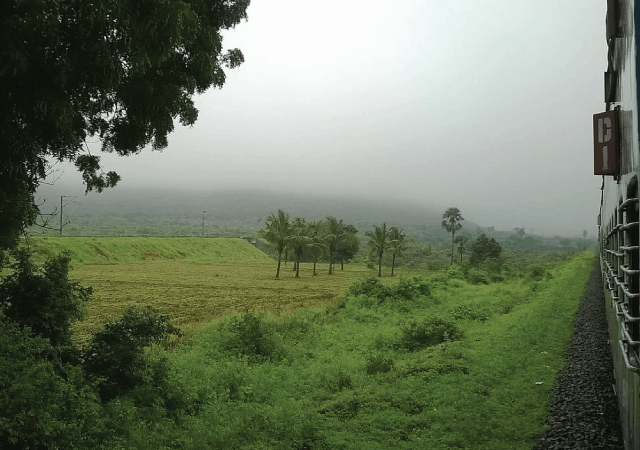 Image by PP Yoonus via Wikimedia
Palakkad Gap shaped the state's culture, weather and attracts a number of people, and is, therefore, a boost to the economy. According to geologists, Palakkad Gap and the Angavo entrapment in Madagascar were once part of each other. So, the Palakkad Gap became famous as the place where the Indian plate broke away from Madagascar.
The study- Palakkad Gap
It was the noted French geologists, Yuri Gunnell and David Harbor from Washington University who made a study of this phenomenon. He confirmed that both places match geologically. It is because of this feature that the flora and fauna of Madagascar show more similarities to that of India, rather than Africa.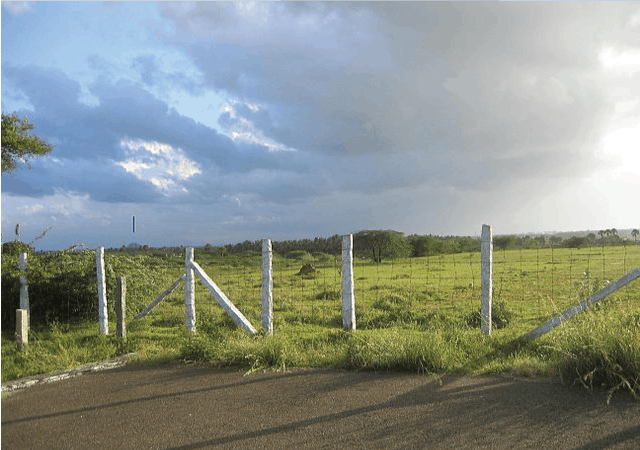 Image by Premnath.T.Murkoth via Wikimedia
Reaching the Palakkad gap is simple, as it lies on the Kerala-Tamil Nadu border. Coimbatore International Airport is just 80   away, and the Palakkad railway station is 14 kilometers away. Neliampathy is another highlight of visiting Palakkad. You can trek down the tea and coffee plantations and evergreen forests for a dazzling waterfall.
Palakkad is noted for its endless stretches of green paddy fields, misty blue mountains, glassy lakes, and rich flora and fauna. Palakkad is also a melting pot of different types of art, especially since the 15th century migration of the Tamil Brahmins. 
Conclusion
Palakkad gap is the perfect example of unity in diversity and is a very beautiful place to visit. The gap is the perfect spot for capturing magnificent pictures of the Kerala landscape. Visiting the gap is perfect soul therapy because the landscape is pure beauty. 
If you like the post, please share!!!