Sankhili Forest – Weekend Getaway
Wondering where to retreat when you are bogged down by a hectic work routine? Well, rejuvenate yourself at a verdant landscape; Sankhili trekking path on the banks of the rivers Kalladayar and Ponmudiyaar is exactly what you are looking for. Get ready to explore this lesser known trekking trail and tourist destination in Kollam district. Sankhili Forest is one such
The Madathara – Vengola checkpost under Kulathupuzha forest range is the starting point to Sankhili and Idukumpara tourist spot.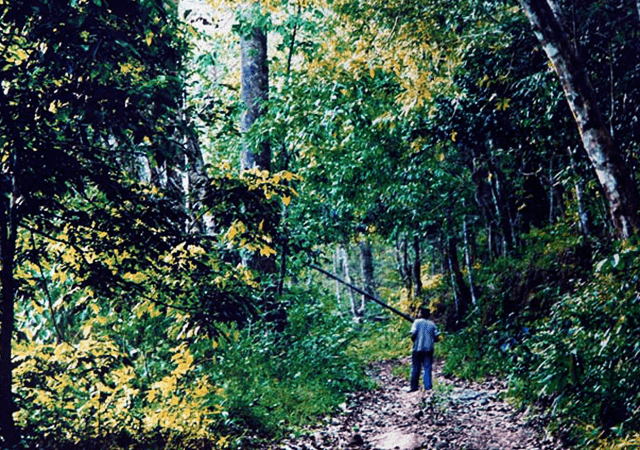 Image via arippa.kfdcecotourism
The Sankhili Forest comes under the Kulathupuzha forest range, and is well-known for its varied flora and fauna. Sankhili is a hotspot in the Western Ghats. The main entrance to the forest is Arippa or as it is called, "the base camp". Past the fresh water swamp called Karin Kurinji Pacha, the place where mangroves stand up on their stilts, Sankhili awaits us with her mysterious charm.
Adding to the musical revelry, Kalladayaar flows by, lending her glean and sheen to the forest. The Ponmudiyaar brings in the cold chill of Ponmudi and joins the Kalladayaar, so does the Vellymalayaar, splashing her way past the rocks.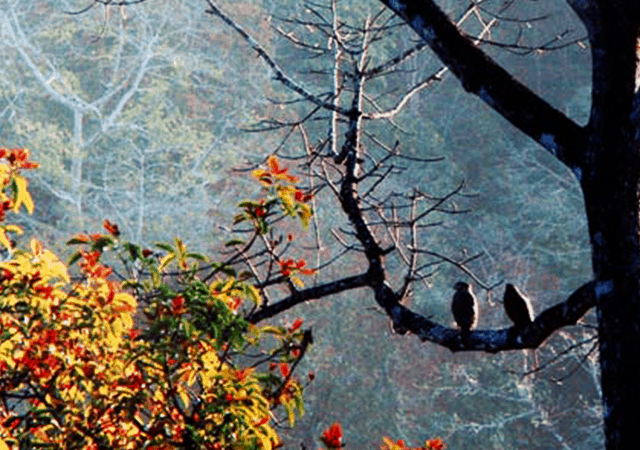 Image via arippa.kfdcecotourism
A large variety of bird species including many endangered one's, house at Sankhili forest. The view of Idukumpara waterfall is breathtaking; it is an amazing picture of nature.
The trek to reach Idukumpara waterfalls is 14-km and it is highly recommended to go by foot. However the forest department also provides jeeps for travellers.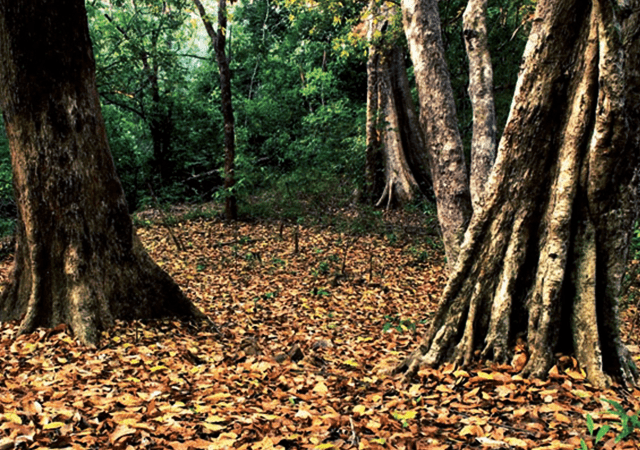 Image via Keralatourism.org
There is a resting point here as you reach Sankhili through Vengola, Pottomav, Sasthamnada, Muppathadam and Anjanakoppam.
If you plan to visit Sankhili forest for trekking, you have to get special permission from the Department of Forests.
Contact details:
Kulathuppuzha Forest Range Office: +91 475 2317827
Best Time to Visit
The best time to visit this place is considered to be from January to April and September to December.
How to Reach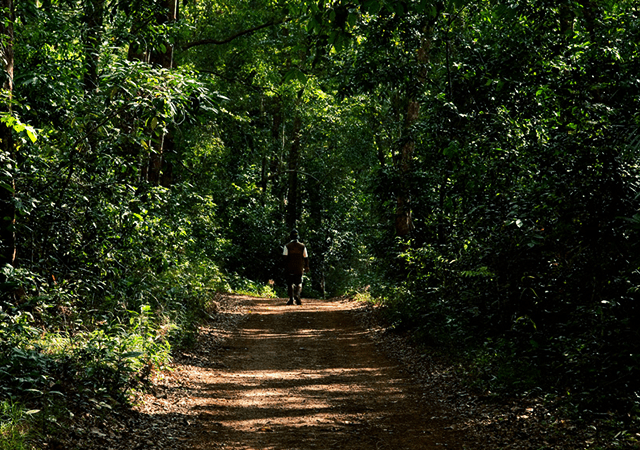 Image via Keralatourism.org
Nearest Bus Stand:
Two bus routes are there to visit Sankhili Forest from Arippa.
From Trivandrum: Arippa is situated on the Thiruvananthapuram – Shencottai roadR Take Thenkasi, Kulathupuzha buses to reach Arippa.
From Kollam: The path is through Kulathupuzha.
It can also be reached by taking an eastward turn from Venkollla after Madathara in the Thiruvananthapuram-Shencottai Road.
Nearest Airport:
Trivandrum Airport (Approximately 65 kms)
If you are planning to explore the natural beauty hidden in Kollam, make sure you choose to explore Sankhili Forest.