Uluppuni – Weekend Getaway
Who doesn't like to unwind from the weekday blues? What about Uluppuni?
With stunning green meadows all around, Uluppuni in Idukki is the best place to soothe your over-strained mind and body. When you join together with family or friends for a weekend to experience the stunning beauty of Mother Nature, you will feel you're on cloud nine.
Vagamon is quite popular for its greenery. You might have already visited the place but you might not be aware of this extremely beautiful green meadowland near it.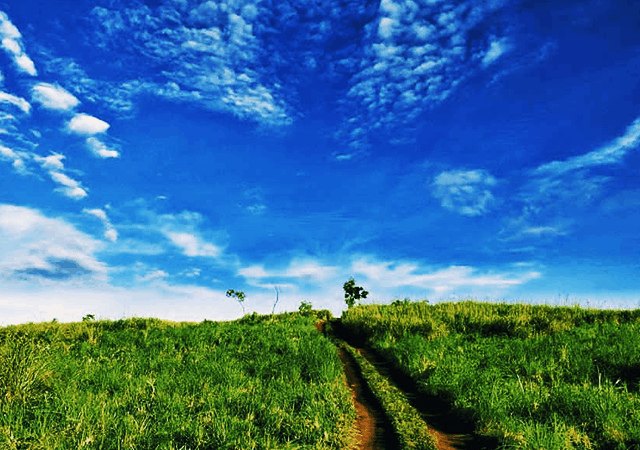 Uluppuni is a part of the Western Ghats and, as mentioned above, located near Vagamon. It is situated around 9.4 km from Vagamon, towards the Pullikkanam – Elappara Road from Vagamon.
It is one amongst the best off-roading sites and is known to be a trekkers' paradise in Idukki. If you are off-road rider who would love to dive headlong into adventure, then this one is for you.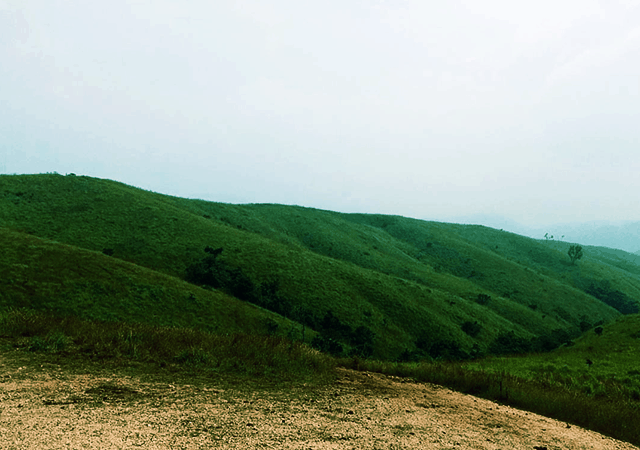 If you visit during the rainy season, the roads will be slushy. It will certainly add more adventure to your trip, although it is not advisable to venture out on muddy roads with family.
There are narrow forest tracks which lead to small rivers where you can get into the cool water and enjoy the beauty of Mother Nature. If you are lucky enough, you can sight elephants near the forest roads.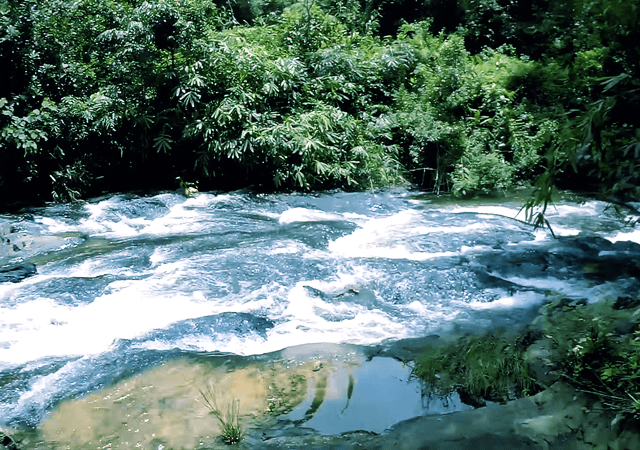 A famous Malayalam movie directed by Amal Neerad, "Iyobinte Pusthakam," was shot here. As you go further up to the Uluppuni viewpoint you can see the Kulamavu Dam reservoir which is exceptionally beautiful from the hilltop.
How to Reach Uluppuni
There are two routes to Uluppuni, one via Chottupara Junction before reaching Vagamon, if you are coming from Kottayam.
The other one is through Kanjar-Moolamattam route, if you are coming from Thodupuzha.
Nearest Town to Uluppuni: Erattupetta, about 34 km and Vagamon, around 10 km away.
By Rail: Kottayam Railway Station, about 72 km away.
By Air: Cochin International Airport, about 92 km away.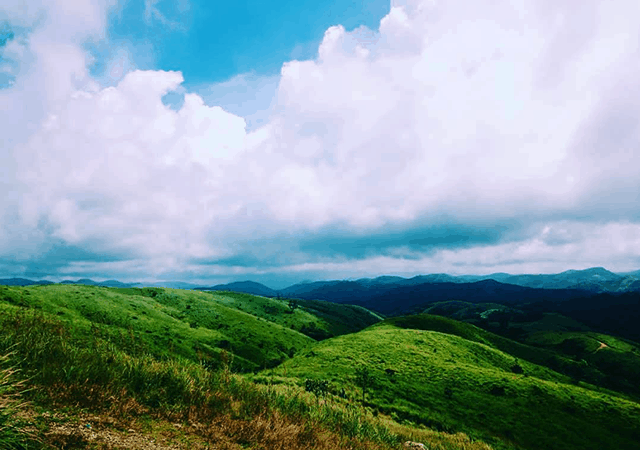 Best Time to Visit Uluppuni
It is advisable to avoid visiting Uluppuni during heavy rains or on extremely hot days as the area has only meadows and barely any trees for shelter. A dry, pleasant climate would be the most suitable so you can enjoy the fullness of what Uluppuni has to offer.
Other Major Attractions near Uluppuni:
Vagamon, Suicide Point, Illikal Kallu, Ramakkalmedu and Vagamon pine forest.
Occasional travelling is always a good idea; it revives your mind and soul. And, every journey creates some beautiful memories to cherish for a lifetime and your trip to this beautiful hilltop will be no different. So, what are you waiting for pack your bags and start your engine… Uluppuni is beckoning you!
If you like this post, please share!