Weekend Getaway – Valparai
With ravishing greenery all around, Valparai in Tamil Nadu is undoubtedly a superb weekend destination!
Valparai is a perfect place to spend a quiet weekend with your friends and family. The place isn't too crowded, has mesmerizing scenery with scintillating tea estates and there is greenery all around. You don't have too many things to do around Valparai because it is a small town, but ideal for people who want to spend a quiet weekend nestled among wildlife and nature.
Valparai is pretty close to Pollachi, accessible easily by bus. You can book a room at a resort and go for trekking and hiking tours.
Glorious mornings at Valparai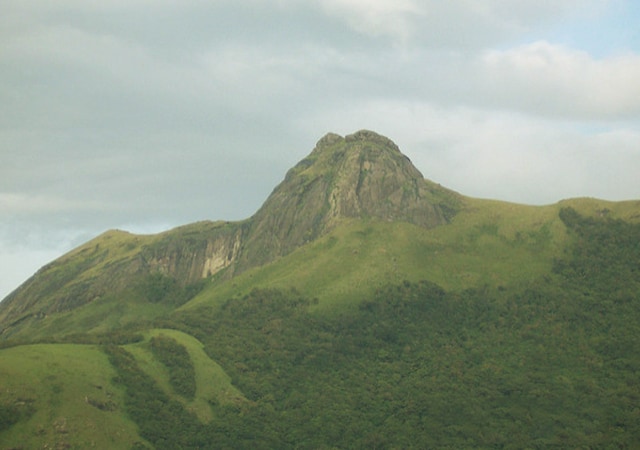 Image by Moorthy Gounder via Flickr
The best view in Valparai is the view of the hills in the morning. Get up before the crack of dawn and stroll along the tea plantations and when the sun breaks in, you can see a glorious sunrise; a sight truly worth seeing. Really, words fail to describe the beauty of sunrise at Valparai.
If you enjoy quiet and lazy mornings, you can sit on the balcony and watch the sunrise from there… sipping coffee in the meantime. After breakfast, you can head to Nallamudi viewpoint where you can see the luscious forest on one side and tea plantations on the other.
Things to see and do in Valparai
If you like to see wildlife in their natural habitats like Nilgiri Tahr, bison, elephants and lion tail macaque you can drive along the roads in the early mornings.
To see Nilgiri Tahr, you can stop at the hairpin bends (preferably the 11th bend) on the way to Aliyar dam. This too should be done early in the morning. If you are up to it, you can go for night safaris; if you are lucky, you can spot a leopard.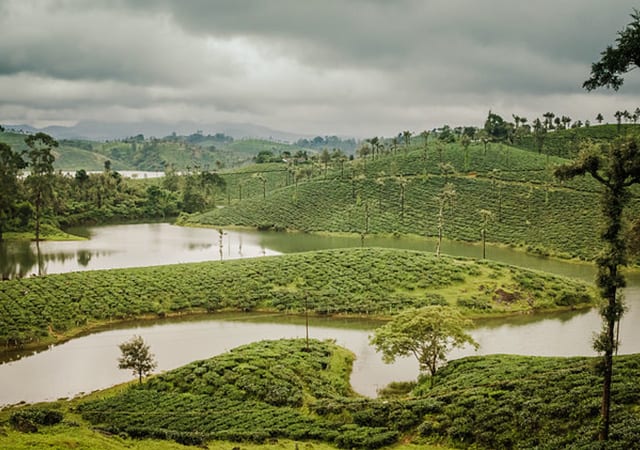 Image by Ashwin Kumar via Flickr
A memorable tour while in Valparai would be a visit to the tea factory. You can observe the preparation and packaging of different kinds of tea powders and tea leaves, and learn a thing or two regarding tea plucking.
Other places to visit while at Valparai are Sholayar dam, Nirar dam, Chinnakallar waterfalls and Tiger Valley, from where you can see upper Aliyar reservoir. Sholayar dam is about an hour away from Valparai and a perfect photographic location.
At Aliyar dam, you can not only walk along the dam area, but go boating as well. Visitors to Chinnakkallar waterfalls talk about the greenery surrounding the area and the lovely hanging bridge. You can stroll along the dam and enjoy the bridge.
People talk about Loma's viewpoint (the 9th hairpin bend at Aliyar) as one of the good spots for nature watching. The best thing about most of the places at Valparai is the ambience there. It is not too crowded and you will not find any blocked roads when you drive along. The serenity of the place is well-maintained.
Valparai is the ideal place to spend a lazy weekend and breath fresh air. It would be well within your budget. Apart from the places mentioned above, you can also visit Karamalai Annai Vellakanni Church, Balaji Temple, Manamalli Forest and Athirapally Falls. It depends on how long your weekend is.
If you like this post, please share!