Holiday destinations near Kerala
Kerala is blessed with many tourist destinations. This article is about Holiday destinations near Kerala for a family outing or to enjoy a weekend with your spouse. If you live in Kerala, then you might want to check out some of the Holiday destinations near Kerala. Going away somewhere for the weekend does remarkably recharge your batteries, so you must check out this list:
1. Mysore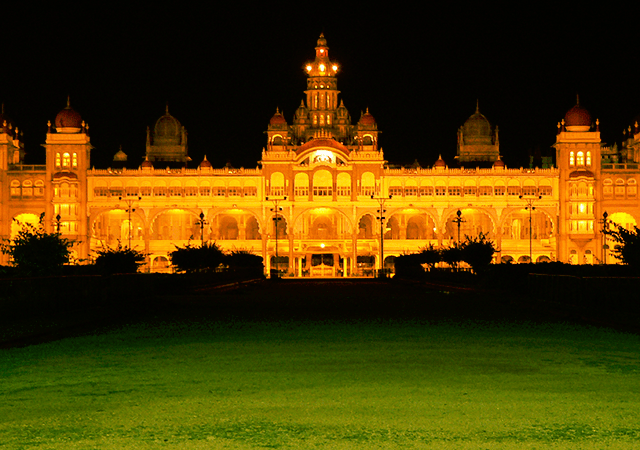 Mysore is one of the best holiday destinations near Kerala. This is little farther away from Kerala – about 550 kilometers when you are traveling from Kochi. So Mysore would be an ideal destination for a three-day weekend getaway or a longer vacation. There, you can visit hotspots like Chamundi Hills, Mysore Palace, Brindavan Gardens. If you have time on our hands, you can also visit the Ranganathittu Bird Sanctuary as well.

2. Bengaluru as best holiday destinations near Kerala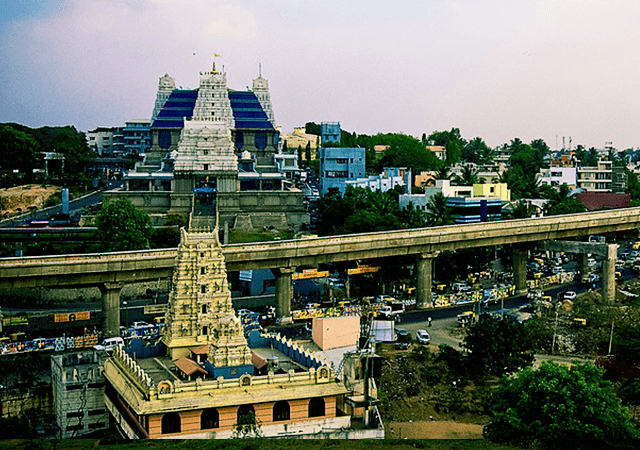 Going to Bengaluru from Kerala can be done as a road trip because that's an exciting deal in itself. There are exciting places to explore for the adventure enthusiasts. This is also a place for party hubs and pubs for party lovers, shopping paradises for shoppers and luxuriant resorts. Nandi Hills, Bangalore Palace, Cubbon Park, ISKCON temple are major highlights. Hence this place is another Weekend Holiday destinations close to Kerala
3. Ooty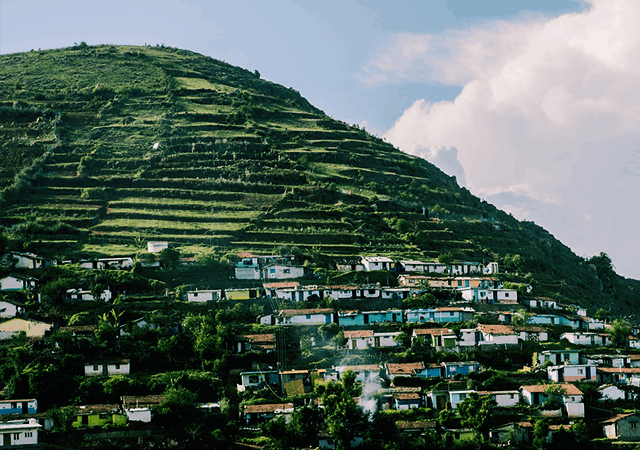 Ooty in Tamil Nadu is one of the most popular tourist destinations for people from Kerala. The hill station is always filled to the brim with families, bachelors and honeymooners. There are several points of attraction for tourists like the century-old Nilgiri Mountain Railway. This is also a UNESCO World Heritage Site, the Government Botanical Garden, the Rose Garden and more. Ooty is another holiday destinations near Kerala

4. Kodaikkanal as holiday destinations near Kerala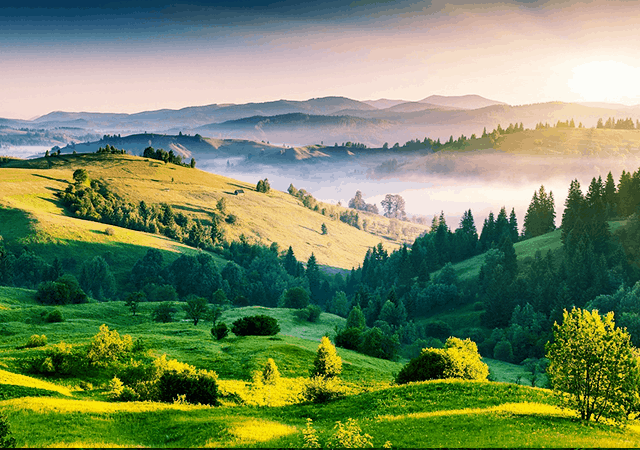 Kodaikkanal is also another hill station popular among tourists from Kerala. Being one of the Weekend Holiday destinations you'll enjoy the shopping destinations. The nightlife, trekking spots, boating in Kodaikanal Lake is also awesome. Walking the Coaker's Walk, gazing at the Green Valley View, picnic at the Bear Shola Falls is worth watching. The Pillar Rocks of Kodaikkanal and take in the view from the Devil's Kitchen.

5. Masinagudi
Masinagudi is another hill station in Tamil Nadu. This has mesmerizing view of untouched and virgin nature. This hill station is very Ooty, and lies at the foothills of the Nilgiri mountains. You can visit Mudumalai National Park; Himavad Gopalaswamy Betta Temple and Theppakadu Elephant Camp are the other major attractions.

6. Pondicherry as holiday destinations near Kerala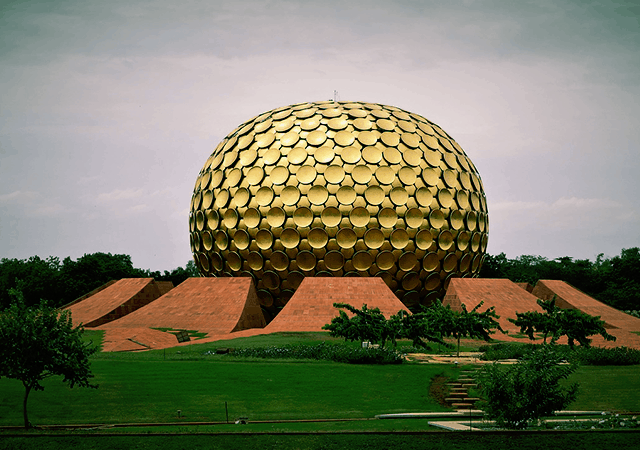 Though a Union territory now, Pondicherry was a French colonial settlement in India until 1954. The city still carries within itself a deep connection to French legacy. It is evidenced by the fine tree-lined streets and mustard-colored colonial villas.
If you are looking for an immersive vacation in a holiday destinations near Kerala Pondicherry would do just fine. Birdwatching, boating, sightseeing, watching the sunset at the Serenity Beach, and a visit to Sri Aurobindo Ashram are the major attractions. 

7. Yelagiri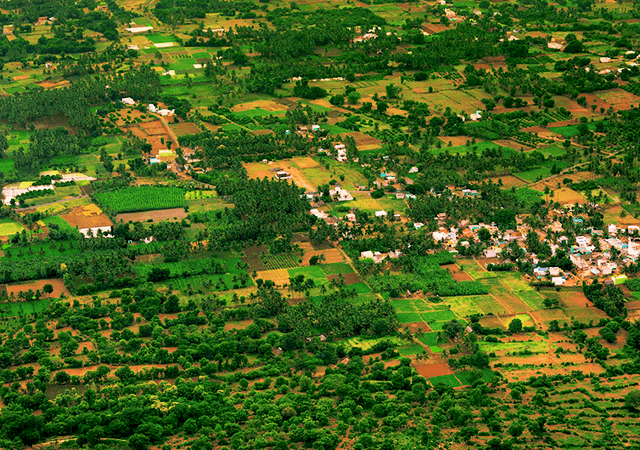 Yelagiri is another hill station in Tamil Nadu, on the southwestern side. The colorful Murugan Temple showcasing the views of the valley is the biggest highlight of Yelagiri, followed by Jalagamparai Waterfalls. Several picnic spots, the artificial Punganur Lake and the Nature Park. You can also indulge in activities like rock climbing and trekking. 

8. Lakshadweep as holiday destinations near Kerala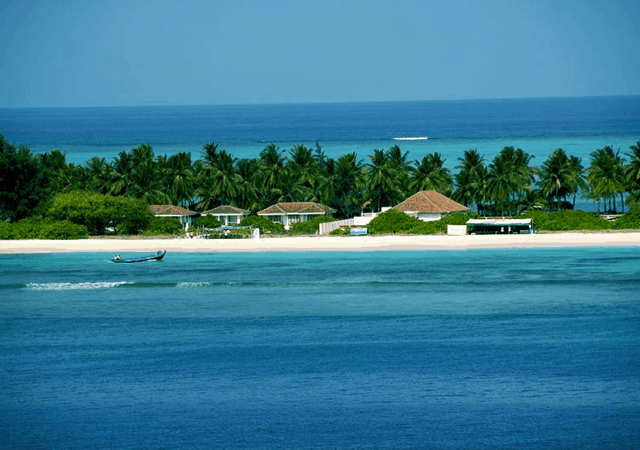 The tropical archipelago of 36 atolls and coral reefs in the Laccadive Sea is a constant point of attraction among tourists. Those who relish beaches and islands would have a wholesome vacation. Sunbathing, scuba diving, underwater expedition and so on. Just forget the world and explore the rare coral reefs, observe the turtles and swim with the fishes. 

9. Coorg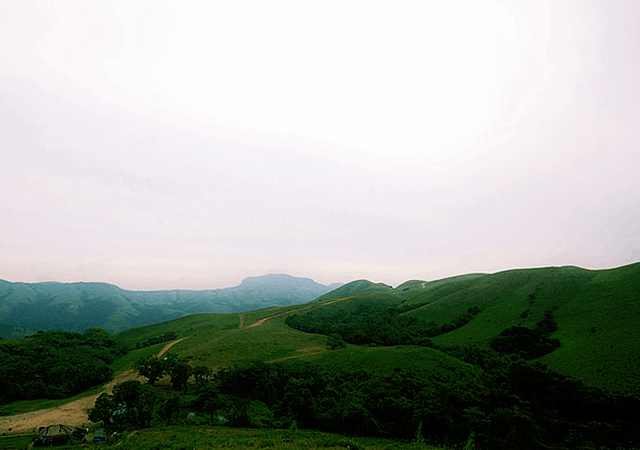 This is another holiday destinations near Kerala. Coorg in Karnataka doesn't need any particular introduction because it is one of the most popular destinations after Mysore. There are plenty of things to see and do. Coorg, also known as Kodagu. This is perfect for trekking, hiking, backpacking, rafting, plantation visits, nature safaris, birding and wildlife tours. An enchanting place, Coorg is rightfully termed the Scotland of India and the Kashmir of South.

10. Kabini
Enjoy an event-filled weekend at Kabini in the Kodagu region of Karnataka, complete with boating, biking, safaris and trekking. Kabini is the perfect place to do some soul searching. Perhaps, you would like to ride atop an elephant and and venture through the dense jungle? Sounds fun, right? And don't forget trekking, because that is the perfect activity to savour the dense canopy of green in the backdrop of misty, rolling mountains.

11. Cardamom Hills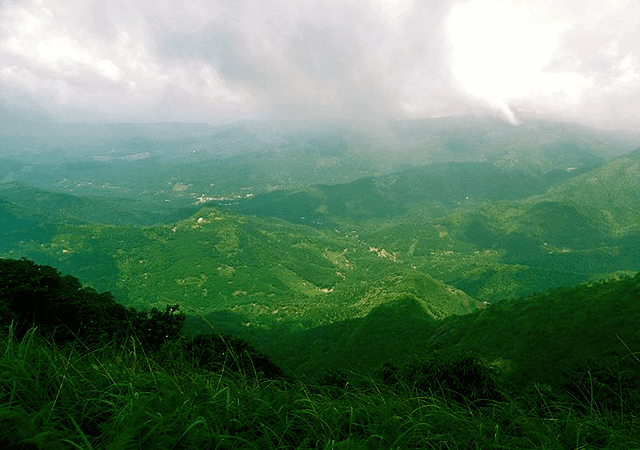 Cardamom Hills is in Thekkady, Kerala, and a good place to hang out for your weekend. Surrounded by spice plantations and incredible beauty, Cardamom Hills is rightly called the Pride of Kerala. You have Periyar Wildlife Sanctuary as an added attraction nearby. It is the smell of spices that makes this place so attractive. You can stroll along the plantations and chat with the local growers. It would be a lovely experience.

Conclusion
There are plenty of sightseeing destinations in and around Kerala if you want to take a short breather from your hectic schedule. These are some of the best, and you would most definitely have the time of your life, with memories to go with them.