Why You Should Visit Kerala? – The Top 8 Reasons
Kerala has earned the moniker "God's Own Country." This charming location, which is tucked between the Western Ghats mountains and the Arabian Sea, is home to enchanting backwaters, lush vegetation, animals, immaculate beaches, rich heritage and culture, spice and tea estates, Ayurvedic therapies, and appetizing cuisine. Here are some good reasons to visit Kerala on your upcoming vacation.
Visit the plantations for spices, coffee, and tea.
The British have a history with tea plantations in Kerala. They were attempting to compete with China's tea industry and they discovered that the Western Ghats' slopes would be the best location for Indian tea plantations.
The slopes of the Ghats were an ideal place for tea plantations in India due to the climate, the soil, and the long history of expertise in the production of spices. As a result, Kerala rose to prominence among India's tea-growing states. Kerala's spice, coffee, and tea estates provide beautiful views and delectable tastes.
The state is home to several coffee, tea, and spice plantations, with the best ones being in Munnar, Wayanad, and Thekkady. While appreciating the beauty of nature, you can try various teas or sip on a cup of energising coffee.
Three rivers—Mudra Puzha, Nallathanni, and Kundala—that flow fairly close to the town are said to be the source of Munnar's name. The extensive stretches of tea gardens, undulating hills, lovely valleys, and the meeting of the three rivers make it a highly well-liked tourist attraction in Kerala.
The British used to visit this area as a vacation destination to take advantage of the wonderful weather and picturesque splendour of the area from February to November.
Later, the hospitality of the plantation owners was added to Munnar's natural beauty. It is the epicentre of Kerala's tea plantations and it is home to one of Kerala's oldest tea estates.
The second significant area for tea plantations in Kerala is the highland region of Wayanad. It is frequently referred to as the "green heaven of Malabar" and is one of the most picturesque regions in Kerala's Malabar region.
It has become a highly sought-after hill station of the south due to its high hills with their majestic peaks, the Western Ghats' flowing slope, and the amazing flora and fauna of the area.
2. Mesmerizing Backwaters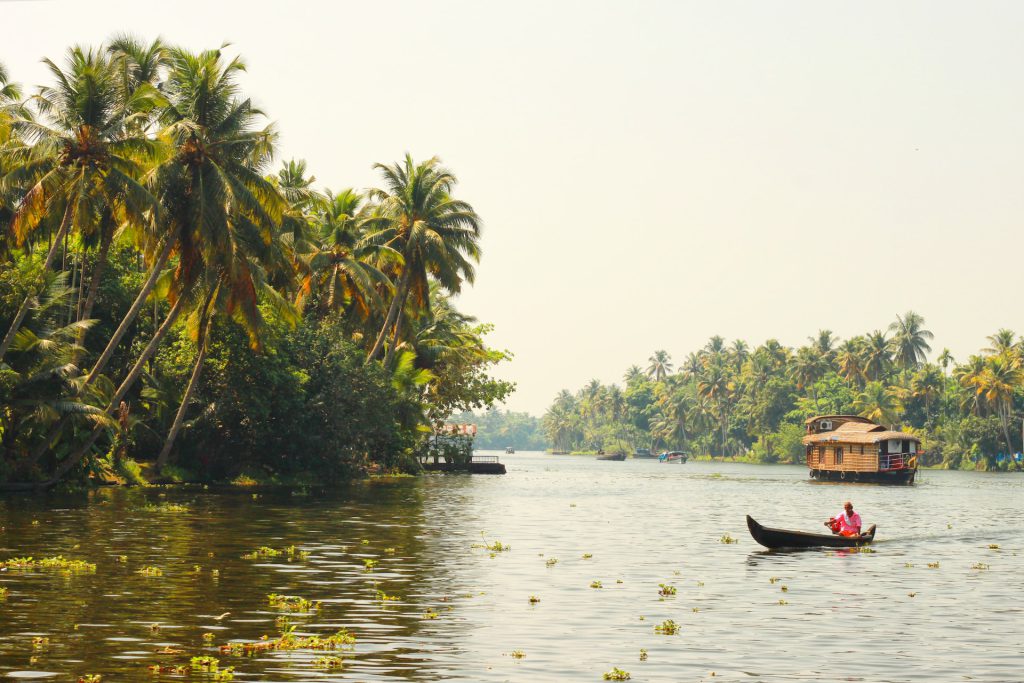 A must-see on every trip to Kerala is the magnificent backwaters, which are a maze-like network of lagoons, lakes, interconnecting canals, rivers, and inlets created by more than 900 kilometres of waterways.
Observe locals labouring at the water's side, passing wildlife, and labourers toiling in the rice fields as you float along the serene waters.
Spending the night on your own personal houseboat will be an incredibly amazing experience. As your very own personal staff makes and serves your meals, you can leisurely float along. You can enjoy the bliss of being rocked gently to sleep after gazing at the dazzling stars since the houseboat moors at night to prevent becoming hooked in adjacent fishing nets.
3. Stunning beaches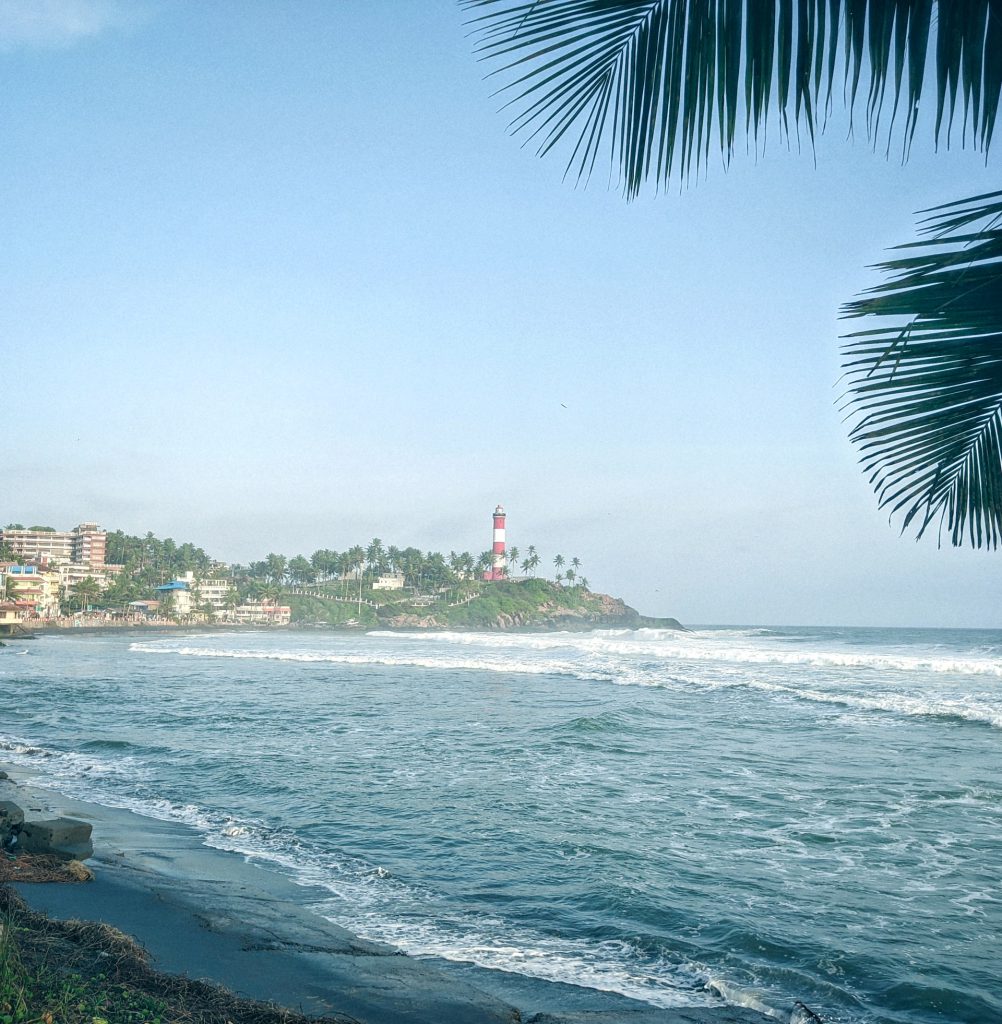 The chance to spend some time on gorgeous beaches is one of the benefits of travelling to a coastal state. Kerala is home to numerous expansive, pristine beaches with breathtaking sights.
Relax, go for a stroll, participate in water sports, and take in the amazing sunsets. Everything provides the ideal setting for a selfie.
You can take it easy in a hammock, sunbathe, or take in a beautiful sunset. Additionally, if you enjoy water sports, you can go kayaking, canoeing, windsurfing, snorkelling, and water skiing. In Kerala, Kovalam, Kappad, Kannur, Varkala, Cherai, Marari, and Bekal have some of the nicest beaches.
4. Interesting Culture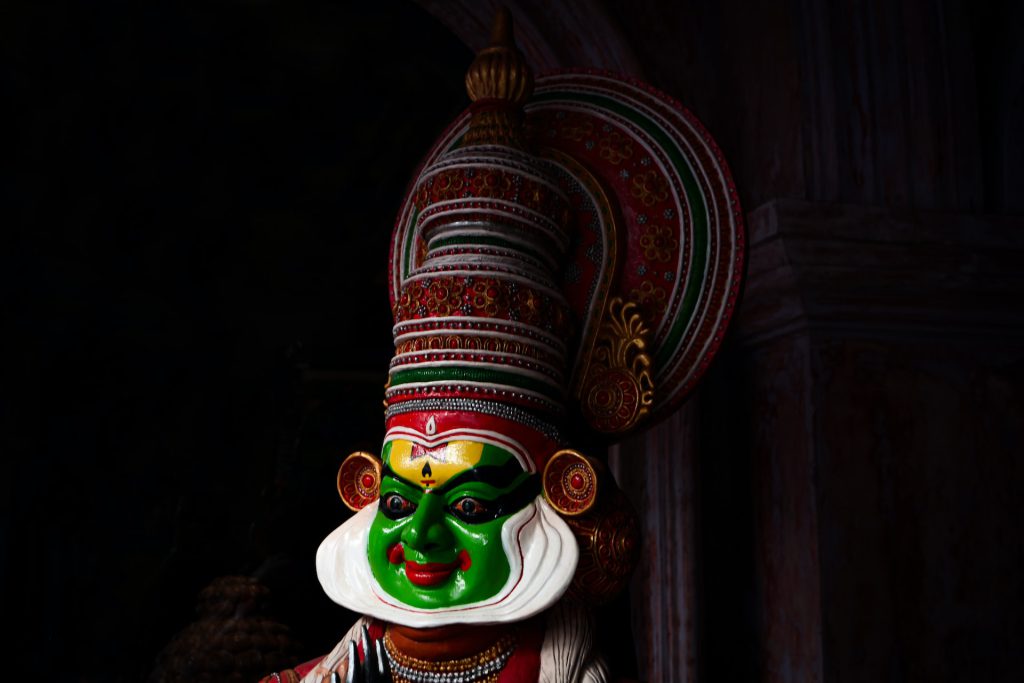 Kerala is brimming with amazing cultural diversity. A fusion of many cultures that represent the state's numerous inhabitants over the years may be found in Cochin. See the Gothic Santa Cruz Cathedral Basilica at Fort Kochi, the Jewish synagogue known for its stunning Chinese tiles, Belgian chandeliers, and period furnishings, and Mattancherry Palace, also known as the Dutch Palace, which features scenes from the Mahabharata and Ramayana in intricate wall paintings and murals.
Watching a Kathakali performance, a 17th-century classical dance, is the ideal way to round off the evening. Extreme face expressions are a characteristic of this captivating fusion of dance and drama, and if you can get there early, you may be able to see the dancers put on their stage makeup.
5. Visit the Hill Stations.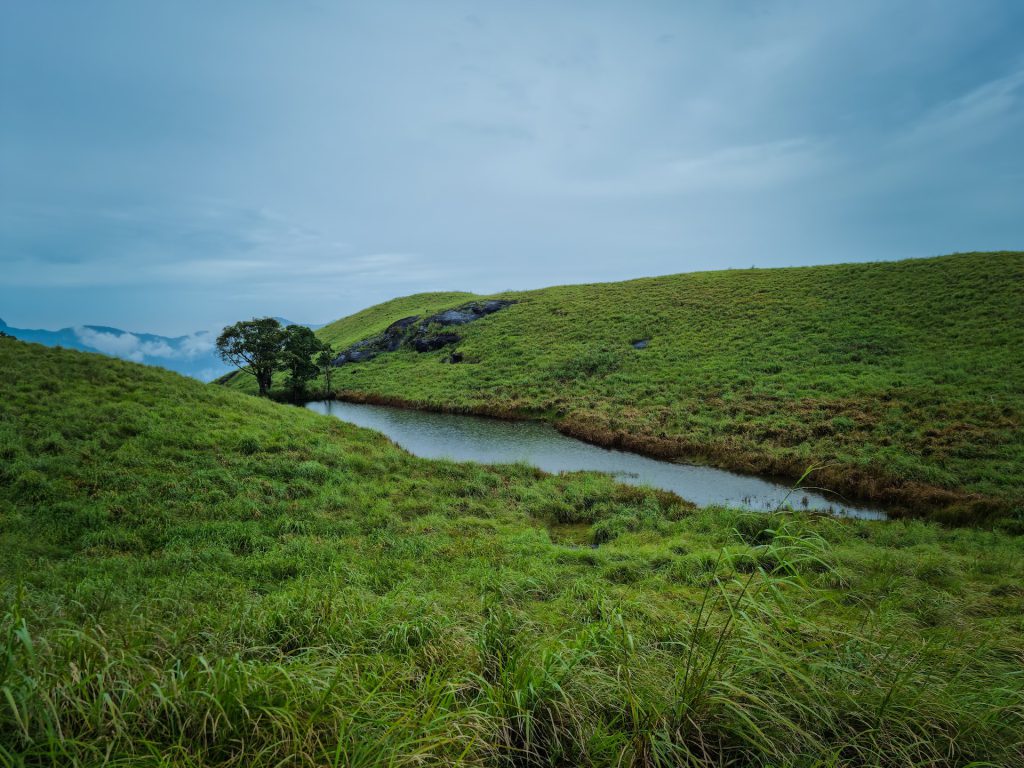 Kerala's hill stations are a fantastic option for something a little different. You can seek refuge in the cooler hill stations during the sweltering summer months from the sun's harsh rays.
While Thekkady provides nature hikes through its many habitats and unique forest or you may go on a Jungle Jeep Safari to experience the diverse forest, Athirapally is home to spectacular waterfalls that are about 80 feet high.
Discover exotic flora and fauna as well as tea, coffee, spice, and rubber plantations in Wayanad, and see the tea museum, rolling tea gardens, and the stunning neelakurinji flower, which blooms only once every 12 years in Munnar.
6. With Ayurveda, rejuvenate and relax.
Kerala is the home of ayurvedic medicine. Ayur and Veda are terms that literally translate as "science" or "knowledge." Ayurveda, which translates as "science of life," is one of the oldest types of traditional medicine and has been used for 1000's of years in India.
It places a focus on a holistic approach to wellbeing and daily living. Yoga, oil applications, massages, and other therapies are some of the Ayurvedic treatments. After a lengthy tour of Kerala, it is important to unwind and rest with some relaxing Ayurvedic therapies and massages, which not only bring serenity and relaxation to your body and mind but also treat a number of ailments.
In Kerala, a lot of lodging alternatives come with an accompanying spa or Ayurvedic centre.
7. The food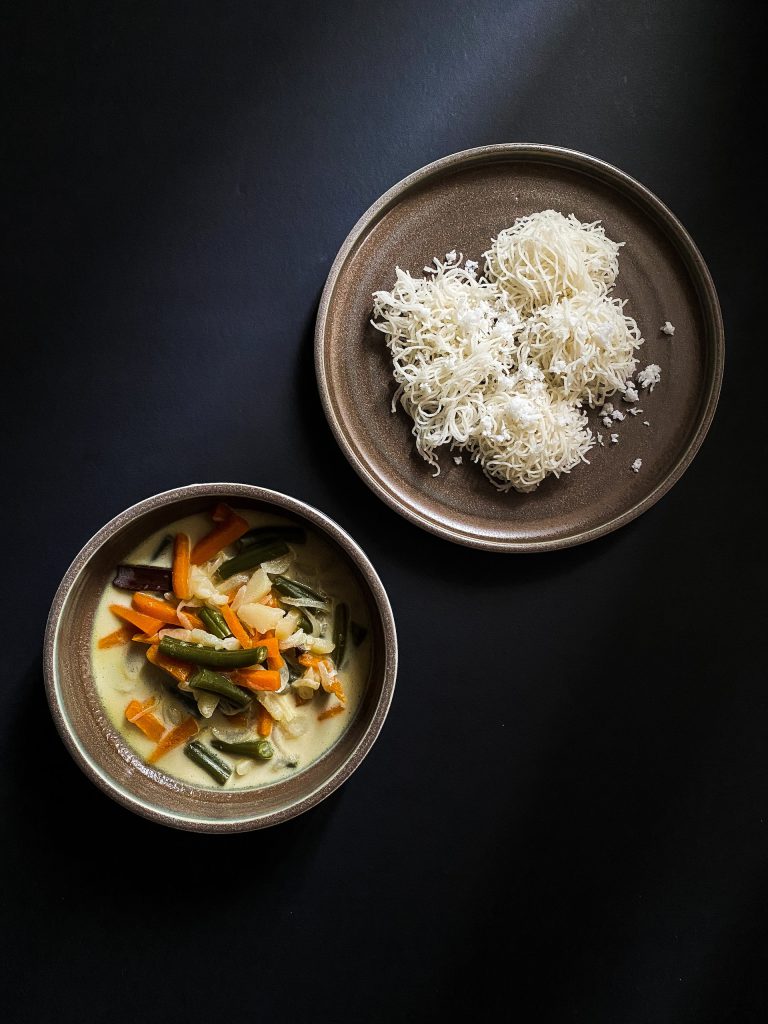 Through its culinary delicacies, Keralan culture can be best experienced. The freshest seafood in the nation is served in the coastal state. Enjoy a lunch on a green banana leaf while sipping a cool toddy (palm wine).
Appam with stew, puttu, ghee-roasted dosa with sambhar, and Karimeen Pollicahthu are further dishes you must try. Still drooling?
8. The people
The people of Kerala are friendly, hospitable, and down to earth. Despite Malayalam being the native tongue, English is widely spoken and understood. There are many opportunities for homestays where you can interact with locals and get a genuine understanding of their culture and traditions.