Cherai Beach is just 30 km from Cochin which is clean and not crowded. This beach is only 20 km from Aluva and is an ideal destination for honeymooners as well as families for an evening outing or for a day to be spent along with stay at one of the resorts at Cherai. This place as it is near to Cochin it is an ideal place to stay instead of staying at the crowded Cochin. Cherai has water sports too for an adventurous person.
There are lot of good authentic food shops near to Beach which should be explored when you are at this place.
Water spots at Cherai Beach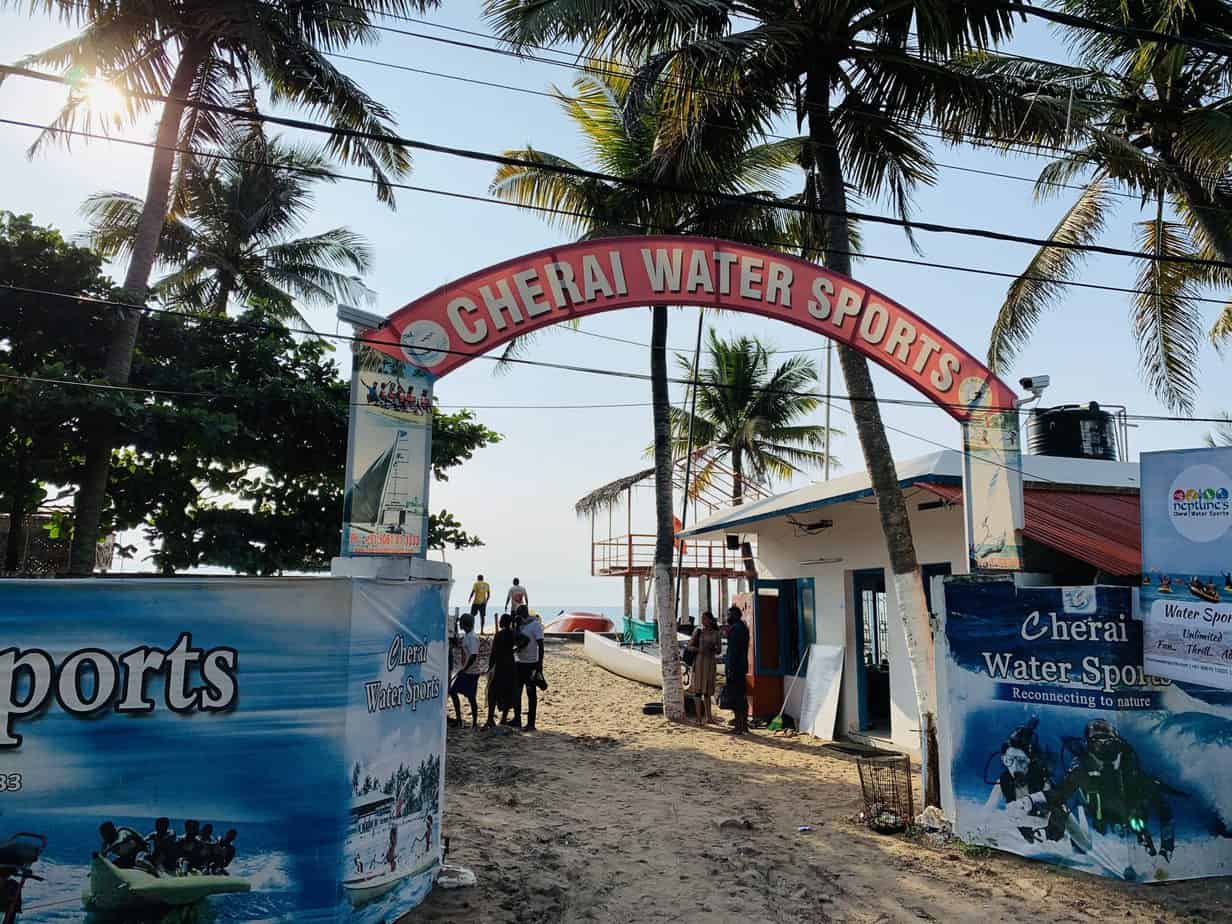 There are adventurous activities available at Cherai Beach which are worth spending and the charges are not extraordinary too.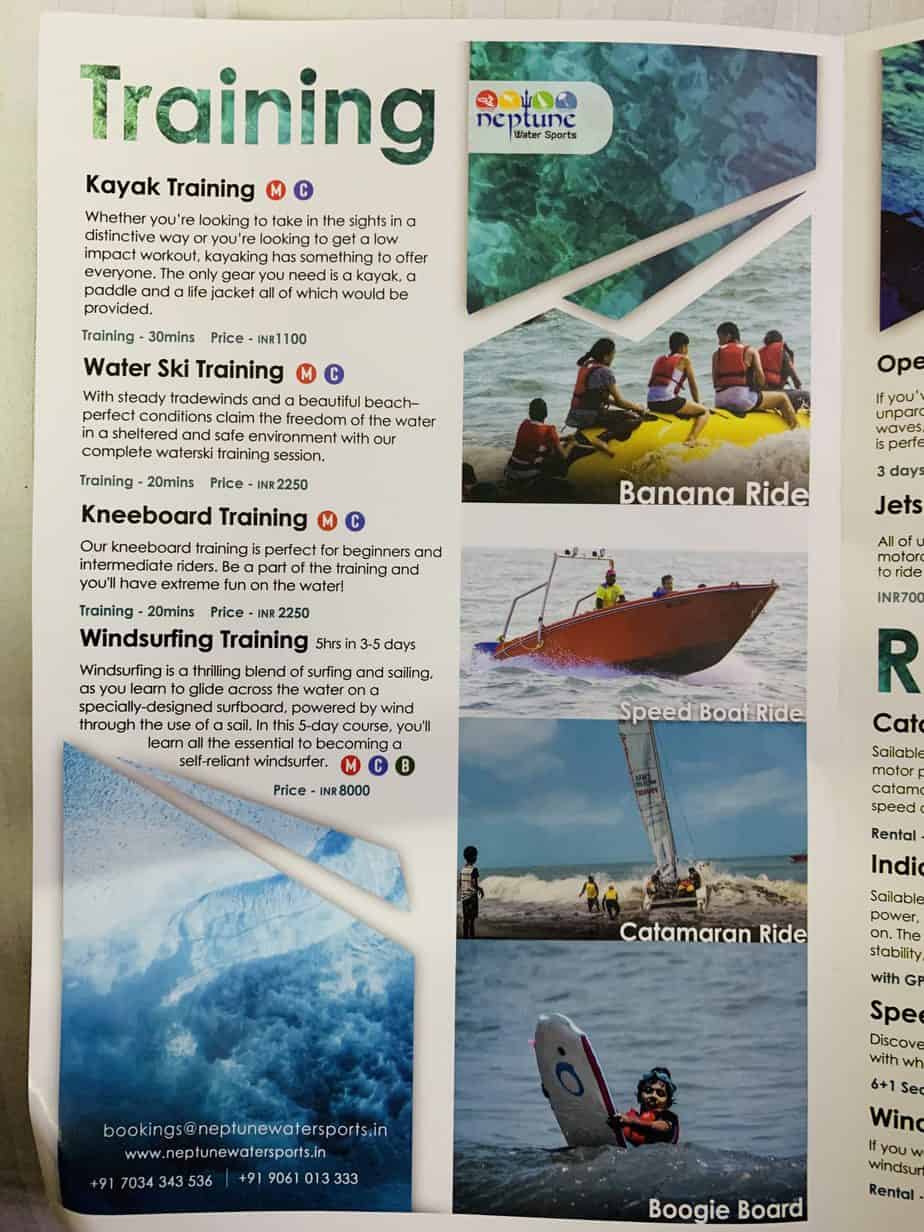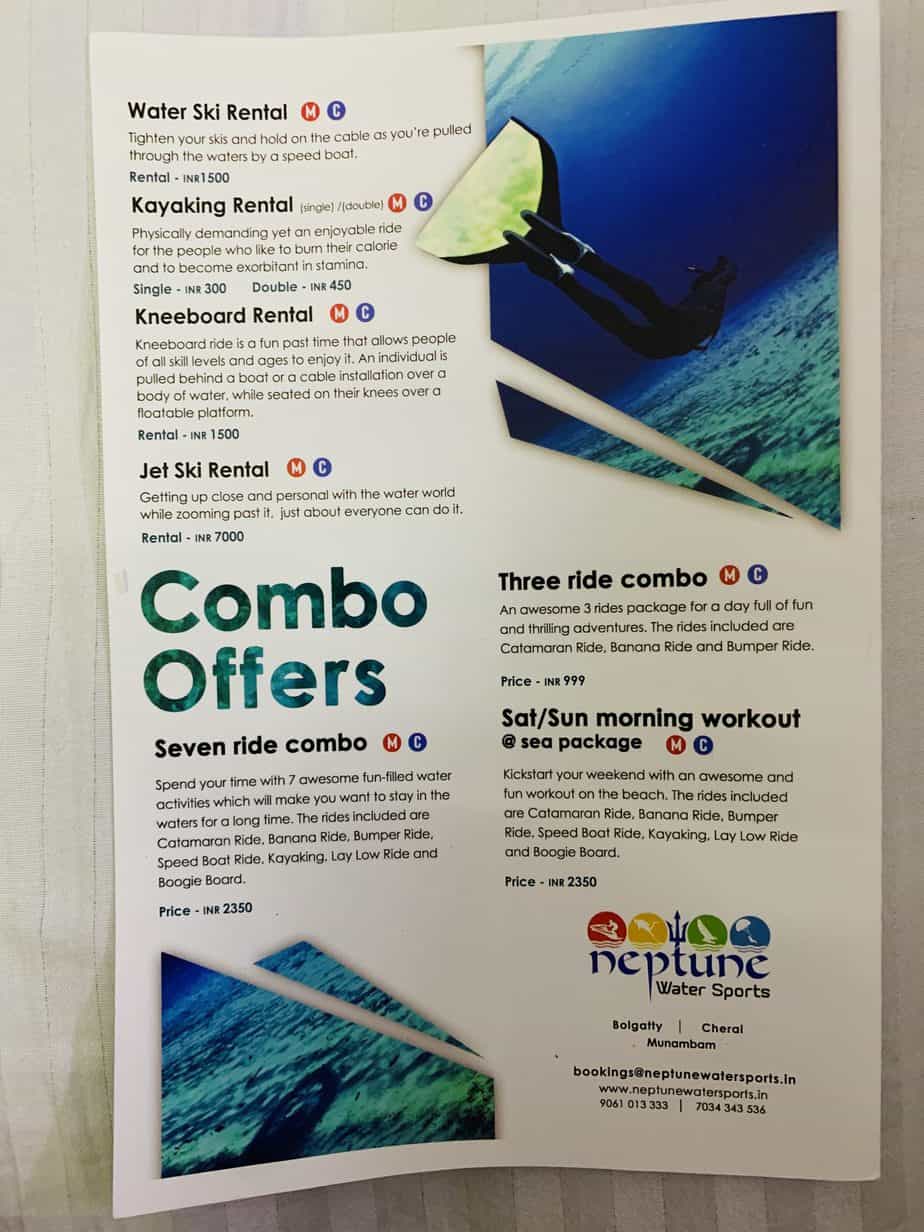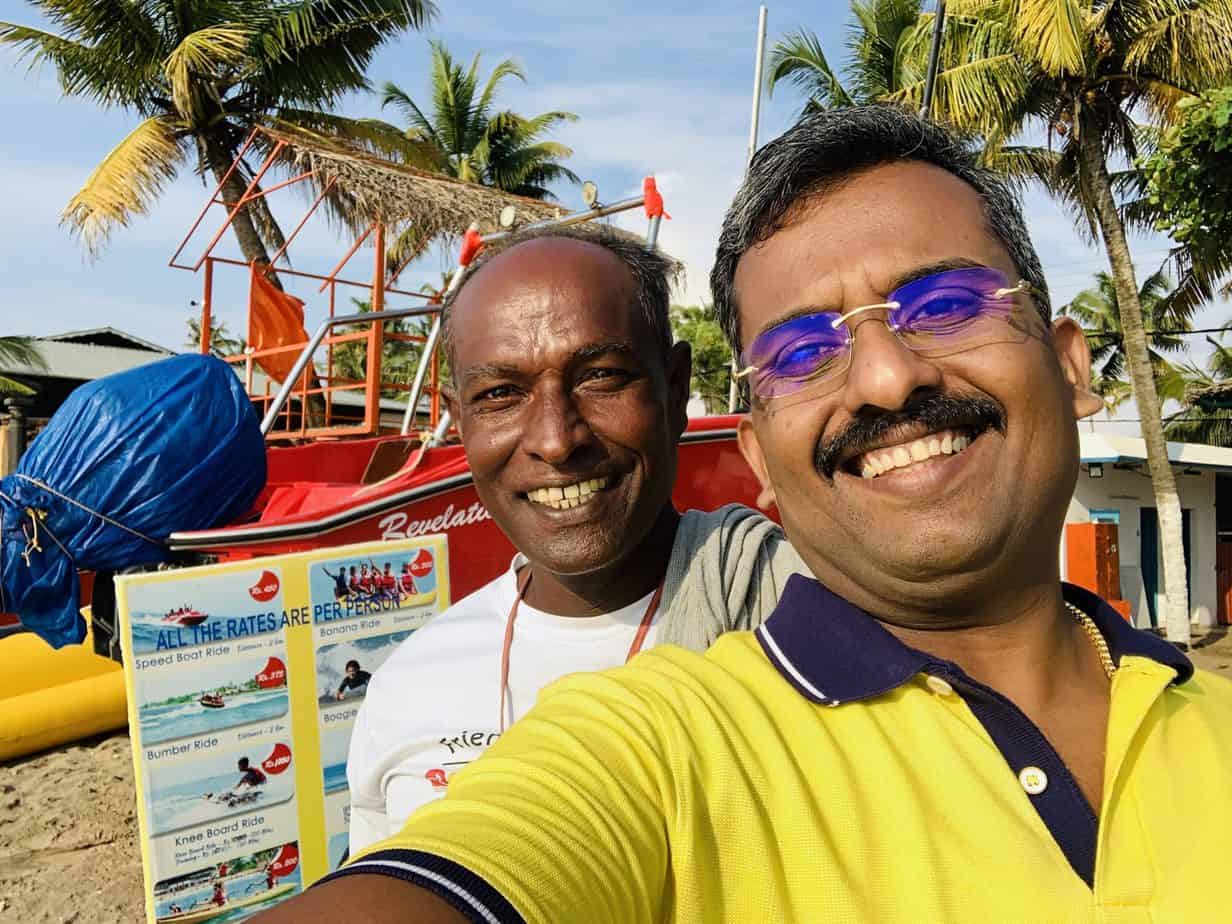 Though there is nothing much to explore in the Cherai Beach except the beach and local living, food this is a good place to have an evening outing or for a nice day if you are on a package trip to Kerala. There are plenty of good resorts for any budget near to the beach from hotmestay to 5 star hotels. Hotel Sea Lagoon is one among them with a good view. The local experience is great as there is no issue created by locals in this area.
This is an ideal place for families to spend good time in the evening or for adventurous activities. Recommended for honeymoon couples also to have romantic time in the beach as well stay near to the beach in one of the good resorts and have taste of authentic food available. We even use Cherai beach to have halt when guest is travelling from Alleppey to Guruvayoor or towards Wayanad. An ideal spot in Cochin, Kerala  Cherai beach is something worth spending.
Thank you
Ratheesh R Nath
Managing Director
Paradise Holidays
Director@paradise-kerala.com
9947876214