Kanthalloor-Fruit lover's Paradise
Kanthalloor also known as Fruit Lover's Paradise. On a trip to Munnar? Don't just stop there there's more to see, its weather, the climate and the resorts to stay are equally worth visiting this place.
Munnar by default is one of the best and sought after tourist destination in India. The lush luxurious Tea plantations are famous among nature loving beings. Kanthalloor is located 50km from Munnar.
During the trip to from Munnar to Kanthalloor, the route helps you to engulf the beauty of Munnar and indulge in tranquillity. If you like to escape the reality and engage in an unworldly peaceful mind this is your safe haven and shares somewhat the same temperature to that of munnar. The best time to go there is from early October to late March. Kanthalloor has few resorts to make your stay safe and secure. Kanthalloor has a much moderate climate with the cool breeze.
About the village Kanthalloor
Kanthalloor is a small village in the district of idukki. This place is famous for its sugarcane cultivation and the handmade jaggery. This particular Jaggery is considered the tastiest in the world because of its sweetness and buttery soft consisitency. Fruits that were considered to never grow in Kerala speaks success stories about this place such as Apple orchards. Cultivation of apples have been a distant dream due to the cool climate. Interestingly apples, one of the favourite and nutritious fruit, and has firmed its roots in kanthalloor. It is one of the prime cultivation. Varieties of pears, oranges, strawberries are some of the main cultivation in kanthalloor and is fruit lover's Paradise because of the natural way they grow without any harmful chemicals. A must visit for your honeymoon or during valentines day for the most romantic spot.
Kanthalloor has quickened its pace in tourism. Grab your karak chai and banana fruiter and have it in one of the mud houses of this famous place. The beautiful resorts in Kanthalloor are worth visiting also. Climate is also favouring for a tourist visiting Kanthalloor.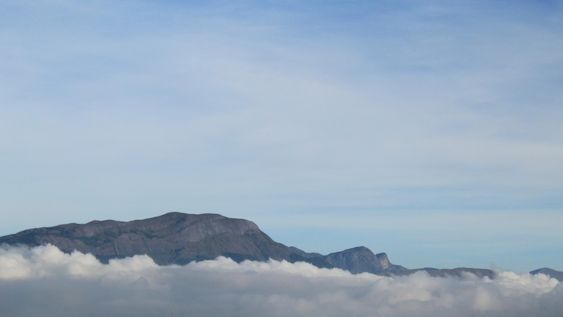 For customized Kerala tour packages, visit paradise-kerala.com
Prepared by,
Asia Shaharbanu
Tour Executive
Paradise Holidays